Below we take a look at some new products from Enduro Bearings and a new sister brand to BMC, called SCOR.

Enduro Bearings
Enduro Bearings recently announced their new Maxhit headsets and bottom brackets we got a chance to see them at Sea Otter at a small private event. There are a lot of extra pictures loaded in the gallery at the bottom of the page so be sure to check those out.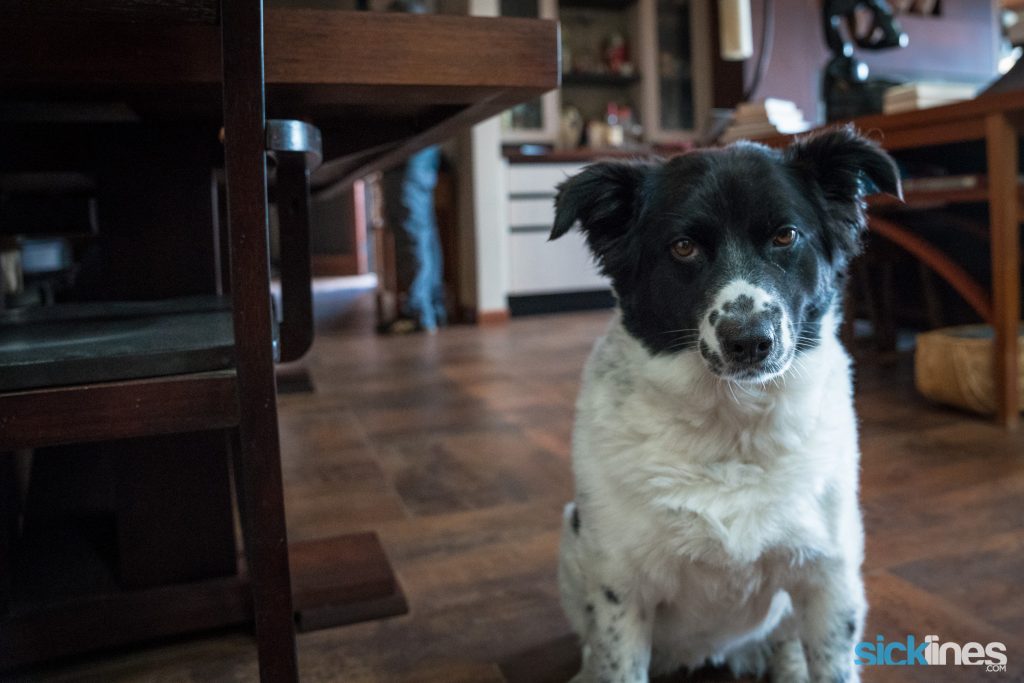 For those of you who love tech, Enduro Bearings may be a brand you already know and love. They've solved a lot of issues across many industries and they use engineering and industry expertise to improve their tools and products. Enduro Bearings is more than just bikes and as a result, their knowledge and experience are deep and constantly growing.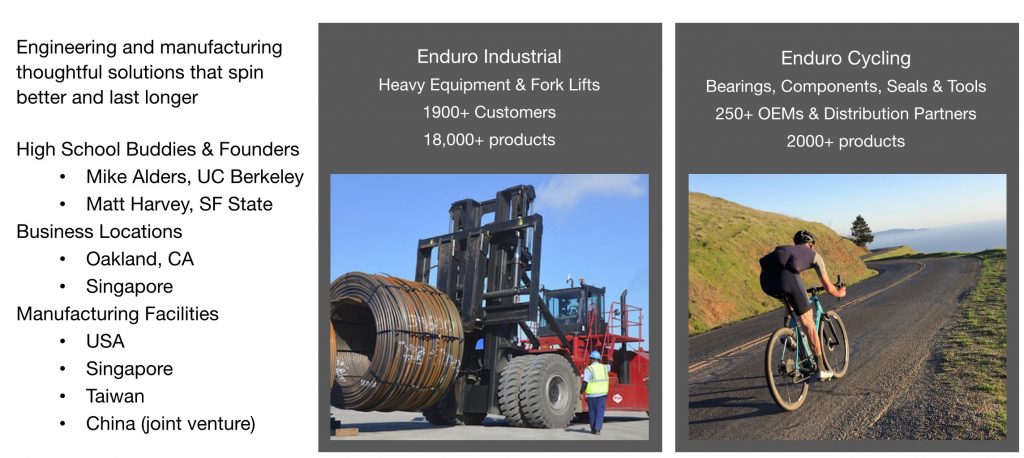 Often bearings are a product that gets no rider love until an issue arises for most bikers. Riders at all levels put their trust in their bikes and the bearings used play a huge part in that.
Enduro Bearings has been making quality bearings for quite some time now helping riders, shops, and manufacturers make better bikes for us. Enduro Bearings continue to improve many bikes and manufacturing problems unbeknownst to the rider today.
We've used Enduro Bearings arcross a wide range of bikes including our Iron Horse Sunday rebuild a long time ago with the Real World Cycling branding. They're one of our go-to options for anything bearings as they're some of the best on the market.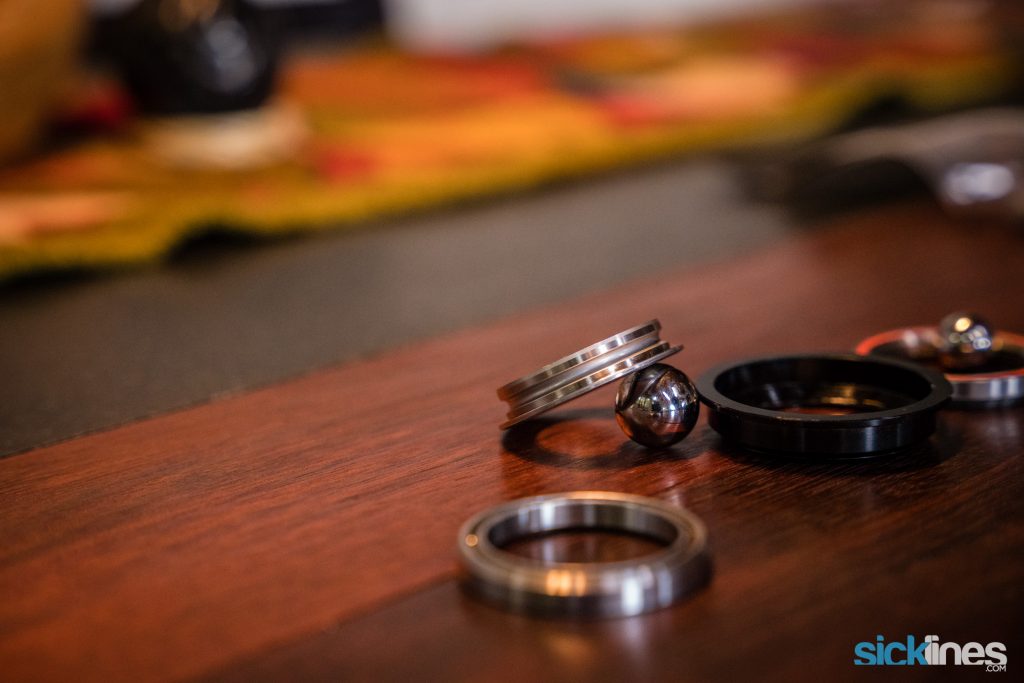 The star of the show was their new Maxhit headset. With most headsets today they use a cup and external bearing that drop in but Enduro Bearings have integrated them. Watch the video below for a great demonstration of their new products.
Video:Enduro Bearings Maxhit Overview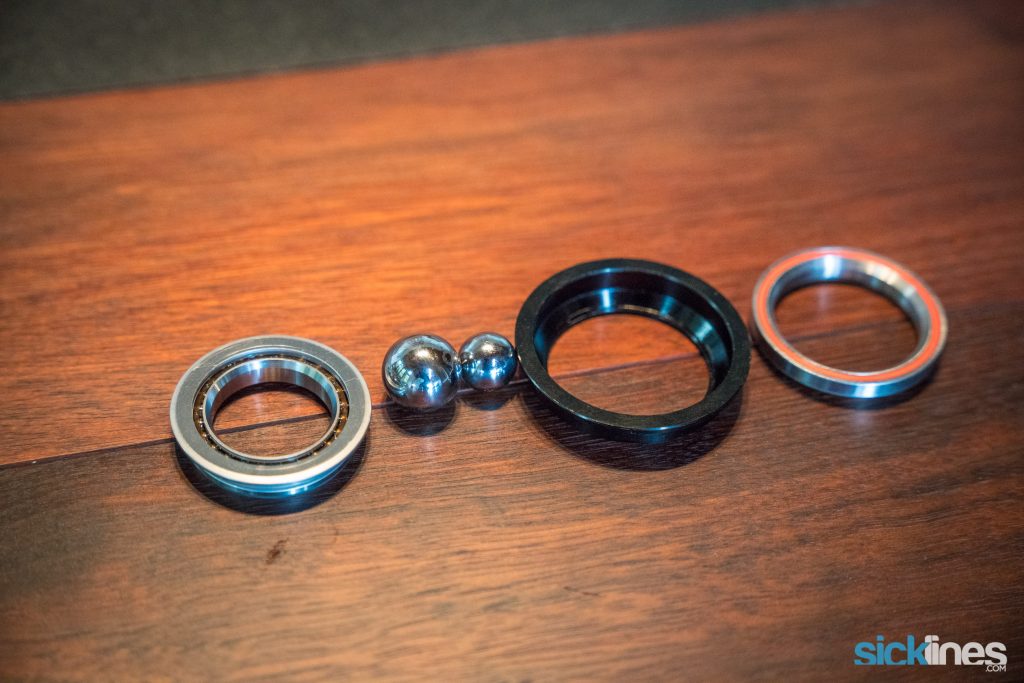 Enduro Bearings has integrated the bearing into the cup and as a result, they're able to increase the bearing size from 1/8″ to 5/32″ which doubles the bearing load capacity, rolls easier, and is less maintenance. It goes in as one piece and helps reduce creaking, poor fitment, and other woes. It is also backed by their lifetime guarantee.
Maxhit components include a lifetime guarantee – including against corrosion – unheard of in our industry where most bearing suppliers only cover manufacturing defects.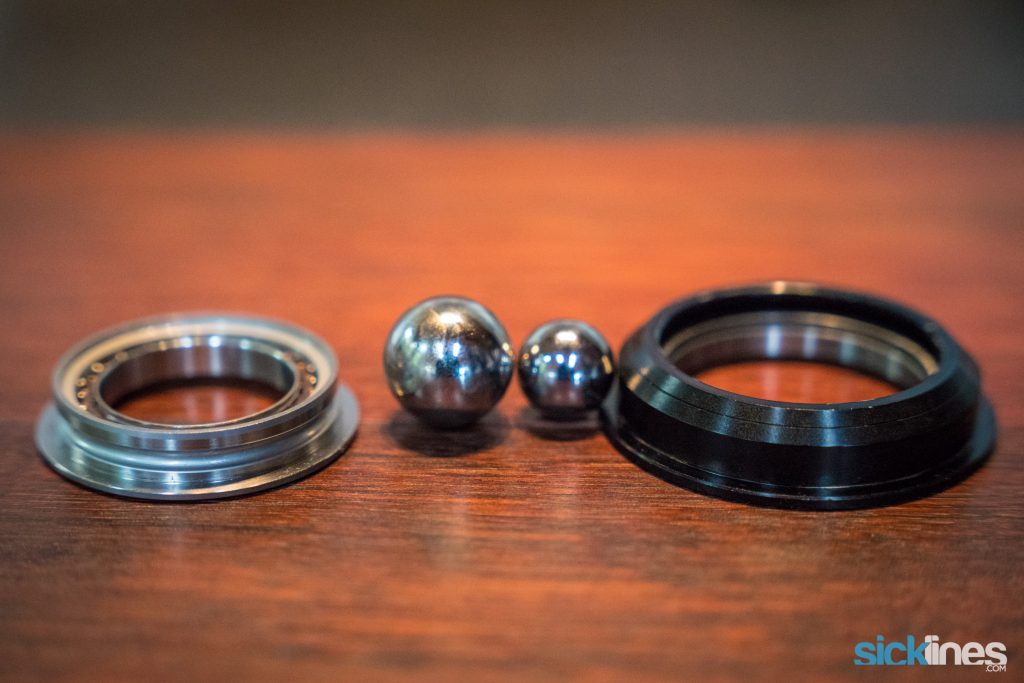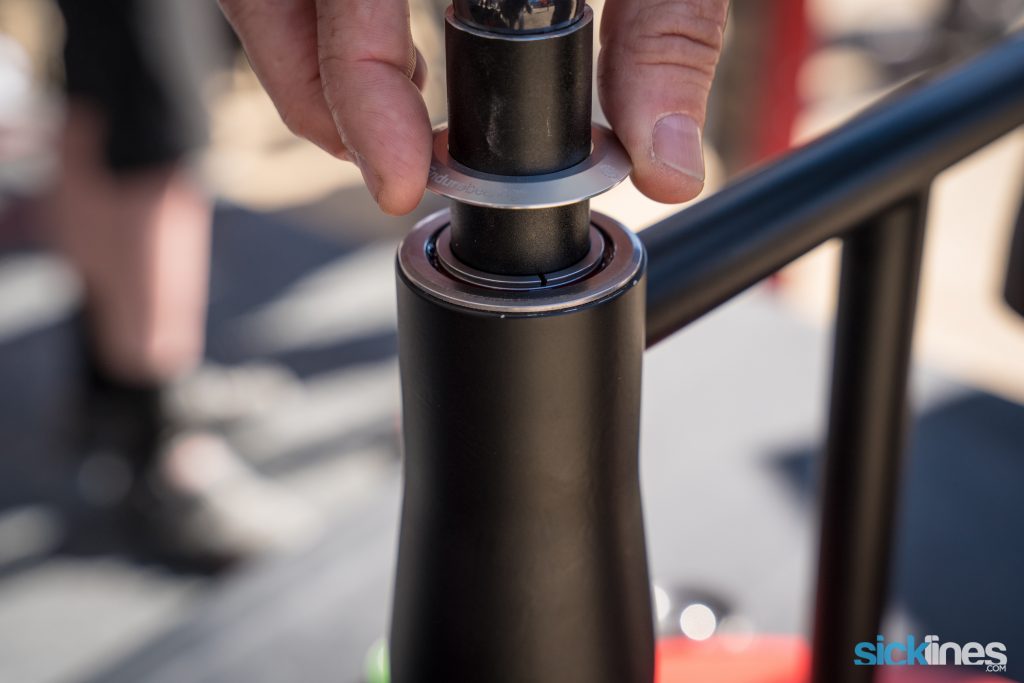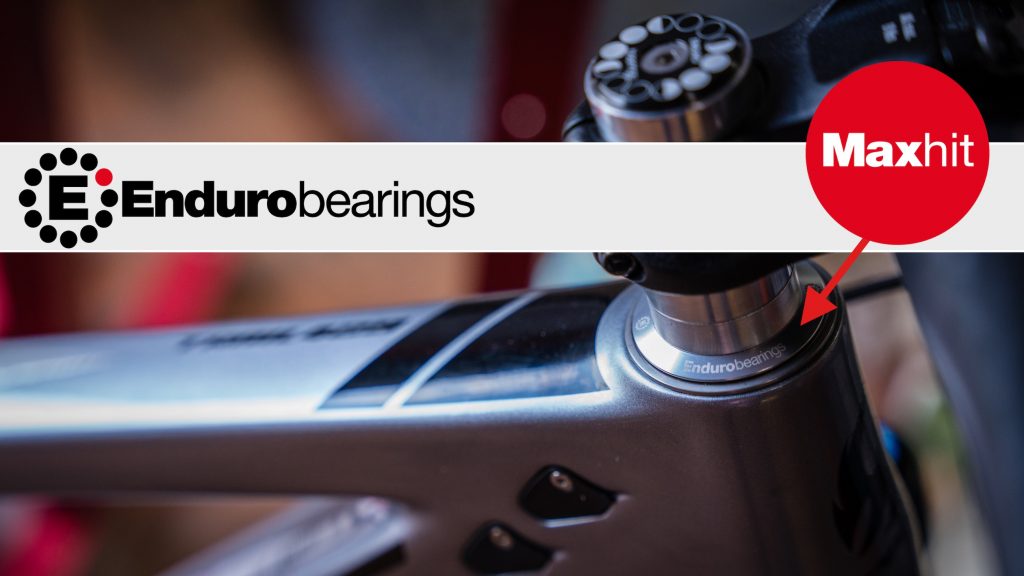 They're also using this Maxhit technology in some upcoming bottom brackets as well.
We also got to see the first-ever Sea Otter Classic trophy as well on display in their garage.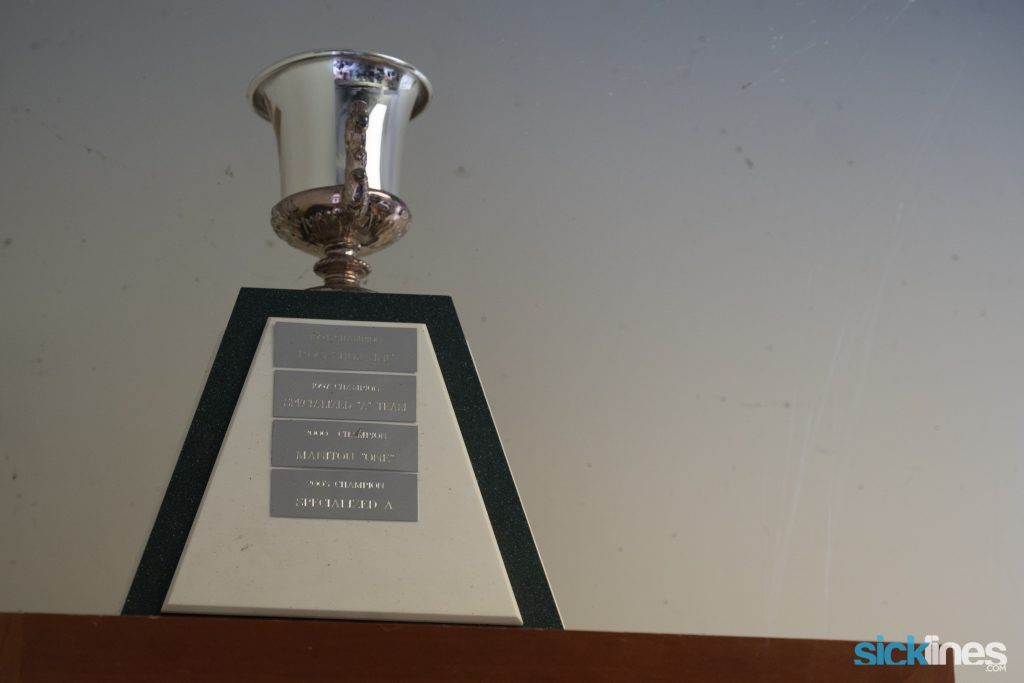 After the presentation, some went out for a gravel ride with Pivot Cycles' Chris Cocalis and Enduro Bearings. Check out additional Enduro Bearings photos in the gallery at the bottom of the page.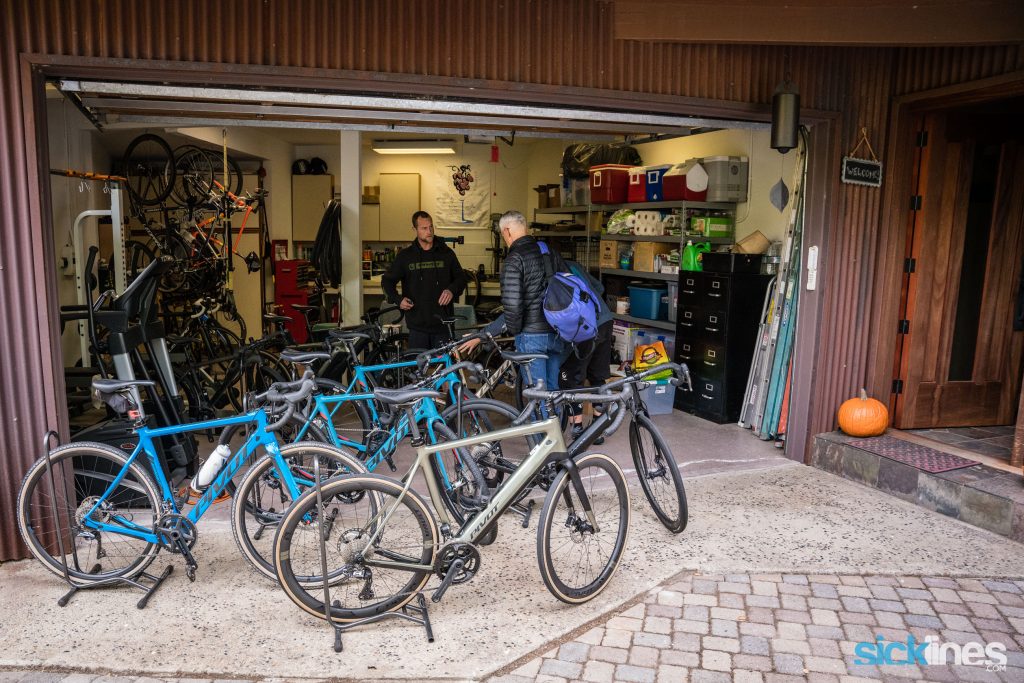 Extra Enduro Bearing Products
In 2018 we also saw some unique options that some professional teams have been using to service their bikes quicker. Enduro Bearings created a unique bearing that allows for mechanics to quickly service bearings on the bike by machining the bearing with a thin washer that is easily removable for race-day service.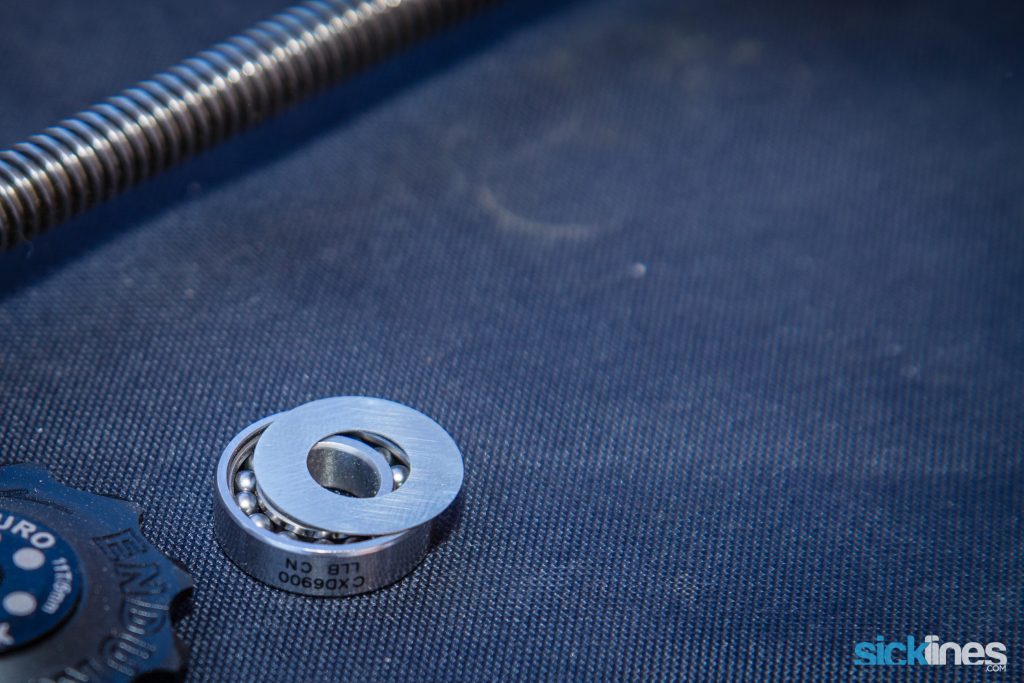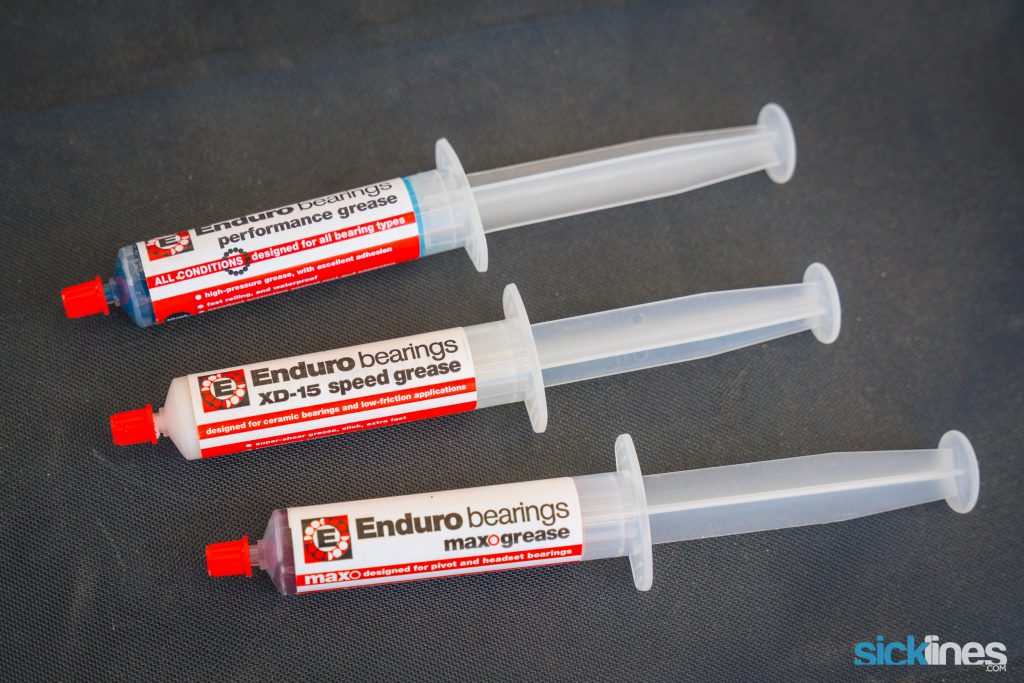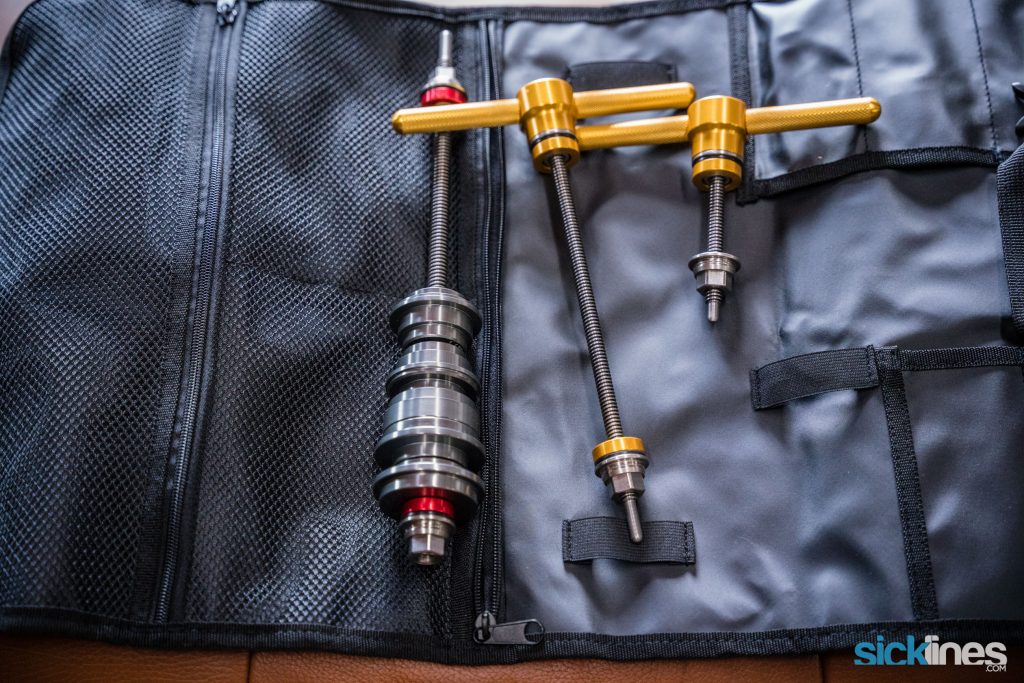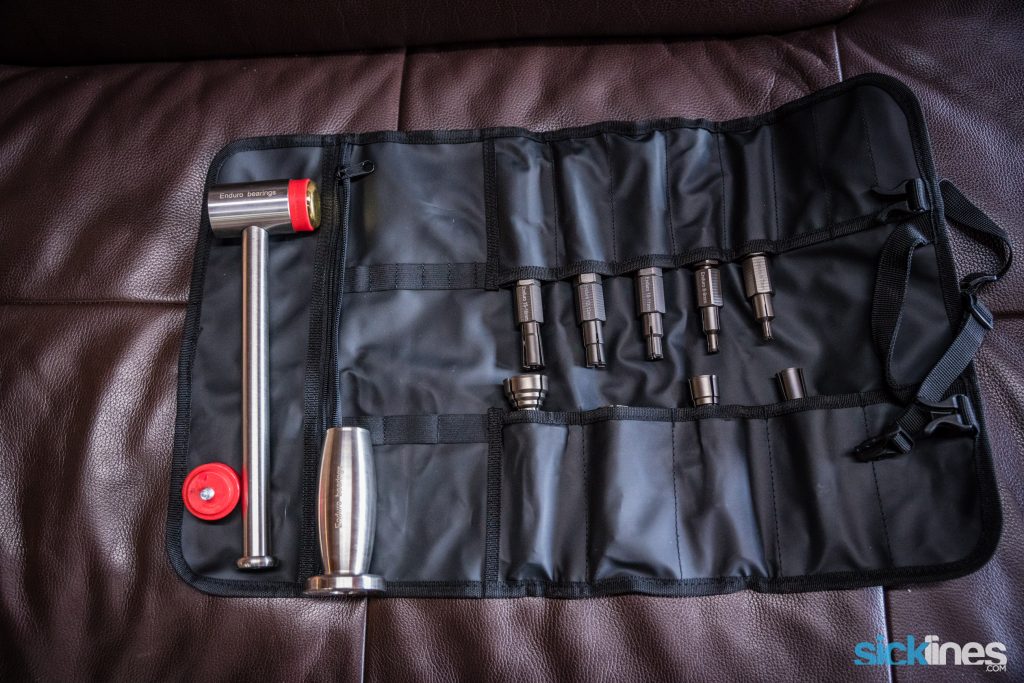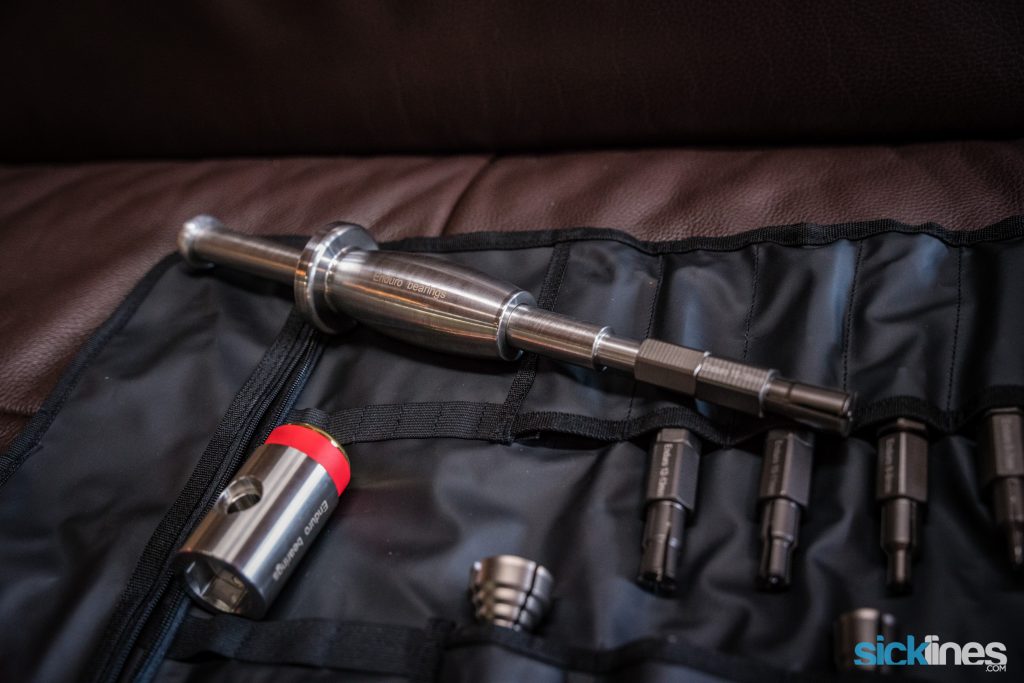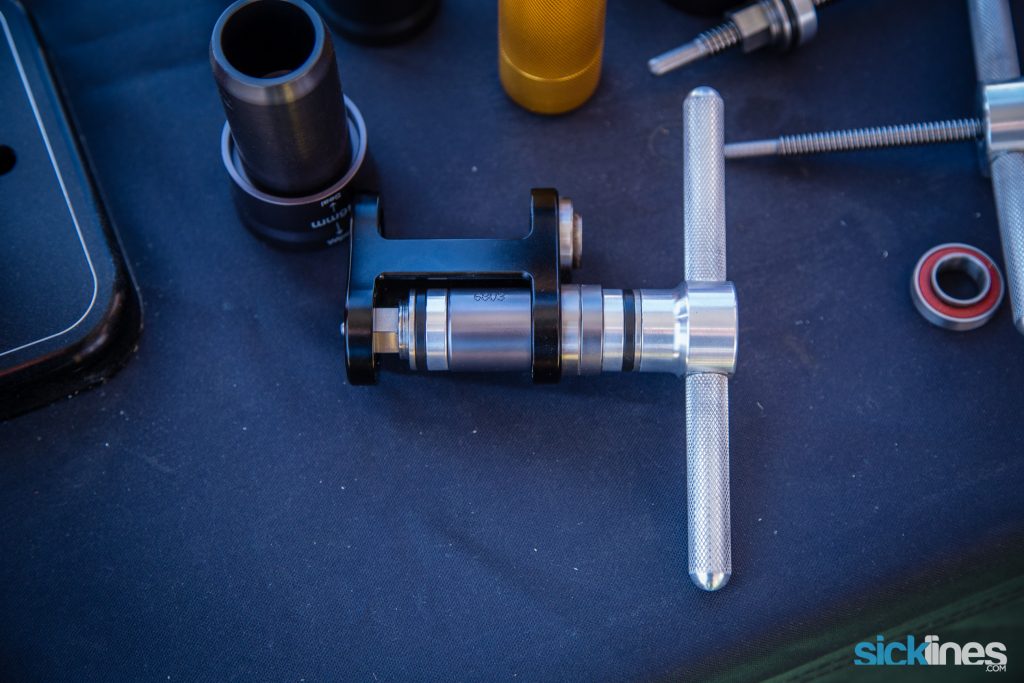 SCOR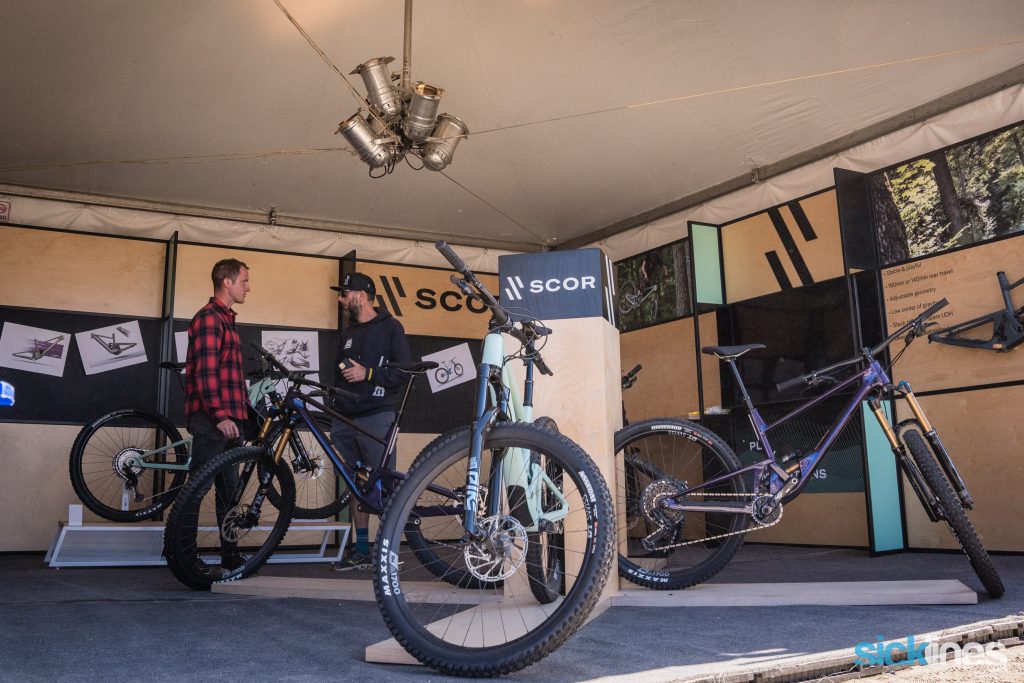 SCOR(www.scor-mtb.com) is BMC's new sister brand focused on trail/enduro mountain bikes. This being their first foray into the market looks amazing in our opinion. We've added lots of SCOR photos in the gallery at the bottom of this page as well.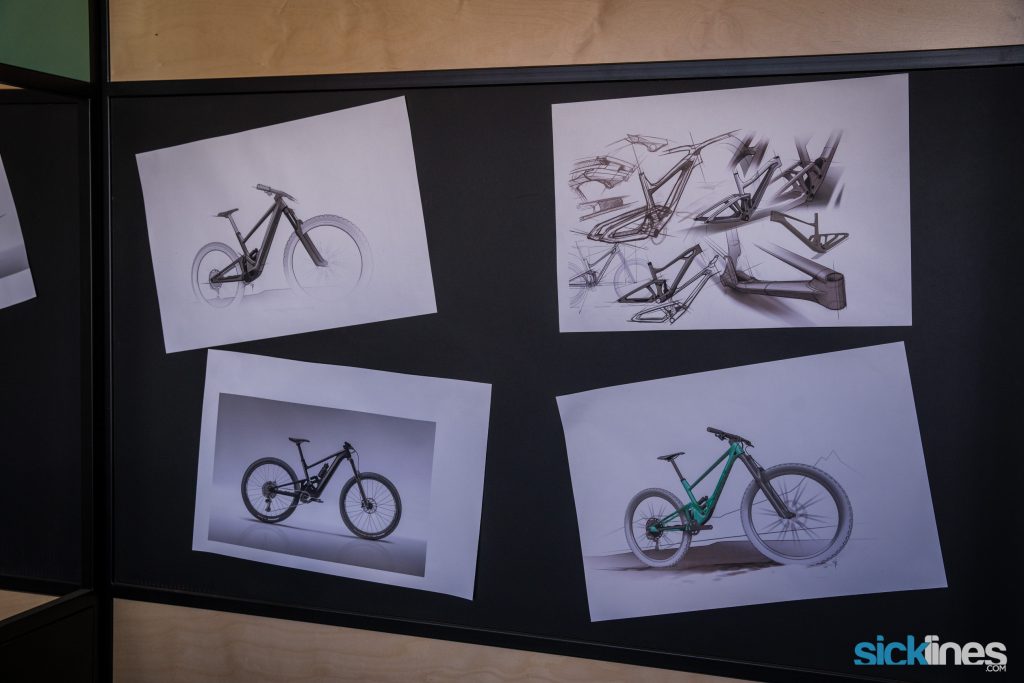 Imagine working in the R&D department of a bike company creating cutting-edge, high-performance road and XC bikes, but the riding you are most passionate about happens away from road stages and race tracks and you're more interested in play than podiums. As it turns out you spend much of your day job daydreaming.

For a few guys at Swiss bike brand BMC this was the position they found themselves in. They wanted a mountain bike that was focused on fun and would help them push their limits; whether that was playing on the steep, tight and technical trails in the local Jura Mountains, hitting the jumps at the nearby Chaumont bike park or exploring epic singletrack in the Swiss Alps.
SCOR has two 29″ full carbon fiber models available in a short travel trail model with 140mm of rear-wheel travel (4060 ST) and a long travel enduro model with 160mm of rear-wheel travel (4060 LT). They also offer two electronic mountain bikes in a similar trail/enduro offering that use Shimano's EP8 drivetrain in their 4060 Z ST and 4060 Z LT respectively.
The geometry is pretty much in line with modern trail/enduro bikes and you can see a lot of details below on their new models.
SCOR 4060 ST (Trail Bike)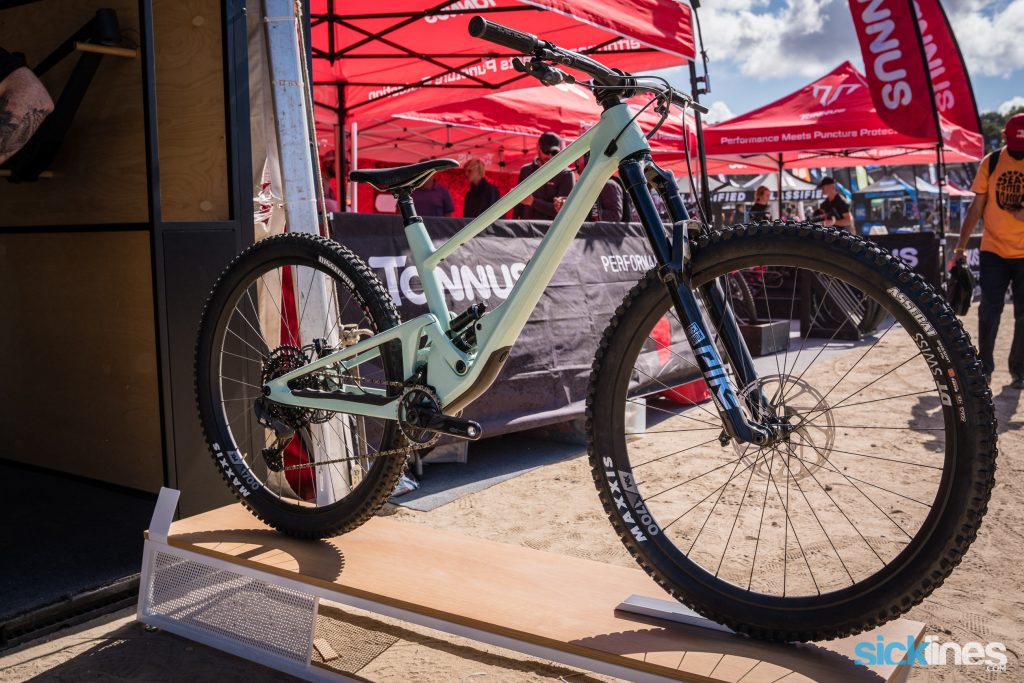 Starting with their trail bike SCOR 4060 ST GX that provides 140mm of rear wheel travel and and 150mm of travel up front. Two trim options are available in the 4060 ST lineup as well as a frameset ($3,199).
SCOR 4060 LT (Enduro Bike)
Moving up from the ST to the LT is their 29″ Enduro bike, SCOR 4060 LT. It has 160mm of rear wheel travel and 170mm of travel up front. Two trim options are available in the 4060 LT lineup as well as a frameset ($3,199).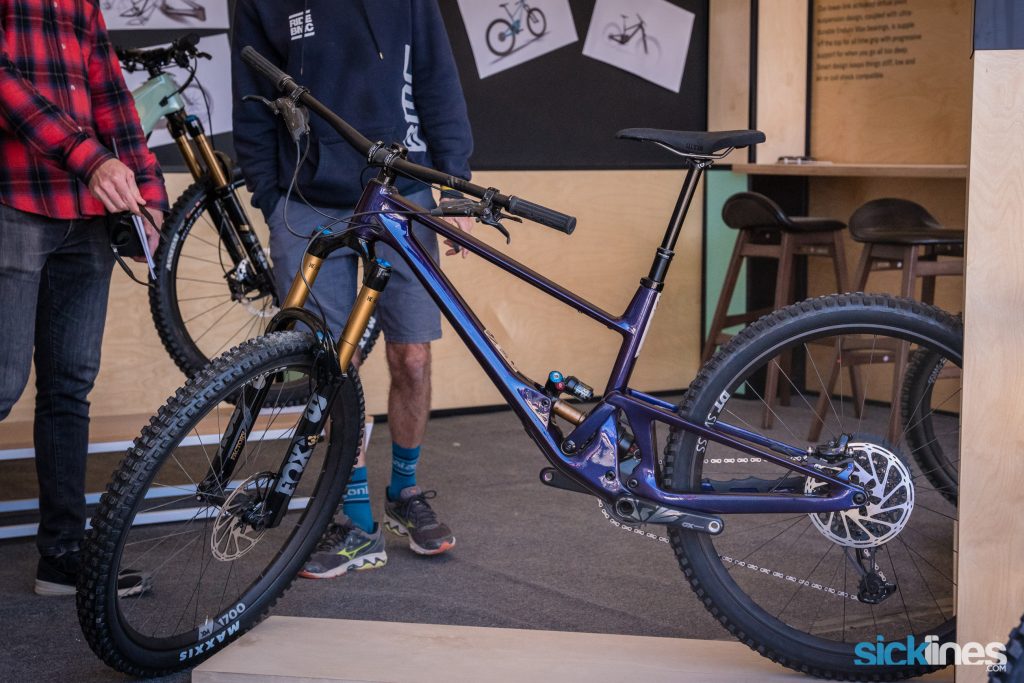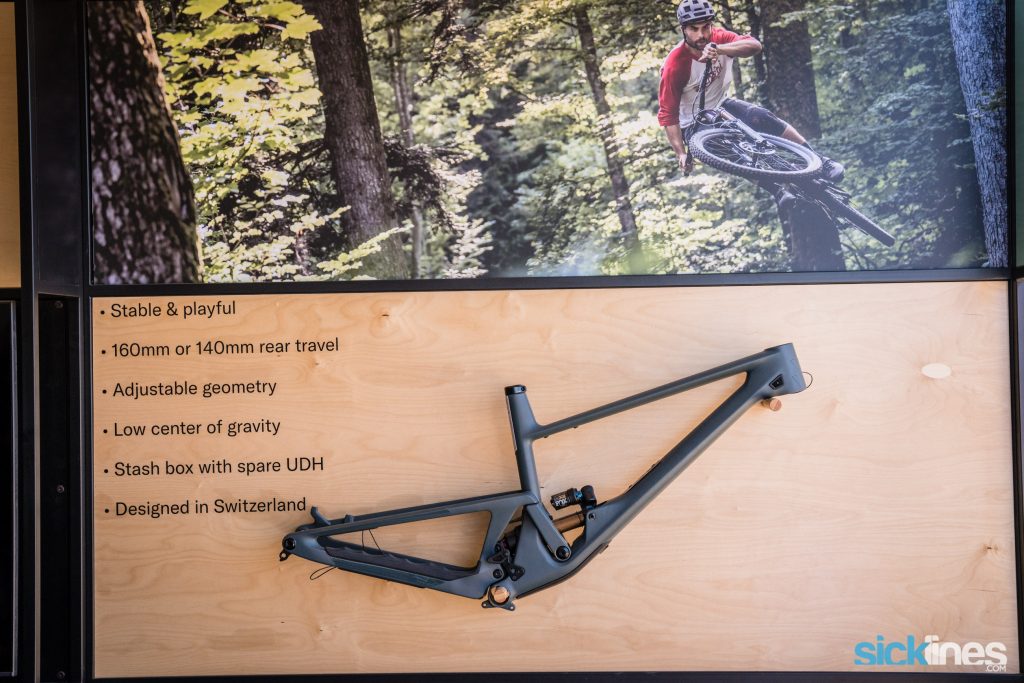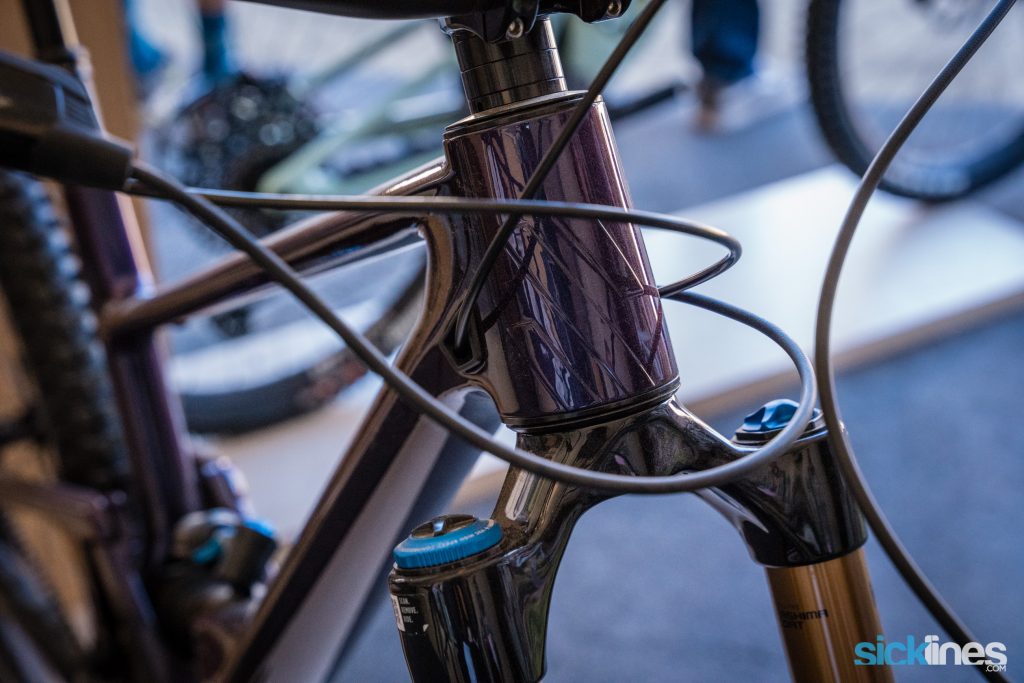 SCOR 4060 Z (LT & ST Options) (EMTB)
If you're after an electronic mountain bike, SCOR also has their 4060 available in a Z model. The short travel option is shown below but a long travel option is also available. They use the Shimano EP8 motor.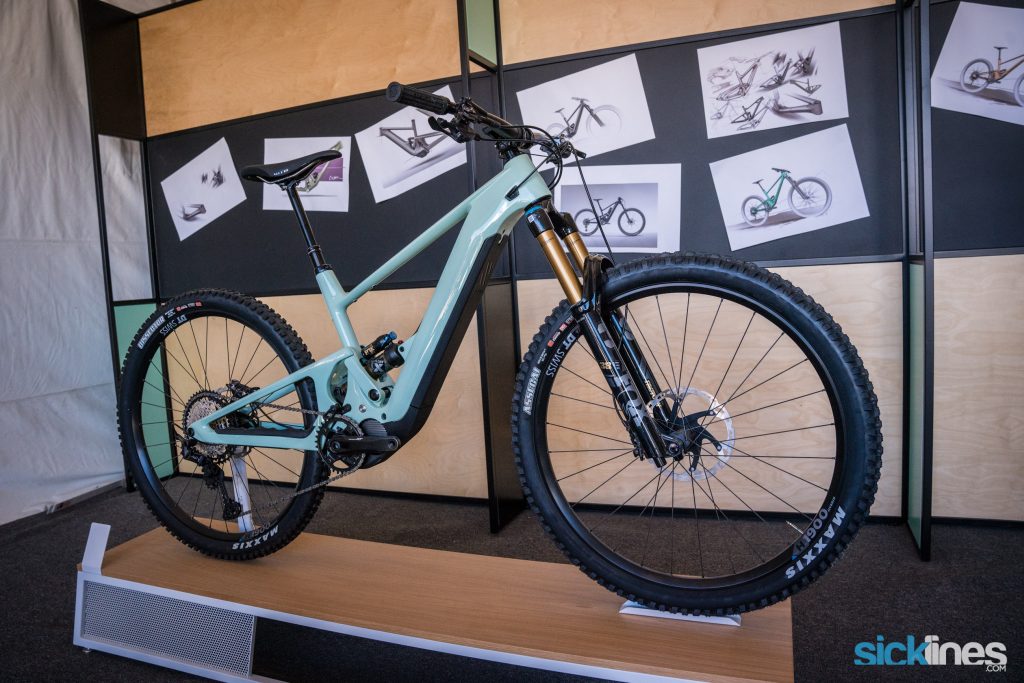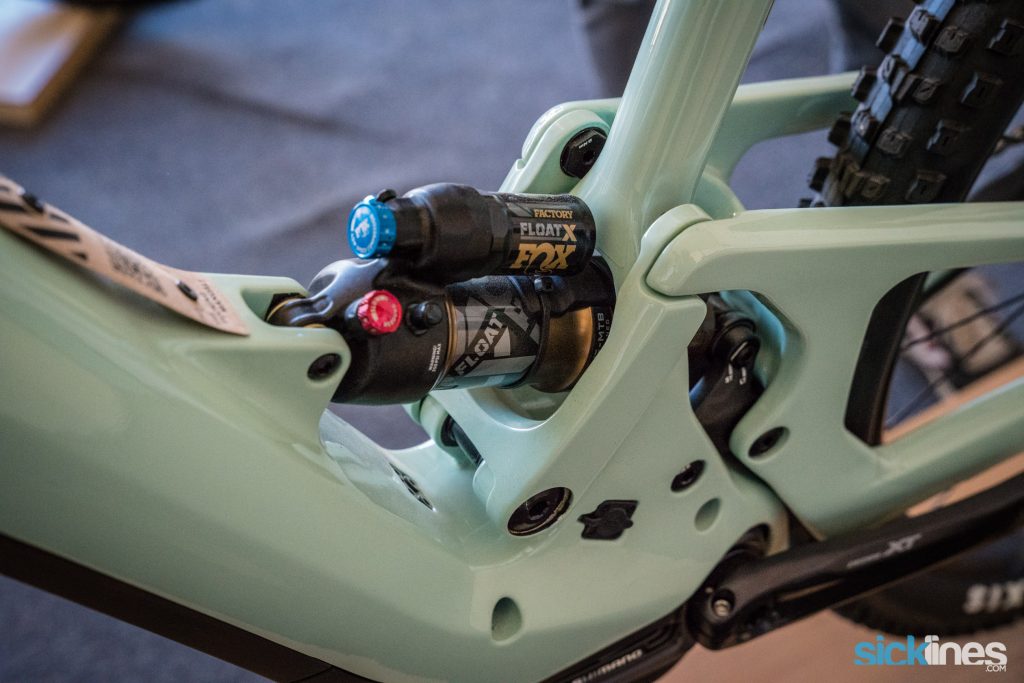 SCOR Details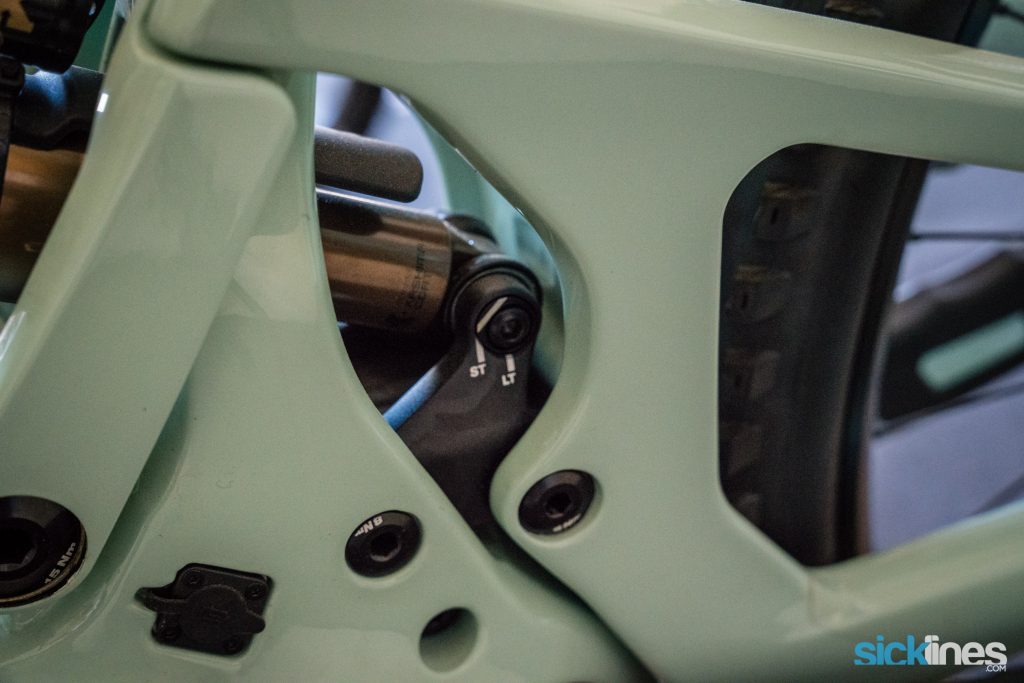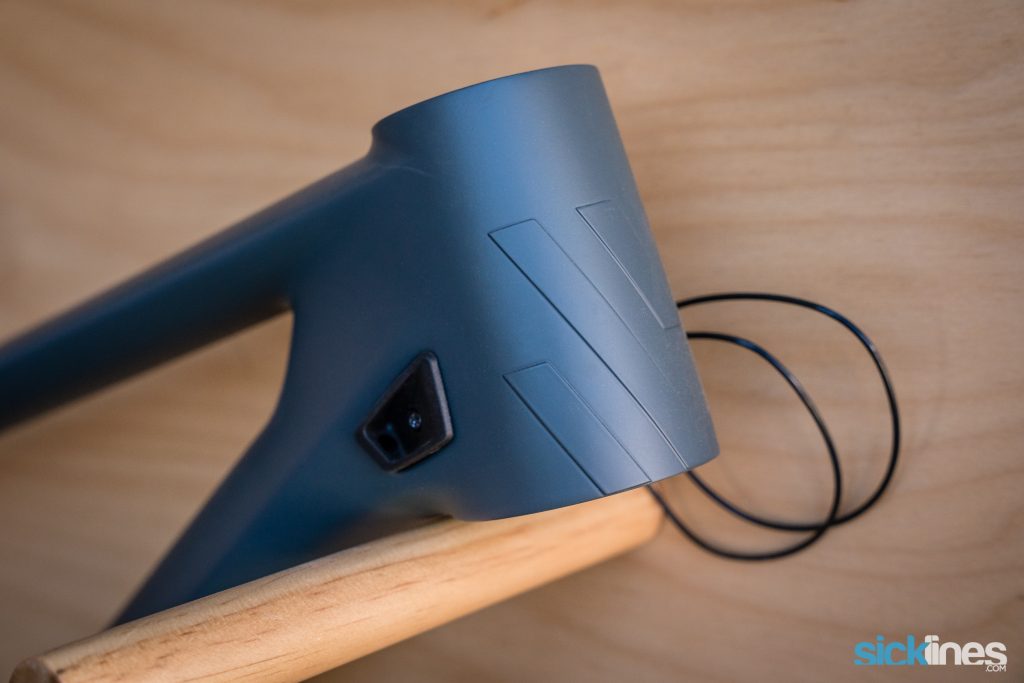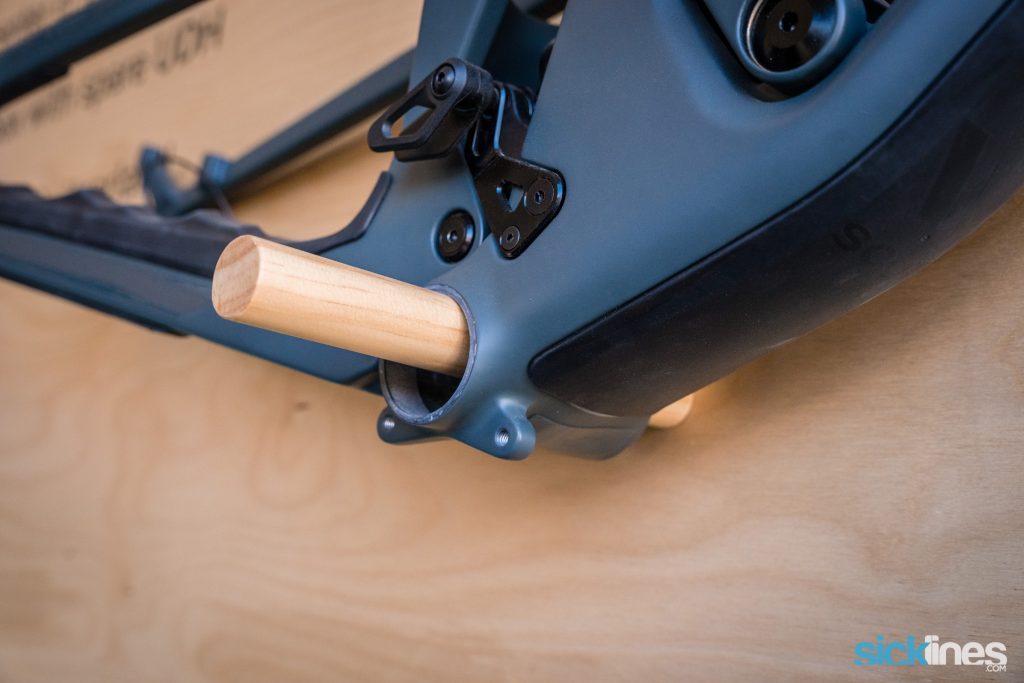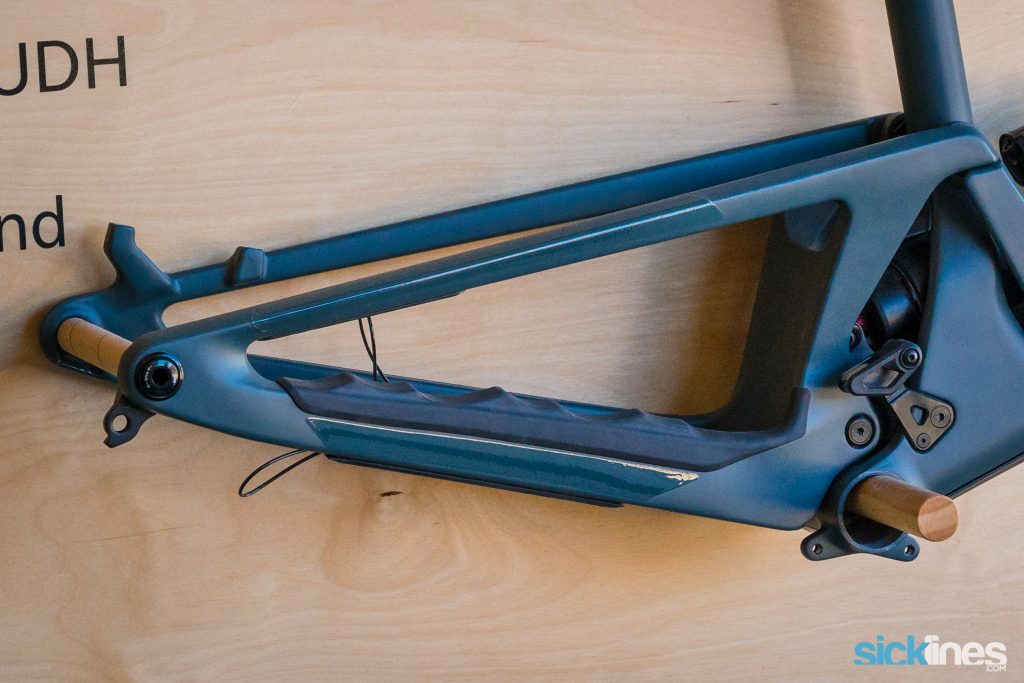 Chainstay Clearance
The SCOR frames come outfitted with a 2.4″ tire. Some 2.5″ tires may fit but it depends on a number of factors (rim, tire brand, etc).
Stay tuned and check back to see more of our content from the 2021 Sea Otter Classic.