Press Release
CANYON USA DEBUTS TORQUE:ON 8 & UPDATED SPECTRAL:ON MODELS
CARLSBAD, JANUARY 27 2020 | FEBRUARY 2, 2021, 11AM CET —Canyon is introducing an all-new, e-park bike—the Torque:ON—that combines the capability of the brand's heralded Torque model with the power and range of Shimano's new EP8 pedal-assist system.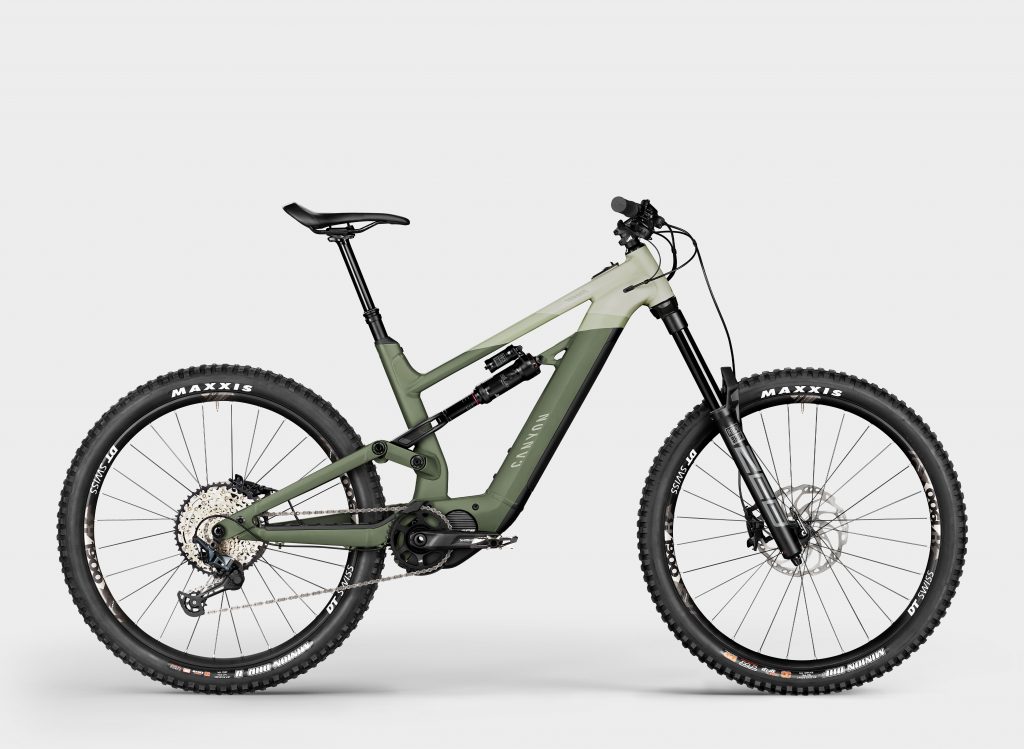 The brand's Spectral:ON model also receive the EP8 motor and battery update.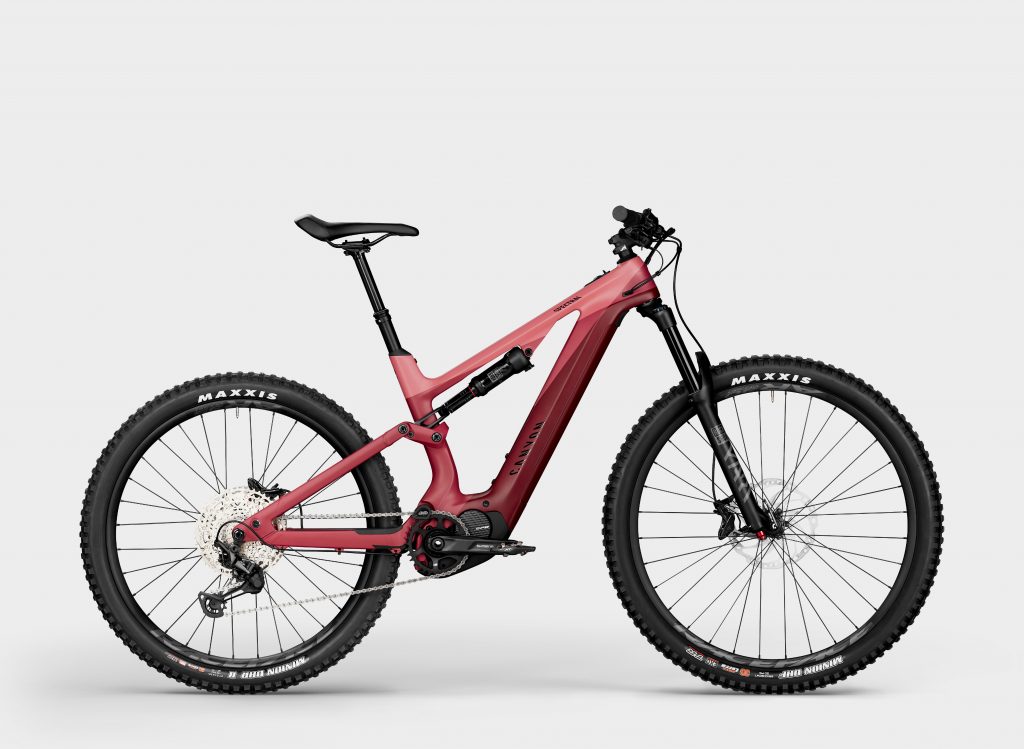 The Torque:ON is an absolute downhill-ripping, berm-slashing, air-boosting beast of a bike. It sports 175mm of ground-hugging rear suspension, a bombproof aluminum frame, and the kind of playful ride quality that's rare from a bike with so much suspension travel. The Torque:ON is, in short, the perfect rig for anyone on a quest to ride the steepest, fastest tracks—without the aid of a shuttle van or chairlift.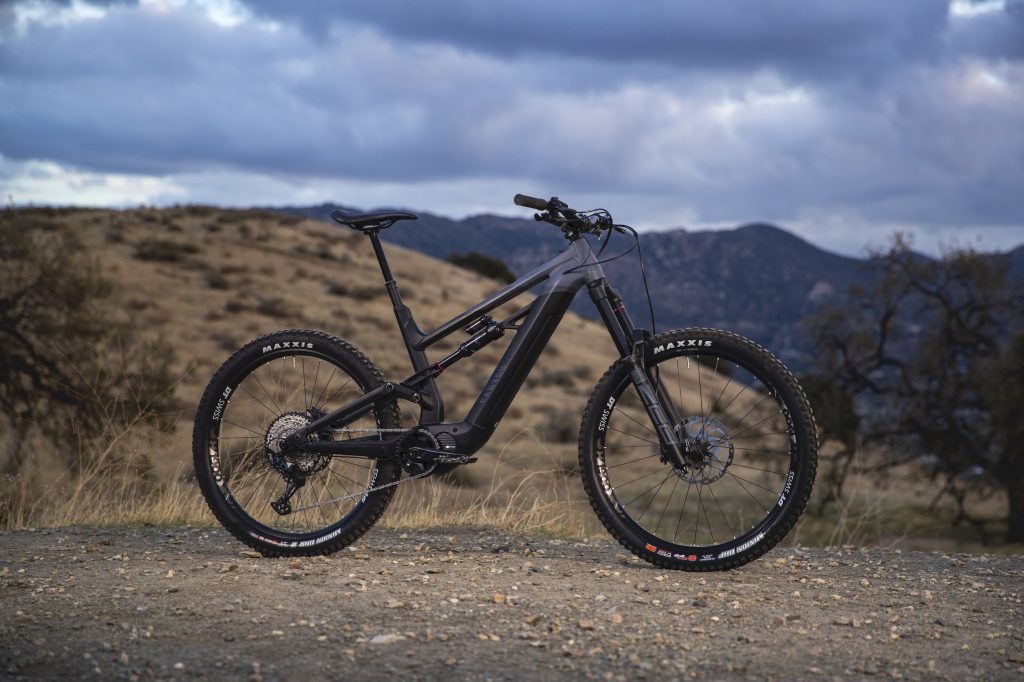 Canyon USA will offer American riders the $5,399 Torque:ON 8 for 2021. This model is also available in Europe, alongside the top-tier Torque:ON 9 model. The Torque:ON will be sold in the USA with a single 504-Wh battery. Riders in international markets can order an additional Torque:ON battery at time of purchase.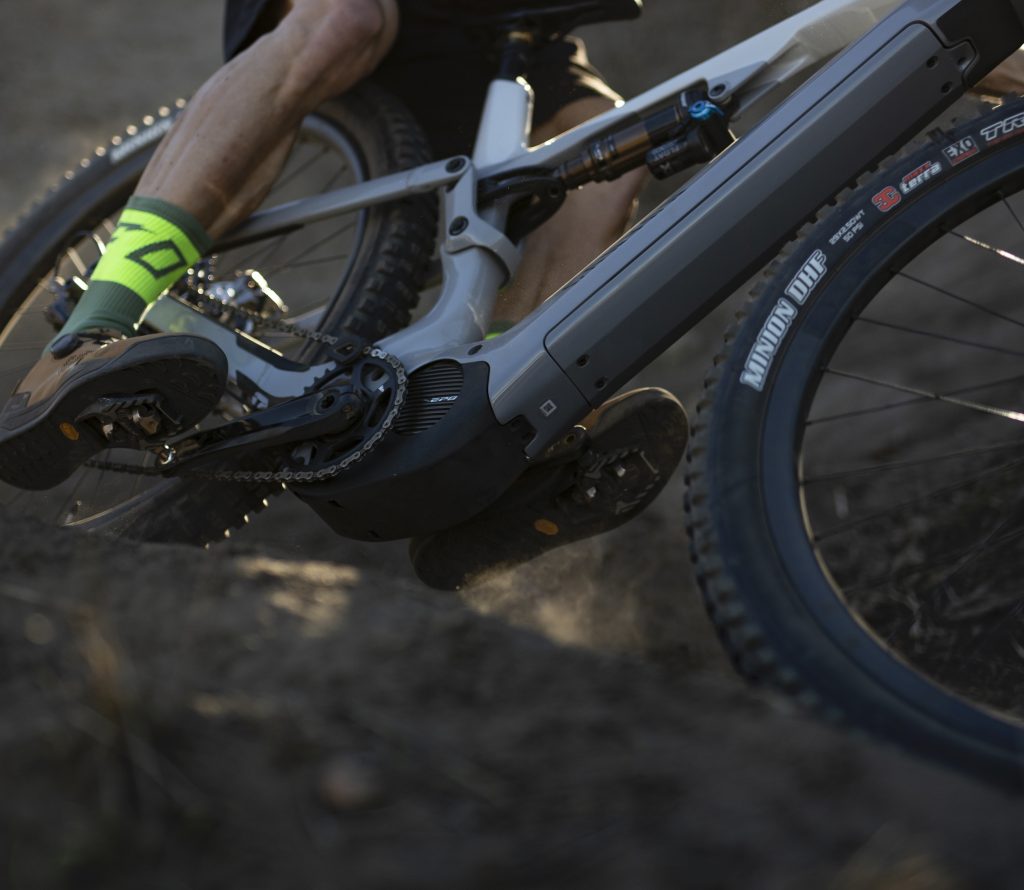 The Spectral:ON returns for 2021. You might be asking yourself, "Didn't you guys launch that bike last year?" We did. Now it's back with Shimano's new EP8 motor and bigger 630-Wh battery. More boost, more miles…same trademark nimble-yet-capable ride quality.
The Spectral:ON sports a mullet (29/27.5) wheel set-up, 150mm of front and rear suspension, and a sleek carbon front triangle. This is that one bike that can handle anything—from all day pedals to truly punishing descents.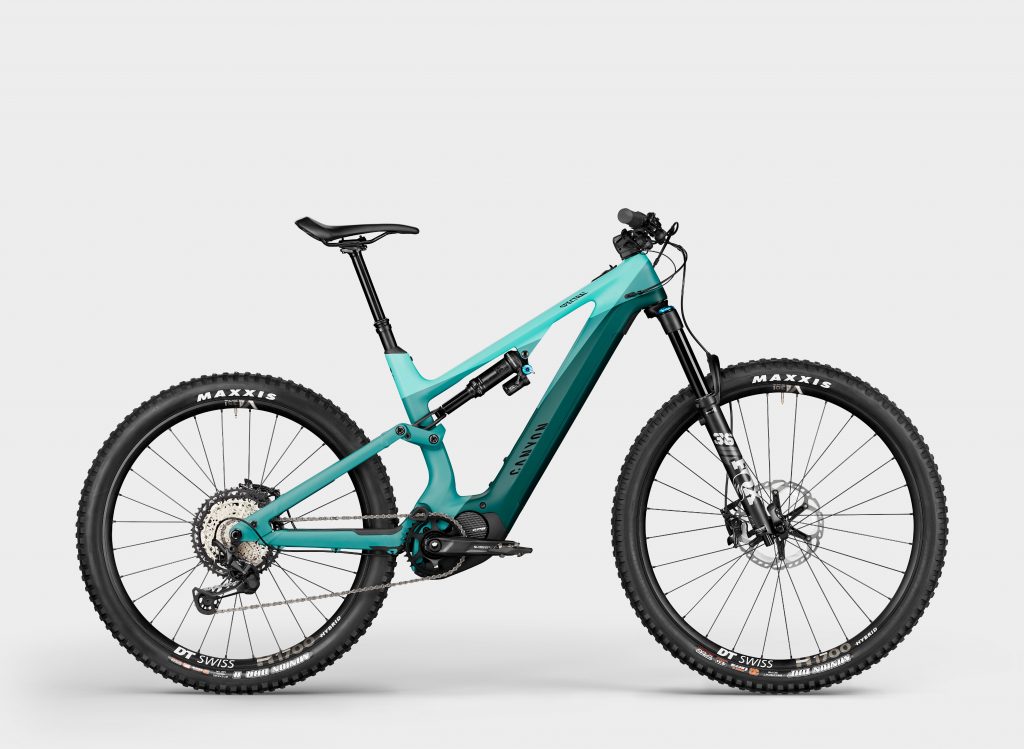 Canyon USA will offer four Spectral:ON models in 2021.
Spectral:ON CF 7 $5,499*
Spectral:ON CF 7 WMN $5,499*
Spectral:ON CF 8 $6,699
Spectral:ON CF 9 $8,500 *The USA's Spectral:ON CF 7 is called "Spectral:ON CF 6" in all other markets. Check out Canyon's Power:ON Game:ON press kit for the complete rundown on all of these bikes, their pricing, and availability.
Photos Canyon