Our 2022 Sea Otter Classic content continues to flow and below we take a look at items from 5DEV, OneUp, and GT.
OneUp Components
OneUp Compontents continues to make quality bike parts and tools for their customers. They've got help from professional teams like Yeti and local Squamish shredders that provide them with input on their wide range of products from tools, chain guides, dropper posts, and more.
OneUp has a new EDC lite that gives you all the essential tools inside of your steerer tube at only 75g. Tools include 2, 2.5, 3, 4, 5, 6, 8mm, T25 Torx, and Flat Head Screwdriver.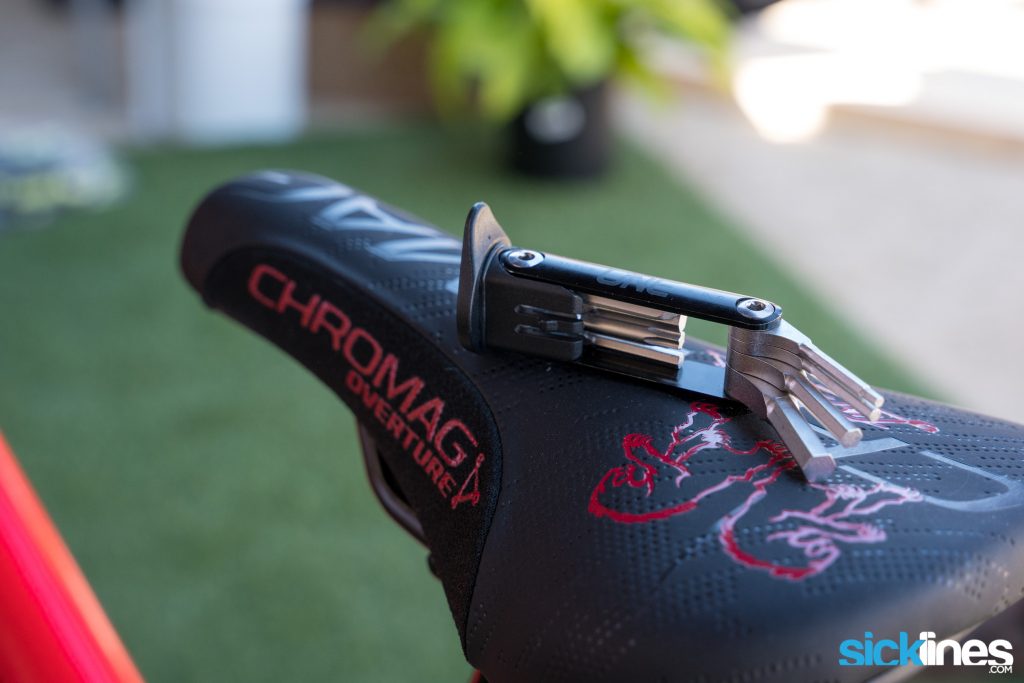 The EDC Lite fits cleanly into the steerer tube for quick access to the most used multi-tools.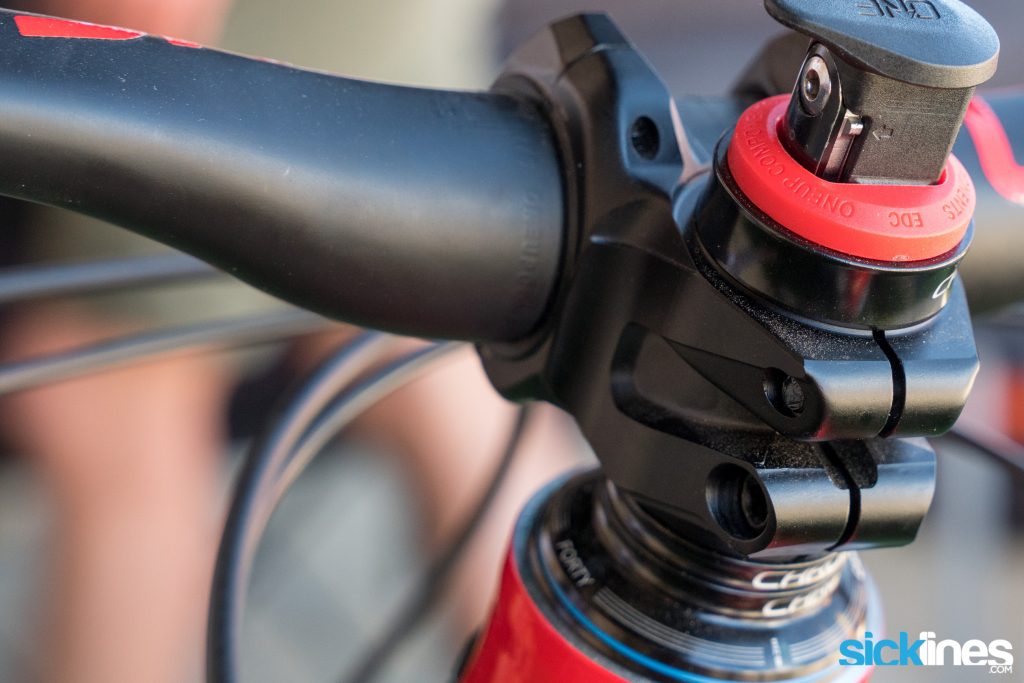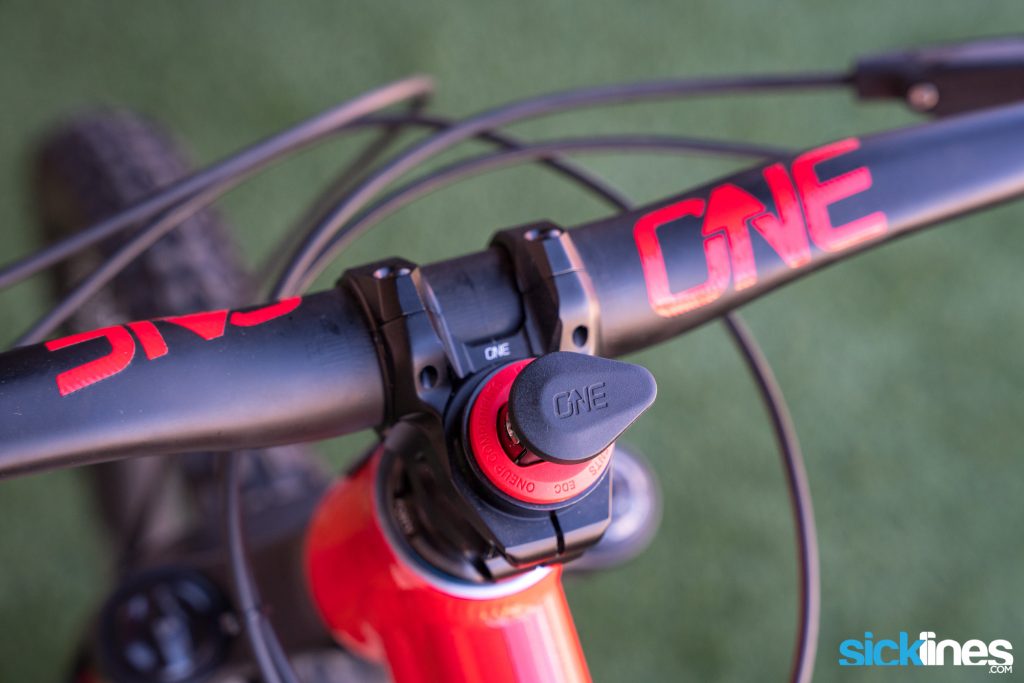 There are minimum steerer tube lengths required so check compatibility with OneUp's documentation.
OneUp has a wide range of dropper seat posts to suit everyone and they've added a new 240mm dropper so you can choose between six sizes for 90-240mm of drop depending on your needs.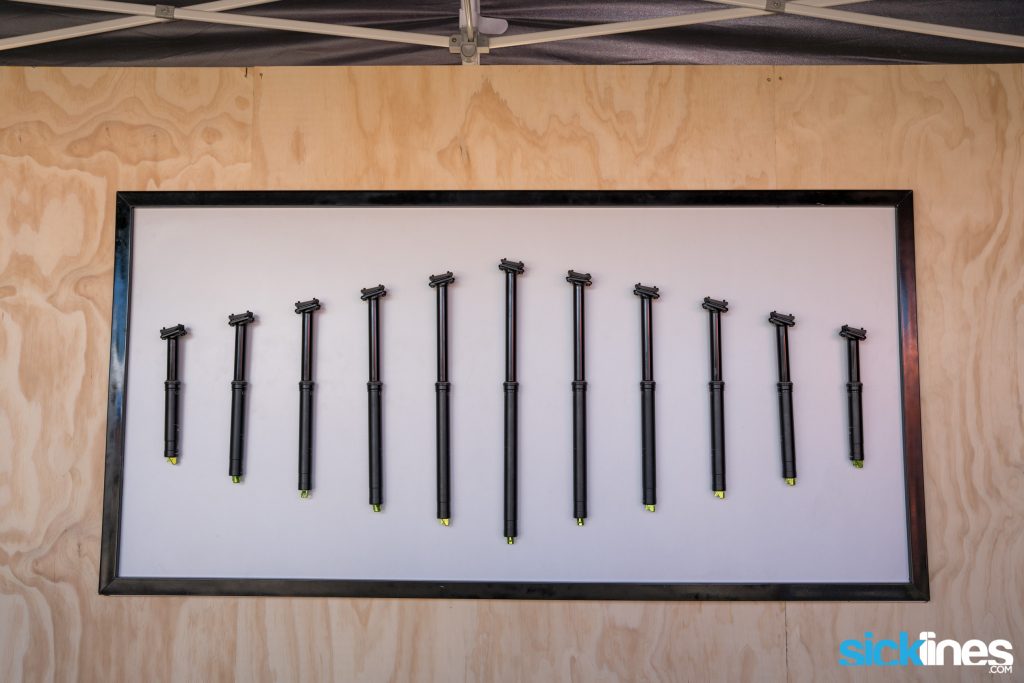 If you've got a kids bike they also have dropper posts for them as well.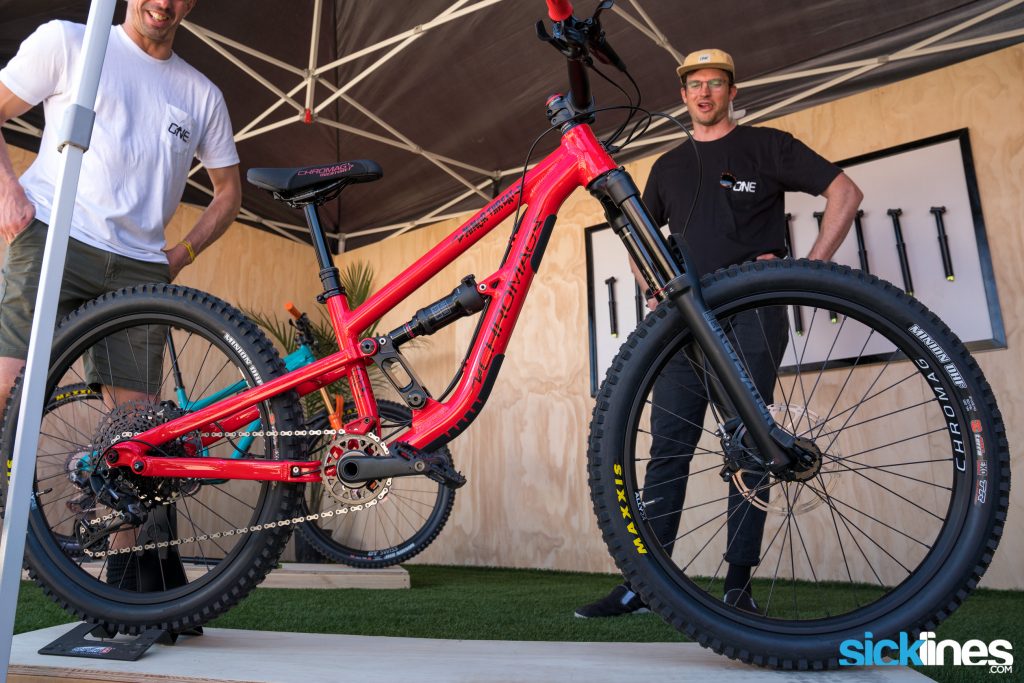 If you're a tall rider, their 240mm dropper post should be on your wish list this year.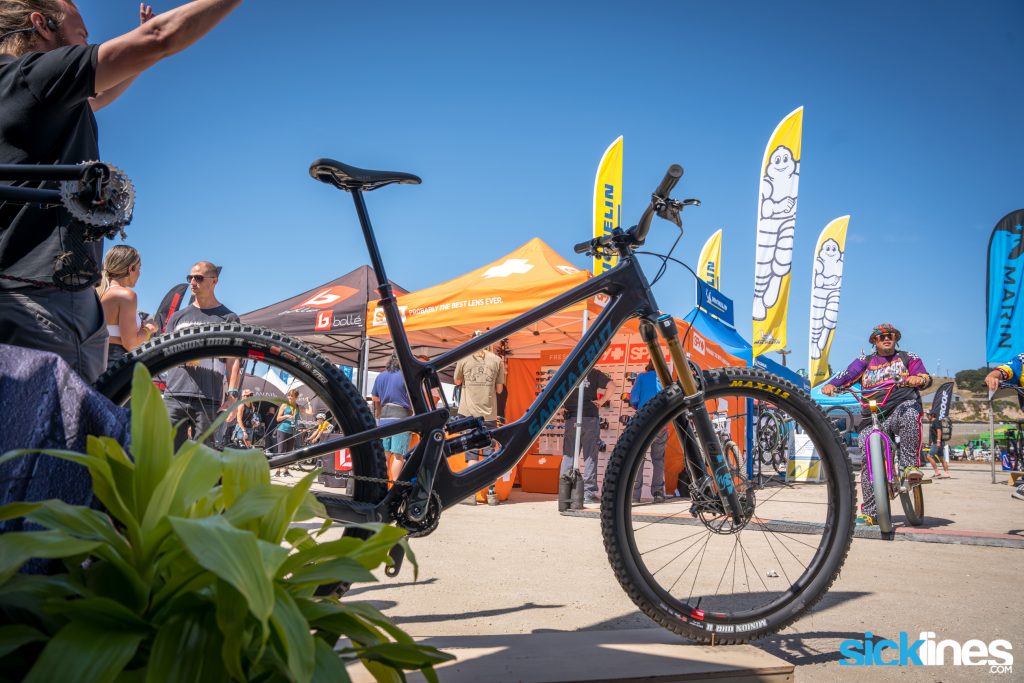 There were a lot of throw-back bikes on display around Sea Otter. GT had an eye catching Rad Series bike on display.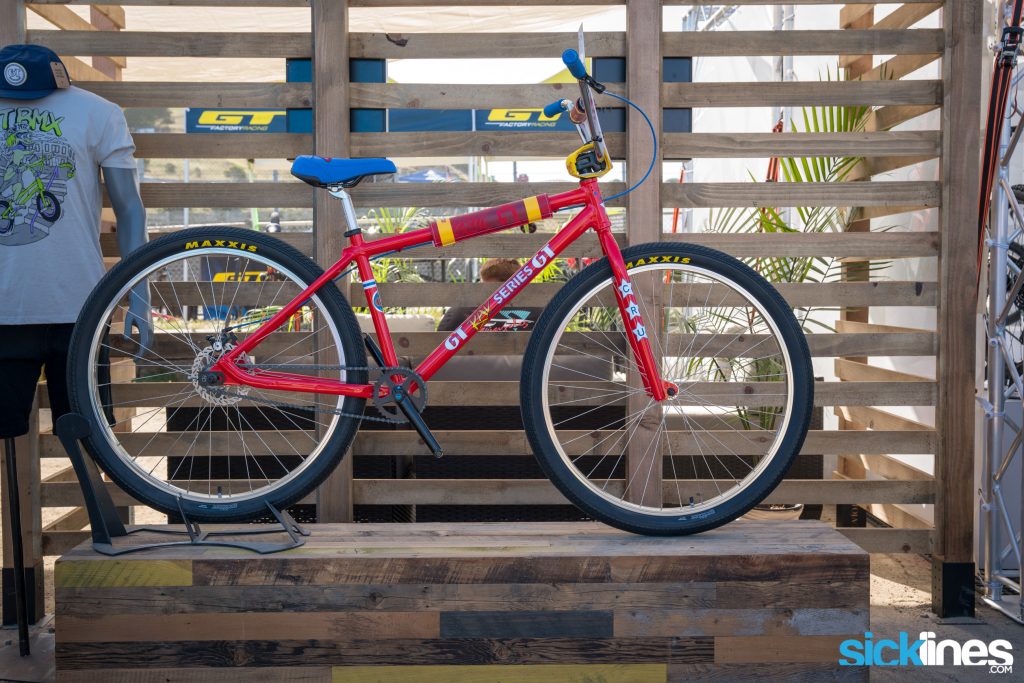 5DEV
5DEV makes some beautiful aluminum mountain bike components CNC'd in California, USA that we've seen on Neko Mulally's Frameworks bike.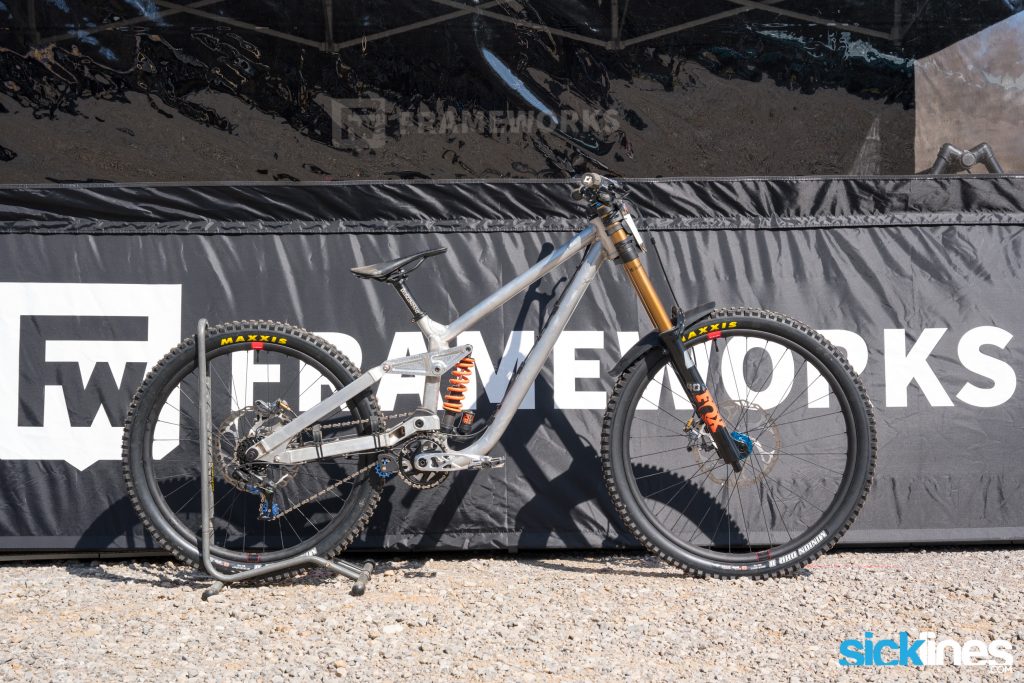 Made from 7075-T651 the 5DEV Trail/Enduro Cranks (MSRP $499.99) crank arms are available in sizes ranging from 155-175mm. Options include 29 and 30mm spindle diameters. They also make cranks for e-bikes that work with Shimano EP8 and Specialized Levo/Kenevo as well.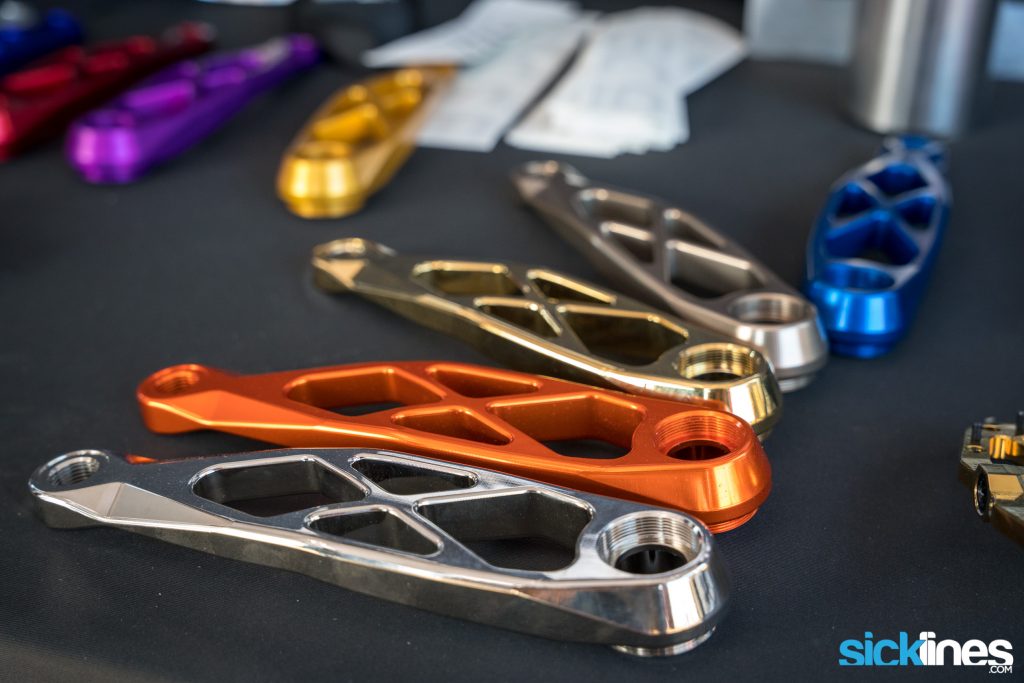 These cranks are engineered for aggressive trail, enduro/park and DH style riding. Ideal for charging steep technical chunk, ripping laps at your local park, or sessioning your favorite jump line.

Our low profile crank arm reduces pedal strike during technical punchy climbs allowing you to clean more sections of trail and get back up to take another lap with less effort.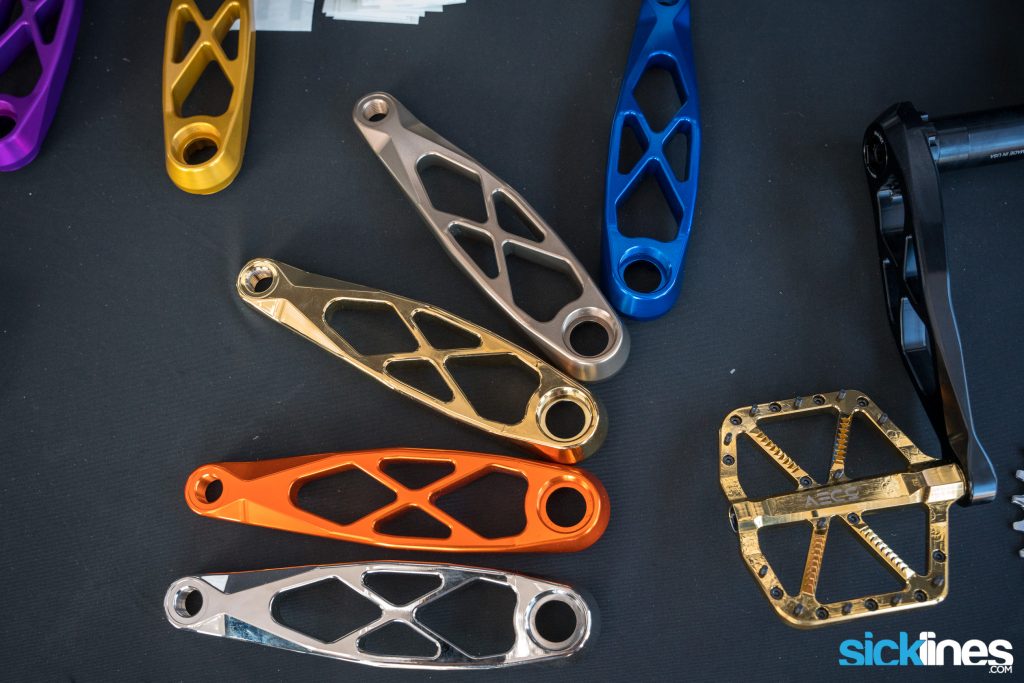 5DEV Trail / Enduro pedals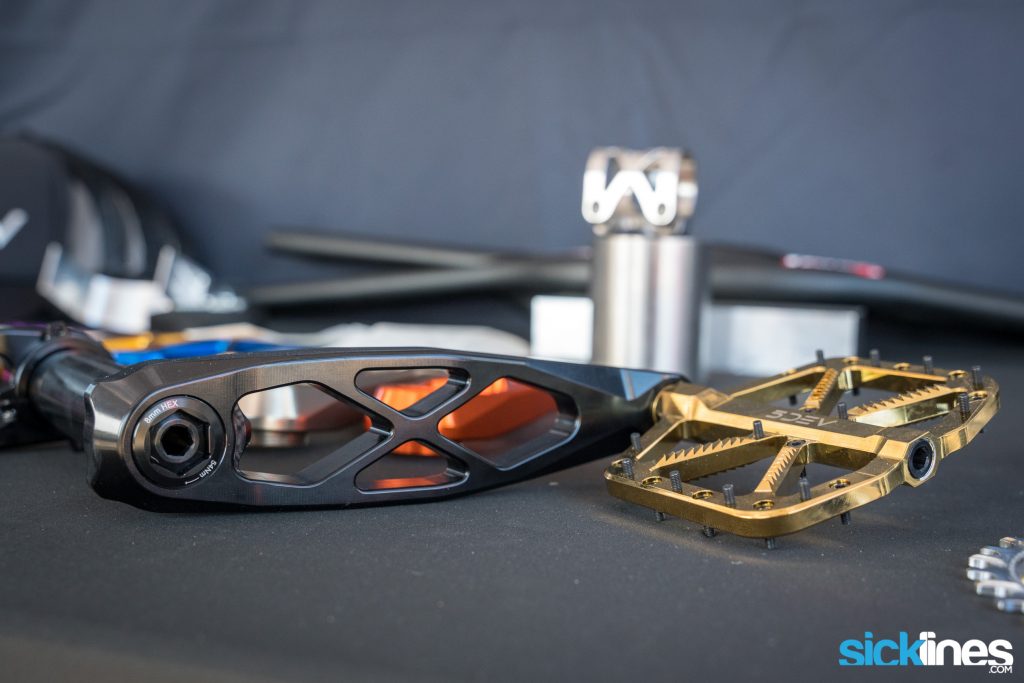 You can see the axles and bearings for the pedal spindle behind a few of the shots of the stem in the gallery as well.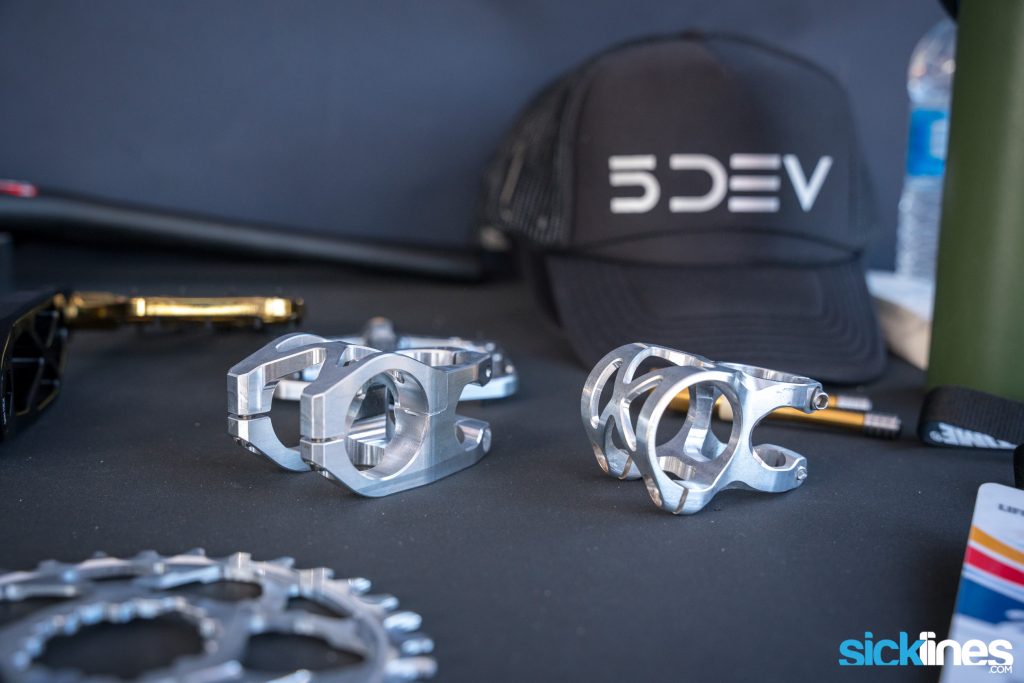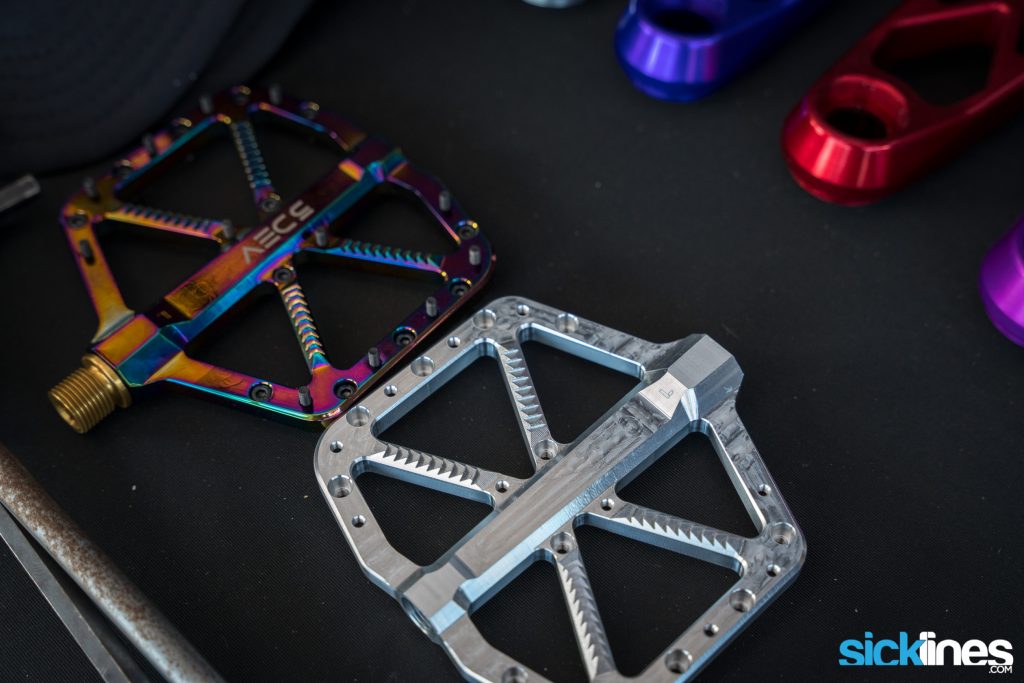 In addition to the cranks and pedals they had some 2 bolt titanium stems on display.
5 DEV LTD VRTS Titanium 2 Bolt Stem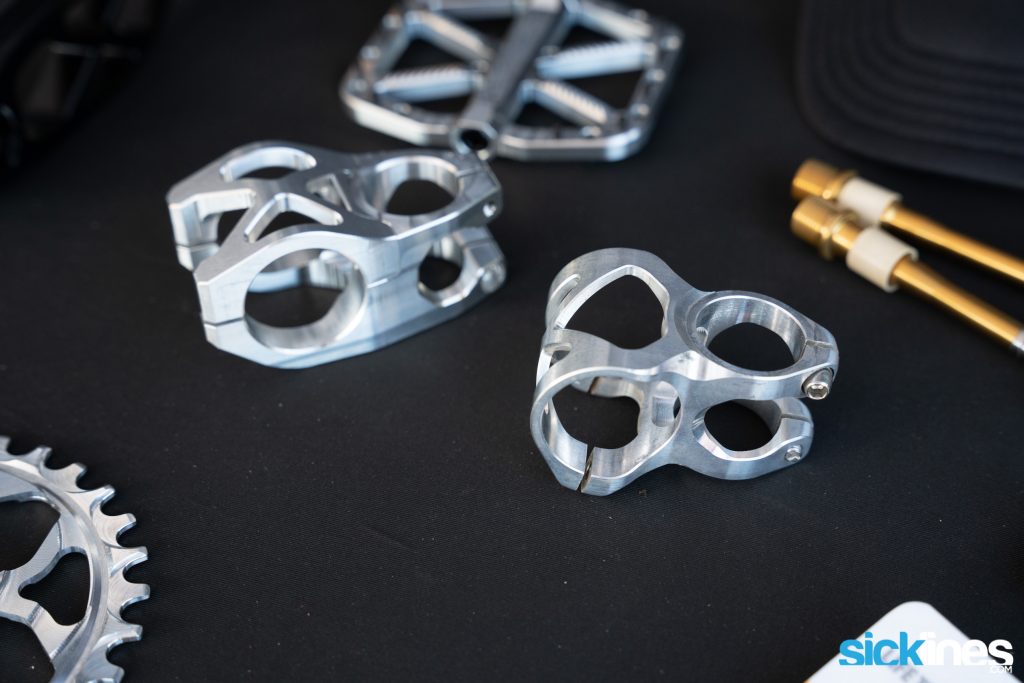 The 5 DEV VRTS LTD Titanium 2 Bolt Stem
Specs:
Reach: 32mm / 48mm Available for Pre Order*
Bar Diameter: 35mm (31.8mm coming soon)
Material: Titanium