2022 GOGGLES NOW AVAILABLE FROM 100%
Fall collection features new graphics and colorways for Armega, Racecraft2 and Accuri2
SAN DIEGO, CA – October 21, 2021 – Following three-consecutive UCI DH World Cup Championships, including 2021 Champion Loic Bruni, 100% unveils their 2022 goggle collection.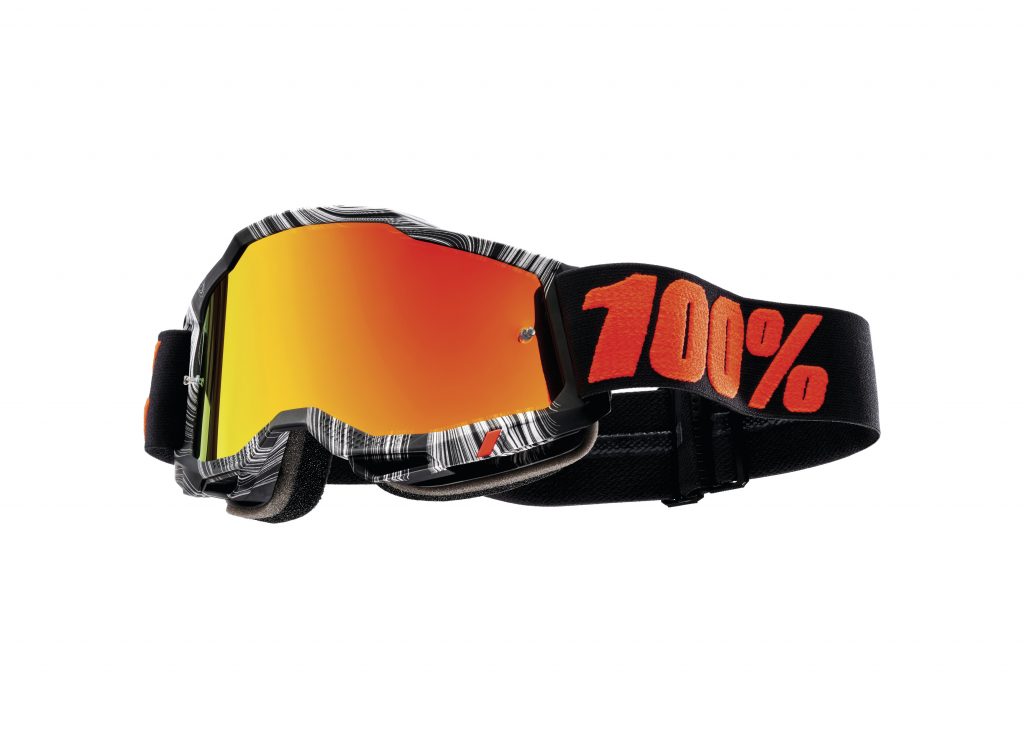 The fall release offers striking new graphics and colorways in the Armega, Racecraft2 and Accuri2 goggle lines, as well as introducing the Armega Forecast Goggle; a complete system that combines the champion-proven Armega goggle with the industry-leading Armega ForeCast Film System for an all-in-one solution to conquer the most treacherous of conditions.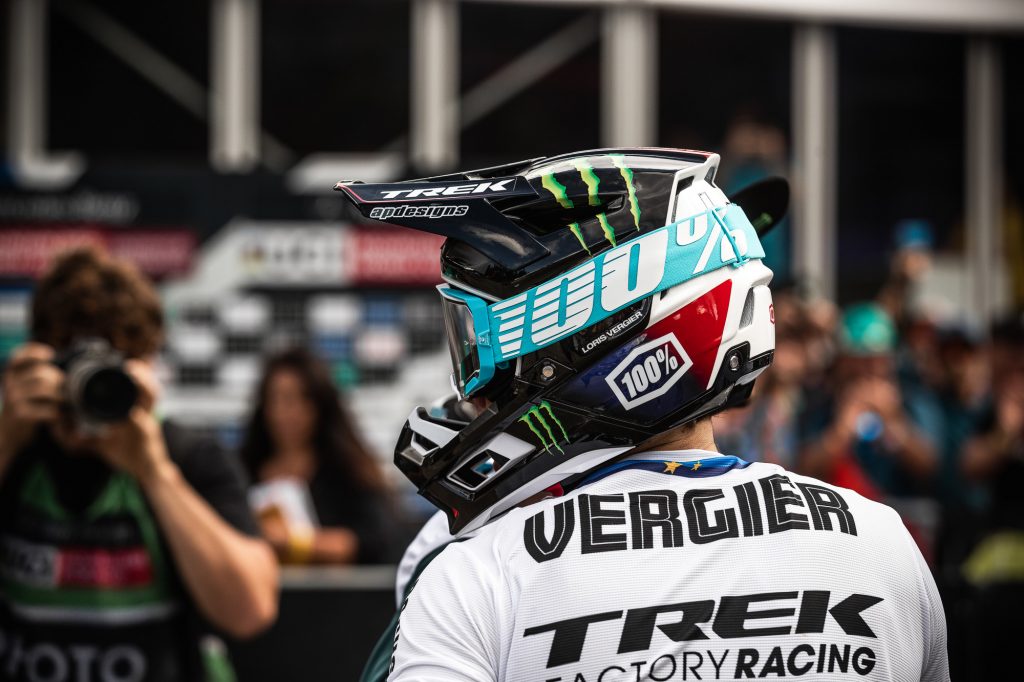 Headlining the expanded Accuri2 range is the much-anticipated "Donut" colorway which was initially drafted through the #ColorIt100Percent online contest and now brought to market for consumers.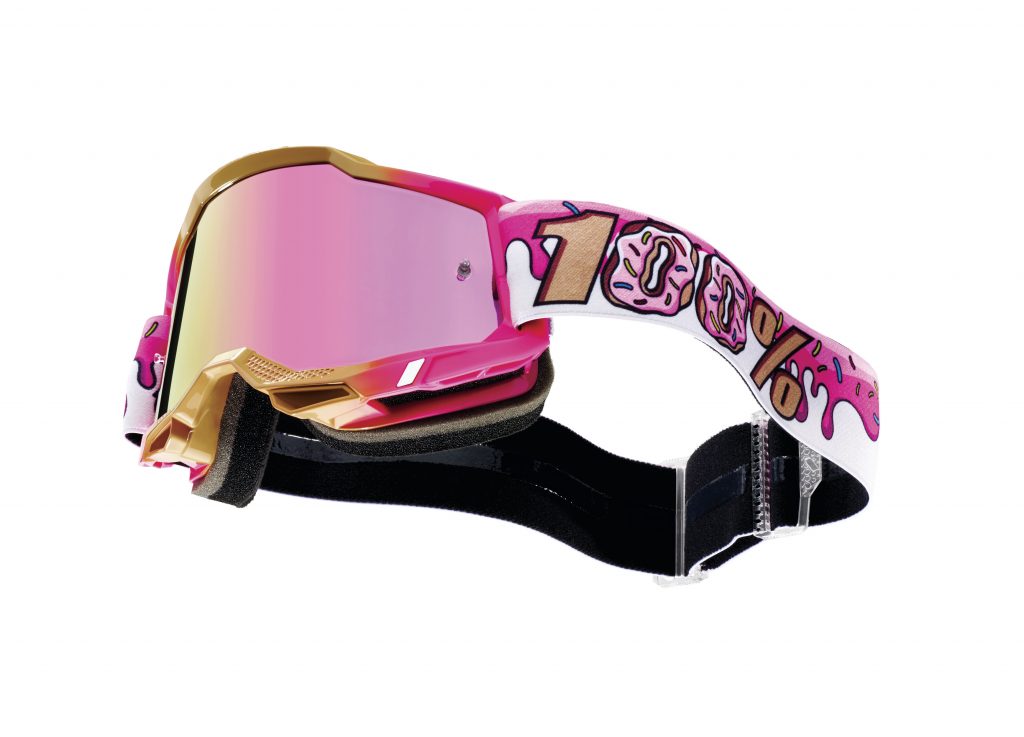 The distinct pink, white and sprinkle-covered goggle is available in adult and youth sizes, with both mirror lens and clear lens options.
Experience the entire 2022 goggle collection online at 100percent.com.