Devinci just launched their new Spartan and it's always interesting to see the process manufacturers go through to get to the final product. Check out the testing that went on to develop the new Devinci Spartan.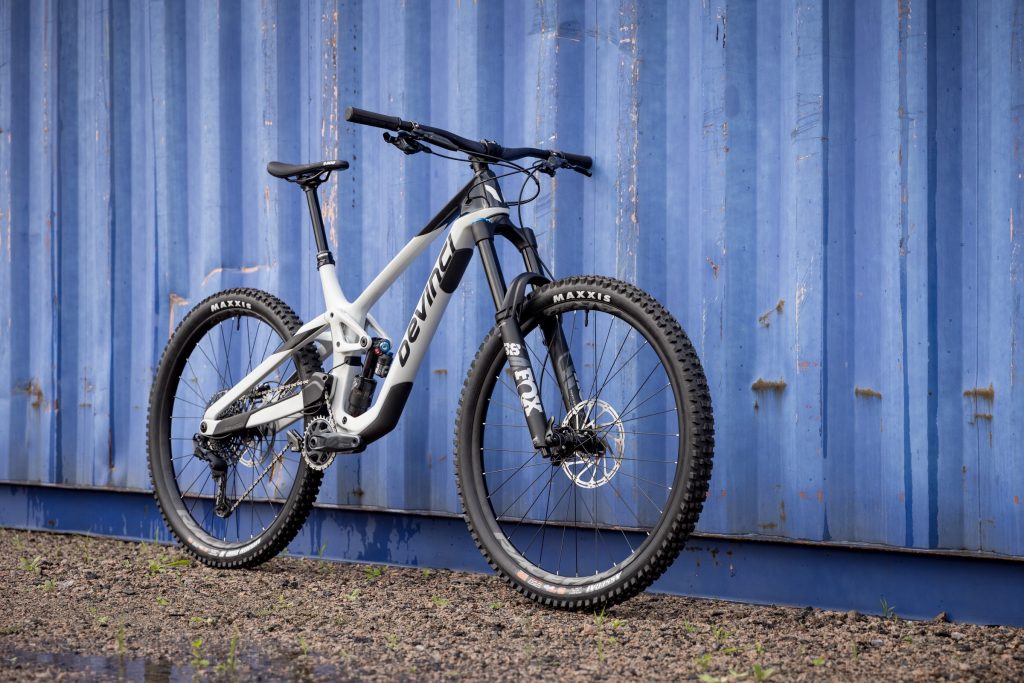 Photos: Andy Vathis
The 2003 Big Bang was one of Devinci's first high pivot bikes with an idler.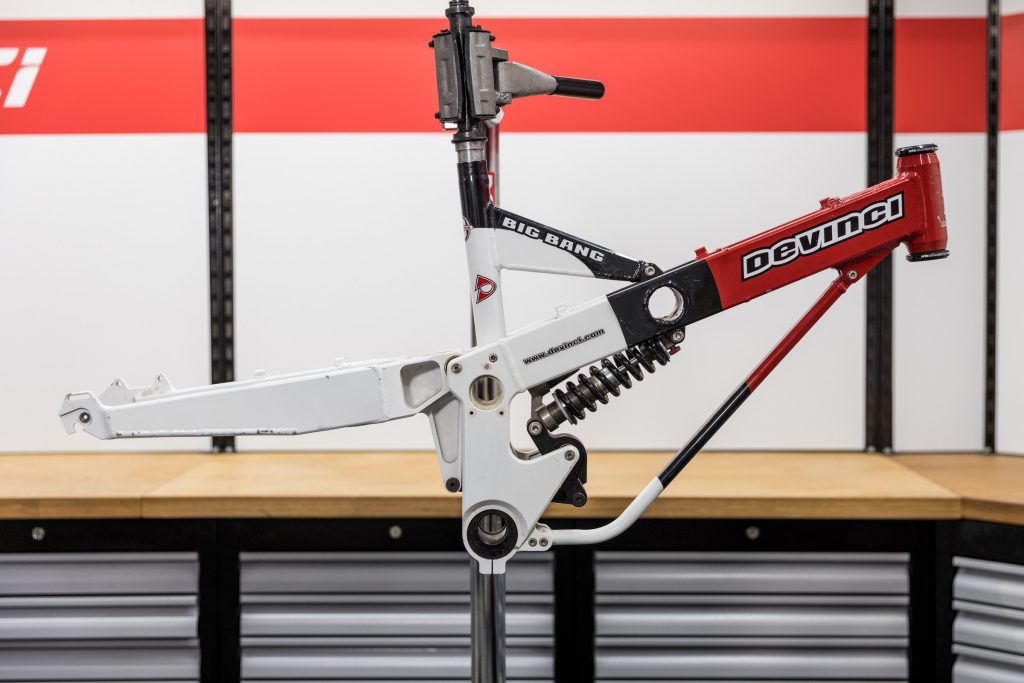 One of the tests the new Spartan HP went through includes dropping a weight onto a beam connected to the head tube from a set height to ensure it can withstand heavy impacts to ensure the bike can take some impressive beatings.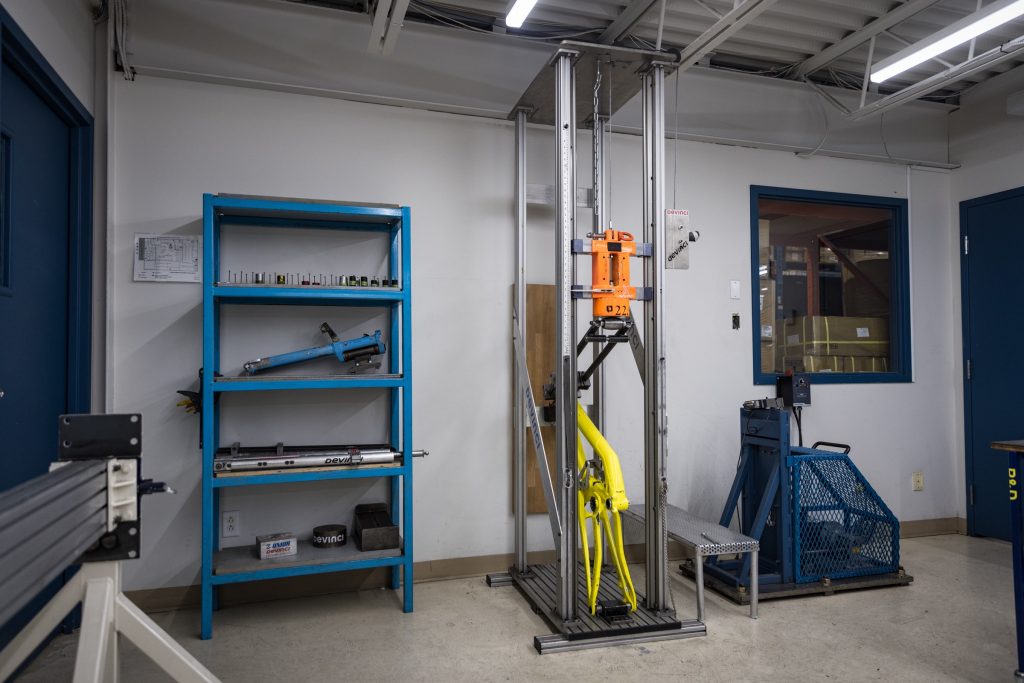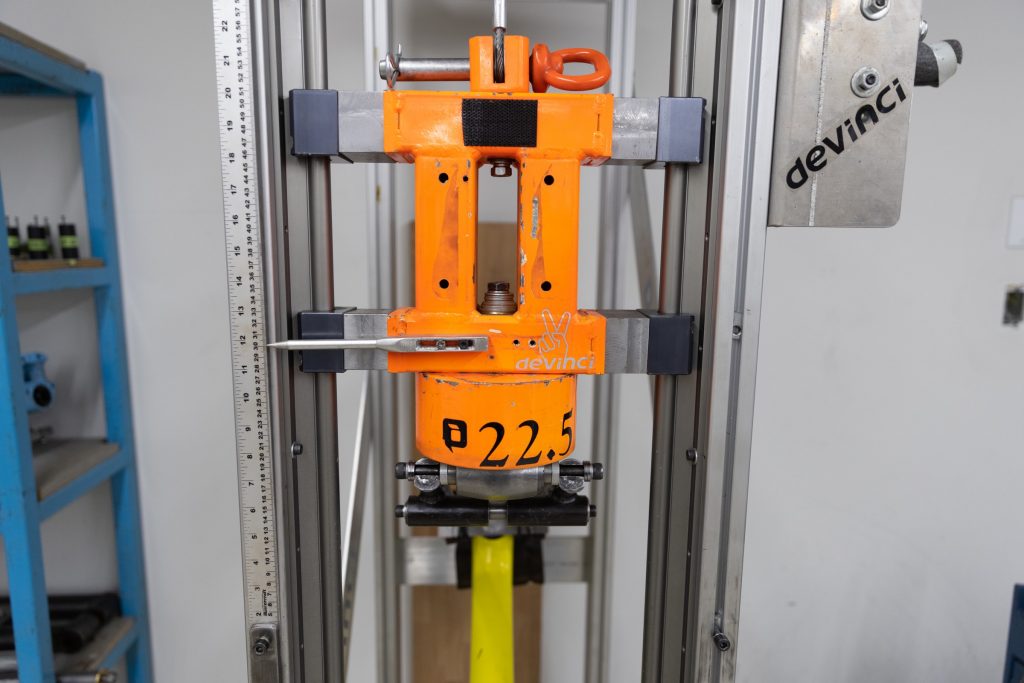 Devinci tests the new Spartan through a number of test stations. Everything is tested including the headtube, idler, rear triangle, shock, frame, and more through a number of cycle tests. The test benches offer unique ways to test these frames will last under various loads that are hard to mimic in a short time without these test rigs.
Additional testing for pedaling forces, idlers, frame cycling under load, and more.
You can see a few of the idler pulleys that were tested and a gallery showing some of the tests they've been through.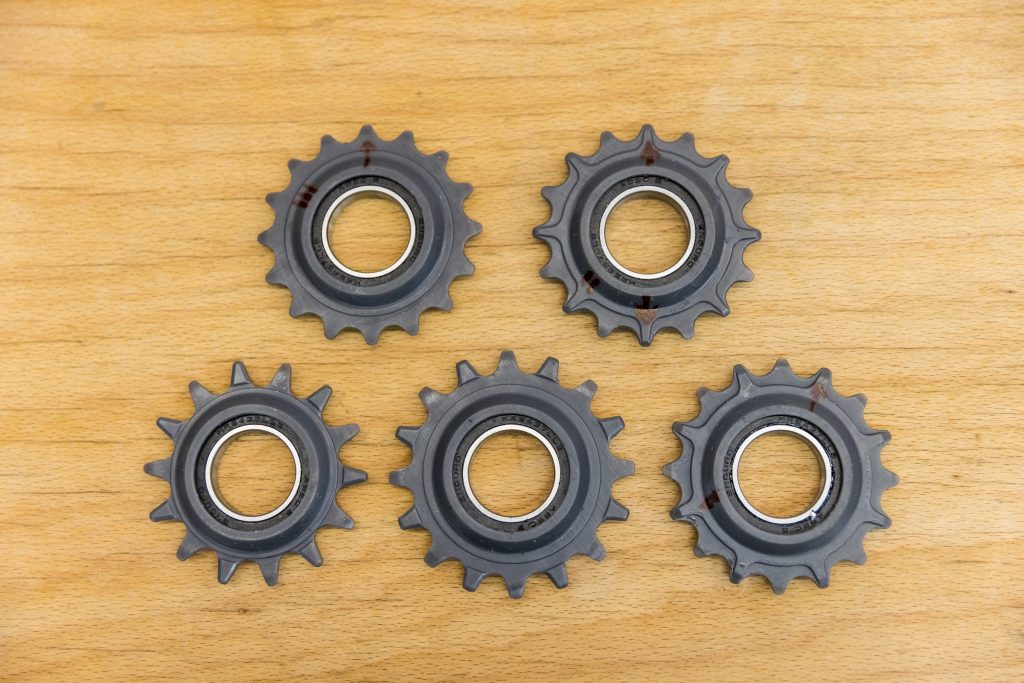 The idler also goes through a number of tests to ensure longevity, chain retention, and more. Tests include strength, wear, longevity, strain, deflection, and environmental tests. This helps make sure the components hold up under rain, heat, water, and more that bikes can go through. No one wants rusty parts but they also want their bikes to work as intended day in and out.
If you'd like to see more behind-the-scenes testing, be sure to check out the gallery below. Be sure to check out the new 2022 Spartan as well that was born from all this work.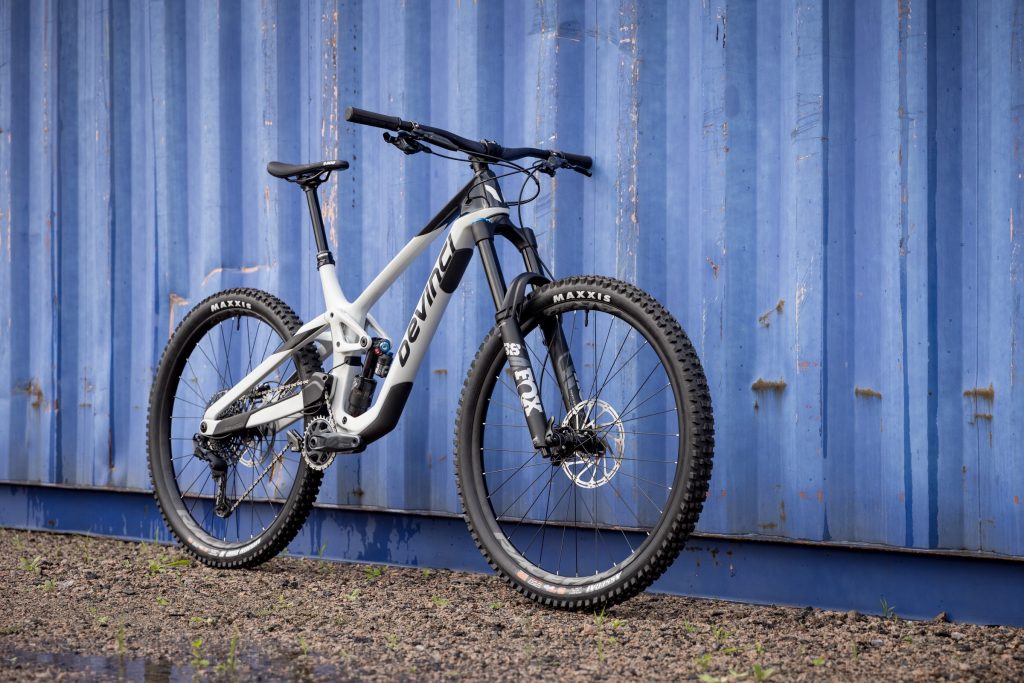 Photos: Andy Vathis