Dive in to learn about the new 2022 Devinci Spartan High Pivot (HP). Constructed from carbon fiber this bike has a number of things riders will want to learn about. Details below from Devinci on their new 160mm travel weapon.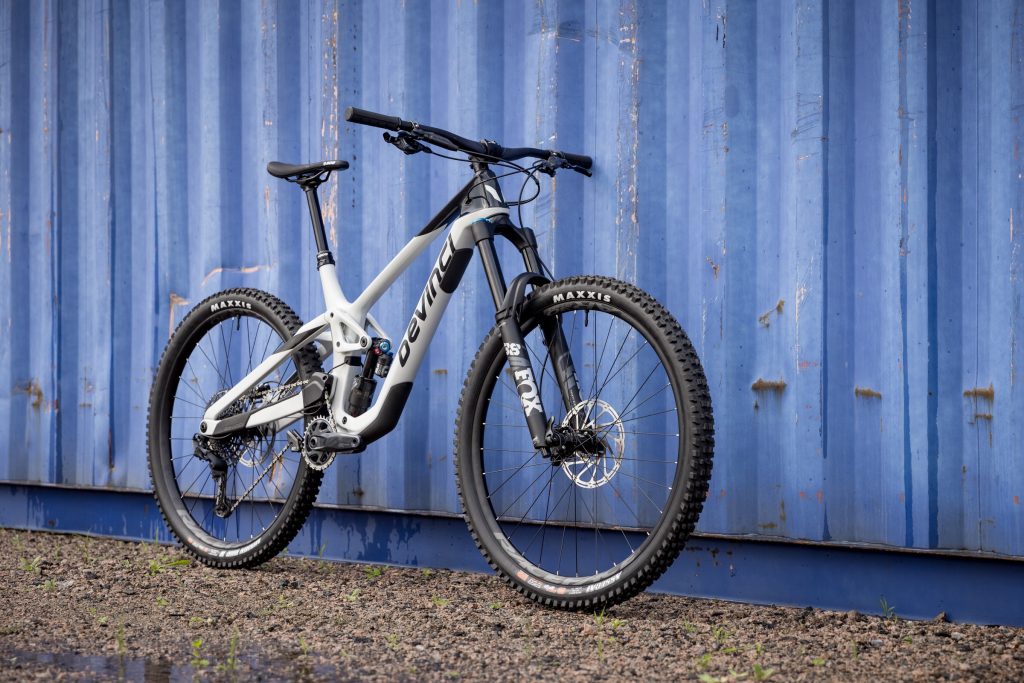 Introduction Video
Devinci Spartan High Pivot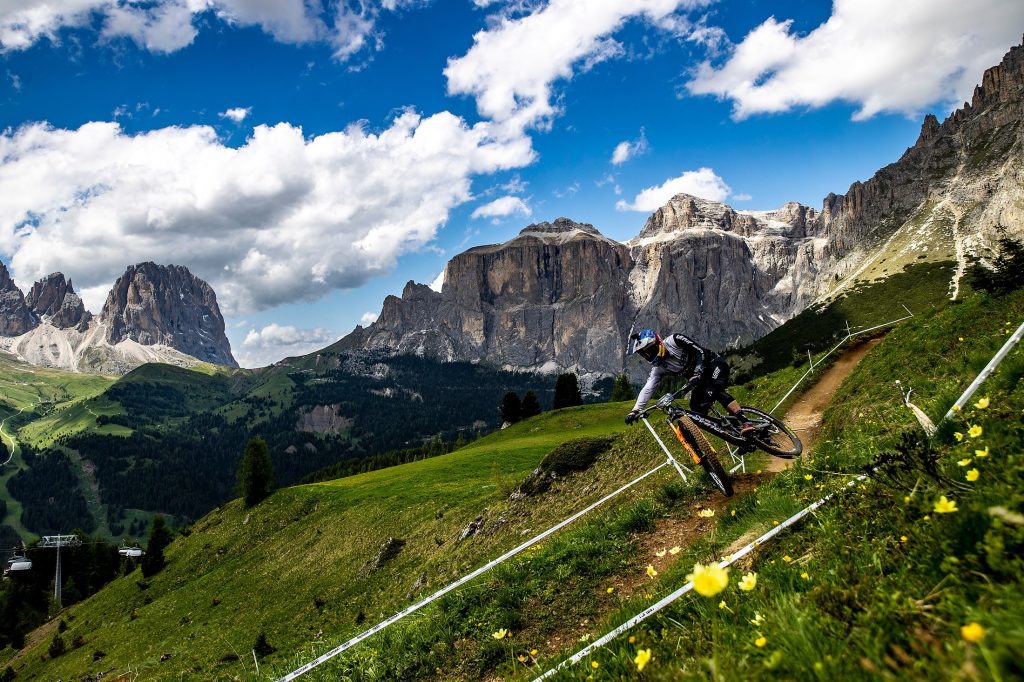 There's a new standard for speed. Our long-travel enduro weapon brings Enduro World Serie pace to everything you ride, with plenty of room for a water bottle.

Right away, you'll notice the thrust and stability of a rearward axle path. Pair that with a 160mm Split Pivot design that's fully active under braking and you'll experience time-warping levels of control. For those about to blast, Spartan HP is the rocket ship you've been waiting for. Hope you brought goggles.
Testing in the lab
The new Spartan High Pivot has taken a lot of work and Devinci has sent some behind the scenes testing that you should also check out to see how this carbon beauty evolved.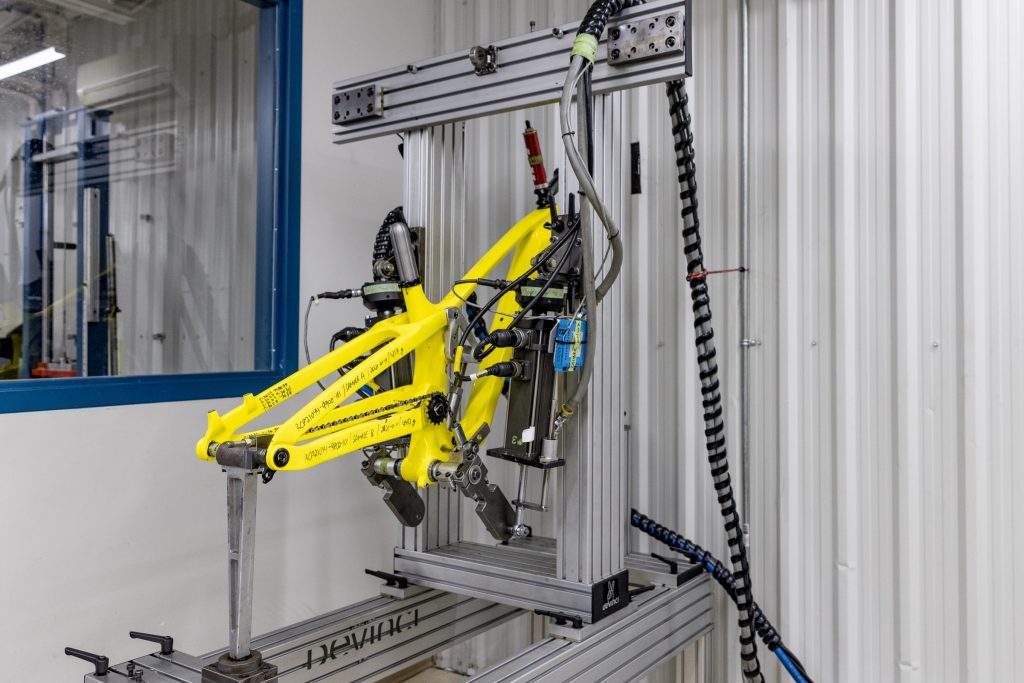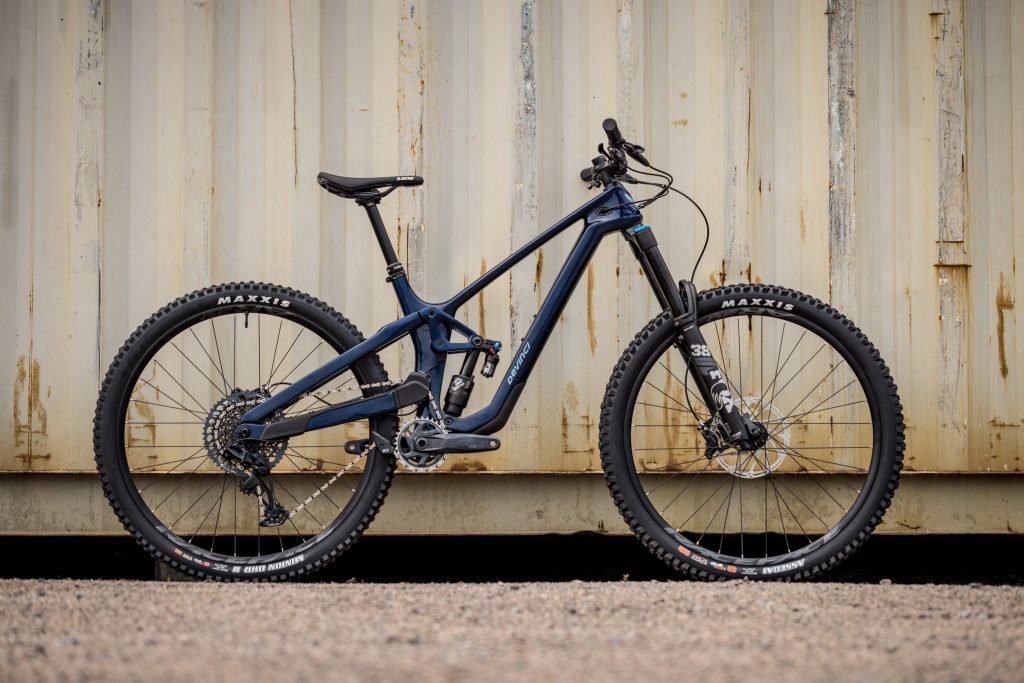 Combining a high-pivot layout with our Split-Pivot platform ef- effectively separates acceleration and braking forces for a buttery smooth ride with hyperactive small bump compliance, in all situations. The rearward axle path increases traction and stability the harder you push it and podium-crushing pedal stroke efficiency makes this bike unbelievably fast.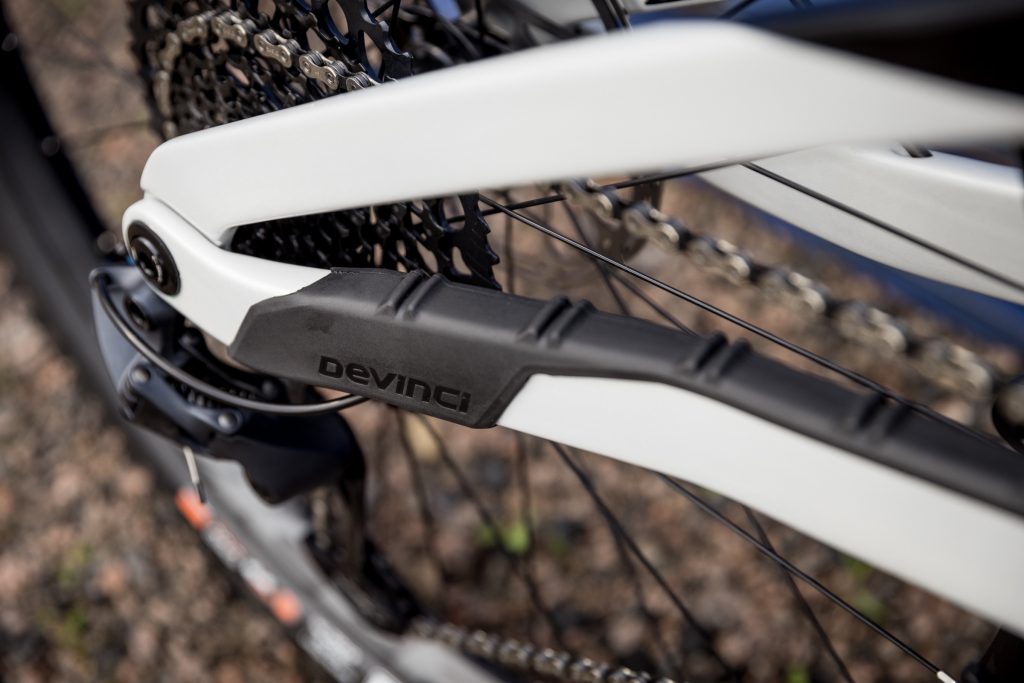 Updated Geometry
Modern trail bike geometry featuring a longer reach and slacker head angle for confidently tackling technical sections, while a steeper seat tube angle helps you motor up the climbs.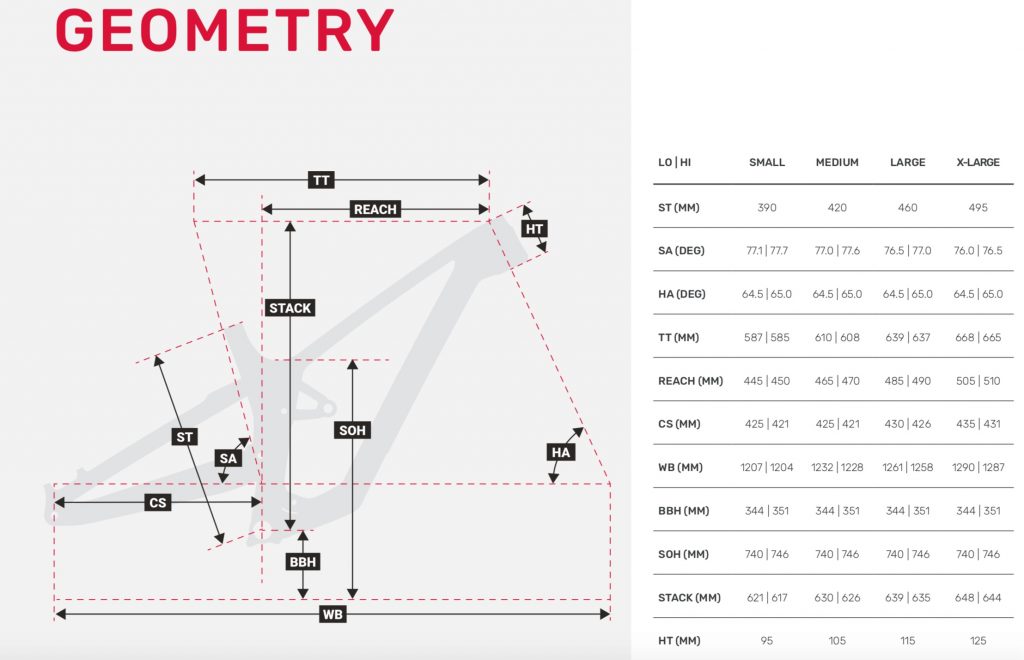 34.9mm dropper seat-post
28-36t chainring clearance
29×2.5″ rear tire clearance
Idler pulley with low friction bearings and a thermoplastic cover for easy cleaning
3 different size chainstays depending on frame size
Metric rear shock with Trunnion mount
Geometry adjustment chips
Coil shock compatible
Threaded bottom bracket
2 bolt ISCG-05
Full carbon frame
Partially interal cable routing
Unversal derailleur hanger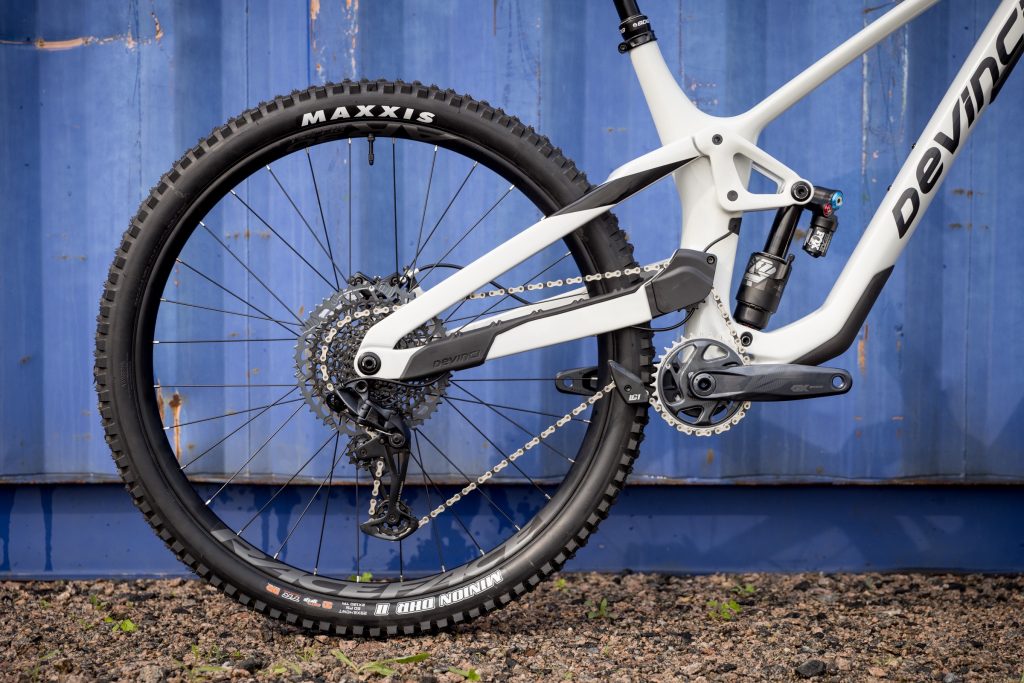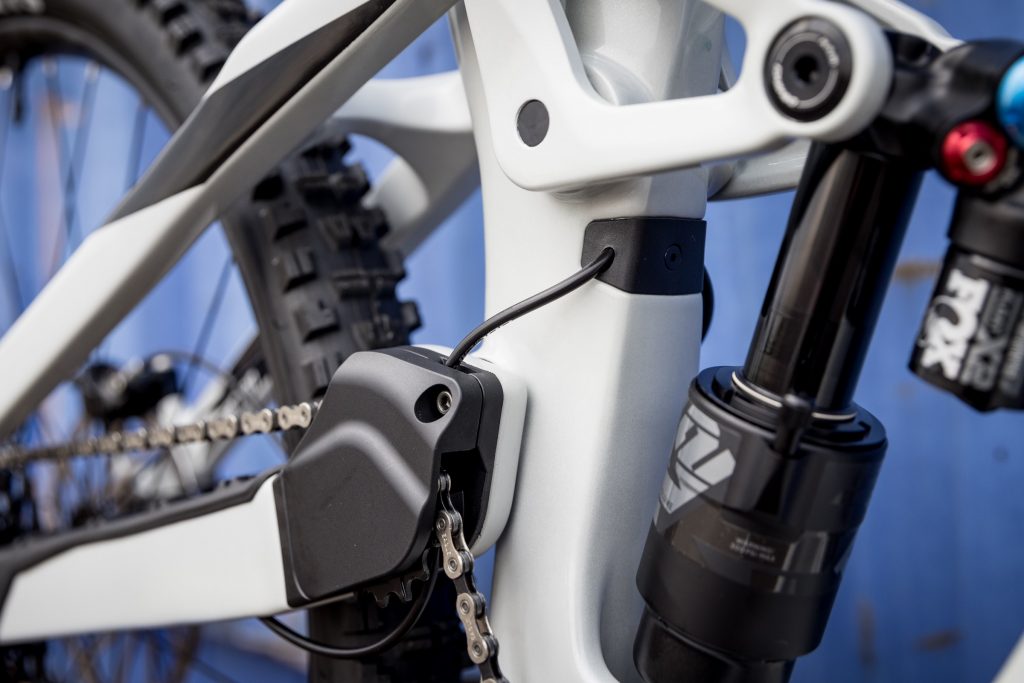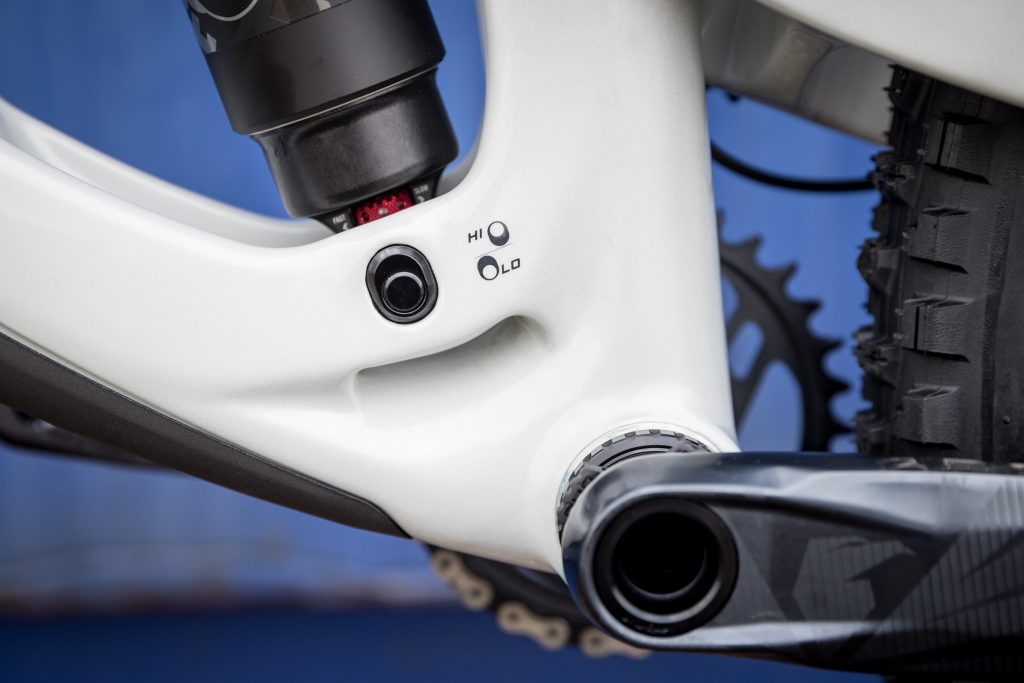 Build options / Pricing
CARBON XTR 12s RETAIL 10,499$ CAD | $8,999 USD | €8,819 EUR | 8,999 CHF in Gloss Skyscraper Silver
CARBON XT 12s LTD RETAIL 8,249 $ CAD | $ 6,999 USD | € 7,299 EUR | 7,729 CHF in Gloss Secret Blue or Gloss Skyscraper Silver
CARBON GX 12S RETAIL 6,999$ CAD | $6,149 USD | €6,249 EUR | 6,579 CHFin Gloss Secret Blue or Gloss Skyscraper Silver
Action Photos: Sven Martin
Still Photos: Andy Vathis