Bell is no stranger to making quality helmets and they've recently introduced Spherical technology into a number of their helmets like the Super Air Spherical and Super Air R Spherical with MIPS. Learn more about them in the videos below and at Bell.com
The Spherical design works like a ball and socket to aid in protection at all speeds in addition to working with MIPS's brain protection system which has been a sought-after helmet technology from riders for some time.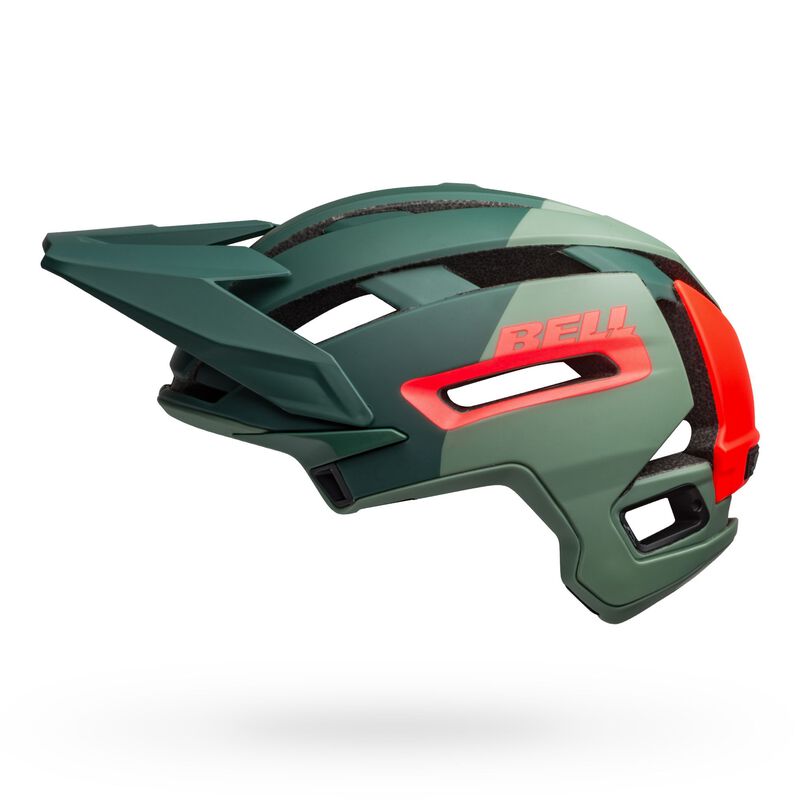 Learn more about the Super Air Spherical https://www.bellhelmets.com/experience/super-air.html
With class-leading Spherical Technology™, optimized ventilation, and a lightweight fit, the Super Air is our most advanced trail helmet.
If you need additional protection, the Super Air R provides additional coverage around the chin and mouth as well. Read more about its features https://www.bellhelmets.com/bike/p/super-air-r-spherical-mountain-bike-helmet/100000000500000093.html