The new Commencal Meta Power features Shimano's new EP8 motor in addition to some chassis and geometry tweaks.
PHOTOS – @JB LIAUTARD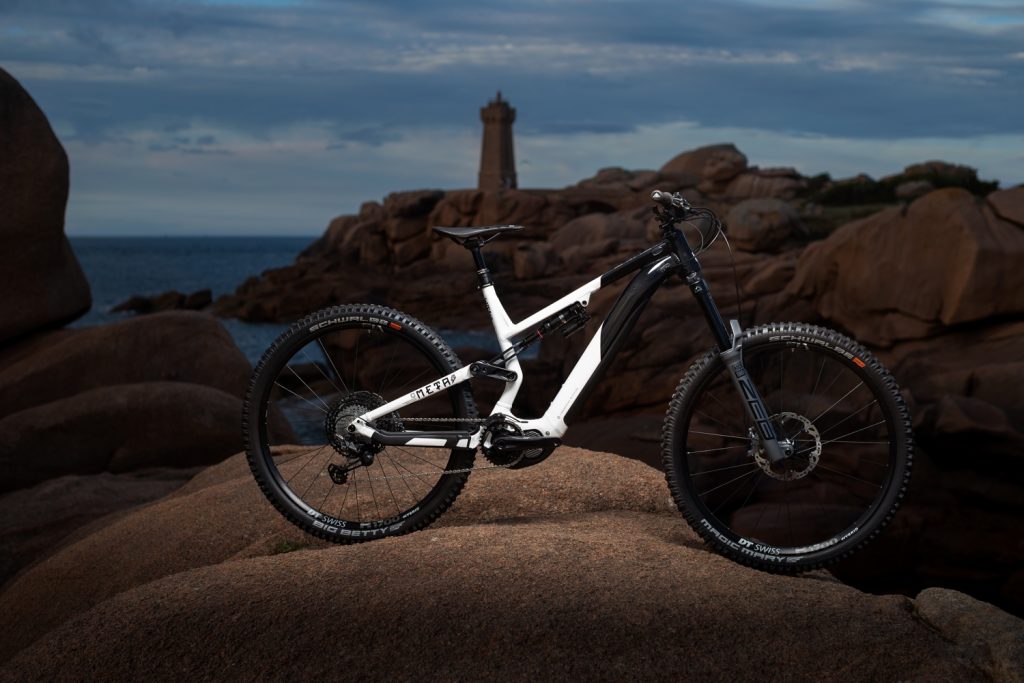 The kinematics of the META POWER revolve around the '4bar linkage' Contact System which has been designed to offer:
– A precise touch with the ground
– Comfort – Less fatigue on large impacts
– Dynamic behaviour when pushing fast and when pedalling
Each shock has the appropriate settings, tested in advance for several months by our riders and engineers in various different conditions.
The geometry of the META POWER has evolved for 2021.
The seat tube angle is straightened by one degree to make it easier to climb steep slopes.
The fork offset is reduced to promote sharper steering.
In the same vein, the head angle is slackened in order to maintain maximum stability.
The result is more precise and responsive steering.

Learn more at https://power.commencal.com/index.php
Commencal Meta Power SX Ride
Commencal Meta Power SX Race
Commencal Meta Power 29 Essential
Commencal Meta Power 29 Team