Swiftwick is willing to guarantee their socks as the "Best Sock You Will Ever Wear. Guaranteed." We decided to check out their latest sock, the Swiftwick Pursuit Ultralight.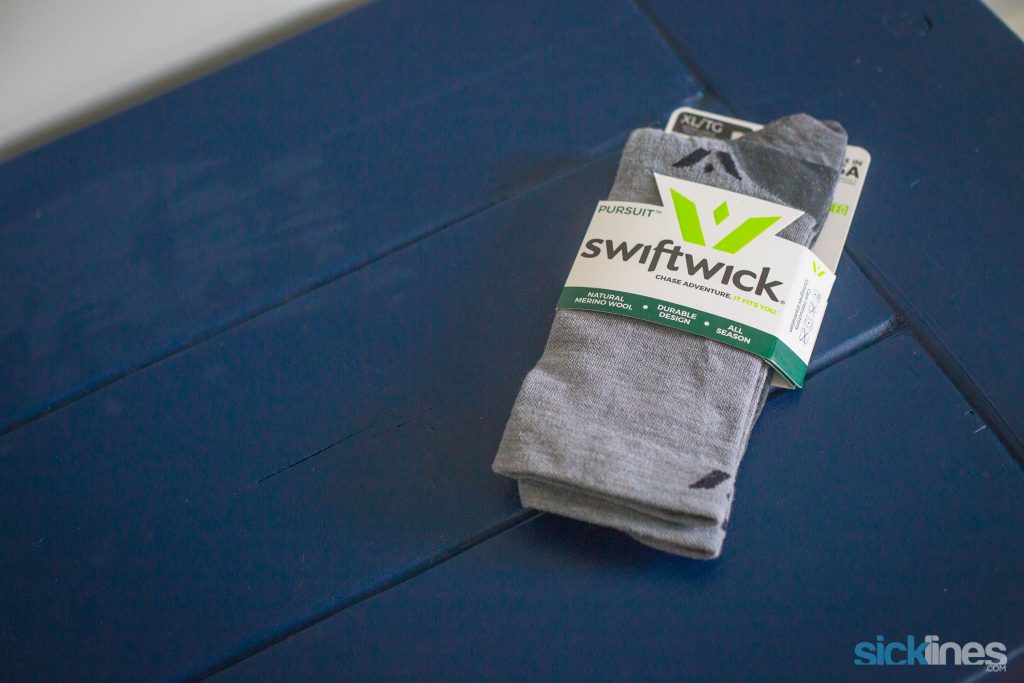 Words: Jason Nixon
The Pursuit Ultralight, has launched today, August 3rd, and is constructed with a very light weight, fine-gauge Merino Wool. Swiftwick designed it with the intent to provide maximum moisture and sweat management.
The breakdown on the materials used on the USA made Pursuit Ultralight sock are 48% Merino Wool / 28% Nylon / 11% Olefin / 13% Spandex
The Pursuit Ultralight wicks moisture and dries quickly, so your feet stay dry and blister-free wherever your adventures take you.
The socks are thin and breathable. These socks fit well in cycling shoes without excess scrunching and are available in four cuff height options to suit your needs: Zero, One, Four, and Seven (pictured).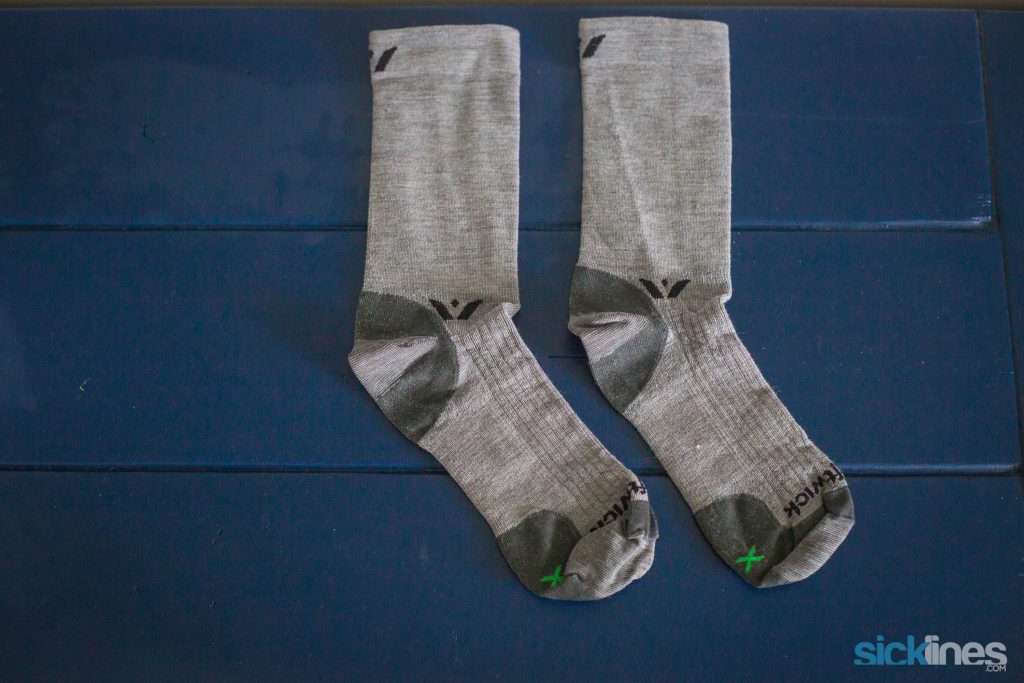 The sock design also features a reinforced heel and toe to improve durability and life. The detailed photos below show a lot of the design improvements they've sewn into this sock.
There are some intricate details and you can see the various materials, panels, support, and breathability they've woven into their latest sock.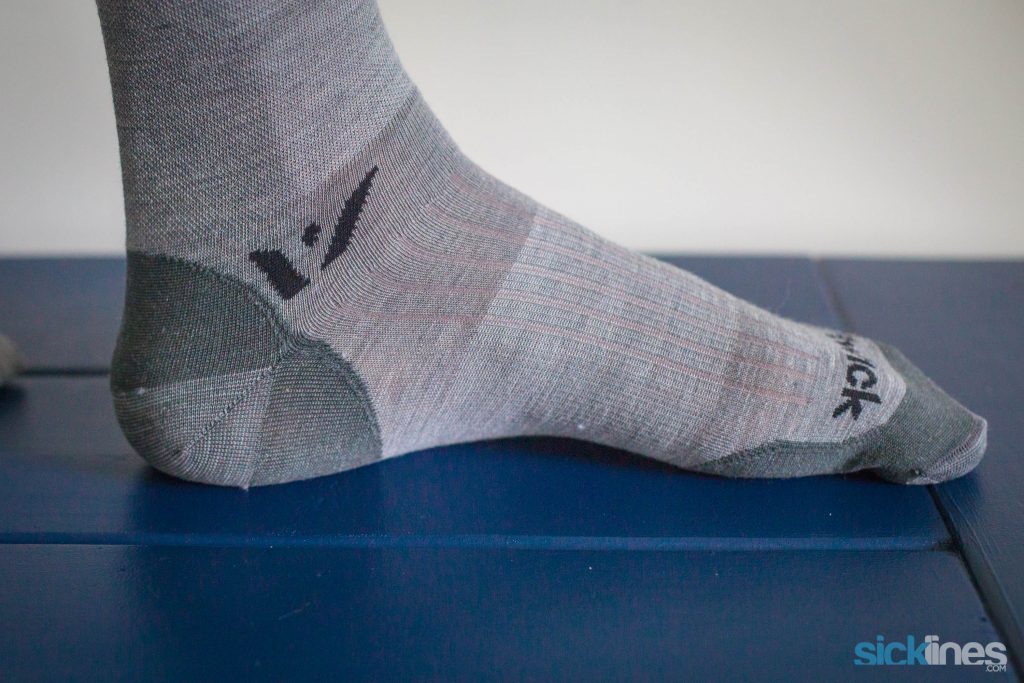 It has all the benefits of merino wool but is extremely lightweight, ensuring a great fit in any performance shoe. The Pursuit Ultralight is ideal for running, hiking, cycling/MTB, golf or also makes a great everyday lifestyle sock.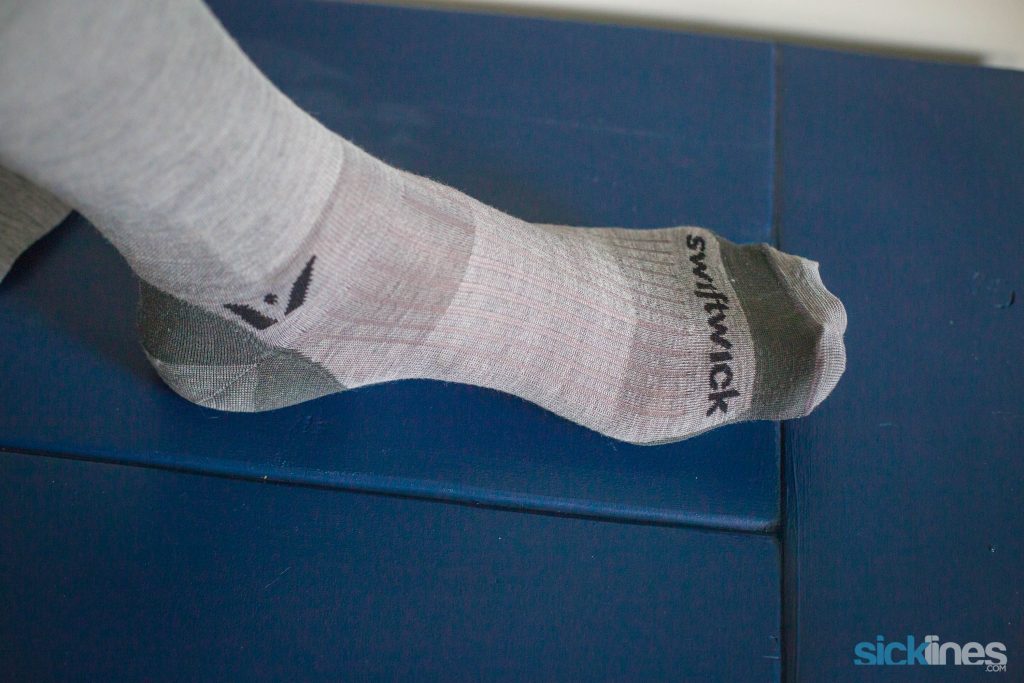 We've spent about a month in these socks so far and have been quite impressed with them in cycling shoes mostly but also in active footwear where they feel equally at home.
The socks are not too thick and have a very soft comfortable fit to them. Cycling socks can sometimes break down easily after washes or heavy use but these have held up quite well to date.
The socks vented nicely and the design on top of the foot helped the foot breathe, and wick moisture. The high wear areas at the heel and toes are reinforced as well.
If you're after a new active wear sock for activities like cycling or outdoor activities the Swiftwick Pursuit Ultralight is an easy recommendation from us to try out.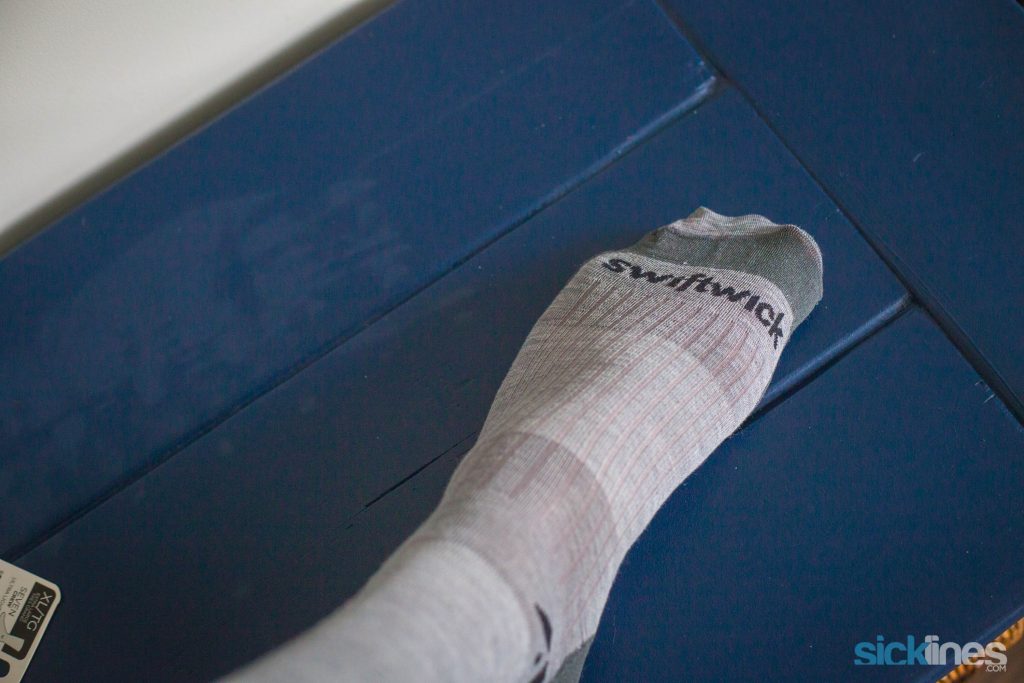 Pricing varies by cuff height:
Zero: $16.99
One: $17.99
Four: $19.99
Seven: $21.99 (pictured in this article)
Learn more at https://swiftwick.com/products/pursuit-seven-ultralight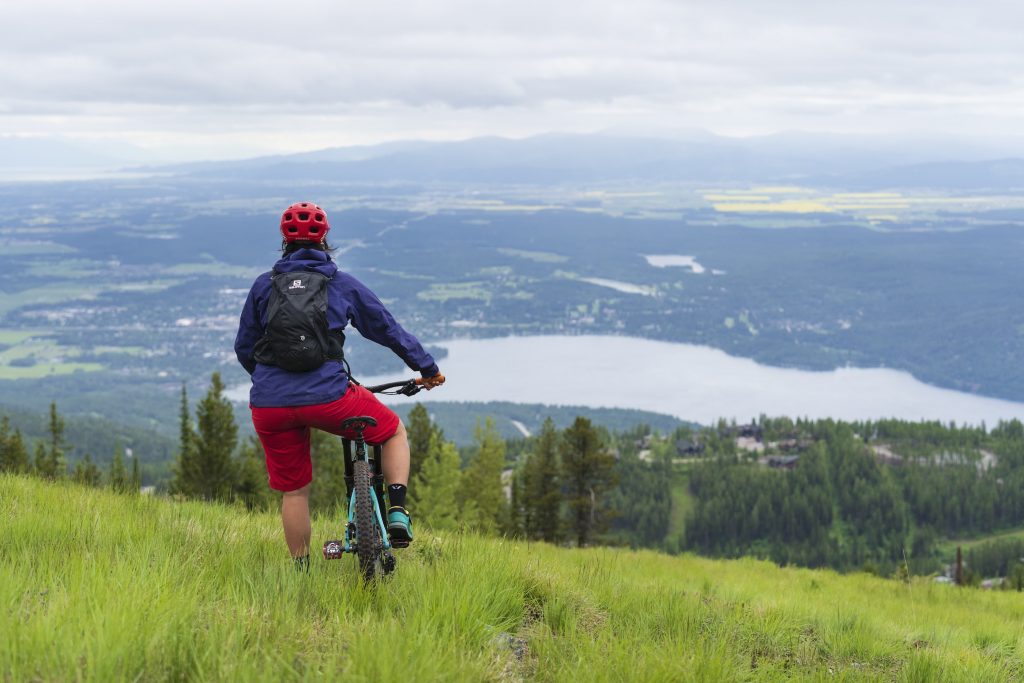 Note: We participate in affiliate programs and we may earn from qualifying purchases. Some of the links embedded in this article will guide you to items for which we may receive a commission on your purchase.