The Starting Gate with Dean Lucas
Elite SCOTT DH Factory racer takes on the Australian track that set his career in full-speed motion.
Mt. Beauty, Australia, February 2022. Dust, turned to mud, which turns to dust. Welcome to Summer racing in South-Eastern Australia.

SCOTT DH Factory rider, Dean Lucas is back on home turf for the World Cup off-season, and there is no better way to train for flat out racing than, well… flat out racing.

Mt. Beauty is a small town nestled in the mountainous High Country of Victoria, Australia. The racetrack here is infamous amongst Aussie downhillers, and also happens to be the very track that launched Dean into his career in mountain biking.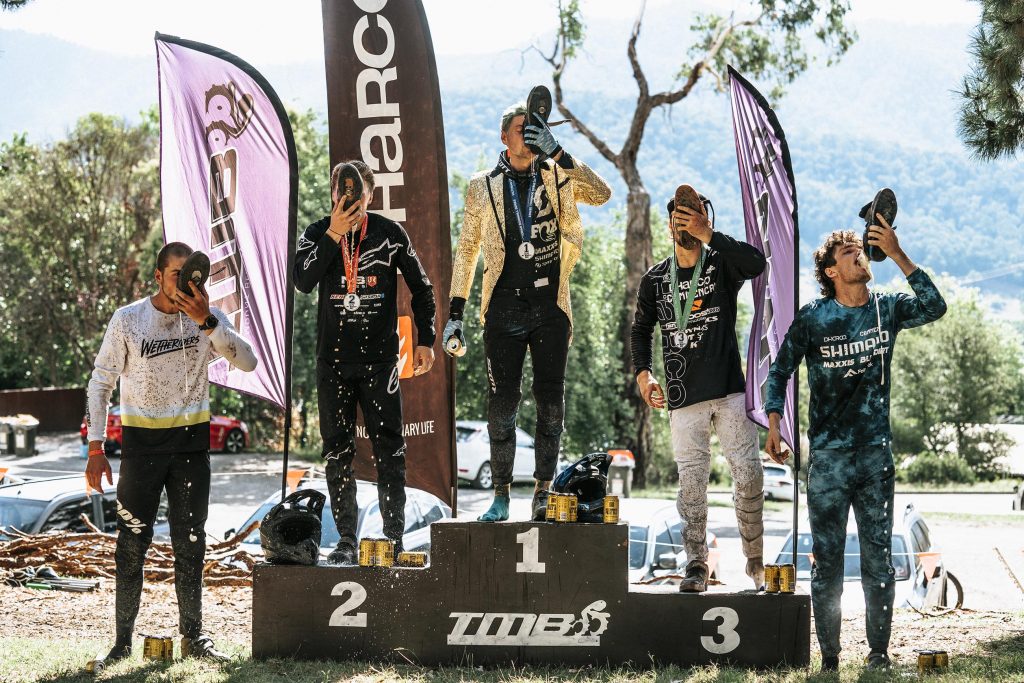 Elite Men Results
LUCAS Dean 3:20.754
A'HERN Kye 3:21.629 +0.875
ARCUS Josh 3:22.403 +1.649
STEAD Hayden 3:26.813 +6.059
MCILROY Ben 3:27.434 +6.680
Jump on board with Dean as he returns to the fabled DH track where it all began at Mt. Beauty for round 2 of the 2022 Victorian DH Series.
Photos: Riley Matthews