The Sea Otter downhill is a popular race due in part to the popularity of the Sea Otter Classic itself. Every year some of the world's best riders converge with exhibitors and cycling fans to participate in the event.
Usually held in April, the Sea Otter Classic races are often one of the first races that give riders an opportunity to showcase their skills from the winter season for the media, fans, and teams. The event was postponed this year until October but riders still consider it a top honor to win this race.
Video: Neko Mulally's practice lap on the Sea Otter Classic downhill course
The course is a fast flowy trail with some fun jumps at the top that are great for spectators and riders as they can throw whips or tricks on ahead of the race.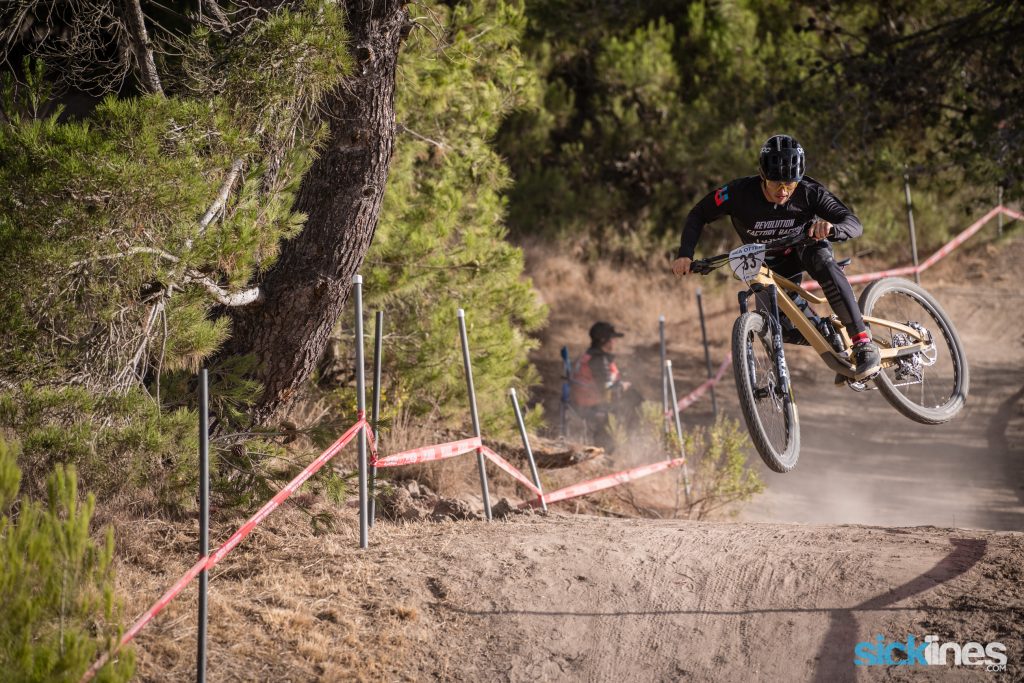 The course was dry and dusty making it even harder for athletes to ride and manage their breathing as there is a lot of pedaling needed to do well on this course.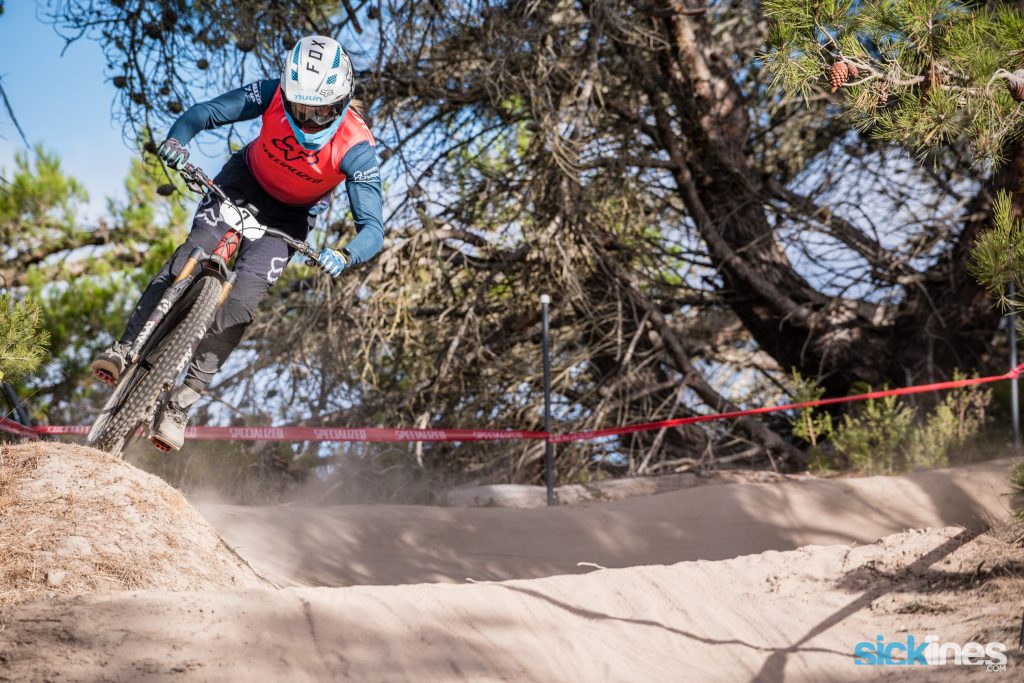 Riders who want to win will typically use a shorter travel bike and this year was no different. Shorter travel mountain bikes have come a long way and they handle this course with ease.
Valentina Hoell has had good luck in the U.S.A. As a first-year elite woman, she just won the UCI World Cup Downhill overall in Snowshoe back in September so she's an up and comer to continue to watch.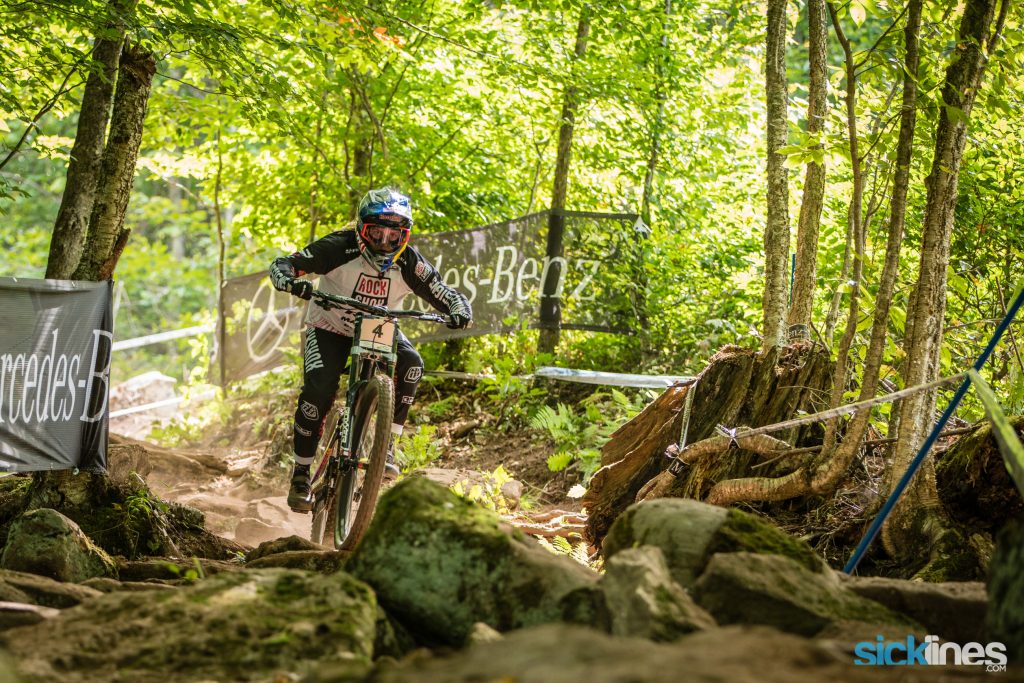 Vali has style on a bike and was throwing whips and looking great on course considering this is her first time here. She also competed in the Sea Otter Dual Slalom but crashed and ended third in that event.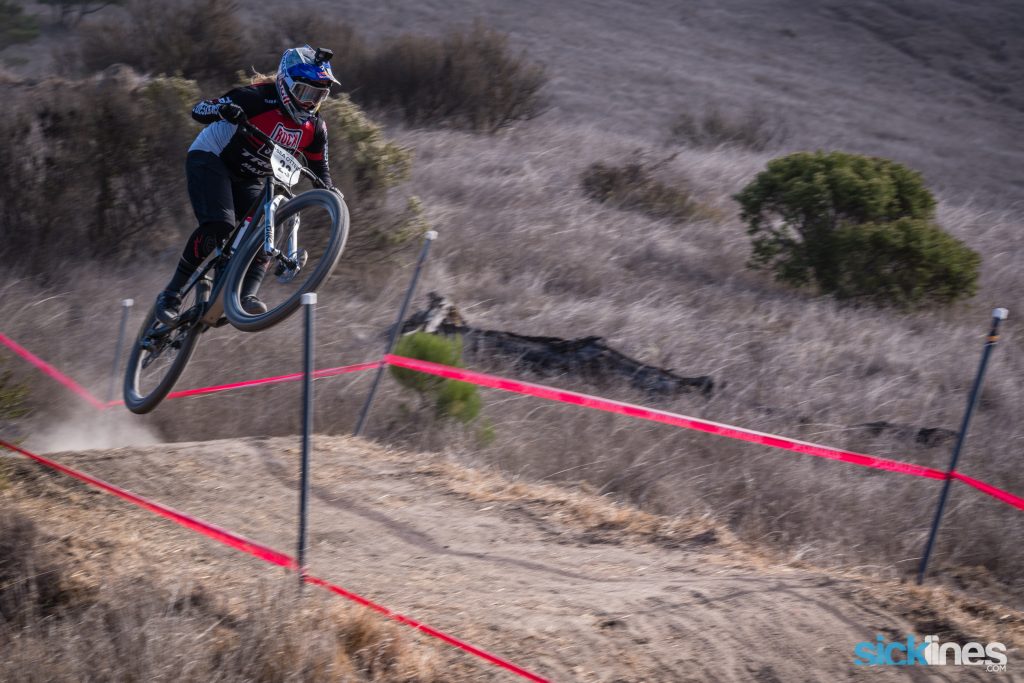 To win on this course you have to be smooth, pedal efficiently, and hold your line almost perfectly down the quick sub-2-minute track. This year in the pro men category, first place through third were separated by less than half a second, 0.30.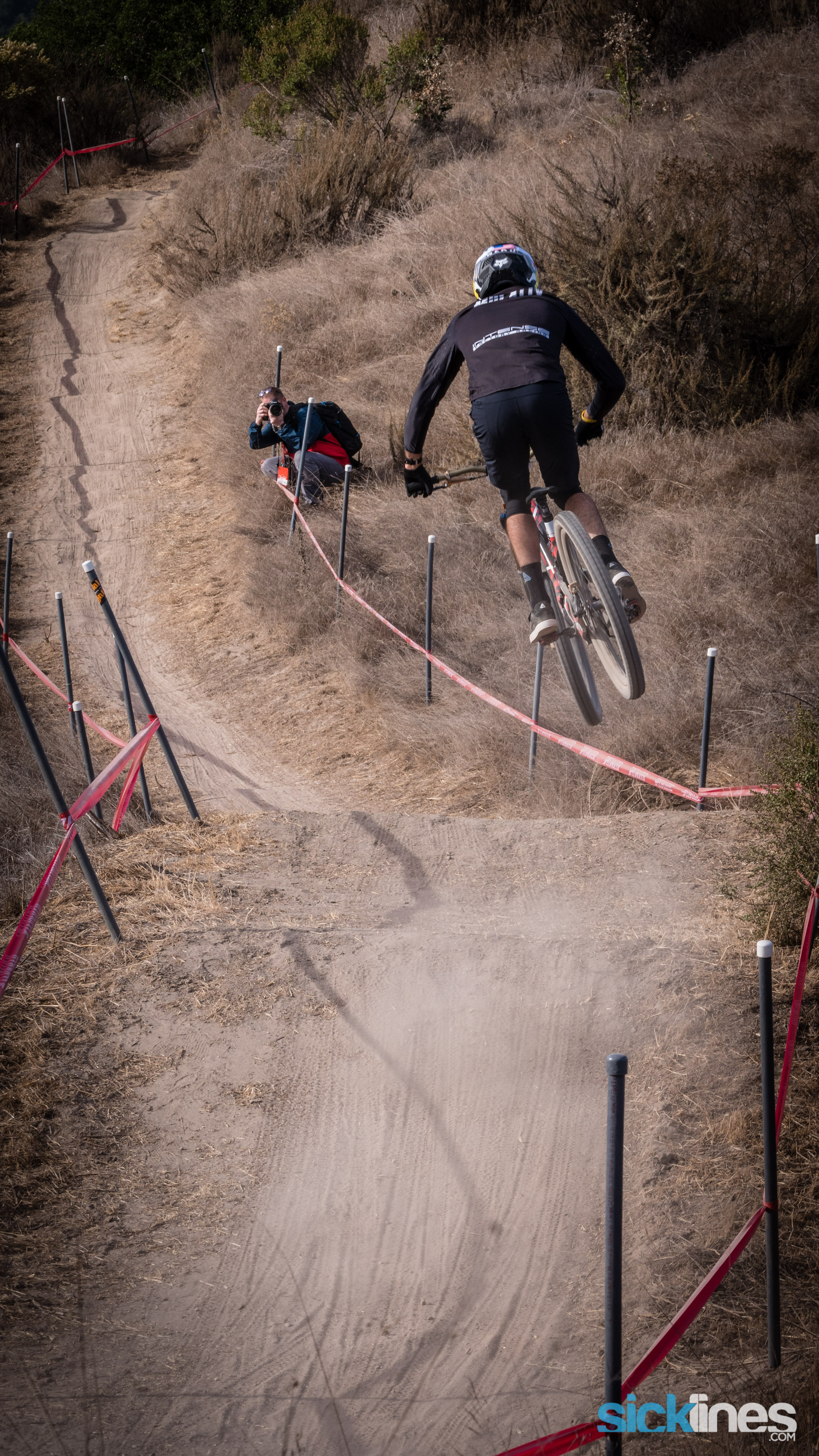 At the end of the downhill race, Cody Kelley and Amy Morrison are your pro men and women Sea Otter downhill winners. The full results are below.
Pro Men Results
Cody Kelley 1:57.50
Neko Mulally 1:57.71
Michael Hannah 1:57.80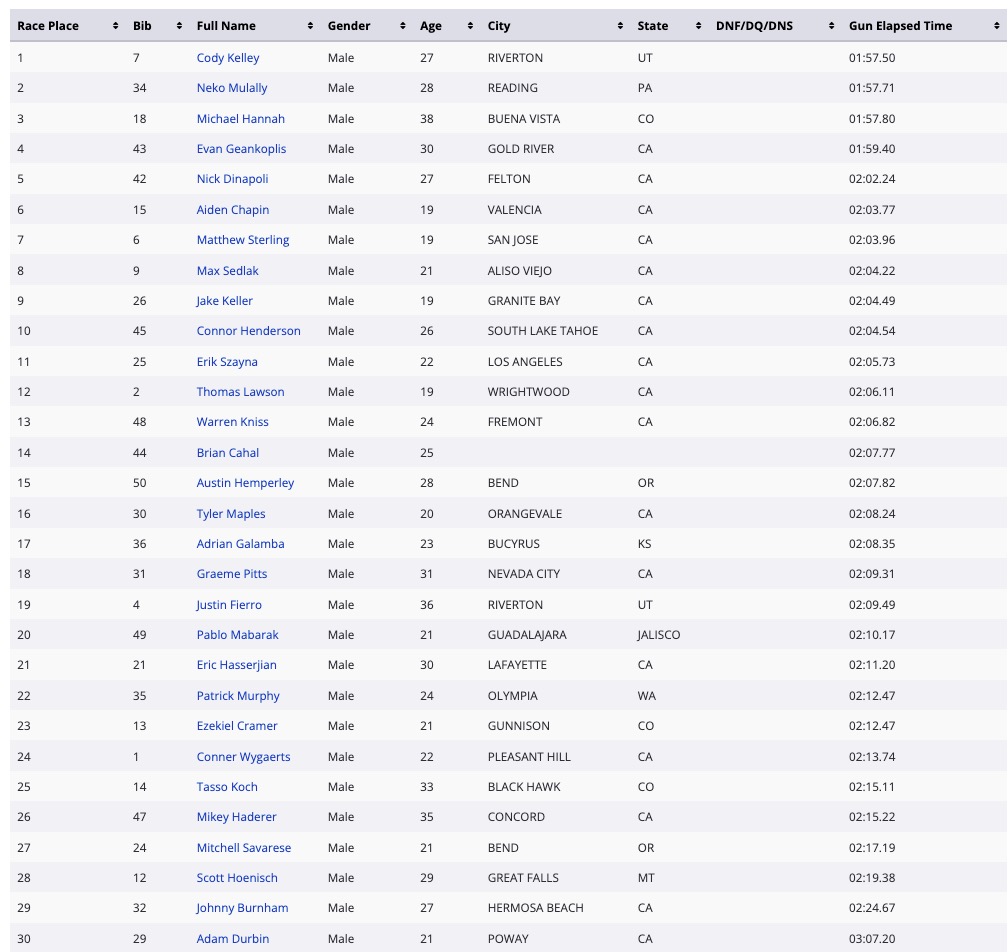 Pro Women Results
Amy Morrison
Valentina Hoell
Porsha Murdock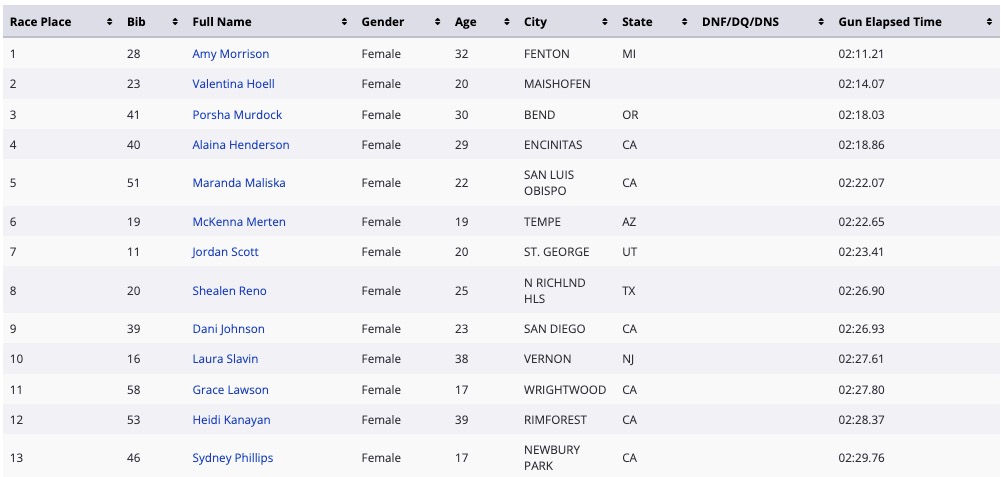 Stay tuned and check back to see more of our content from the 2021 Sea Otter Classic