THE WFO 9 RDO: IT'S F*CKING BACK
More than a decade after our first W.F.O. 9 defined the category and set a benchmark for what a long-travel 29er could do, we're bringing it back. The 2021 WFO 9 RDO draws on our years of 29er evolution to establish a new paradigm of unbridled, big-wheel domination.
Launch Video: Kirt Voreis on the WFO 9 RDO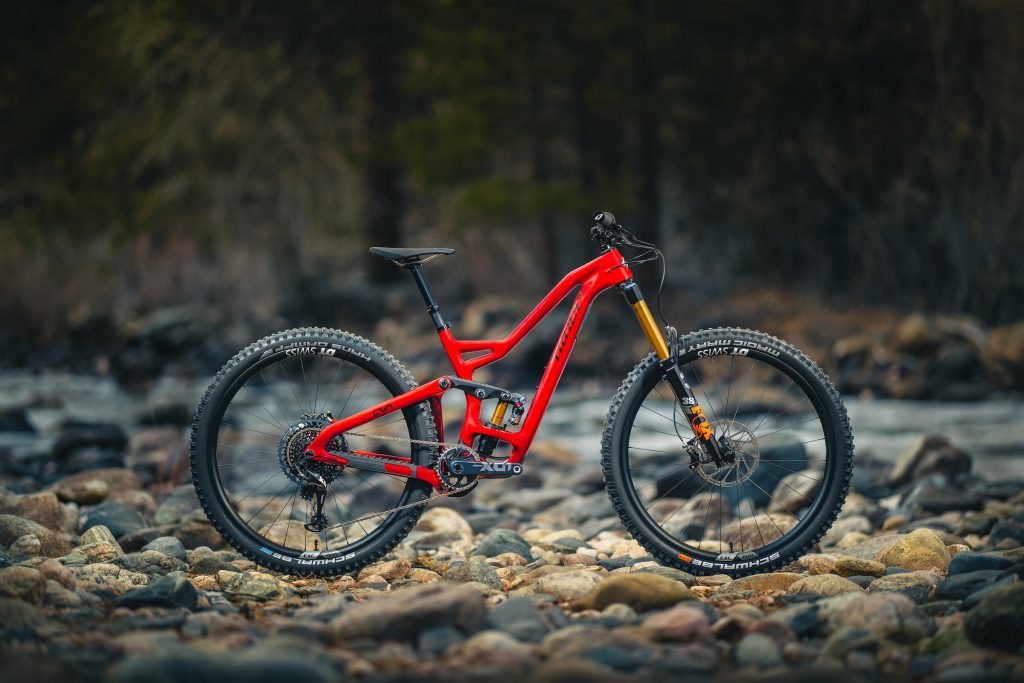 Reborn with 170mm of stable CVA suspension, a 180mm-travel fork, adjustable geometry, increased frame stiffness, and our signature RDO carbon fiber, the new generation of WFO 9 RDO is an enduro-ready brawler with the pedaling prowess to get you to the top in style.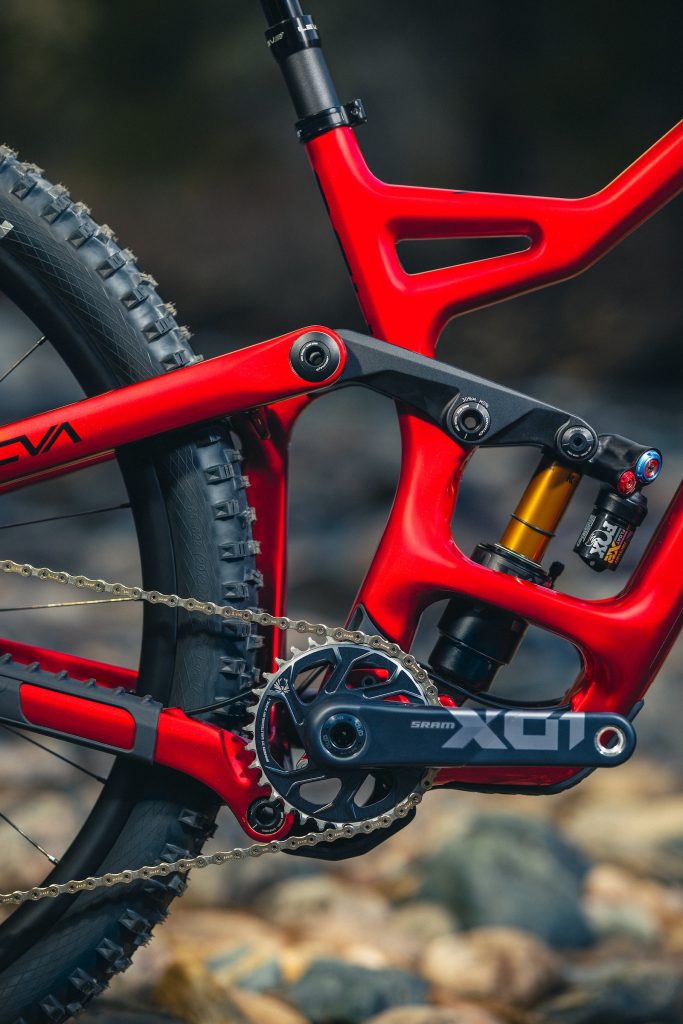 Loyal Ninerds feared that it was extinct forever. But the WFO 9 RDO was only dormant, lying in wait, evolving and mutating to reemerge as the apex predator of long-travel 29ers.
THE 9 THINGS YOU NEED TO KNOW:
170mm of tuned CVA rear suspension paired with 180mm fork travel.
Clearance for contemporary 29×2.6" tires
Modern enduro geometry with flip chips to raise the BB … if you really need that.
Smoother, straighter full-sleeve internal cable routing for superior shifting performance.
Wider and stiffer Rib Cage main triangle for precise handling.
Durable, long-lasting Enduro Max Black Oxide pivot bearings.
Trunnion shock mount for smooth articulation and added stiffness.
Refined suspension curve for supportive pedaling and bottomless descending.
Lifetime warranty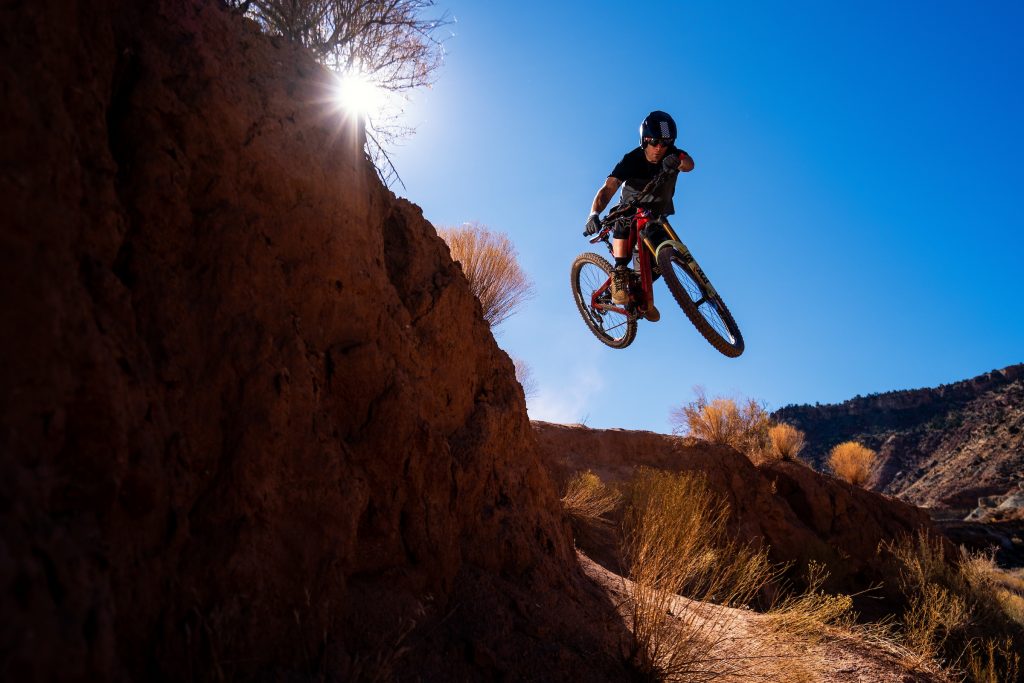 Learn more at www.ninerbikes.com
Static photos: Justin Vanalstyne , Action: Ian Hylands. Niner Bikes