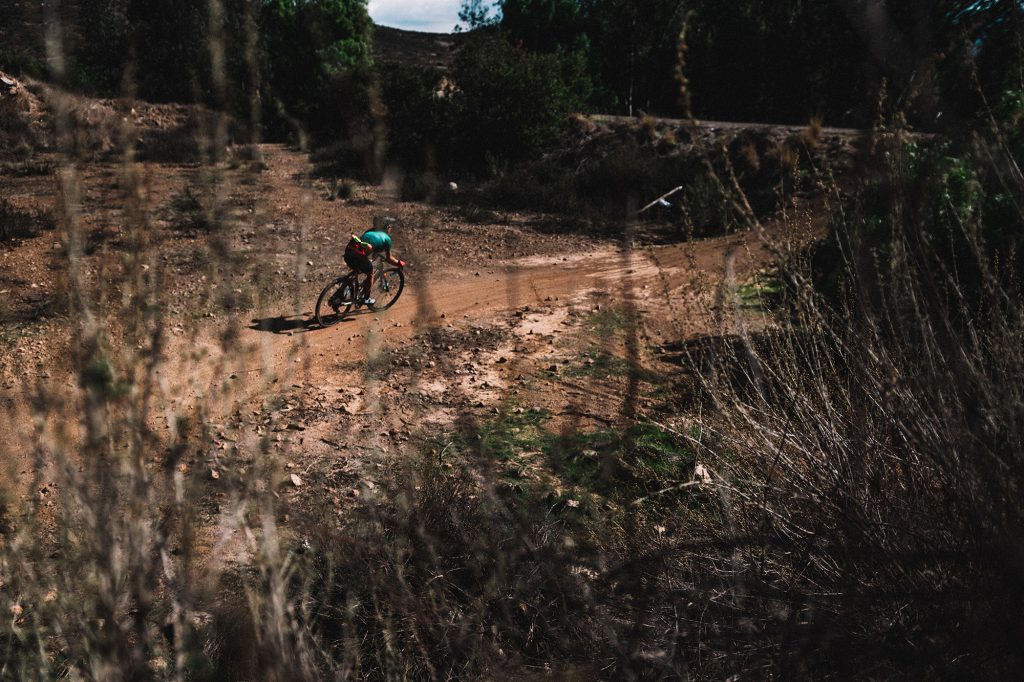 "Before the making of 'Go Josie', self-proclaimed mad scientist Josie Fouts was 'normal': she worked a 9 to 5 job that was underpaid, she prioritized finishing her work over social events, and she commuted by bike 28 miles in a day. She did it all with only one hand.
Go Josie – Presented by PEARL iZUMi
Josie hopes to close the gap between able-bodied and disabled athletes and is leading the charge to make para-mountain biking an Olympic medal sport. Josie, a Swiftwick athlete, and her friend Katie Walker (another participant in the Go Josie film) both use Swiftwick socks. Katie uses Swiftwick's Valor sock–designed specifically for leg amputee athletes.
"I've known a few adoptees in my life and they tend to be incredibly engaging. But under the surface, there is almost always an internal struggle, a fire that drives them and ultimately makes for a very compelling story and life. I'm excited to get to spend some time with Josie and to tell her story." — TOBIAS OHLSSON

"I met Josie and her one-eyed dog Kadar camping in a van down by the Green River in Utah, and, the first thing I noticed was it appeared to be the happiest day of her life. Every day since it's more of the same. She has a zest for living that's infectious. " — DAVID N. STILES
Check out some of the pictures below as well that go along with the Go Joise film to get a better sense of the great people in the film.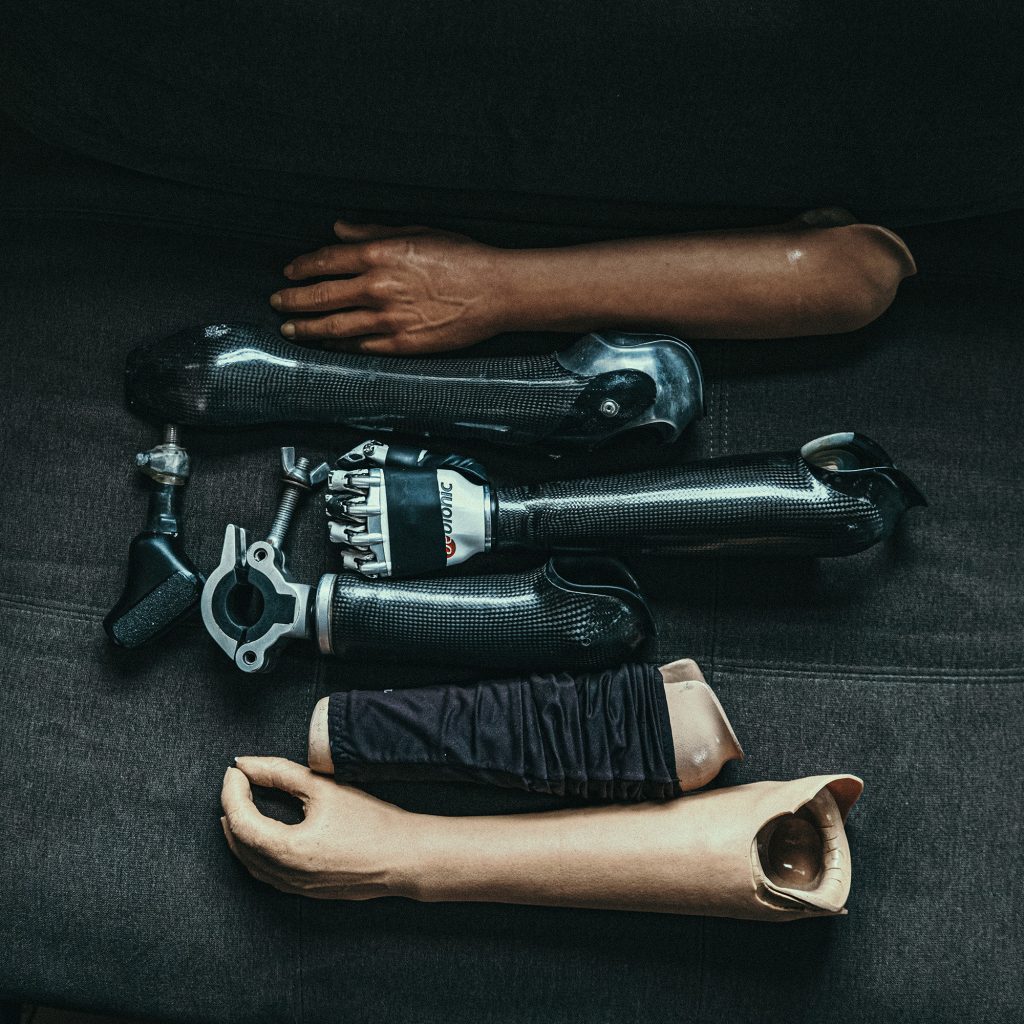 Additional riders in the film include people like Leo Rogers, born in St. Petersburg, Flordia, who was involved in a motorcycle accident and is inspiring people today as a result of his story as well.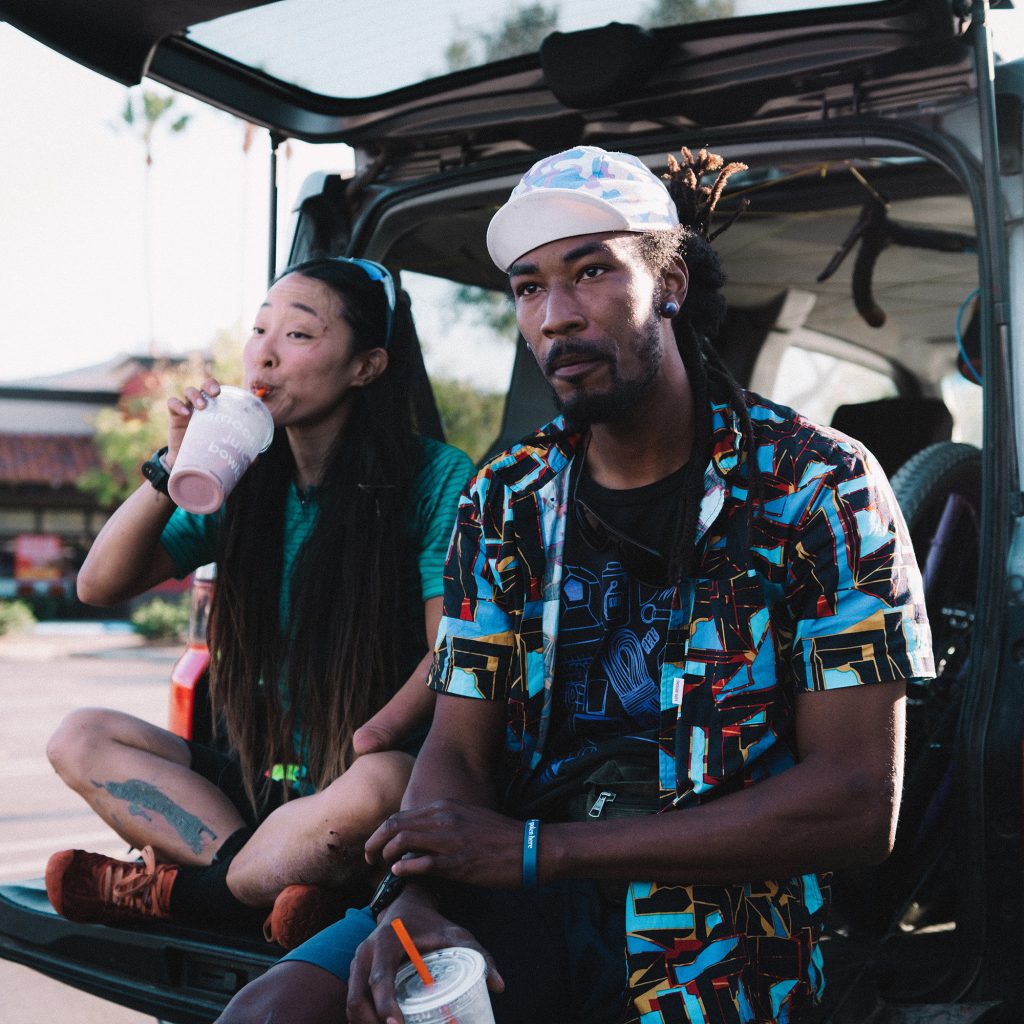 Go Josie : Producer / Director – Tobias Ohlsson