Long time OEM provider partners with North American distributor, Dialed Distribution, to offer a line of affordable dropper posts direct to consumers.
SACRAMENTO, Cali., August 6th, 2020 – TranzX, one of the largest original equipment manufacturers in the world, has entered the direct to consumer market now offering a line of affordable dropper posts starting as low as $99.

For more than 25 years TranzX has been designing and manufacturing bicycle components focusing on practicality and quality. A recent partnership with US based distributor, Dialed Distribution, makes TranzX technologies immediately available to customers in the US, Canada, and Mexico for the first time.
TranzX North America is also providing warranty support and service support to customers as well as IBD's for both aftermarket and OE products. At this time the support is limited to dropper posts and levers but may extend to additional products in the future.

TranzX North America distribution offers five new dropper posts and levers with compatibility for both MTB, Gravel and Commuter bikes.
Their flagship value product, the Skyline internally routed dropper post, IS available for $99.00 USD complete with a two-year warranty. TransX has additional posts available with various features like lighter construction, more travel, or more adjustable in their lineup. Check out the Kitsuma Air, Hotlap, and Jump Seat.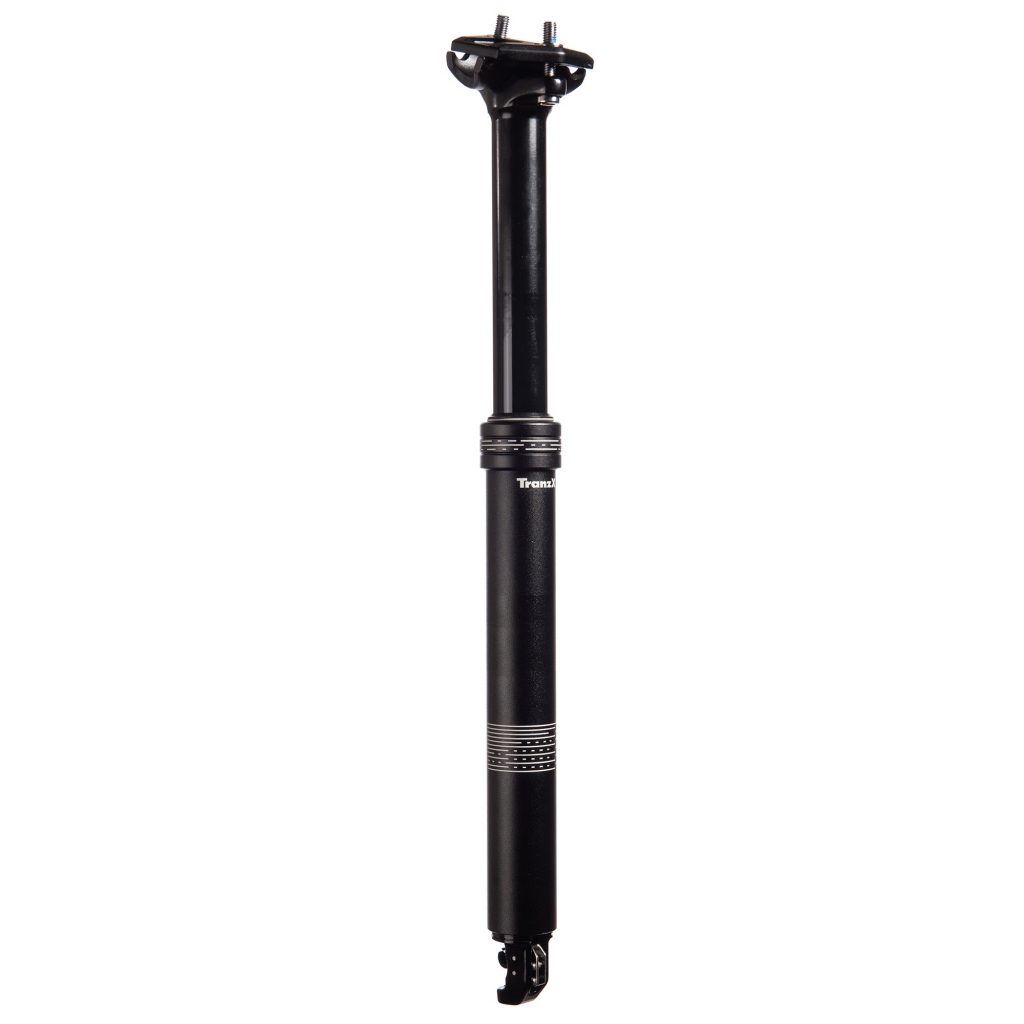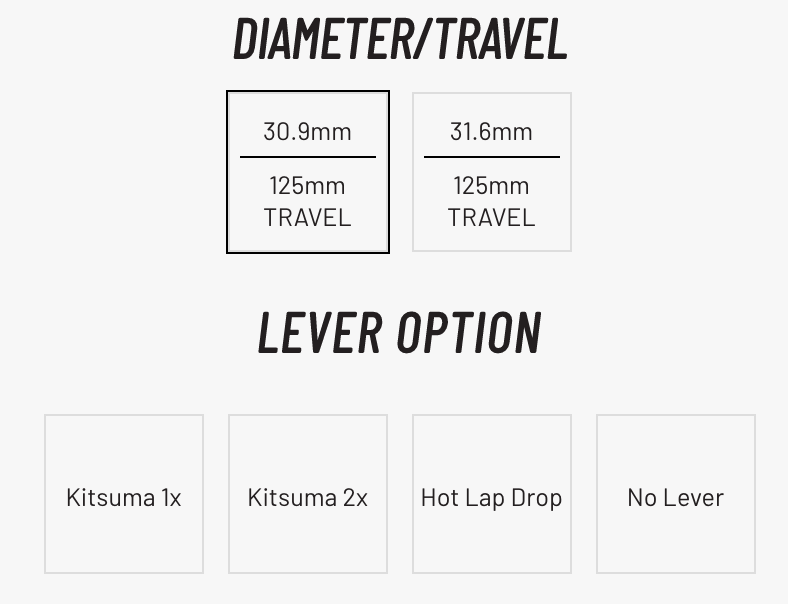 Kitsuma 1x lever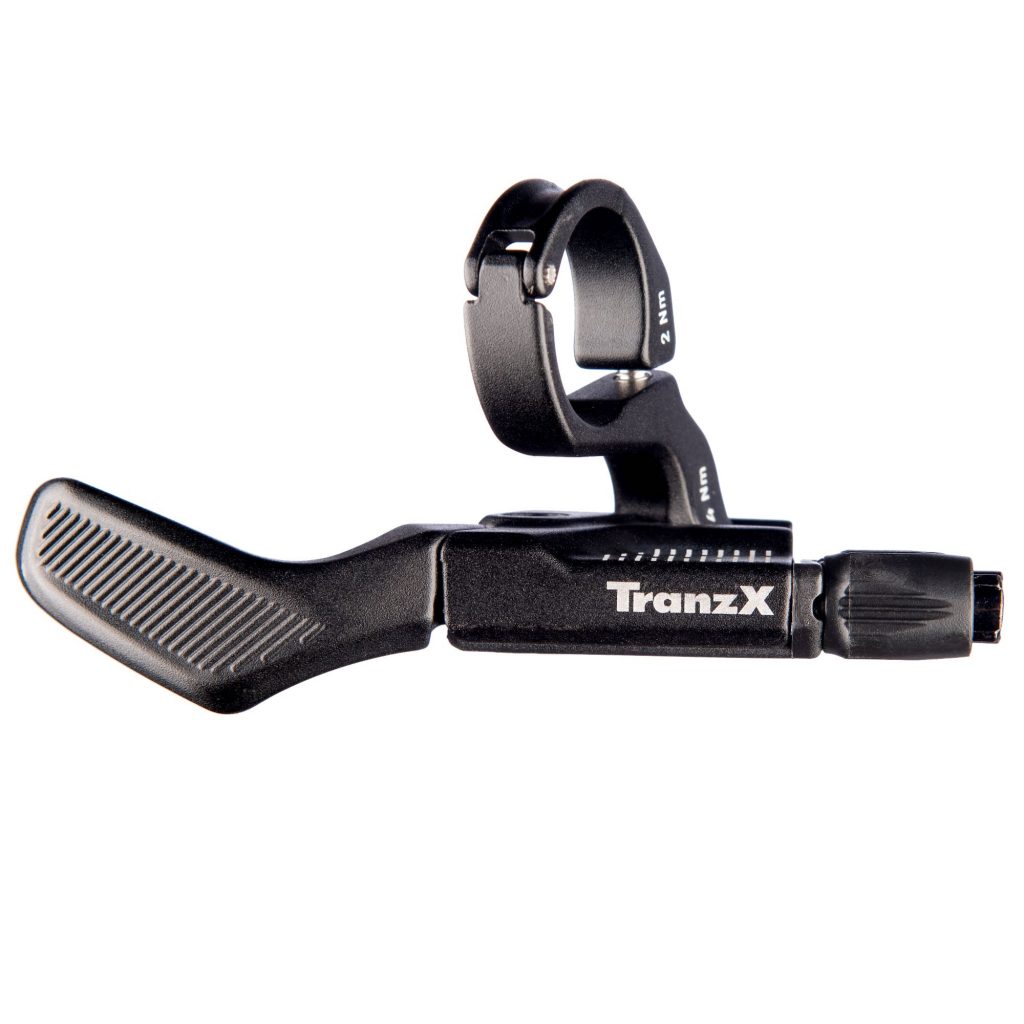 Kitsuma 2x lever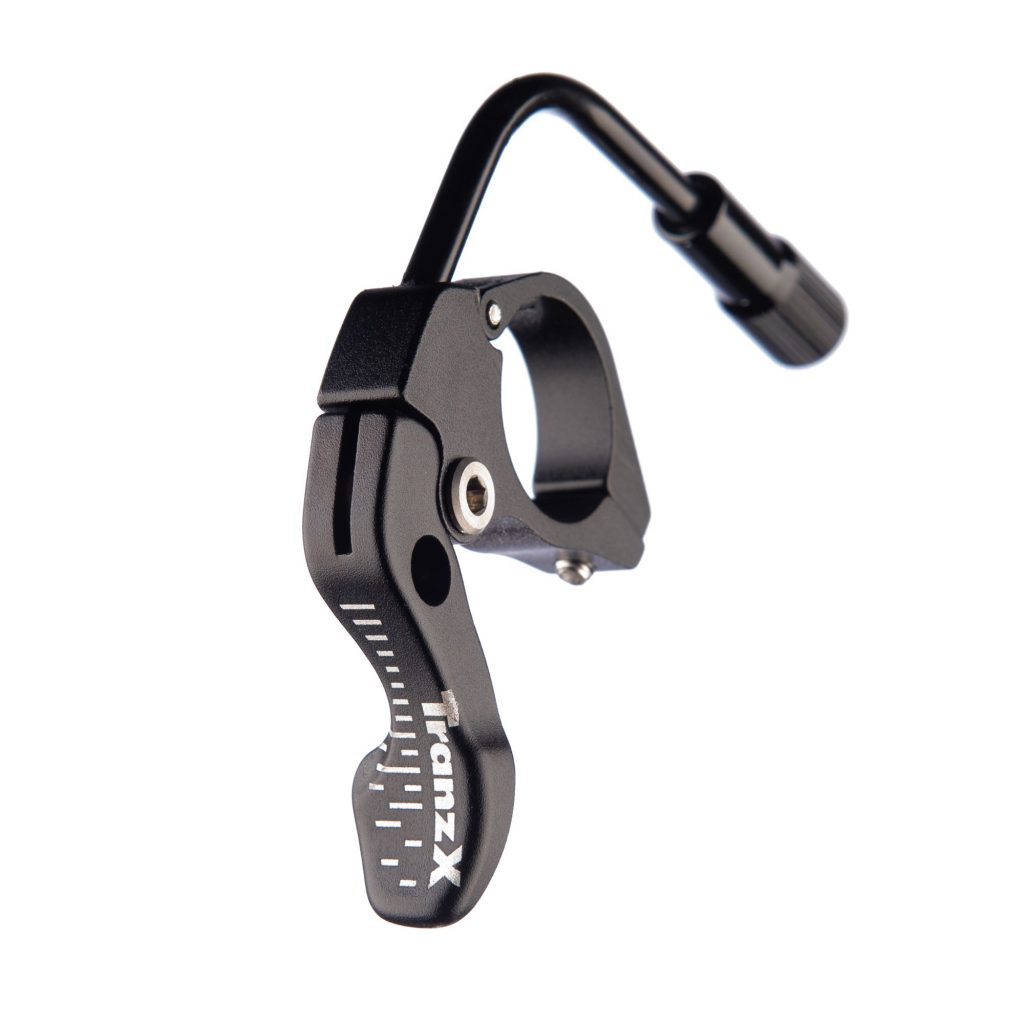 "We are proud of the legacy and partnerships that we've built as an OEM provider, and we look forward to building additional relationships directly with our customers," said a TranzX spokesperson. "We are excited to now offer our products directly to customers at affordable prices."

To learn more about TranzX products available in North America visit https://na.tranzx.com/