Küat introduced the Piston Pro X hitch rack about a year ago and it offers a lot of features that carry over into their new Piston SR that they've launched today.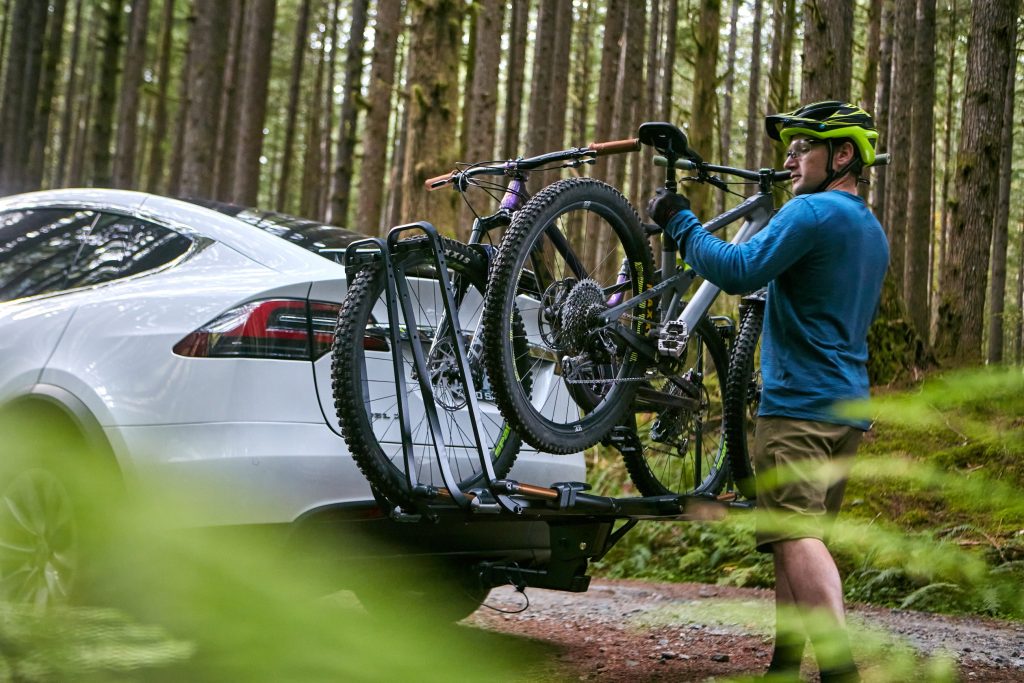 Fresh from Küat today is the Piston™ SR.
We took the Piston™ Pro X and elevated it. Literally.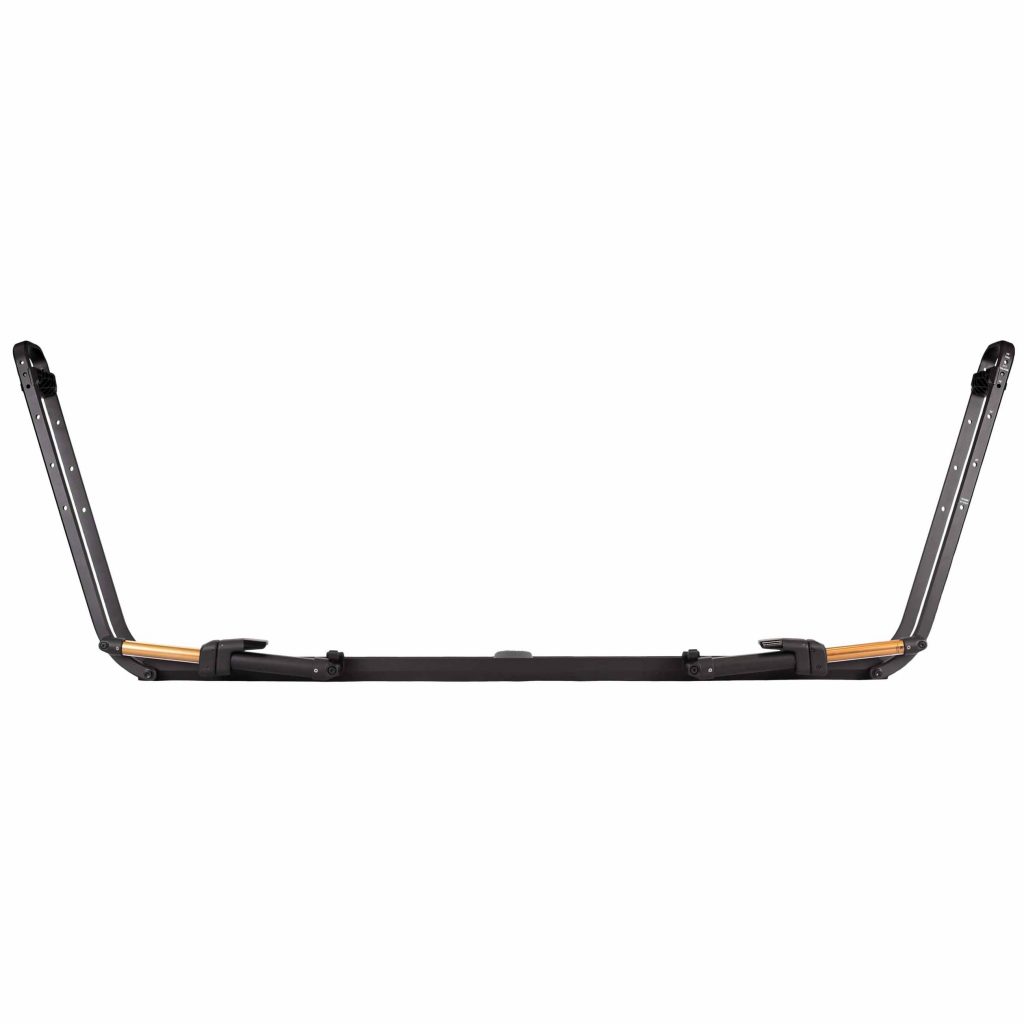 The new PISTON™ SR packs all the award-winning technology of our PISTON™ and turns it into a roof rack that would make even a pro tour motorcade jealous.
AUGUST 2, 2022 (Springfield, MO)--Küat, the designer of premium and lightweight bike, ski and kayak racks, is launching the PistonTM SR (single rail) bike rack (EMBARGOED for Summer 2022).
Küat's PistonTM SR is built around a fast load with the OneTap hydro-pneumatic tire arms that ensures no contact on the bike frame. It's a single tray solution that can mount almost anywhere. Whether you are adding an additional rider or are a minimalist who wants to carry a single bike streamline to your rig, this is an easy-to-carry rack, while enjoying the durability and innovative components that Küat has to offer.

"We are always working on extending our products and the Piston SR was a natural evolution and innovation to our Piston product family. We are eager to show this single rail to the overlanding customer as well as meet our current customers' needs." Luke Kuschmeder, founder and CEO of Küat.
The PistonTM SR will be available to order this fall through dealers and online retailers. Shipping is scheduled to start in Spring of 2023.
Piston SR
All metal construction

Genuine Kashima® coated struts
Mounts to factory, aftermarket, t-channel crossbars, and overlanding bars
OneTap™ hydro-pneumatic tire arms that insures no contact on the bike frame
Integrated high strand 10mm cable lock (patent-pending)
FastFit™ tool-free wheel chock system
Stainless steel and automotive grade finish on hardware
TIGER DRYLAC Powder Coat
Fully assembled
Weight limit 67 pounds
Wheelbase 53"
Tire width 5"
1-bike capacity
Rack Weight: 22 lbs. (23 lbs. with mounts)
Total shipping weight: 26.8lbs
No Worries Warranty
MSRP $449