Comfort and Grip on the Pedals All Day Long from the Giro Deed

(June 1, 2022 – Scotts Valley, CA) Giro Sport Design, the cycling world's design leader, today announced the release of the Deed shoe. The Deed is a brand new flat pedal mountain bike shoe designed with innovative MuteFoam midsole technology and a Tack Rubber outer sole compound, which work together to reduce chatter, increase grip on the pedals, and ensure comfort all day long.
The Giro Deed mountain bike shoe is available immediately from authorized Giro retailers worldwide and www.giro.com for $125 US MSRP Adult and $90 Youth / UK £114.99 Adult and £89.99 Youth.

"We designed the Deed to satisfy a wide range of riders, riding styles and environments," said Peter Nicholson, Brand Manager at Giro. "Riders get many of the same features in our top-end flat pedal shoe—durability, grip and comfort—at an awesome price point."

The Deed's ride-enhancing features make you feel right at home on singletrack, pump tracks, and all the tracks in between. The fit is engineered for a close connection to the pedal, and the upper is constructed with highly abrasion-resistant textile side panels and protective microfiber on the toe for enhanced coverage and durability where it counts.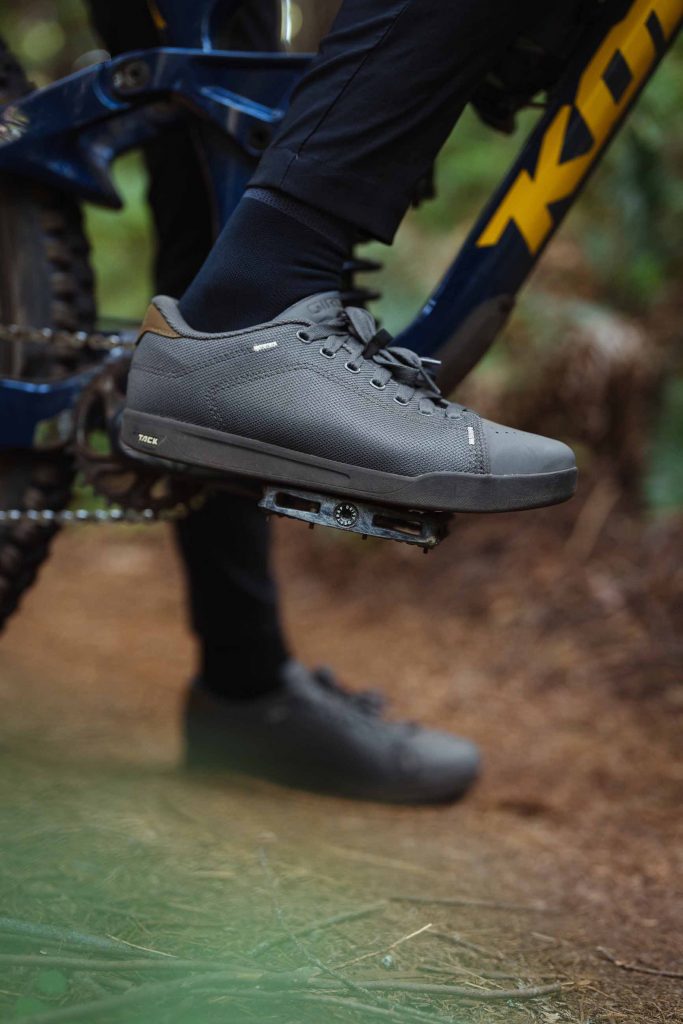 For a superior connection to the pedals in even the roughest of terrain, Giro combined a highly elastic TackTM Rubber outsole with an internal layer of MuteTM Foam. The TackTM Rubber engages flat pedal pins with confidence on downstrokes and the descent, while the MuteTM Foam's slow rebound work as a built-in suspension system for your feet, cutting chatter and vibration to keep riders connected to the pedal regardless of ruts, roots, and rocks, in contrast to typical EVA foam.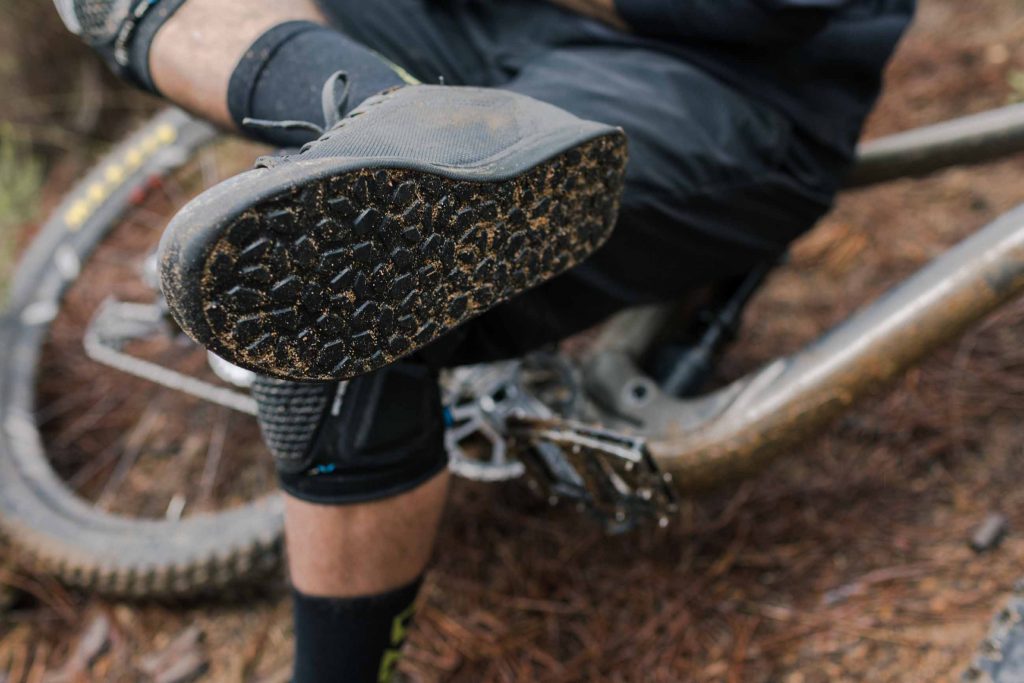 The Deed Men's is available in 4 colorways in sizes 39 – 50. The Deed Women's is available in 3 colorways in sizes 36 – 43. The Deed Youth is available in 2 colorways in sizes 35 – 38.
Key Features include:
MuteTM Foam midsole
TackTM Rubber outsole
Gamma tread design optimized for pedal pins
Fast-drying textile and microfiber upper
Laced closure for infinite adjustability
The new Deed takes queues from the new Giro Latch shoe.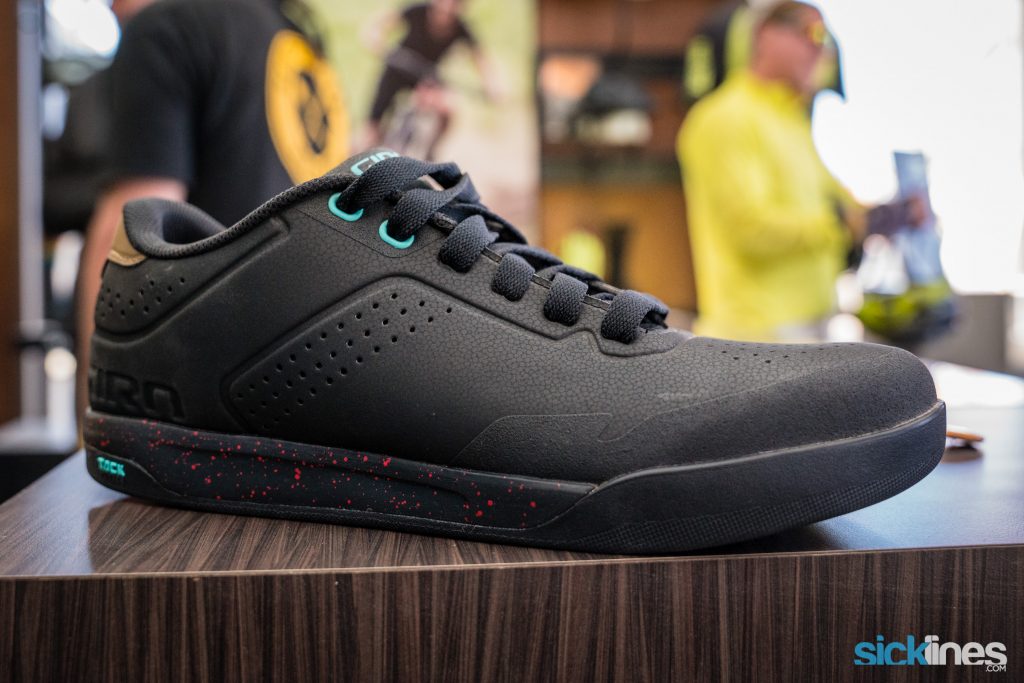 About Giro: Founded in Santa Cruz, California in 1985, Giro Sport Design is a leader in the design, fit and engineering of innovative products that complement the body and enhance the rider's experience. From the first lightweight, high-performance helmets for cycling and snowsports, to category-leading apparel, footwear and accessories, Giro is committed to being the first choice of riders because we understand that riding is the best part of a great life. That's why we do what we do. So as long as riders keep striving for better, we'll keep making the gear that gets them there. www.giro.com