DARKFEST OFFICIAL HIGHLIGHTS
Strap in for 17 minutes of high vibes and BIG AIR
"Do you even Darkfest?"
Stellenbosch, SA –25 April 2022 Darkfest has released a highlights video to contend with the greatest event edits of all time. Imma let you finish, but first, please strap your head into a full face and conduct the necessary safety checks before dropping into the:
OFFICIAL DARKFEST HIGHLIGHTS
"I thought it couldn't get any better, but each year I'm blown away. Cheers to the crew, the riders, the whole Darkfest family who keep making this thing happen. Literally the best part of my year."
-Sam Reynolds, Host and Creator of Darkfest
One of the largest gatherings of Freeride legends, newbies and ladies, it's been a minute since we've been able to say that the vibes were absolutely firing since day zero. As soon as the course was opened up by Spanish wildman and King of Darkfest '22, Bienvenido Aguado, it was ON. We saw history-making 90-foot jumps by Robin Goomes and Casey Brown, redemption Double Flips by Adolf Silva and the steeziest whips by World Cup DH hero Kaos Seagrave.
DARKFEST PRIZE WINNERS
King & Queen of Darkfest
@bienvenidoaguado
@chelseasendsit
@kendatireseurope Best Trick
@adolfsilva
@veroniquesandler
@spankbikes Best Whip
@kaosseagrave
@veroniquesandler
@ns_bikesco Stay True award
@tom_isted
@casey__brown__
@fiveten_official moment award
@samhodgs0n
Vision moment
@robin_riding_hood
Check out more DarkFEST footage from their epic week here.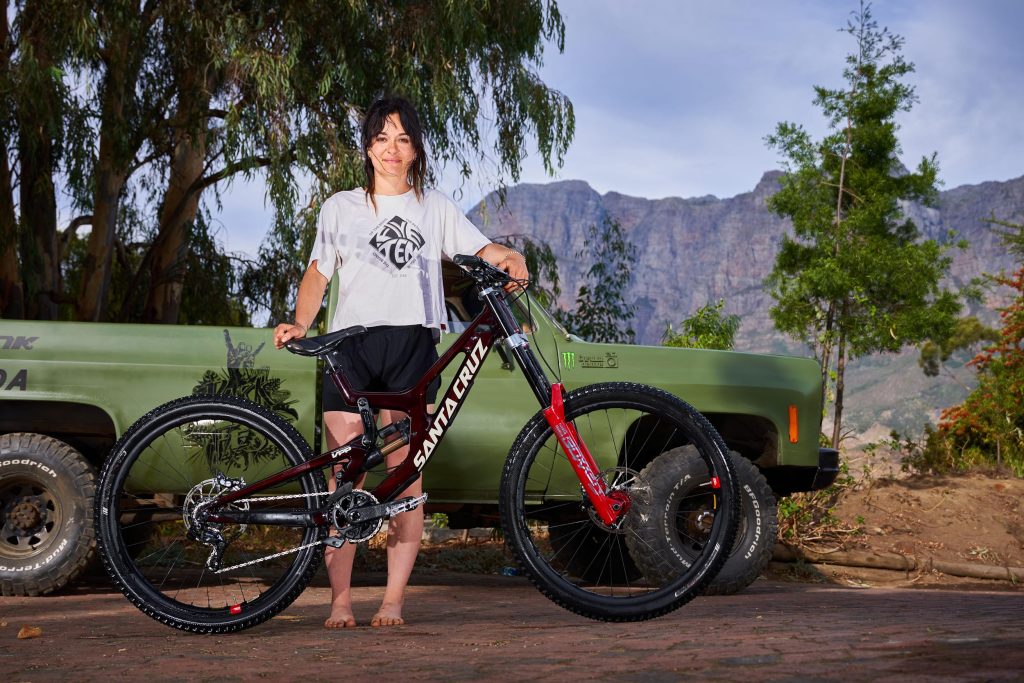 Cover Image: BIENVE-AGUADO Photo by Grant Mclachlan