FOX Racing has a new Proframe RS helmet that we take a look at below along with Hustle Bike Labs magnetic pedal, and Finish Line's bike products.
FOX Racing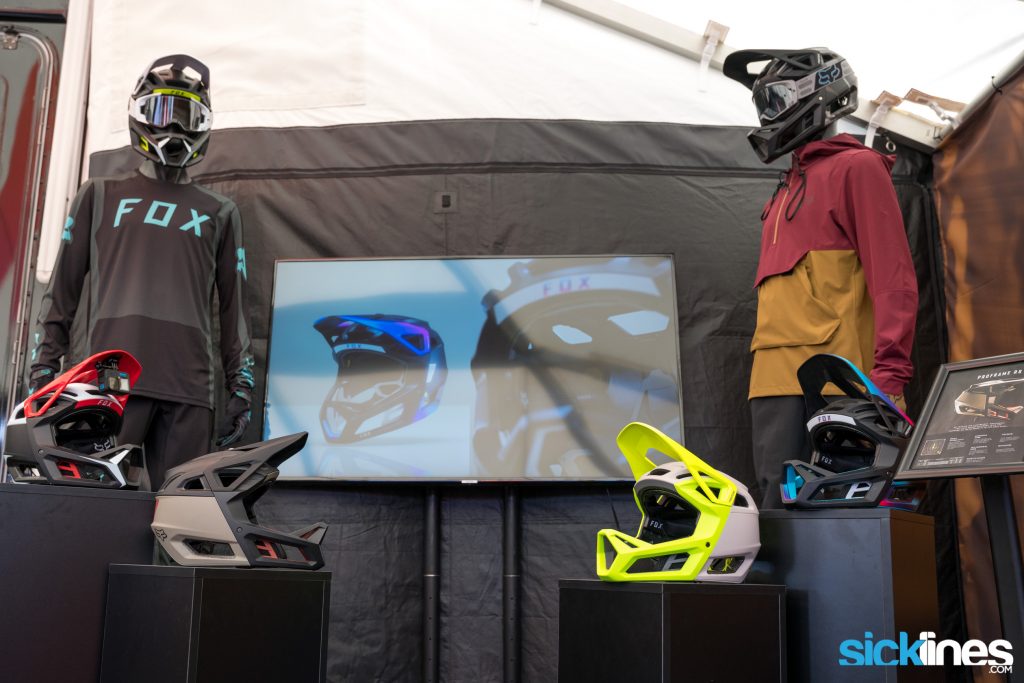 FOX Racing has a new full face enduro helmet called the Proframe RS coming out in September. It will be available in 7 colors, 3 sizes, and packs a lot of features. Learn more about it in the video below.
Video: FOX Proframe RS Details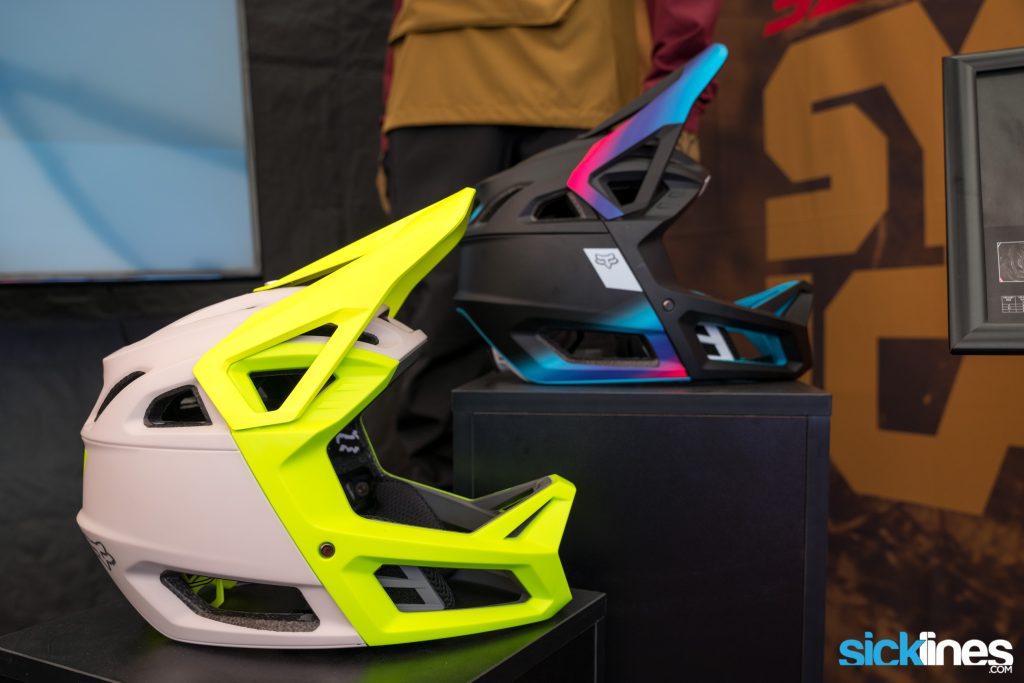 This is their lightweight enduro helmet that has a number of updates. They have a new safety system called MIPS Integra Split. A new fit system as well that uses a BOA system to get things just right in addition to using a Fidlock helmet clasp. It also has an anti-microbial liner and offers increased ventilation throughout the helmet.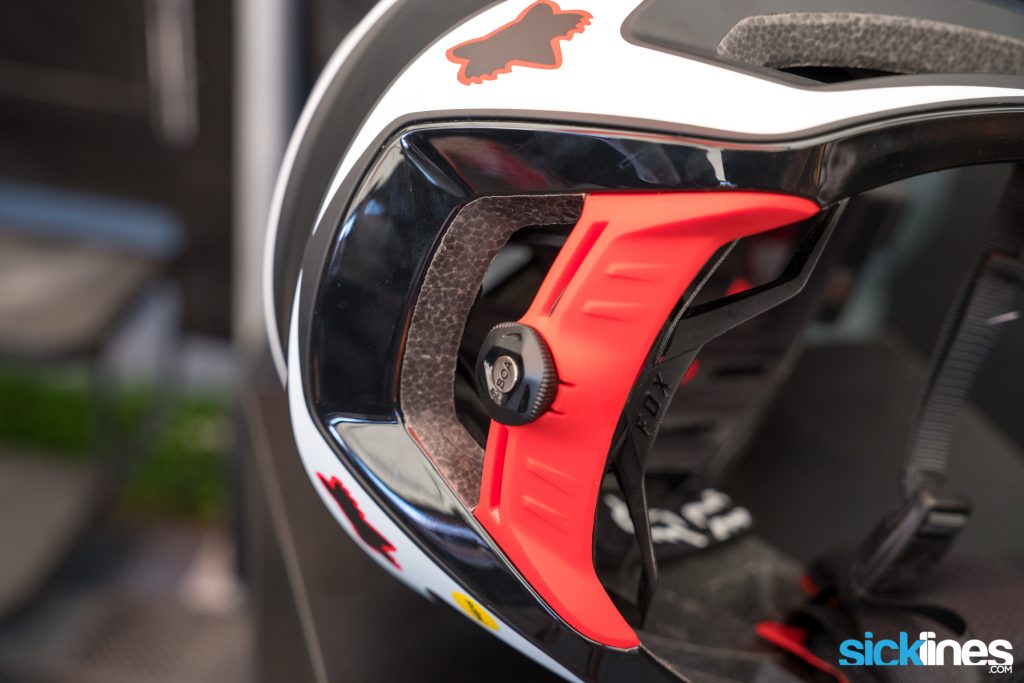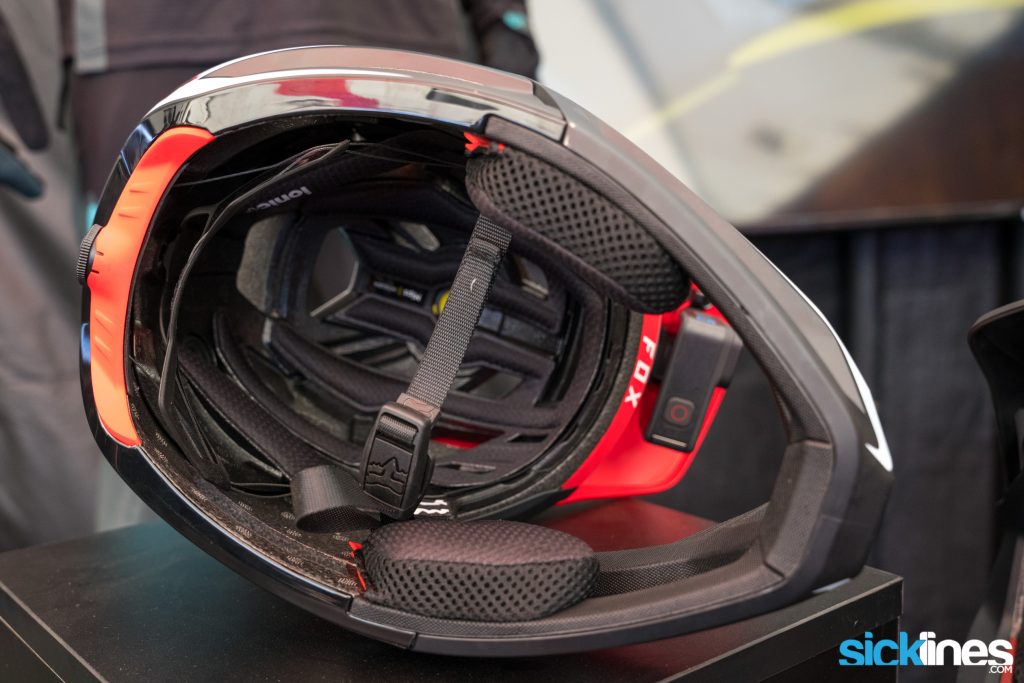 The new Proframe RS has a three position adjustable visor that also allows you to fit your goggles above the helmet and a GoPro mount.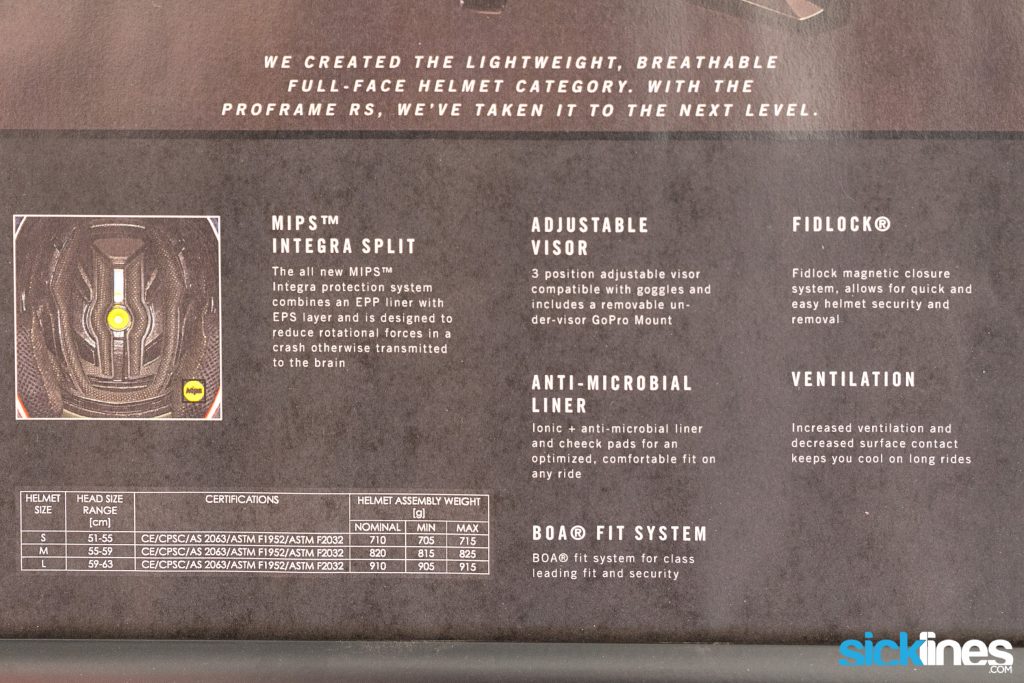 We've loaded the gallery at the bottom of this page with more pictures as well so check those out to see more details.
Hustle Bike Labs
Hustle Bike Labs was showcasing their magnetic REM pedal at Sea Otter and attendees got a hands on demonstration by the owner and inventor.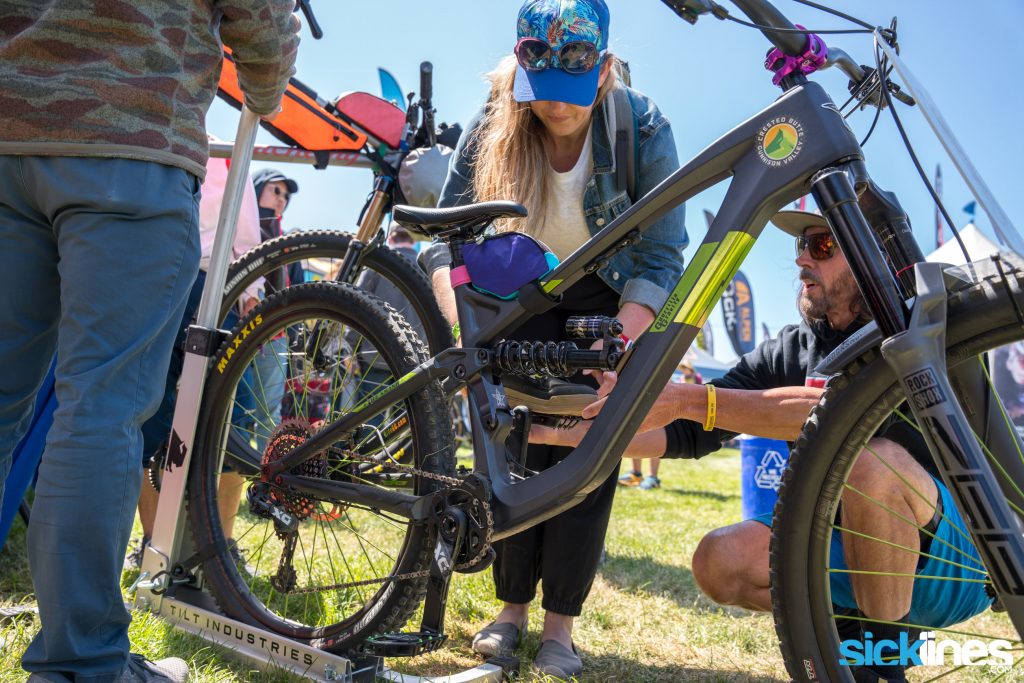 These magnetic pedals allow for easier foot removal compared to clipless and help hold your feet on the pedals compared to traditional flat pedals.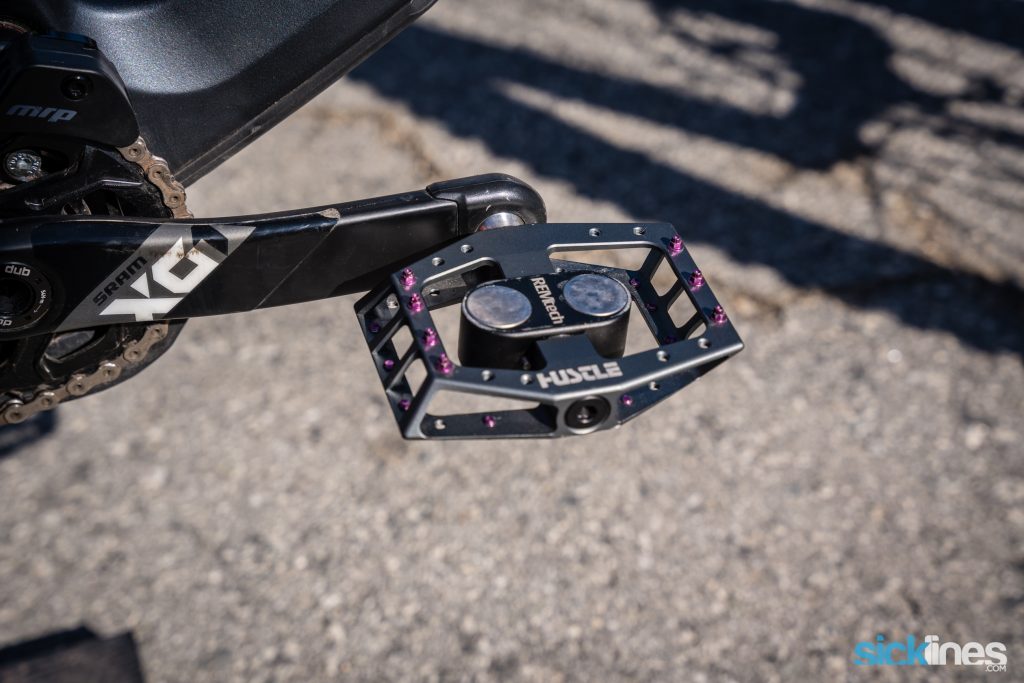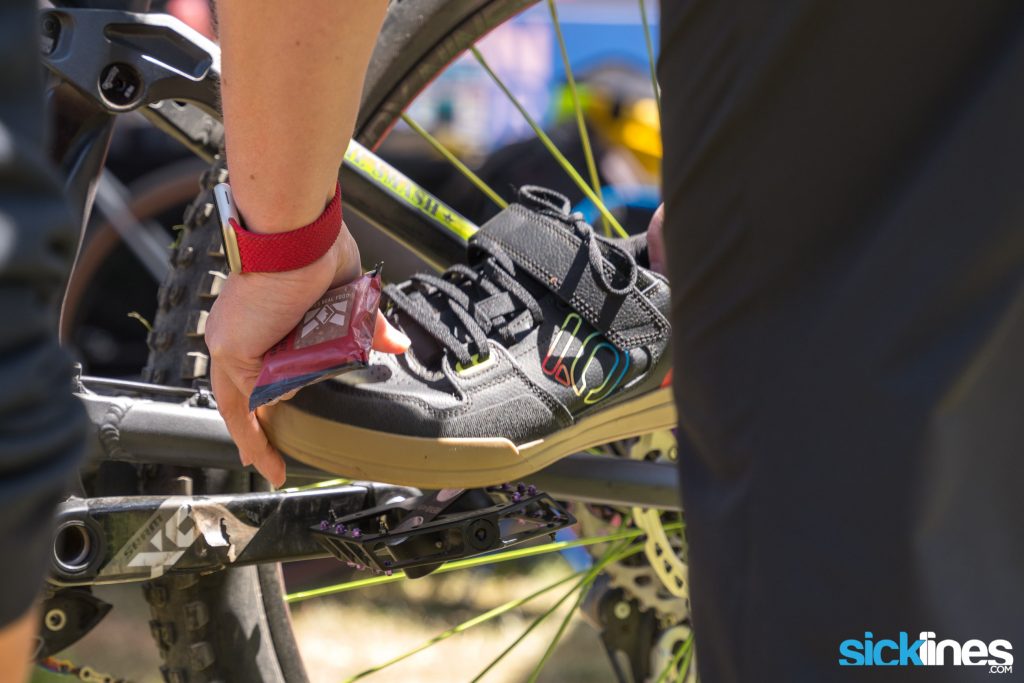 Crud Cloth
Crud Cloth is a wash rag in a bag that comes in a variety of scents. The cleaning agent is a coconut based product called coco glucoside and also includes essential oils. They're unique in that they come with a pouch that you pop in the bag when you're ready to use it and the resealable bag allows you to keep it moist for re-use or storage. Once it's dirty, you're left with a washable rag you can wash at home. Great for refreshing yourself or pets compared to baby wipes.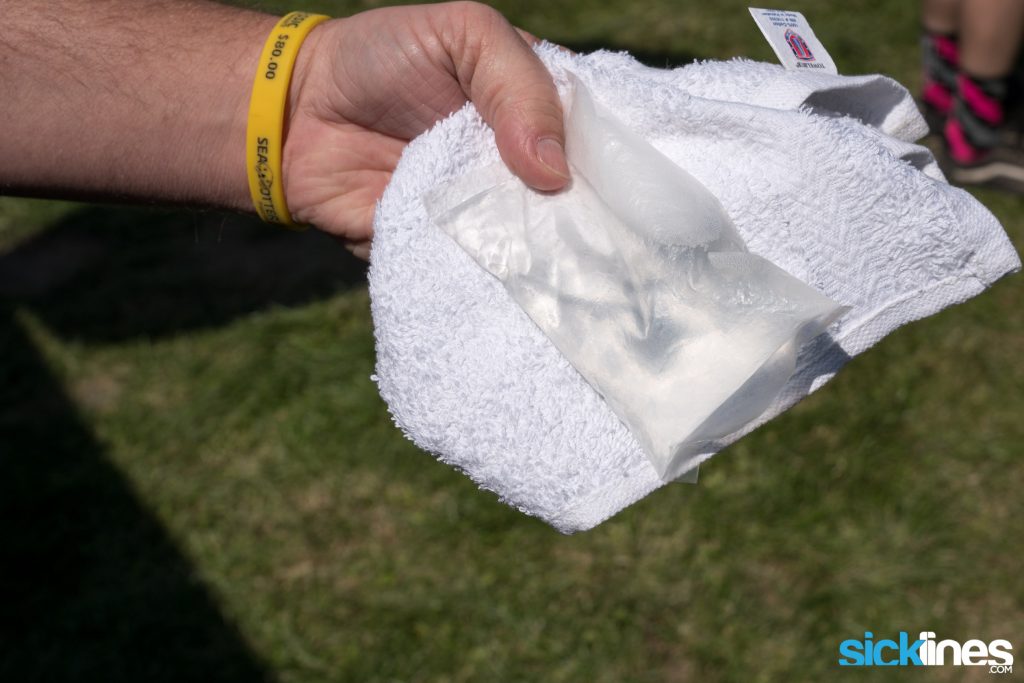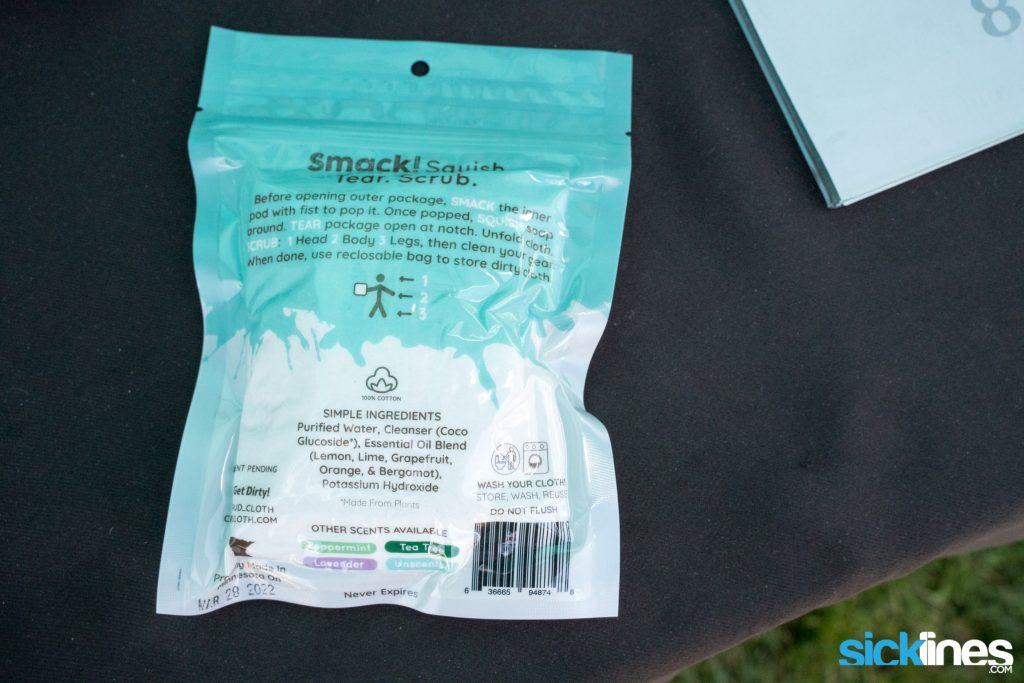 Finish Line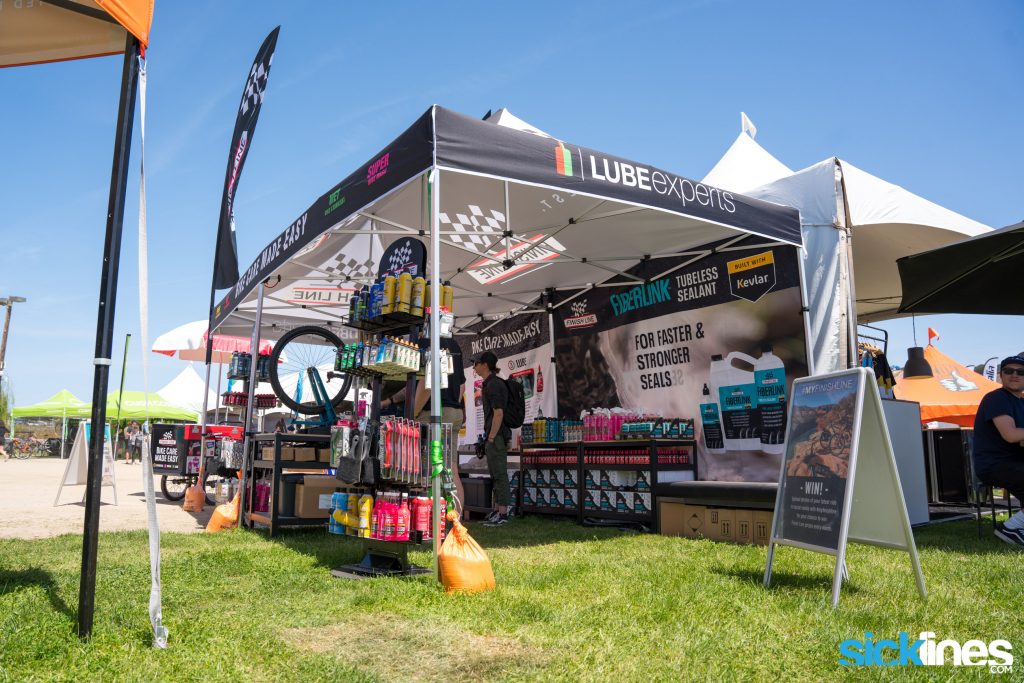 Finish Line offers a lot of great products to help keep your bike clean and lubed. Their high speed degreaser is one of our go-to's and their products have been proven time and time again over the years for us.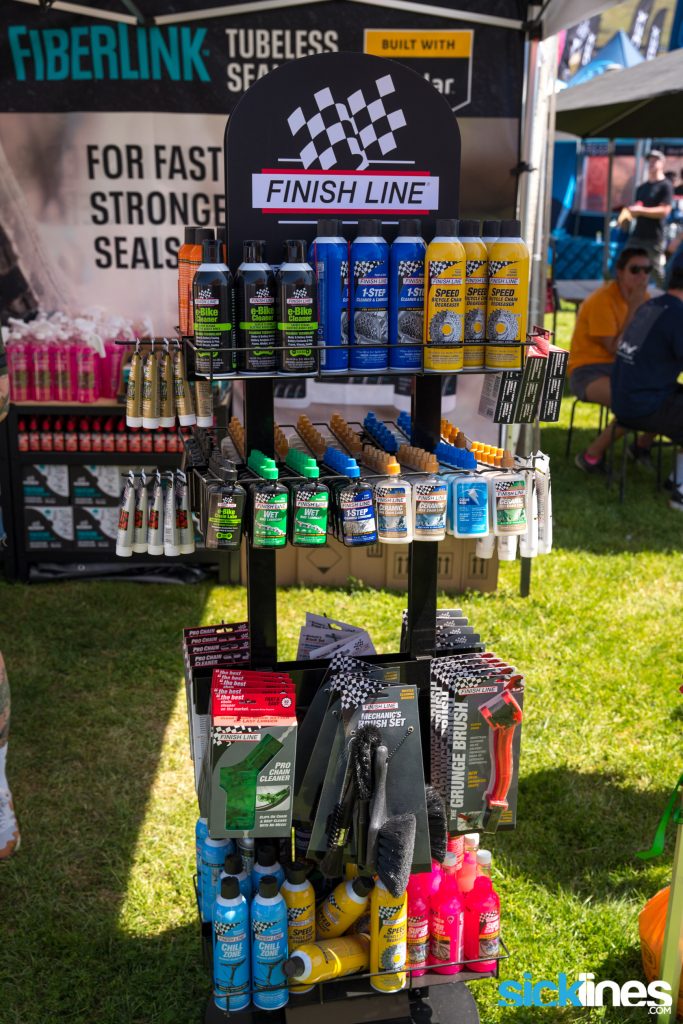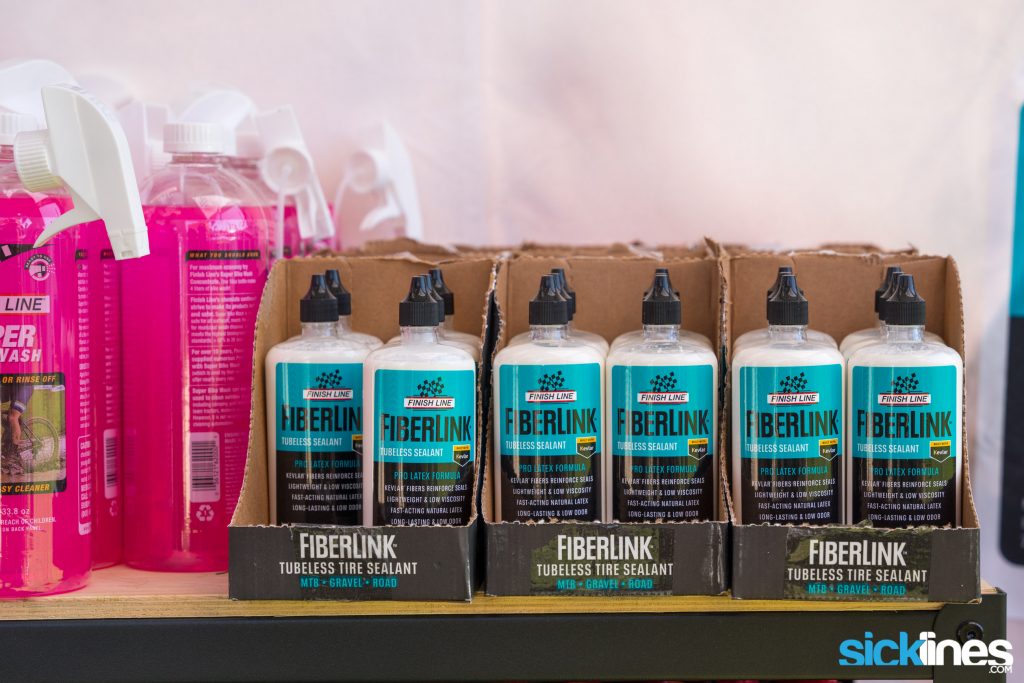 Recently they also announced their FiberLink tire tubeless sealant that offers some unique aspects to it that you can learn more about in the video below.
VIdeo: Finish Line FiberLink Tubeless Tire Sealant
FiberLink sealant uses natural latex and kevlar fibers to help create a mechanical and chemical seal.