The 2022/2023 Santa Cruz Megatower 2 get some significant updates that gives it even more capability when pointed down or up the hill. Paired with 29″ wheels, S-XXL frames, 165mm rear travel, and a 170mm fork. Details inside from Santa Cruz.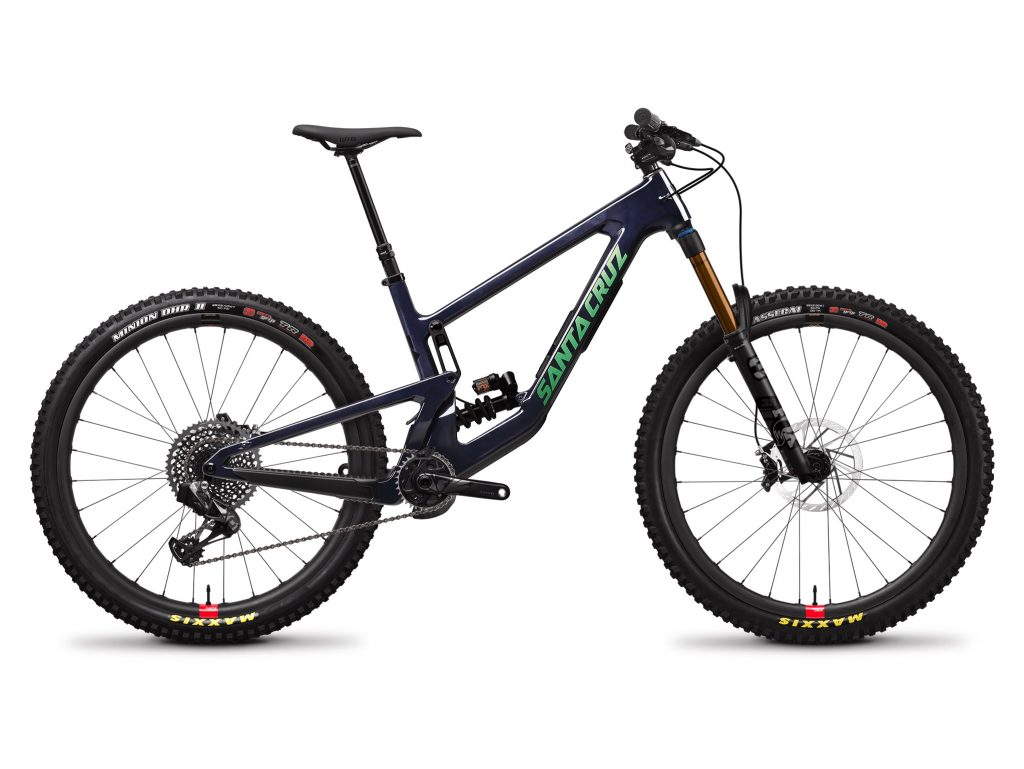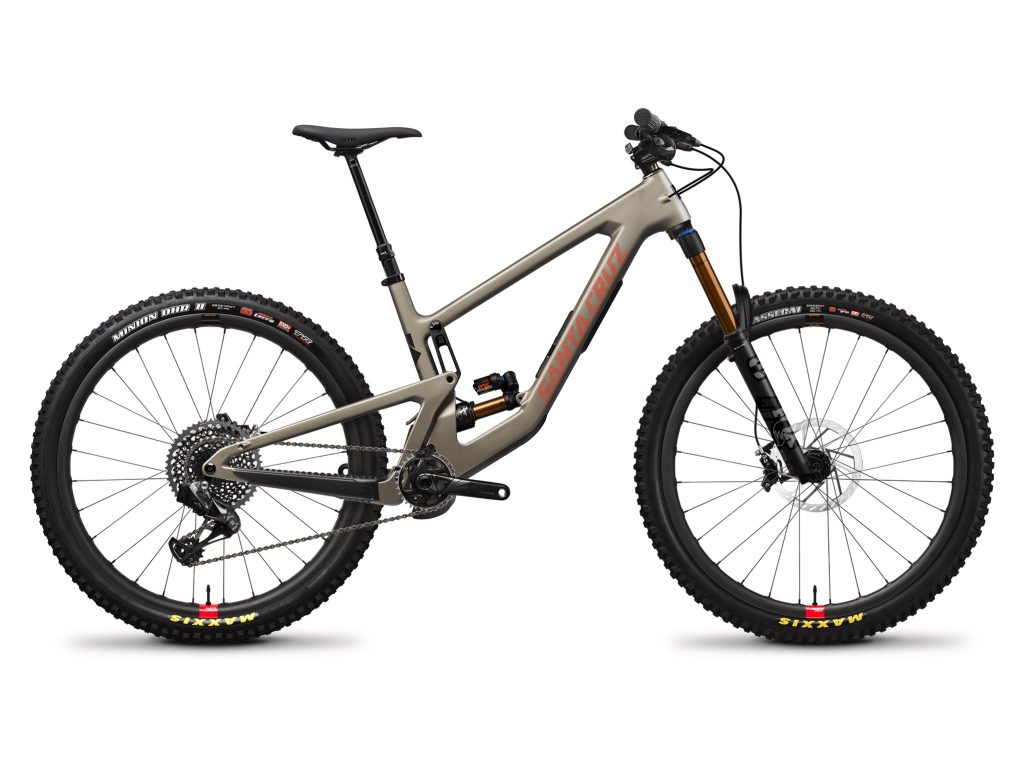 When World Champs like Greg Minnaar and Jackson Goldstone aren't on their office bikes, they're often throttling a Megatower for all it's worth. Because 165mm of VPP® lower link travel is more than enough to feel just like the Syndicate. A ±63-degree adjustable head tube angle coupled to a 170mm fork and 29-inch wheels delivers the high-speed security of a downhill bike. Yet the 78-degree seat angle and size-specific geo maintain the Mega's mega ability to climb, retaining its reputation as the perfect choice for knocking out big gravity rides and DH park laps.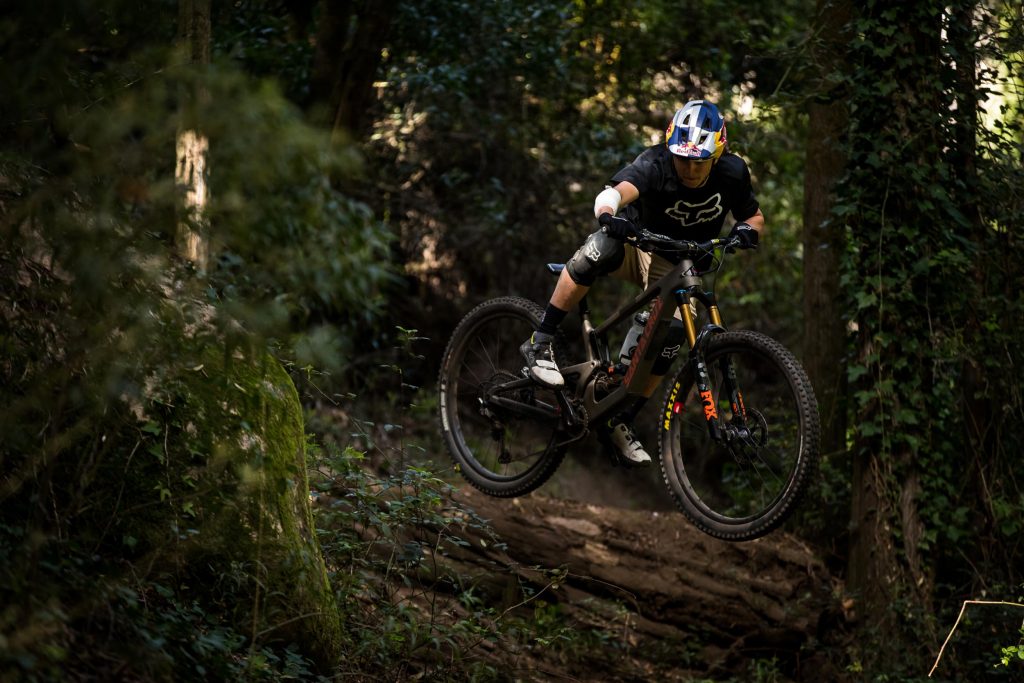 Look under the bonnet and you'll discover a relatively low leverage ratio on the rear shock compared to our other bikes. This is engineered into the VPP kinematics to offer a more damped, controlled feel across longer travel ranges, meaning less faffing with your shock.
Glovebox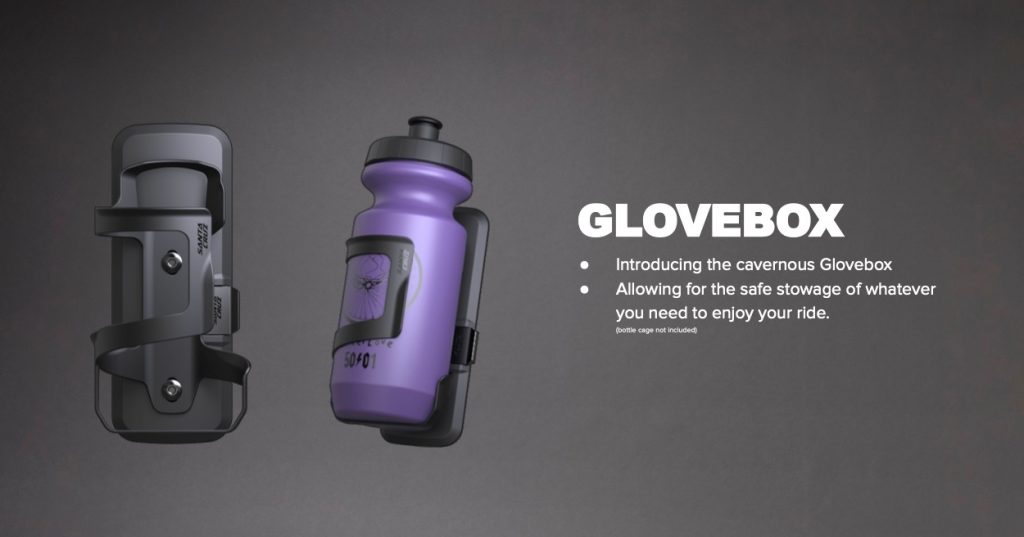 | | |
| --- | --- |
| | |
| Water bottle mount sits on top of the glovebox | The glovebox allows for storage inside the downtube wallet and purse |
Wallet and Purse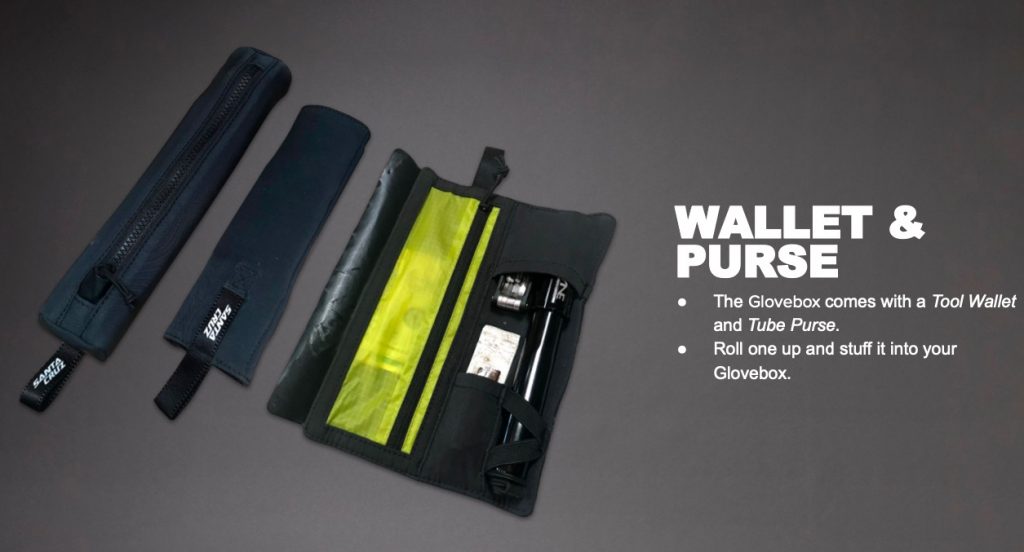 See more detailed photos of the Wallet and Purse in the photos we took of the new Megatower.
Megatower 1 vs 2 Shock Rate

Delve further still and you'll notice hi/lo geo fine-tuneability, and even the option to use a 65mm stroke shock to boost rear travel to 170mm. Not that you'll need it. But we've got you tweakers covered.
Lower leverage ratio for more damped, controlled feel. Straight leverage curve provides consistent progression and no surprises.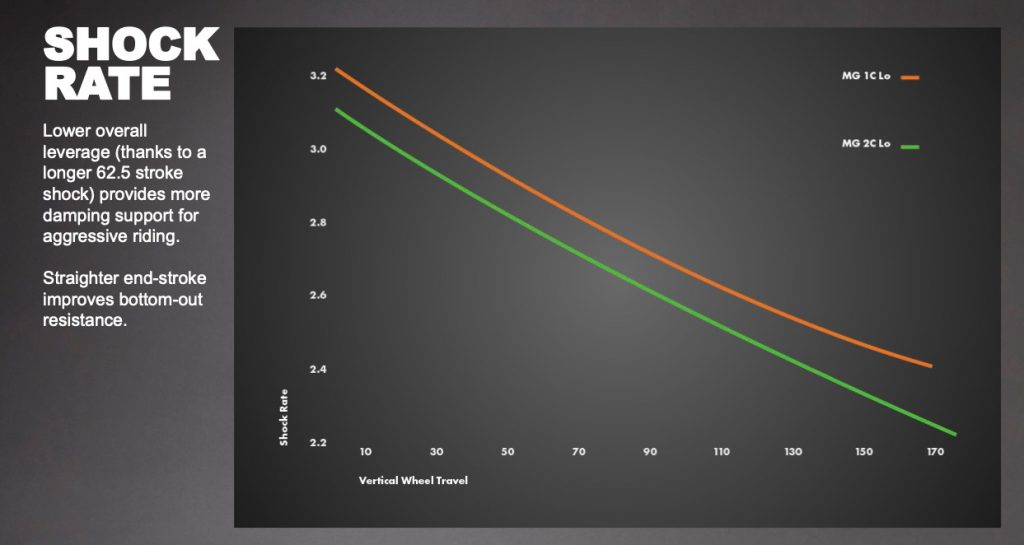 Lower Link Flip Chip & sealed bearing shock eyelet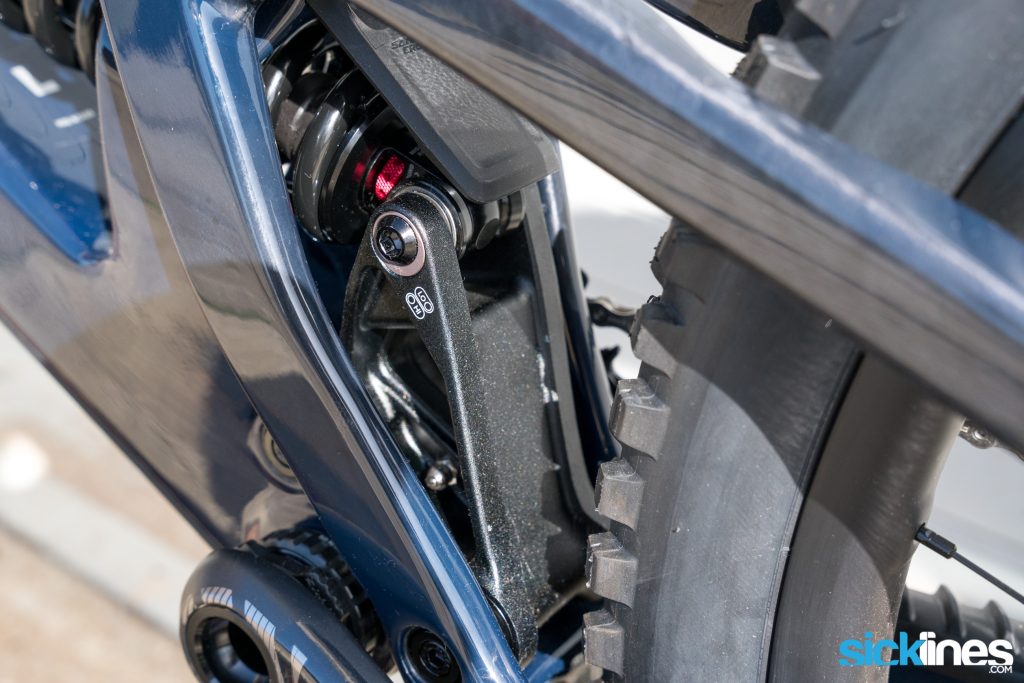 Geometry Chart
Chainstay length is matched to the frame size. Every rider gets the same balanced geometry.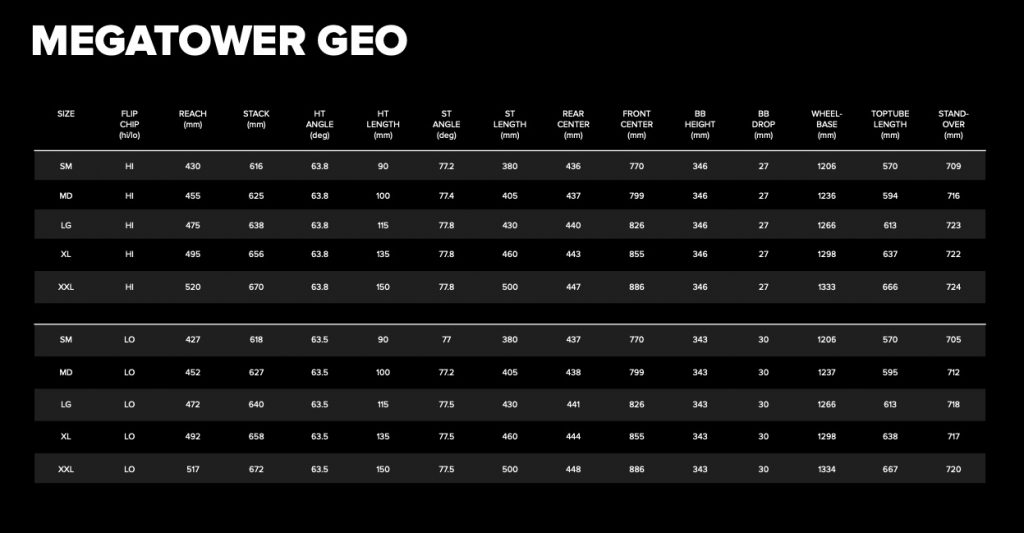 TECH INFO
Max tire width: 29 x 2.5
Boost 148mm spacing
Post mount brakes w/ 200mm rotors
ISCG05 chain guide mounts
Threaded BB
Santa Cruz UDH
IS headset
Pricing and Build Options
Megatower C in GX AXS RSV, GX AXS RSV Coil, R, S, GX AXS, GX ACS Coil
Megatower CC in X01, CC X01 Coil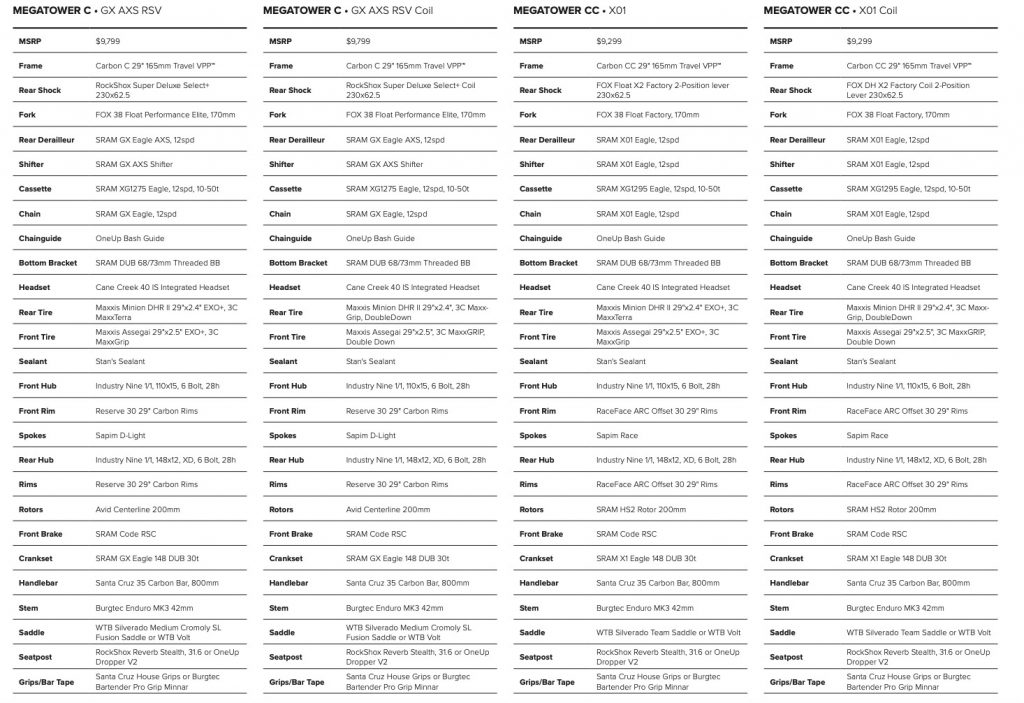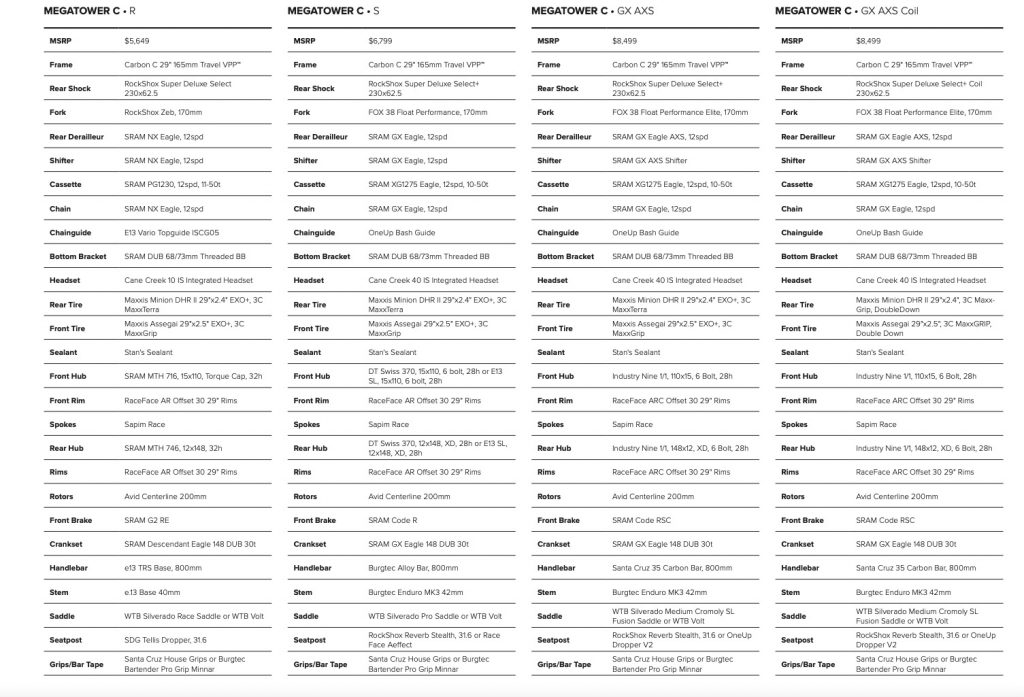 Comparing C vs CC frames – Carbon C is cheaper and Carbon CC is the more expensive option. Carbon CC tend to weight less but are as strong and stiff as the Carbon C versions.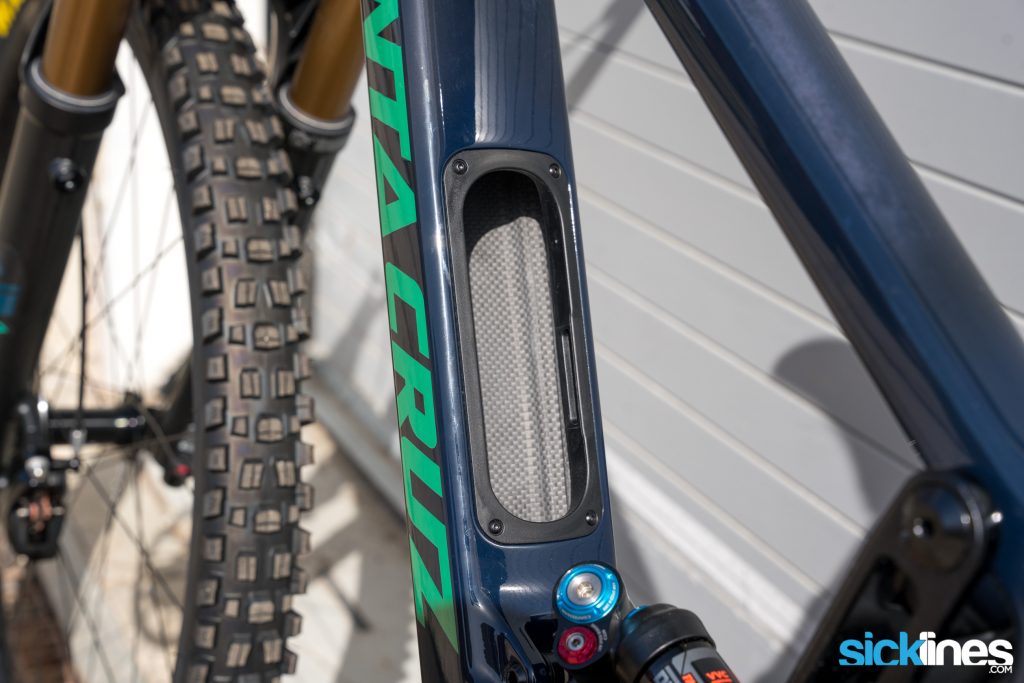 If you're looking for some more detailed pictures, check out the extra pictures we've posted here that we took when we visited Santa Cruz Bicycles.
Read more at https://www.santacruzbicycles.com/en-US/bikes/megatower