It's not every day some of our favorite shoes are 20% off but this weekend Jenson has you covered if you're in the market for some new shoes this season.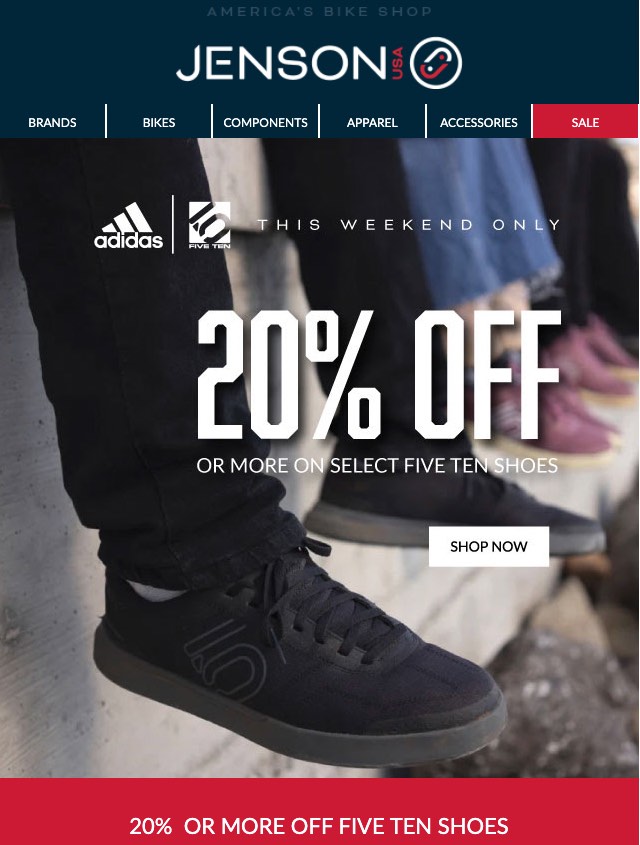 We have enjoyed both the 5.10 Kestral Pro Pro and Endura MT-500 Burner mountain bike shoes. The stealth rubber used on the 5.10 shoes are something mountain bikers like us love for grip and security.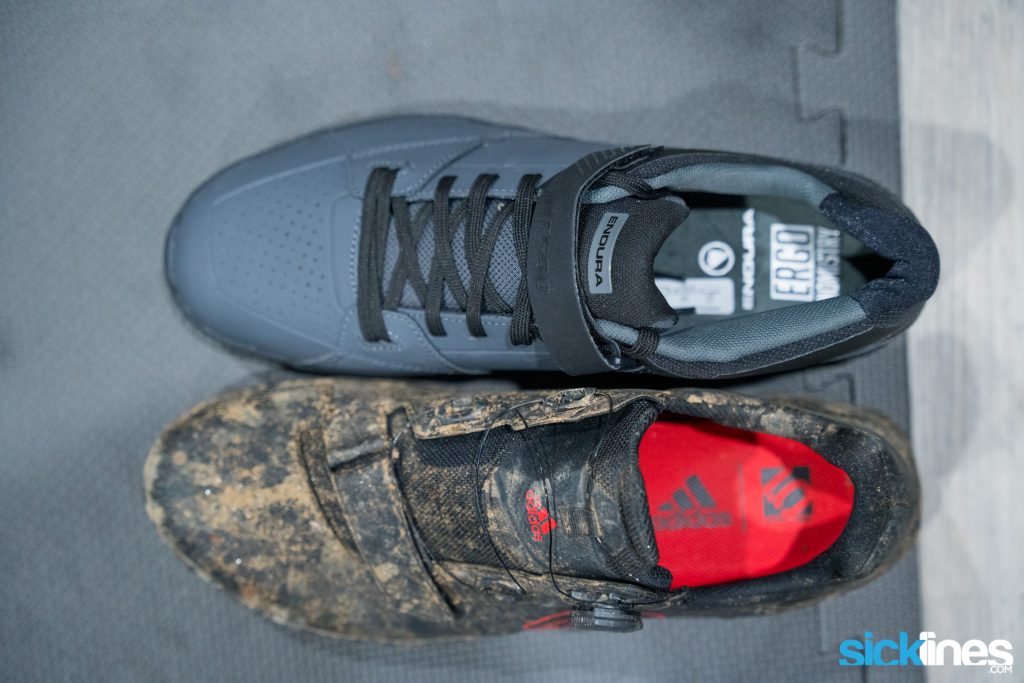 If you've got kids, Adidas 5.10 also has you covered with their youth series shoes.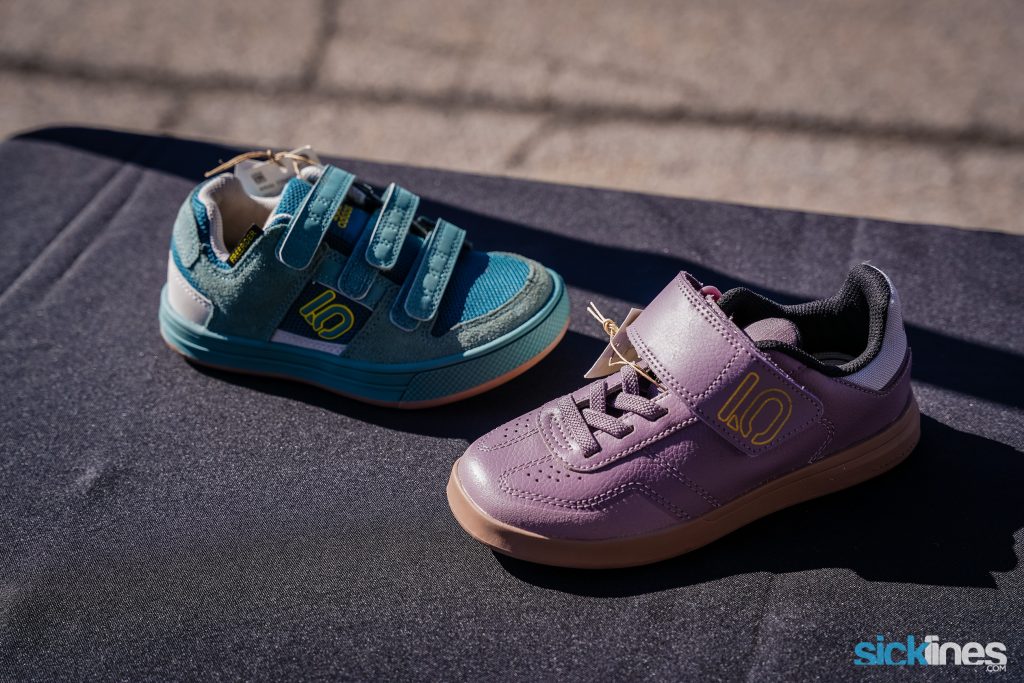 Other notable offerings that are new for 2022 are their Sleuth series shoes. They don't look like your typical cycling shoe and these are quite popular with commuters as well.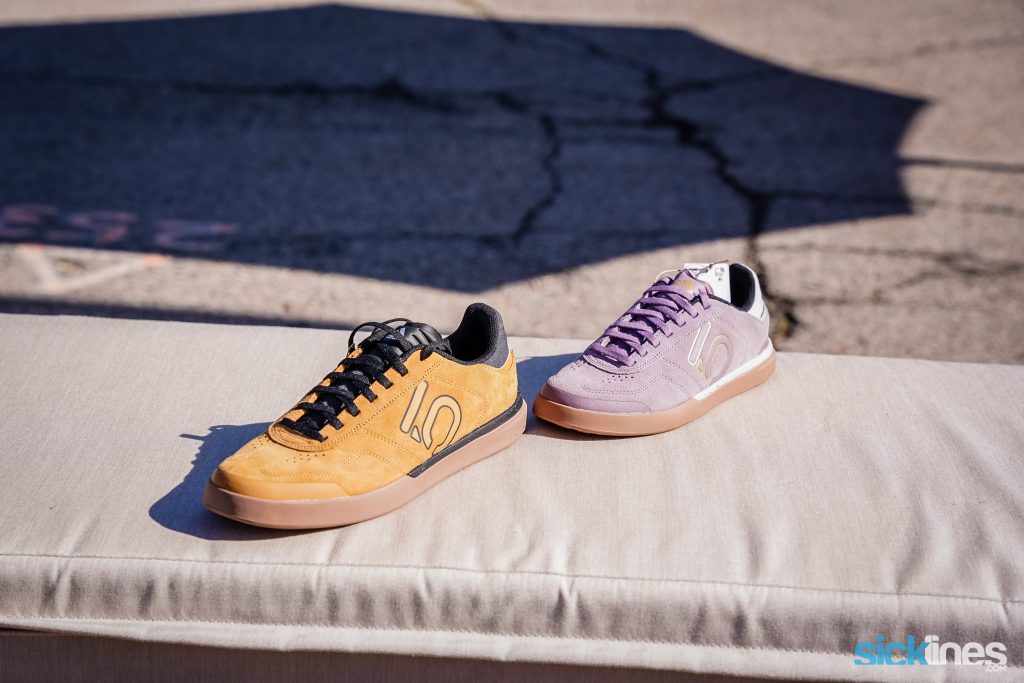 The stealth rubber is often the benchmark for cycling shoes.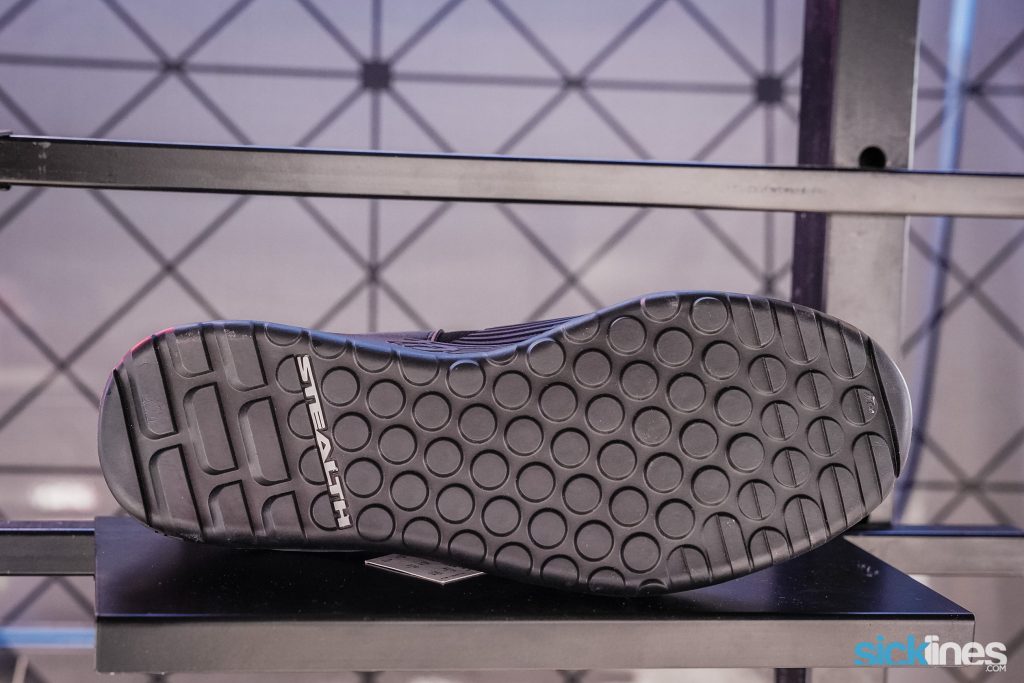 We don't often see these on sale like this so jump on the deal before they end this weekend if you're in need of a new pair of cycling shoes.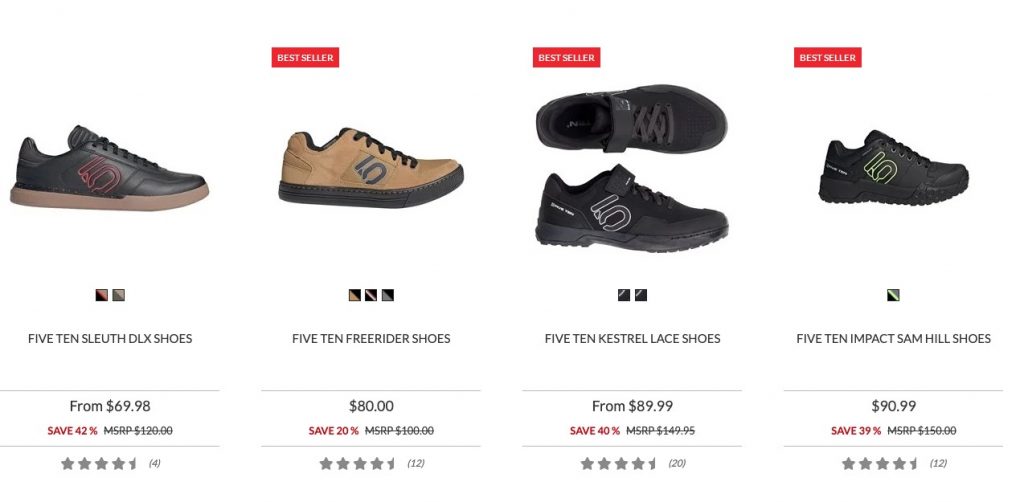 Note: We participate in Jenson USA's affiliate program and we may earn from qualifying purchases. Some of the links embedded in this article will guide you to items for which we may receive a commission on your purchase.