The 2022 Life Time Sea Otter Classic kicks off April 7th-10th. We're covering the event as usual so stay tuned for lots of Sea Otter content. If there's something you want to see let us know!
Last year the Sea Otter Classic was held in October due to delays from the pandemic but the event is back to it's normally scheduled time in April.
What To Expect
4 Days of event activities
New products on display
Rub elbows with some of the best racers
300 Races
70,000 Cycling Fans
Sun, Fun, and Excitement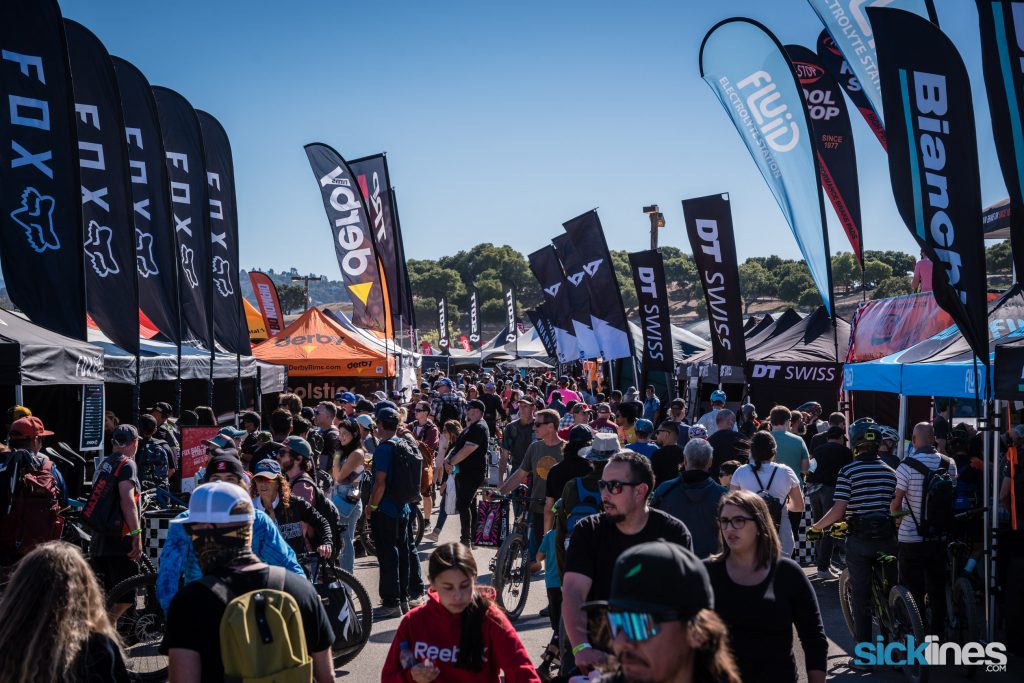 If you've got any empty energy packaging, TerraCycle has a station setup at the GU booth again to help recycle those packages.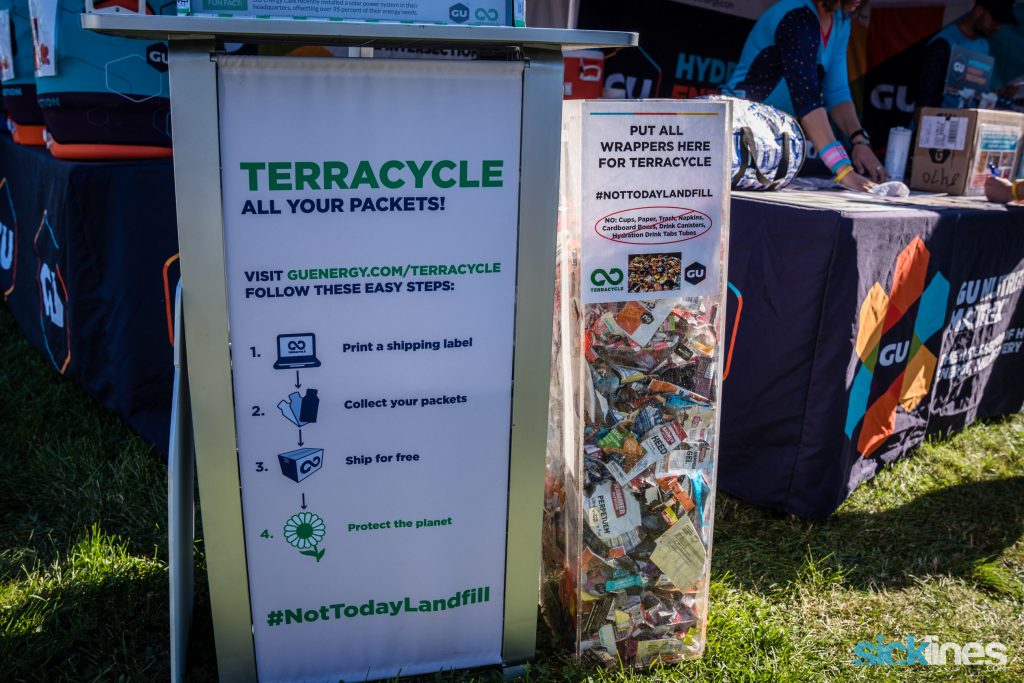 The star event of the weekend will be Dual Slaom. Dual Slalom track is looking good and the competition should be good this year. Last year Mick Hannah and Kialani Hines won the Dual Slalom race. Check the 2021 results out if you missed it.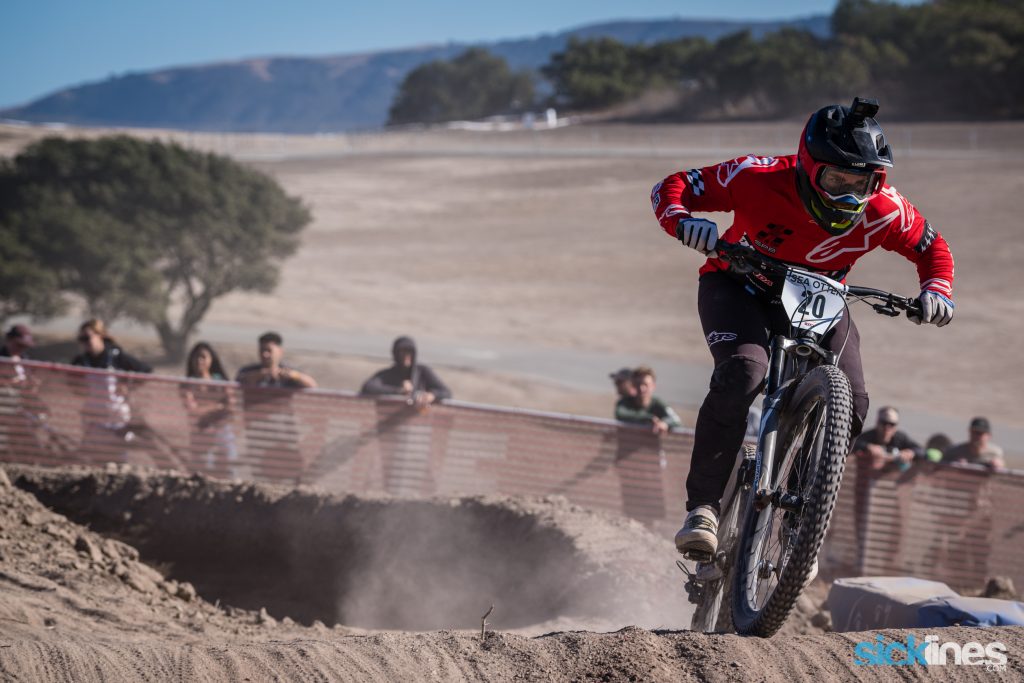 Check out our 2021 coverage of the Sea Otter Classic here to get caught up on what happened last year.
Stay tuned for our coverage from the 2022 Lifetime Sea Otter Classic.
Cover Image: Cody Kelly on the 2021 Sea Otter downhill track