BELL LAUNCHES ALL-NEW XR SPHERICAL HELMET
The XR is Bell's first helmet focused on the gravel cycling segment
Scotts Valley, CA (April 4, 2022) – Bell Helmets announced the all-new XR Spherical helmet, a gravel-focused cycling helmet that offers unmatched protection to riders by using a new outer shell shape and spherical technology, powered by the Mips® ball-and-socket design, to redirect rotational impact forces.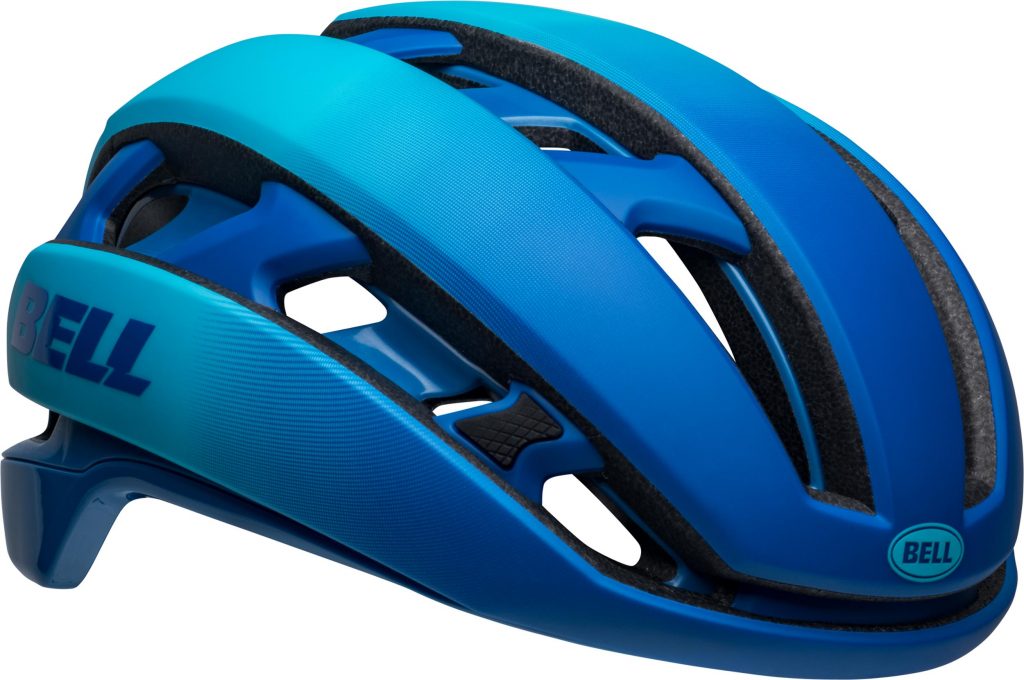 The XR is a newly designed helmet, developed with gravel bicycle riders in mind while offering versatility and safety for nearly any type of bicycle riding. Whether the rider is commuting in busy urban areas, hitting a single track or bike-packing along remote single track, the XR cannot be segmented into a specific category.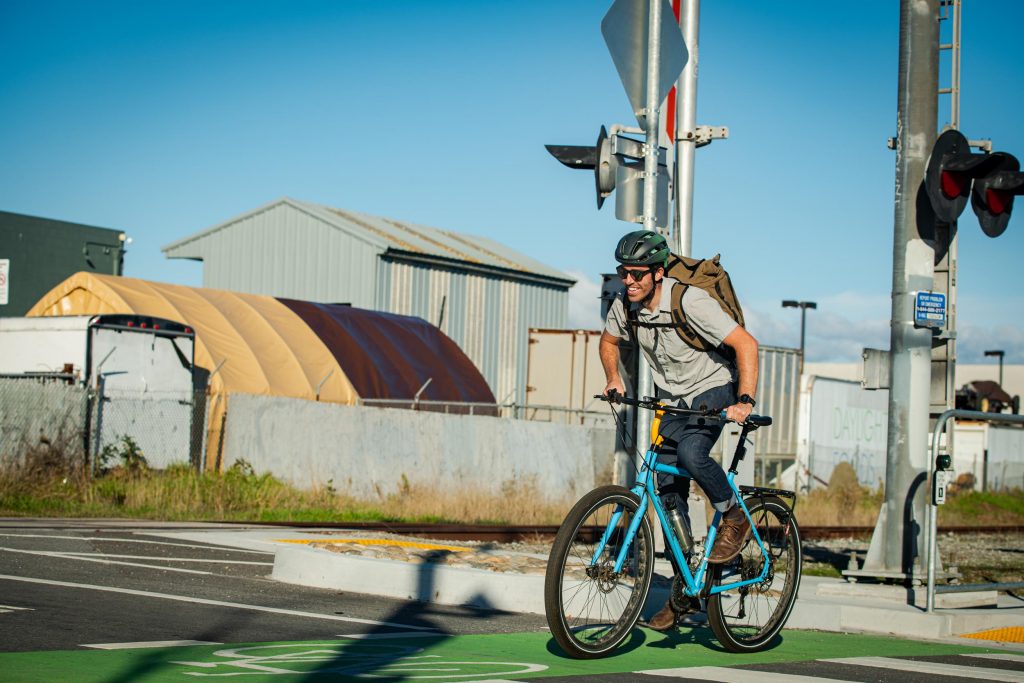 It's a do-it-all helmet that blends the ventilation of a road helmet with the deep coverage of a mountain bike helmet and provides rotational impact protection with the help of spherical technology powered by Mips®. Its long list of comfort and fitment features make it a top choice for any kind of rider.
"XR opens the door for riders to have one helmet that does it all," said SJ Owen, marketing director for Bell Helmets. "Gravel bike riders now have go-anywhere protection that they can use for a variety of different cycling disciplines. The fit, features and safety technology of the XR deliver top-class performance, no matter what you ride."
The XR is ruggedly built with EPP (expanded polystyrene) and EPS (expanded polypropylene) foam to manage high-speed and low-speed impacts. The deeper coverage of the helmet provides additional protection to the back of the rider's head, while its Overbrow Ventilation™ and No-Twist Tri-Glides™ keep riders cool and unobstructed all day long. The XR Spherical also features the Float Fit™ system, which allows riders to dial in fitment easily, along with an easy-to-use magnetic FIDLOCK® buckle that can be opened and closed with one hand. The Iconic+™ premium padding adds an extra touch of comfort while the rider is crushing miles. The fusion in-mold polycarbonate shell, combined with progressive layering, keeps the XR lightweight, at just 285 grams.
Available in late spring, the XR comes in seven different colors and three sizes: small (52-56 cm), medium (55-59 cm) and large (58-62 cm). The XR will be available at bike shops and online at BellHelmets.com for $225.
To learn more about the XR, visit BellHelmets.com and follow Bell Bike Helmets on Facebook, Instagram, and YouTube.