The makers of BYB telemetry have come out with a new product called Focus aimed at keeping riders more safe by giving riders a high beam control at their fingertips.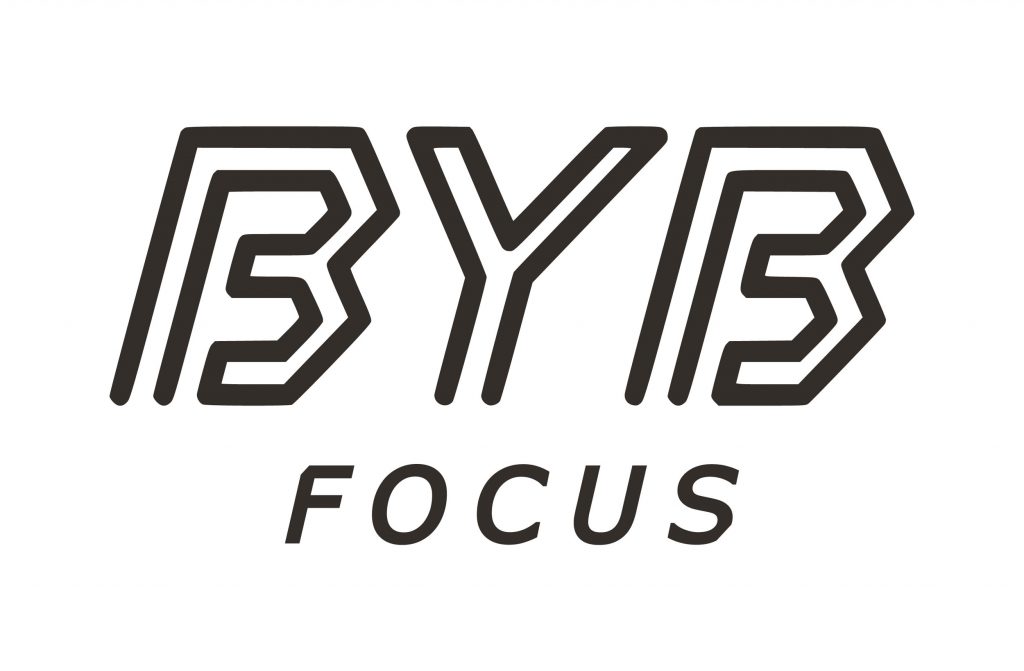 22/03/2022
Focus: the first high beam light for bicycles as powerful as the headlights of a car. From today on, this is possible with the most compact bike light in the world, able to emit up to 5000 lumens of lighting power.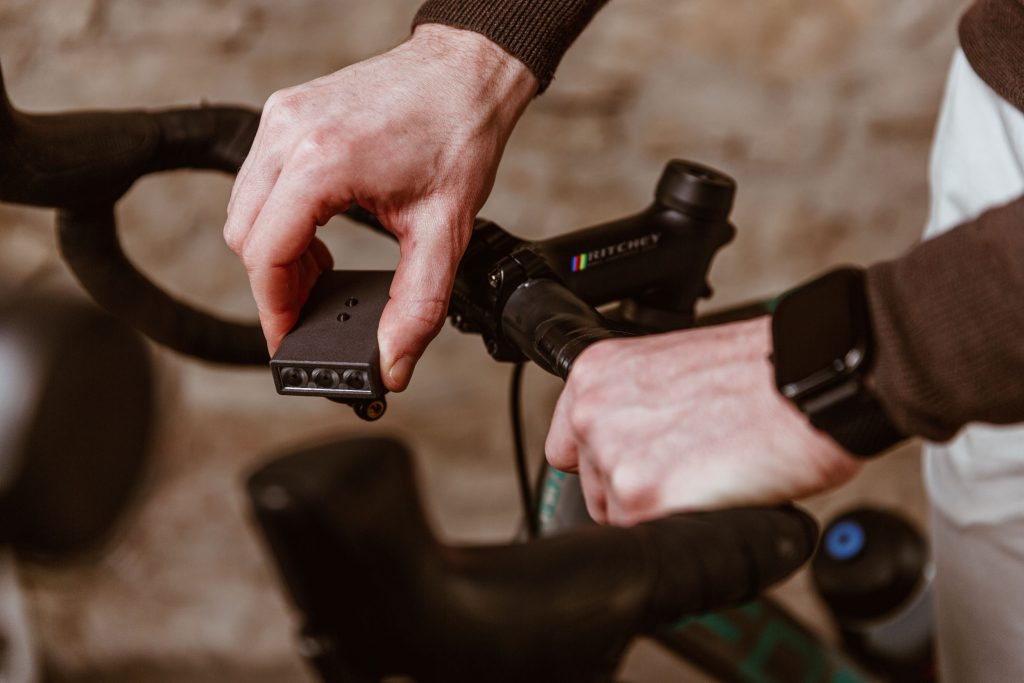 Brescia, IT – After launching on the market the first professional telemetry system for MTB and Motocross, which is currently used by several World Cup teams, BYB Tech Srl is introducing Focus, an innovative product that aims to increase the safety of every cyclist on the road.
Focus is more than a normal bicycle light: it allows you to signal your presence, even in broad daylight, by means of a beam of light of very high power (up to 5000 lumens), comparable to the intensity and visibility of the headlights of a car. This unbelievable power is emitted by an extremely compact device, weighing only 49 grams (1.7 oz).
Why Focus? Nowadays the 80% of accidents occur during daylight and cyclists are often little or no considered by drivers. Cars and motorcycles have a very effective remote signalling and safety device: the high-beam light. We wondered: "why not adopting it on bicycles too?".
Focus is a real safety device, which can emit a directional beam of light at high intensity, temporary, in a very lightweight and pocket-sized format. It's possible to operate the high intensity light beam without detaching the hands from the handlebar thanks to a remote power button, which can be either wired and hidden under the handlebar tape or fixed to the handlebars without the need for wiring, in a completely wireless configuration.
Focus can also work in flashing light mode (front beacon), in continuous mode to illuminate the road at night, or even in rear light mode (red). Each mode can be customized by the user thanks to the dedicated smartphone application, which allows you to adjust intensity, flash pattern and verify the correct angle and installation of the device thanks to the integrated inertial and gyroscopic sensors.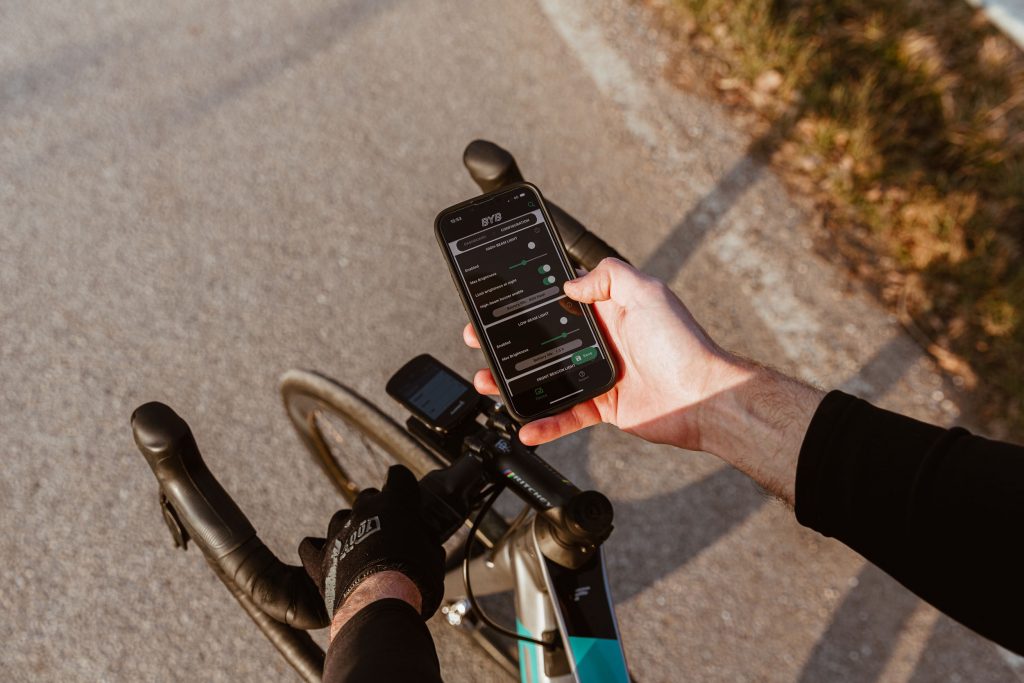 The size is only 66 x 41 x 16 mm (2.6 x 1.6 x 0.6 in.). The battery is integrated and allows you to emit hundreds and hundreds of flashes and light signals (widely visible even during the day) with a single charge. The battery life varies according to the mode and light intensity chosen and it can reach a maximum of 25 hours. Battery charging is very fast, so that you can recharge the device in 15 minutes while you're getting dressed before a ride. Focus is also designed to be connected to the batteries of most modern e-bikes, feeding from them and no longer needing to be recharged.
The aim of Focus is to create a versatile and safe bicycle light. Enrico Rodella, founder of BYB Tech Srl, says: "As a cyclist, Focus represents what I haven't been able to find on the market. We decided to develop our own light with the clear objective of going outside the box and filling the existing technological gap".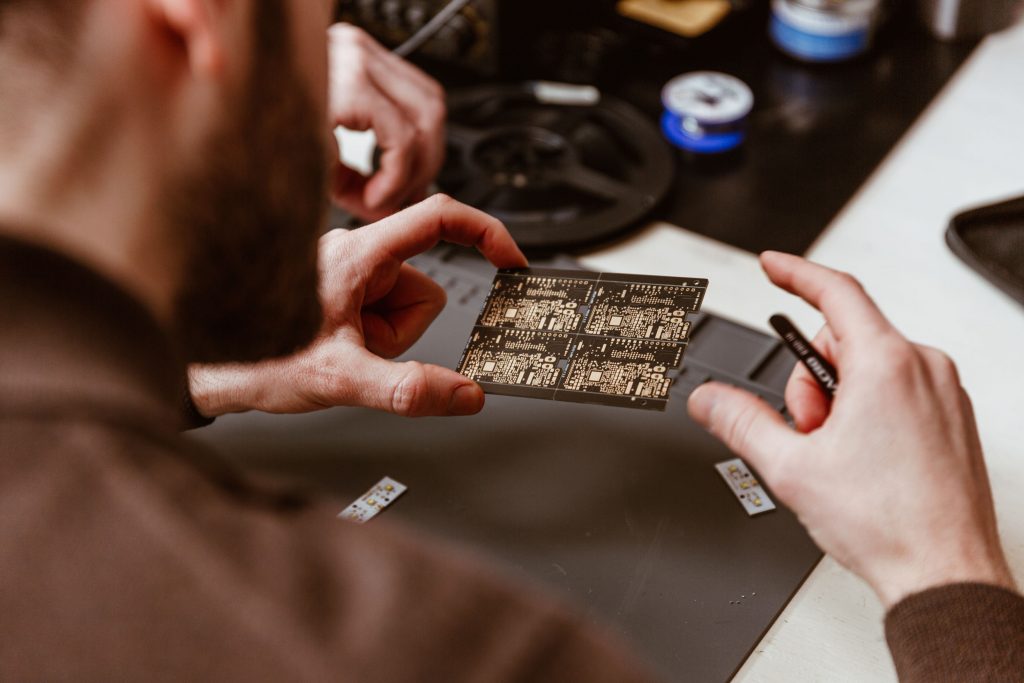 To carry out this project, BYB Tech Srl has collaborated with an Italian excellence – winner of several awards at European level – in the field of scientific lighting: Relio Labs. Its founder, Marco Bozzola, claims: "It's only thanks to the use of the best and most innovative technologies, both hardware and software, that we have succeeded in creating such a revolutionary product. As a bike commuter, I can finally report my presence and anticipate dangerous situations as if I were driving my car".
Focus is a product of the highest quality, engineered and manufactured in Italy, studied in detail and patent pending. It will be available from today until the 25th of April and for those who will purchase it through the Kickstarter platform there will be the opportunity to get a discount of more than 50% off the final list price. All details are available on Kickstarter at the following link: https://www.kickstarter.com/projects/810309052/be-seen-like-a-car-worlds-smallest-5000-lumens-bike-light