The sunny weather came out for seeding and riders were enjoying the fast race course. At the end of the seeding rounds the table is now set for race day. Dakotah Norton was first in elite men and Kailey Skelton took the top honors for elite women.
UCI Elite Men Seeding Results
Dakotah Norton took the top seeding spot with a 2:25.02. Austin Dooley took second and was a little bit over six seconds bend with a 2:31.69. Aaron Gwin looked on pace to put down a good run as well as he clocked in second position after the first two splits but he came down the hill with a front flat tire and into 12th position.

UCI Elite Women Seeding Results

UCI JrX Men Seeding Results (Cat1 17-18)

Full Results
Race day is going to be interesting. The weather rolled in over night and there is snow on the ground.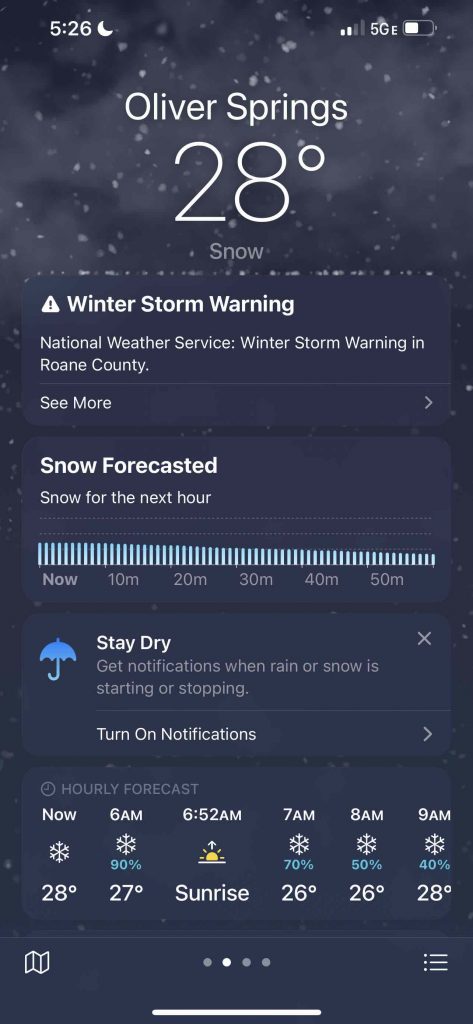 Cover Photo: Kailey Skelton on course