March 1, 2022 Endura Enters The Footwear Game In Comfort and Style!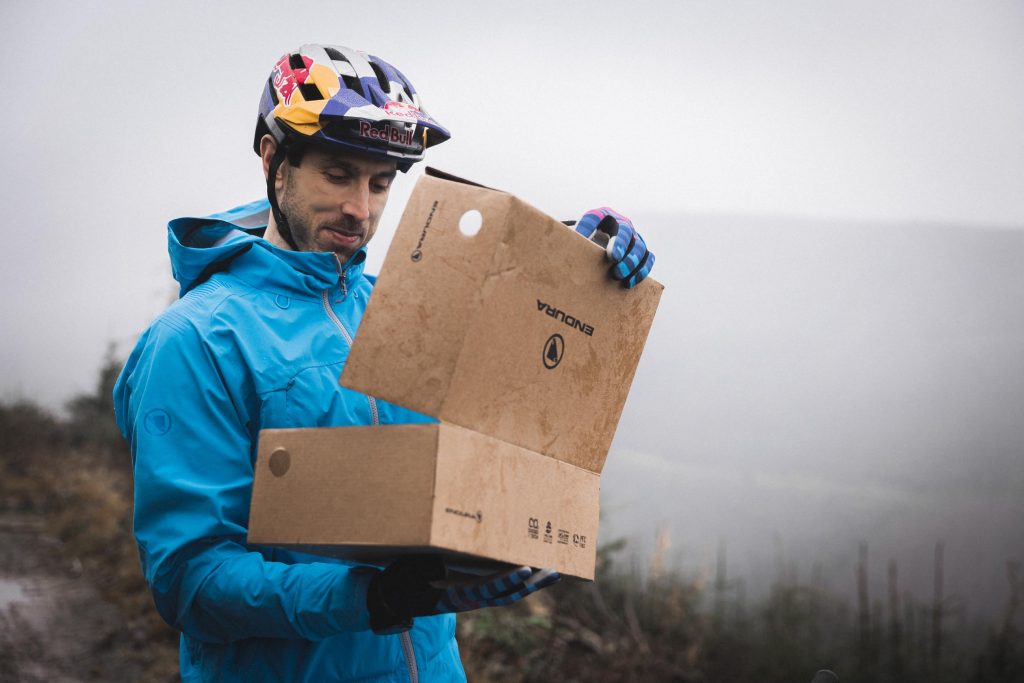 Performance and Attitude, Contact Without Compromise
Apparel leader Endura is entering the shoe market, launching with two performance mountain offerings for flat pedals and clipless systems and one flat pedal option with city performance in mind. The new footwear is crammed to the gills with technology and innovation to make your pedal stroke smoother, stiffer, and more comfortable. With better power transfer and most importantly a super durable sole made of glue, these will keep you on the pedals while looking fresh. The shoes offer the style, versatility, and durability Endura is known for. Complementing the Scottish brand's Hummvee and MT500 apparel lines, Endura has pulled out all the stops to ensure this footwear is without compromise.
A big part of a mountain bike shoe is the stickiness of the sole. Endura offers their StickyFoot in a few options to suit different goals in terms of stickiness, durability, traction, and wear. Learn more about them below.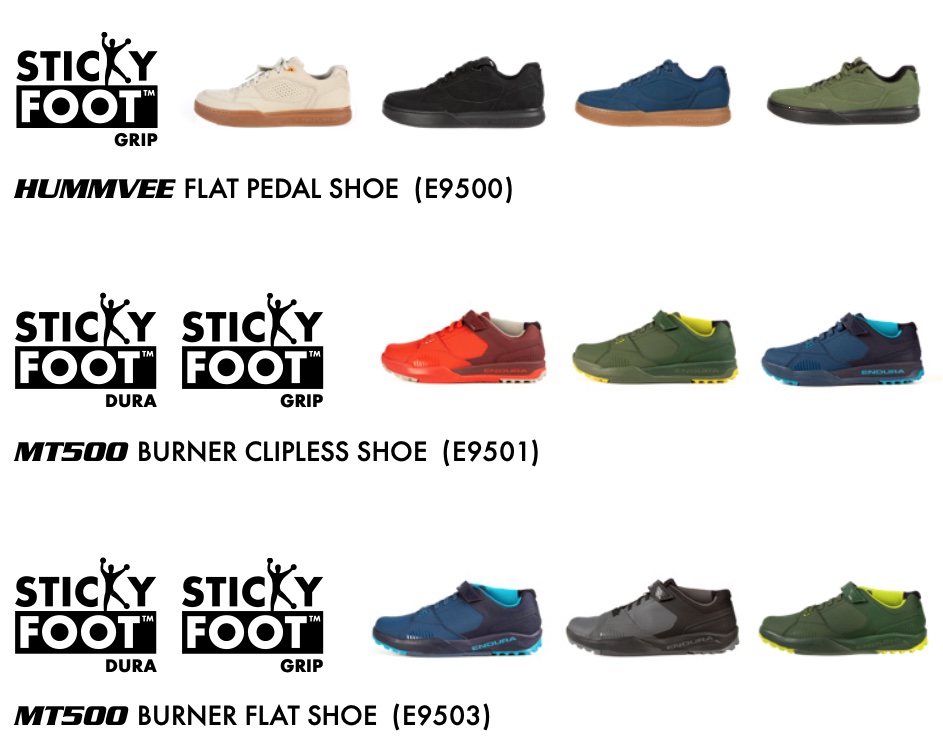 The Humvee – Flat Pedal Shoe. Multi-use versatility is at the core of this shoe. It can be comfortably worn as a casual shoe around town, in the workshop or at the pub but is always ready for you to jump on your bike and go for a ride. All this while benefiting from a StickyFoot™Grip bottom to keep you securely in contact with the pedals.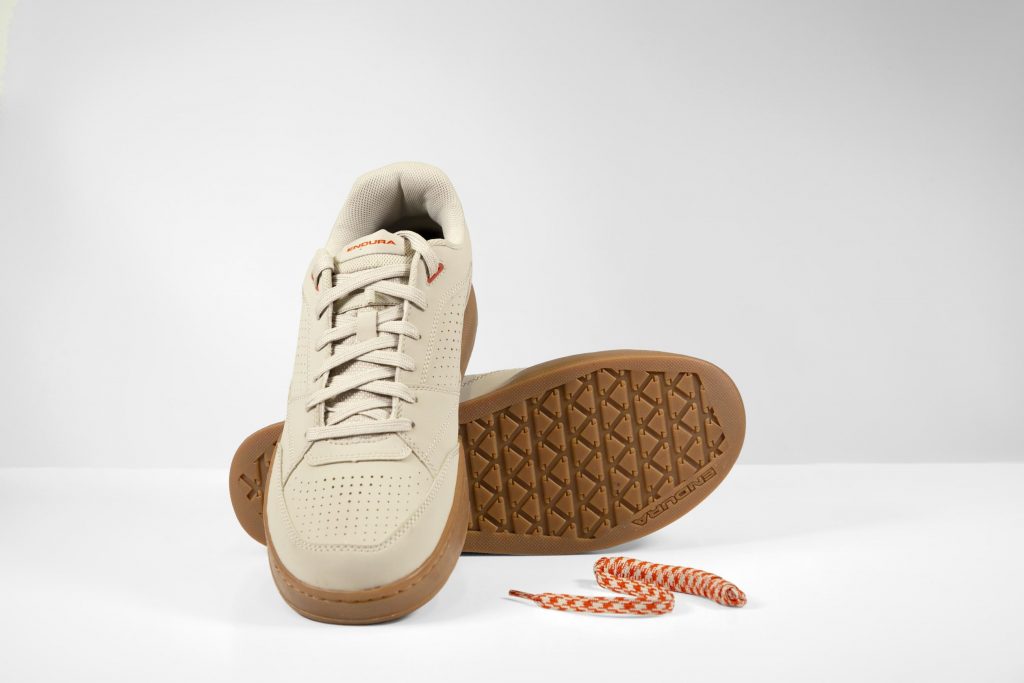 The MT500 – Burner Clipless Shoe. Performance coupled with an all-mountain aesthetic. The MT500 Burner clipless mountain bike shoe benefits from an off-set cleat box with increased longitudinal adjustment. This enables a wide range of stance options, allowing every rider to position their foot over the pedal exactly where they want. An EGM insole is included to ensure that your feet remain comfortable and secure while the toe and heel tread has been designed to give you great walking traction if needed.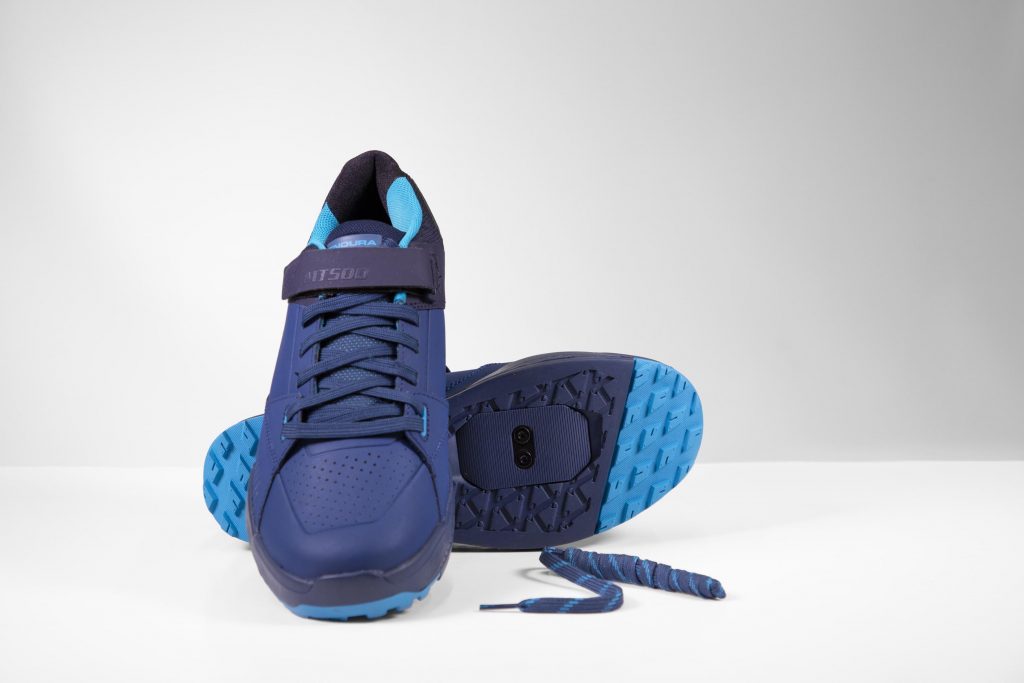 The MT500 – Burner Flat Pedal Shoe. A performance flat pedal mountain shoe designed to support the foot and handle abuse, reinforced toe and heel box provide additional protection and an EVA midsole adds shock absorption for when things get a little sketchy. Endura's proprietary StickyFoot™Grip rubber compound has been used for the pedal area of the sole, the rubber deforms around pedal pins, locking your feet in place and giving you optimal control over your bike.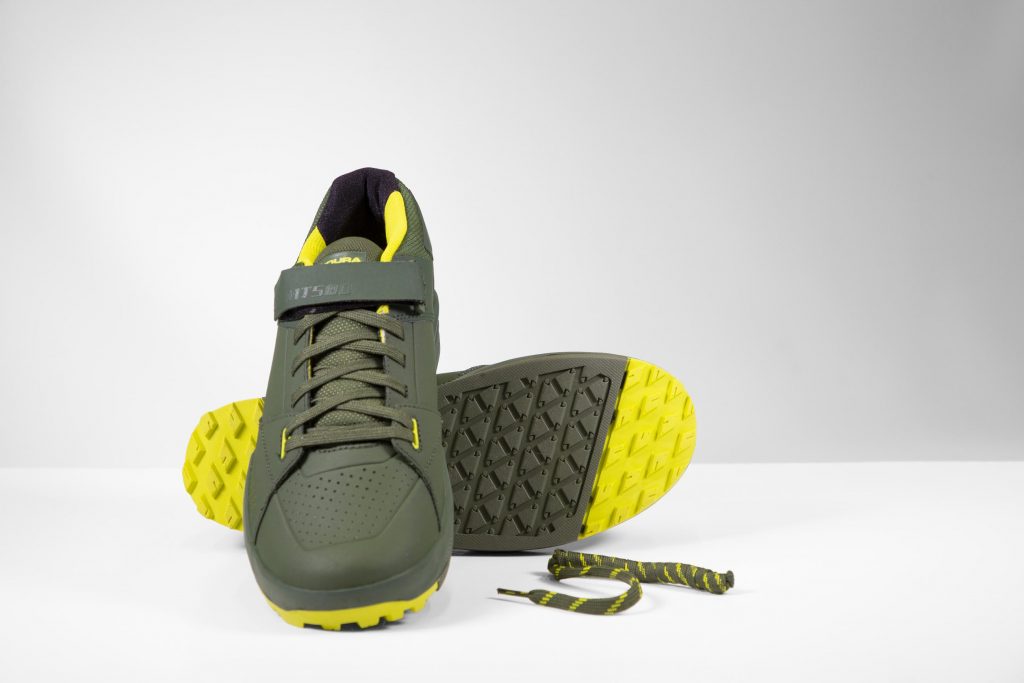 The Technology:
StickyFOOT Rubber
Throughout the development of the footwear line, the importance of the rubber compound on the sole has been highlighted as a key element. Developed specifically for the needs of the modern MTB rider, Endura's StickyFOOT rubber compounds use a unique concoction of ingredients to create outsoles specifically tuned to offer the perfect balance of pedal grip and durability, providing unrivaled performance and a hardwearing long lifespan.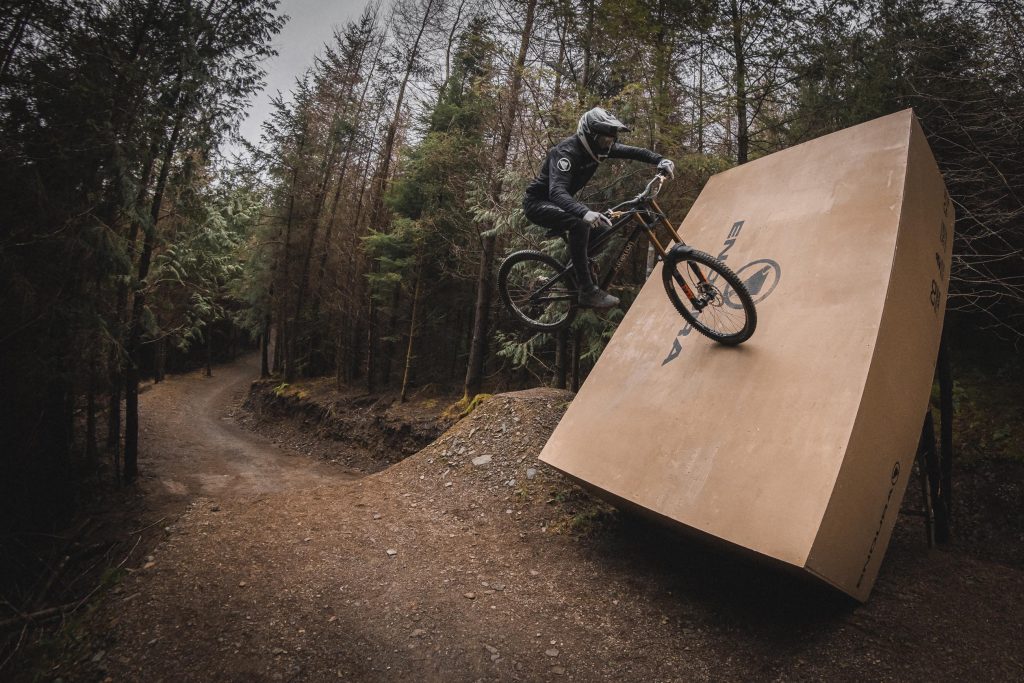 Used in all pedal contact areas on Endura footwear, the StickyFOOT Grip compound offers maximum grip, conforming to pedal pins and locking the foot in place on the pedals. Combining a high level of walking traction with high durability StickyFOOT offers a long lifespan in the areas of the sole likely to experience higher levels of wear and tear.
Ergonomistry
Developed with ergonomics expert Phil Burt, Endura's exclusive EGM insole maximizes comfort and power transfer in both MT500 shoe models, using the following components:
Metatarsal Button – This carefully placed, contoured soft raised button helps spread your big toe from the rest, greatly improving your forefoot function and comfort-vital in mountain biking, while preventing the unwanted scrunching of the toes.
Sole Stimulant – These small raised soft tactile dots are strategically placed to improve your foot's proprioception, greatly improving its ability to soften and stiffen through coordinated muscular contractions.
Power Arch – Carefully profiled and contoured support helps the arch of your foot to cope better with the conflicting demands that riding places upon it, delivering better power transfer and improved comfort.
Read our first thoughts on the new MT500 Clipless Shoe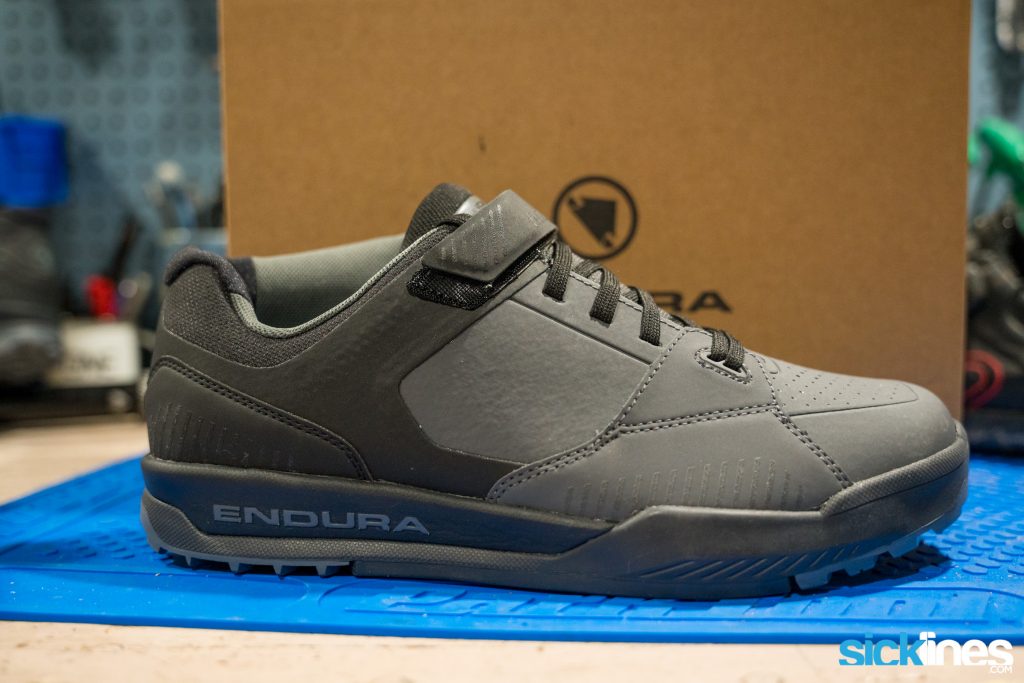 https://www.sicklines.com/2022/03/01/first-look-endura-mt500-burner-clipless-mountain-bike-shoe/