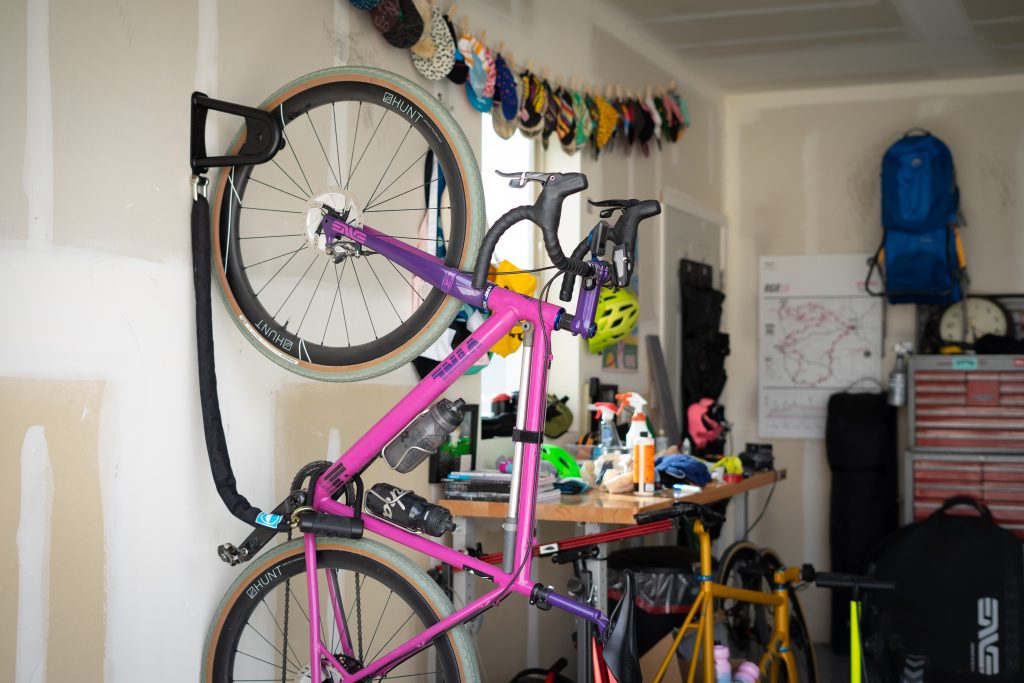 RockyMounts Launches Home Storage & Security Solutions with WallRide Line
If You Can Pick It Up to Hang It, the RockyMounts WallRide Will Secure It
___________________________________________________________________________
Grand Junction, Colorado – RockyMounts, a leading manufacturer of bicycle rack systems, is entering a new market with their WallRide line of wall mounted bicycle storage and security solutions. All WallRide models feature stout welded steel construction with a 3mm thick mounting plate, and a Thermoplastic polyurethane (TPU) hanging peg that will not wear out or damage rims. TPU offers a level of strength, high elasticity, shock absorbency and longevity unmatched by competitors' products. Each WallRide ships with all necessary installation hardware including stainless steel mounting screws, a 6mm driver, stainless bearings for added security, and concrete anchors to support bicycles with a weight up to 100lbs (when installed in studs or concrete).
"With the value of bicycles at an all time high, thieves are targeting bicycles in garages and locking your bicycle inside is now a necessary evil. After we read the hundreth story about a rider waking up to an empty garage, we started working on the WallRIde+ to provide both commercial level quality and security. There are some good home storage solutions available, but none that have the level of theft deterrence in the WallRide+" said RockyMounts owner, Bobby Noyes.
RockyMounts will be offering four variations of the WallRide:
WallRide – Black Powdercoat Finish, no security chain for an MSRP $39.95
WallRide+ – Black Powdercoat Finish, with security chain for an MSRP of $99.95
WallRide SS – Bead Blasted Stainless Finish, no chain for an MSRP of $69.95
WallRide SS+ – Bead Blasted Stainless Finish, with security chain for an MSRP of $149.95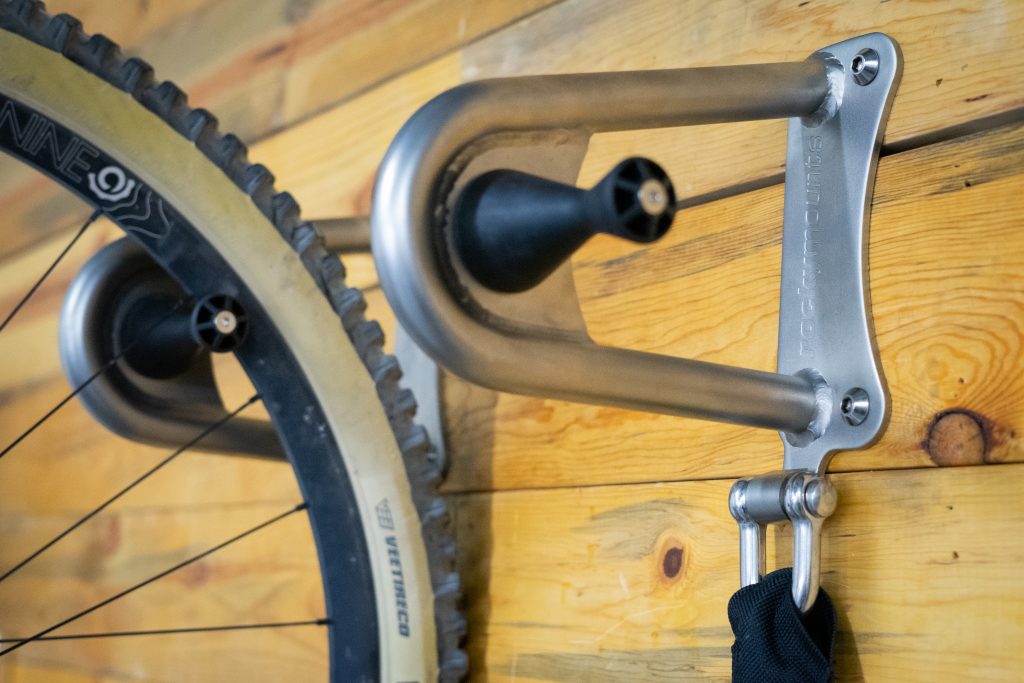 Home and public bicycle thefts are on the rise and can happen in a matter of seconds. The WallRide+ and WallRide SS+ provide a simple, robust, and long term solution that gives users confidence in their bike storage and security. Both the WallRide+ and WallRide SS+ come equipped with a 10mm square link chain with nylon sleeve that provide exceptional security and prevent potential damage to bikes from rubbing. Also included are stainless steel ball bearings that can be used in conjunction with the included mounting hardware for a permanent and tamper proof installation. WallRide+ and WallRide SS+ will also work with any customer provided U-lock to provide the ultimate in security.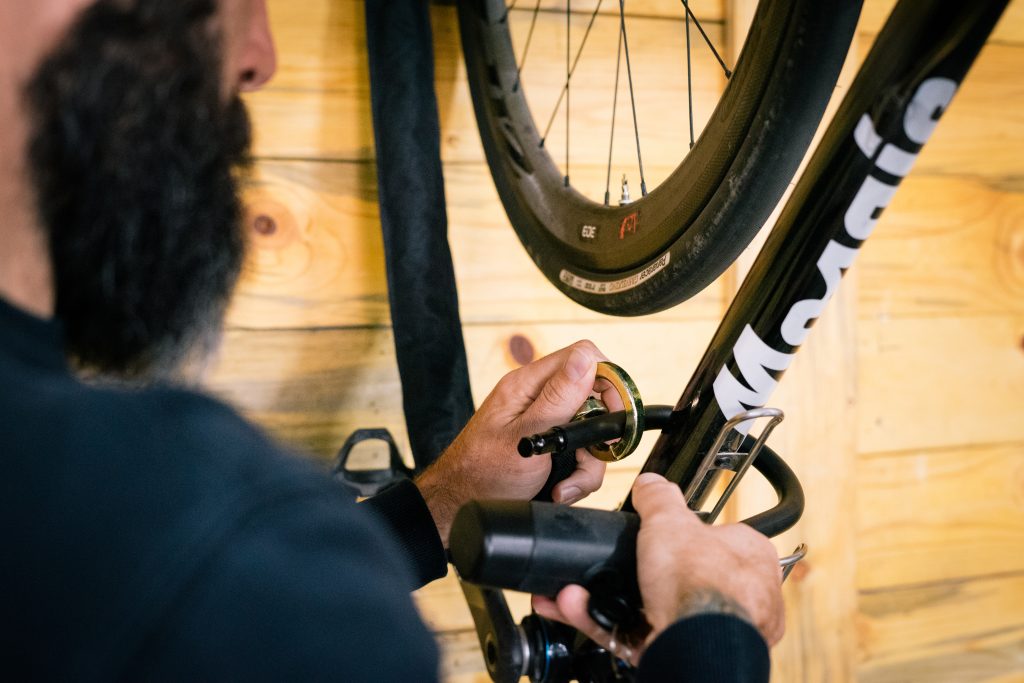 "While building out the new RockyMounts headquarters in Grand Junction, Colorado, we looked at the available bicycle storage and security options on the market and nothing met our expectations. We developed the WallRide models first for ourselves. Aesthetically, the WallRide line looks super clean compared to a lot of options out there and the TPU peg offers a level of longevity and protection that won't end up damaging bikes and rims."
More information can be found at RockyMounts.com
____________________________________________________________________________
About RockyMounts: RockyMounts, Inc. was started in 1993, and is a locally owned and operated Colorado based company. RockyMounts designs innovative, fuel-efficient rack systems and security solutions. We engineer our rack systems and security solutions to securely carry your most prized possessions to and from your next epic adventure. For more information visit www.rockymounts.com.