Canyon is here to dispel the myth that there is no mountain biking to be found in Los Angeles.
Our "Diamonds in the Dust" series seeks to unearth hidden gems in celebration of the cycling culture found in unsuspecting locations around the United States.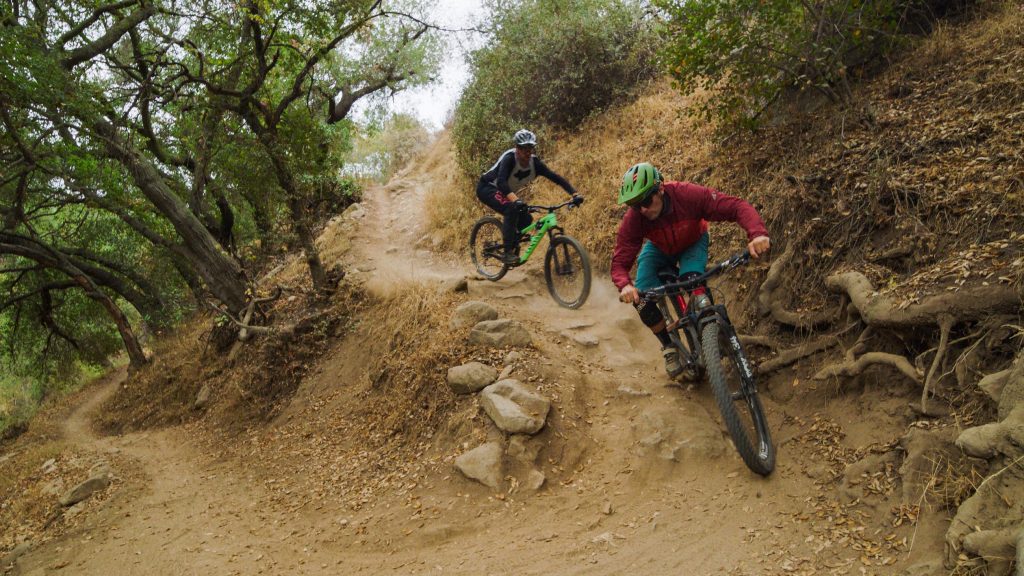 Join world-traveling, multi-sport athlete and aspiring actor, KC Deane, as he discovers one of the most-unlikely off-road trail networks in the country—Los Angeles—with guest stars, former BMX pro Andrew Jackson and professional restaurateur Arnaud Moulin.