Help support The Pisgah Conservancy by entering The 2021 Pisgah Project Bike Raffle.
For the fifth consecutive year, Cane Creek Cycling Components is working to support the well being and sustainability of the Pisgah National Forest. Pisgah needs our help more than ever! Over the last year landslides, wind damage and excessive rainfall due to tropical storms have devastated the Pisgah Ranger District.
In conjunction with The Pisgah Conservancy (TPC), several regional businesses and a generous group of supporting sponsors, Cane Creek was able to build a very special bicycle with a noble purpose. This year's Gravel specific bike will be raffled with all proceeds directly benefiting the Pisgah Conservancy. Their mission is to support the conservation and sustainability in the Ranger District of the Pisgah National Forest, representing all of the user groups that love and advocate for the district. Over the past 4 years The Pisgah Project Raffle has been able to raise over $130,000 – With these funds the TPC has been able to continue their work to support recreation, maintain and develop trail systems, protect the watershed, improve the habitat of native species and continue to educate users on conservation principles.
This year's Pisgah Bike is made possible by donations from Cane Creek Cycling Components, Industry Nine, Thomson Bike Products, Continental Tires, fizik and Crank Brothers.
New for 2021 – A one of a kind Gravel bike, built up to be the perfect bike for exploring the vast gravel network found within the Pisgah National Forest.
The 2021 Pisgah Project raffle will run from November 1st, through December 10th, 2021. Riders will receive one entry for every $25 raffle ticket purchase at https://www.pisgahconservancy.org/how-you-can-help/the-pisgah-project/the-bike.html All Raffle Tickets Must Be Purchased Online. The drawing will be held and a winner will be chosen at random on December 11th, 2021 on Cane Creek Cycling Components Facebook livestream.
To purchase a ticket and enter the raffle, visit https://www.pisgahconservancy.org/how-you-can-help/the-pisgah-project/the-bike.html
THE BIKE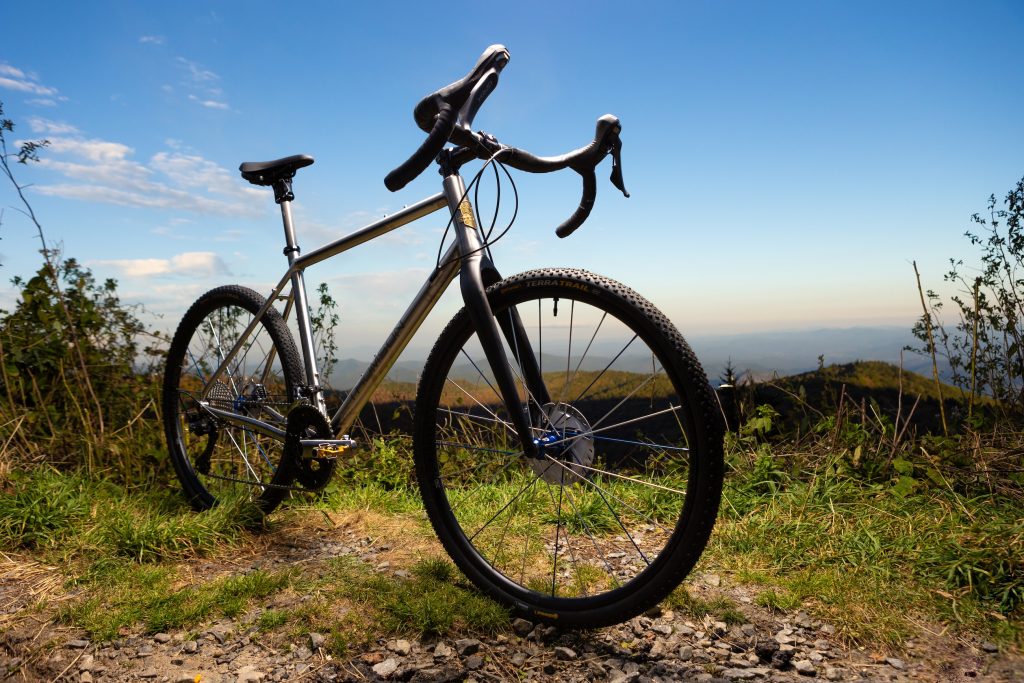 This year's Pisgah Project bike has a retail value of more than $9,000 and features the following components:
Thomson Bikes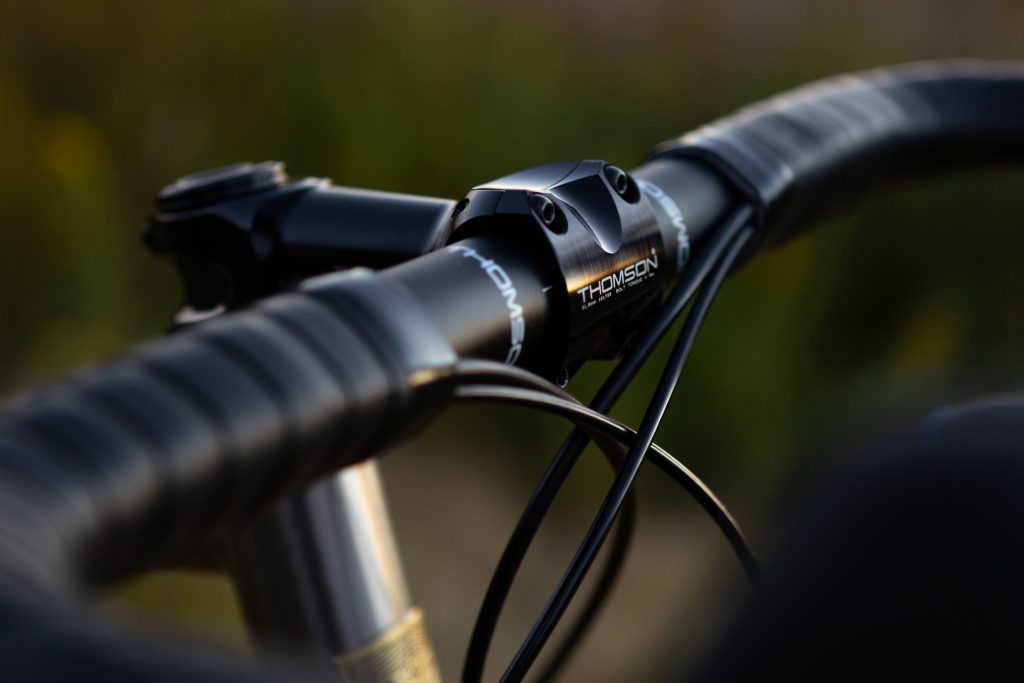 Thomson, headquartered in Macon, Georgia produces an entire lineup of precision CNC components, industry leading dropper posts, cutting edge carbon fiber bars, stems, titanium parts and bicycle frames.
$3,295.00 – Thomson Gravel Build Kit
– Thomson Titanium Piedmont gravel frame set
– Alloy Drop Bars (Dirt) 440mm / 31.8mm
– Elite 31.8mm X4 Stems 100mm / 31.8mm
– Seatpost Collar 31.8mm
– Elite Alloy Spacer kit
Cane Creek Cycling Components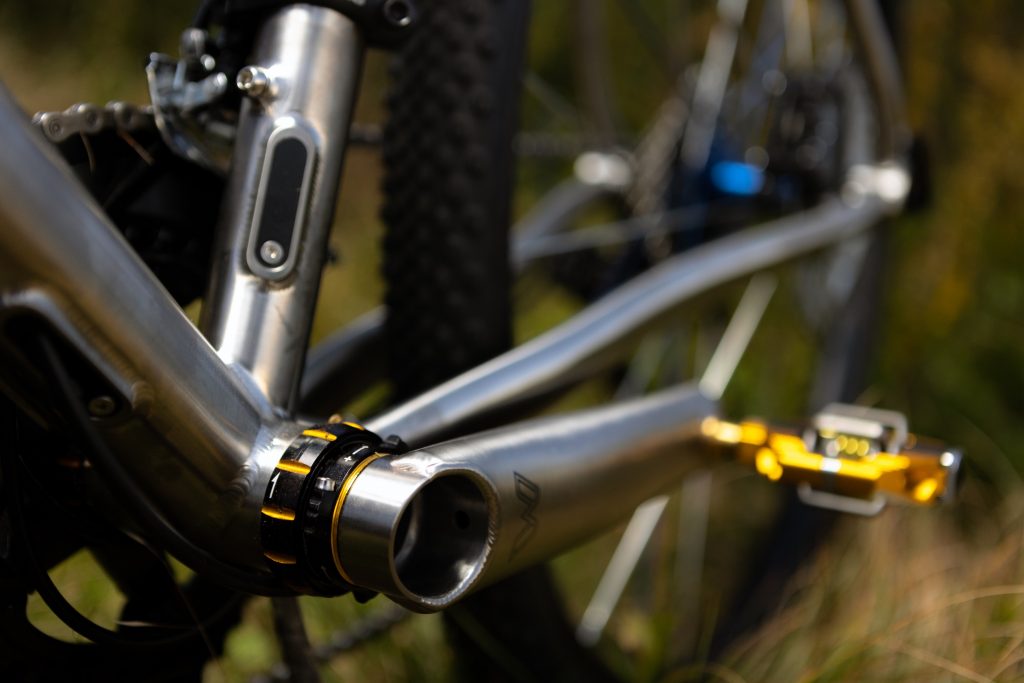 RIDE BETTER. Designed, Developed and Built right here in Western North Carolina. We make products we believe in – products that we want to ride and are proud to claim as our own.
$1,049.99 – eeWings All-Road Titanium Crankset – 170mm
$49.00 – eeWings Chainring Spider – 2x
$299.99 – Hellbender 110 Bottom Bracket – BSA Threaded
$299.99 – eeSilk + Carbon Suspension Seatpost
$160.00 – 110-Series – ZS44 | EC44 Tapered headset
$60.00 – eeNut Preload Assembly
$39.99 – eeBarKeep – Blue
Industry Nine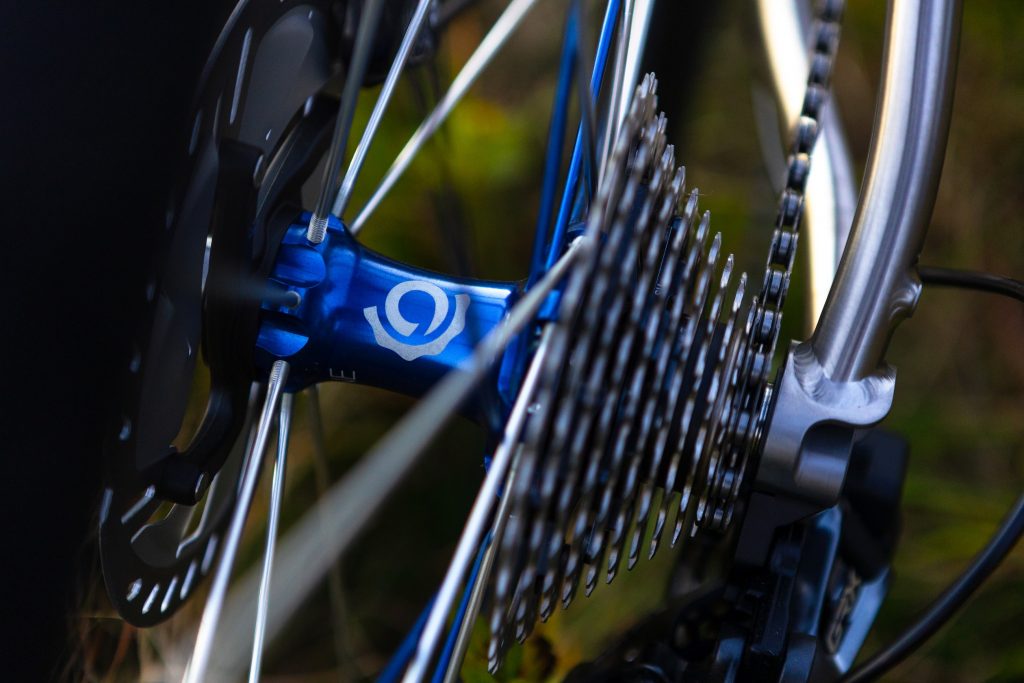 Every ride, every mile, every jump, barrier, root section, climb, interval, berm, and drop… Industry Nine delivers unyielding performance with style. Manufactured and hand built in Asheville, NC
$1525.00 – Industry Nine TRAIL 270 TRA Level 3 Wheelset
Continental Tires
More than 100 years experience in the development and production of bicycle tires has made Continental a unique company within the industry.
$129.99 – Continental Terra Trail 650 x 40B
Crank Brothers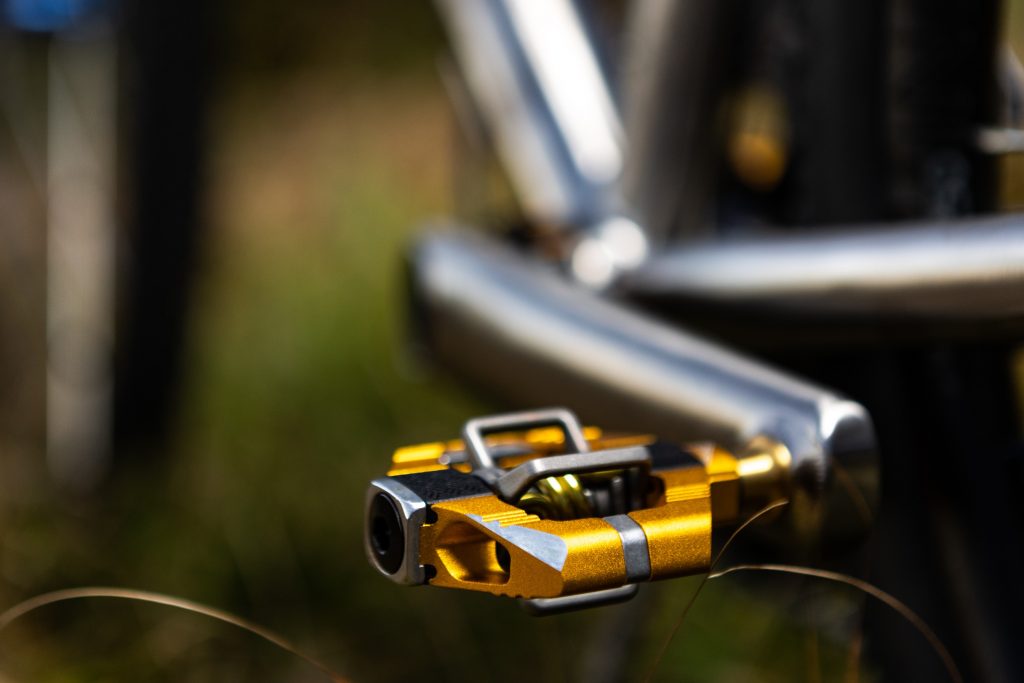 Crank Brother's design philosophy has been simple: start with a clean slate, and finish with a product that makes each ride better than the last. From humble beginnings, Crankbrothers has grown to be a globally recognized and leading brand of pedals, wheels, dropper posts, pumps, tools, and accessories.
$449.99 – Crankbrothers Candy 11 Ti pedals
Fi'zi:k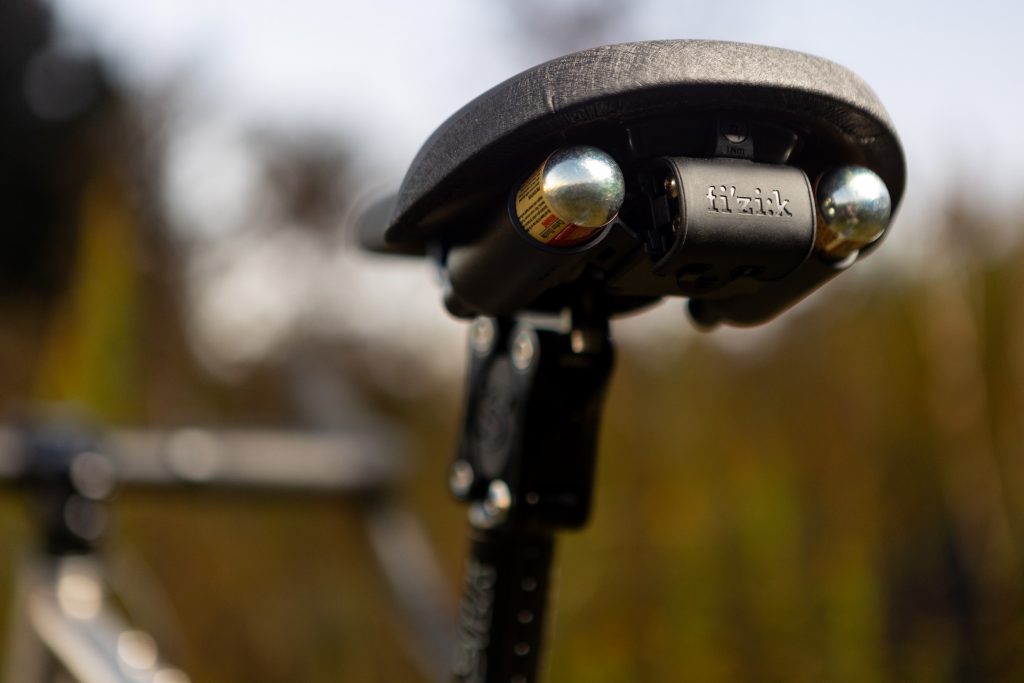 Fi'zi:k's mission is to make the most sophisticated, inspiring and beautiful gear for the world's most discerning cyclists.
$39.99 – fizik TERRA Bondcush 3mm Tacky Bar Tape
$119.99 – fizik TERRAAlpaca X5 + Alpaca Tool
Additional Components:
$150.00 – Praxis 2x Buzz 48/32 Chainrings
$1,499.99 – Shimano GRX RX810 2 x Mechanical Groupset
2021 Pisgah Project Bike Total = $9168.91
To purchase a ticket and enter the raffle, visit https://www.pisgahconservancy.org/how-you-can-help/the-pisgah-project/the-bike.html
THE RULES
Raffle Tickets will be on sale (online only) starting November 1st, 2021 at approximately 9:00am EST at https://www.pisgahconservancy.org/how-you-can-help/the-pisgah-project/the-bike.html.
Online raffle ticket purchases made until 12:00 a.m. EST Midnight on December 10th, 2021 will receive one chance in the "Pisgah Project" drawing per $25. No limit to the number of tickets an individual can purchase. All Raffle Tickets Must Be Purchased Online.
"The Pisgah Project" drawing will be held December 11th, 2021 broadcasted over a Facebook live event via Cane Creek's Facebook account. Results will be posted on the Pisgah Conservancy's homepage (www.PisgahConservancy.org), on Facebook, and on the Cane Creek Cycling Component's Instagram page. The winner will be contacted with the contact information provided.
"The Pisgah Project" is open to anyone 18 years of age or older.
Contest rules adhere to North Carolina raffle regulations.
You do not have to be present to win. The winner will be contacted by telephone and/or email.
Should the contact information prove incomplete, illegible, discontinued, or the winner fails to contact The Pisgah Conservancy to claim the drawing prize within 7 days, or if he or she is deemed ineligible to receive the prize, an alternate winner will be selected at random from the remaining entries.
Winner assumes all risks and will be responsible for all costs associated with claiming and transporting the drawing prize.
Winner has the ability to select bike stem length only – Frame is a size large
Delivery date of the drawing prize will be approximately 4 – 5 weeks from drawing date.