With international travel now on the cards for much of Europe, Season 2 of A Dog's Life will take you on a trip around the world to discover the best destinations for an escape with your bike and your buddies. From must-ride classics to dreamworthy, hidden gems, Brendan and co. are on a mission to showcase some of the best riding locations their tires have ever touched!
Video: A Dog's Life – Season 2 – Episode 1 with Brendan Fairclough and Olly Wilkins
Since wrapping up a hugely successful Season 1 of "A Dog's Life", Brendan Fairclough has been hard at work traveling, climbing, boosting and roosting, all with the mission of making Season 2 even bigger and better.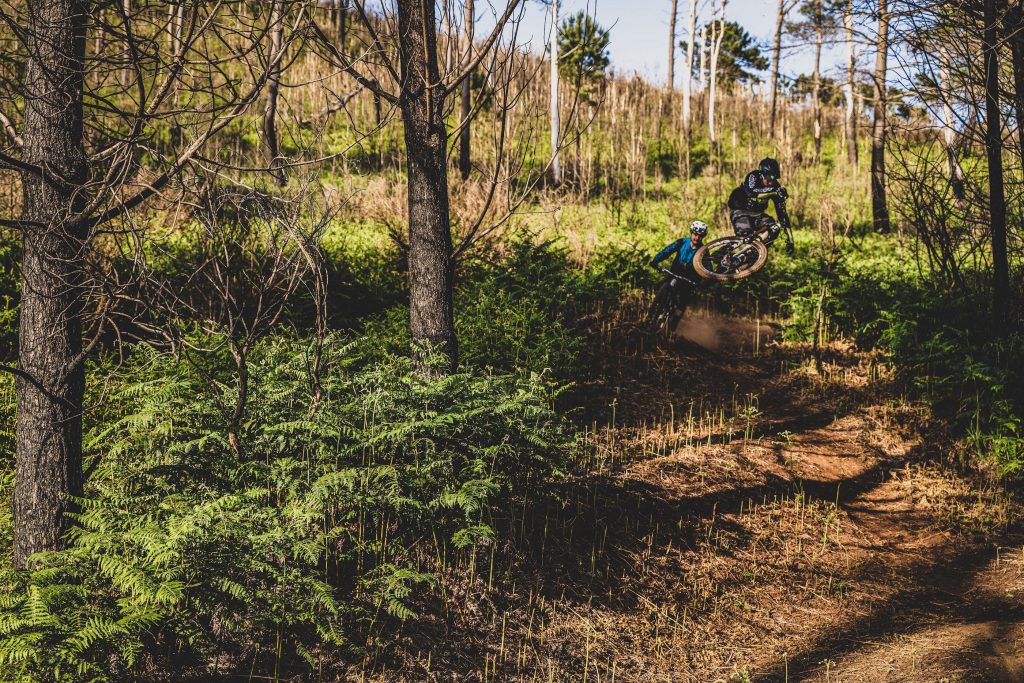 Where should my next trip be? Are the trails suitable for my skill level? What can I do there when I'm not out riding? Answer these questions and more by tuning into the latest episode of "A Dog's Life".
Photo Credits: John Fernandes
Video Credits: Chris Seager @seagerfilms
See some extra behind the scenes footage from Scott Sports below