It's always fun to see some behind-the-scenes action and Transition Bikes goes behind the scenes to travel to Red Bull Rampage to support Jaxson Riddle. Check out their journey inside.
Cover Photo: Jaxson Riddle extends a huge superman seat grab Photo: Garth Milan / Red Bull Content Pool
Additional Photos: Transition Bikes
Video: Transition Bikes Goes To Rampage
Transition factory freerider, Jaxson Riddle, got into Redbull Rampage 2021, so Kyle Young, Oliver Parish, Hannah Bergemann, Skye Schillhammer and Nico Vink headed down to the desert to cheer him on.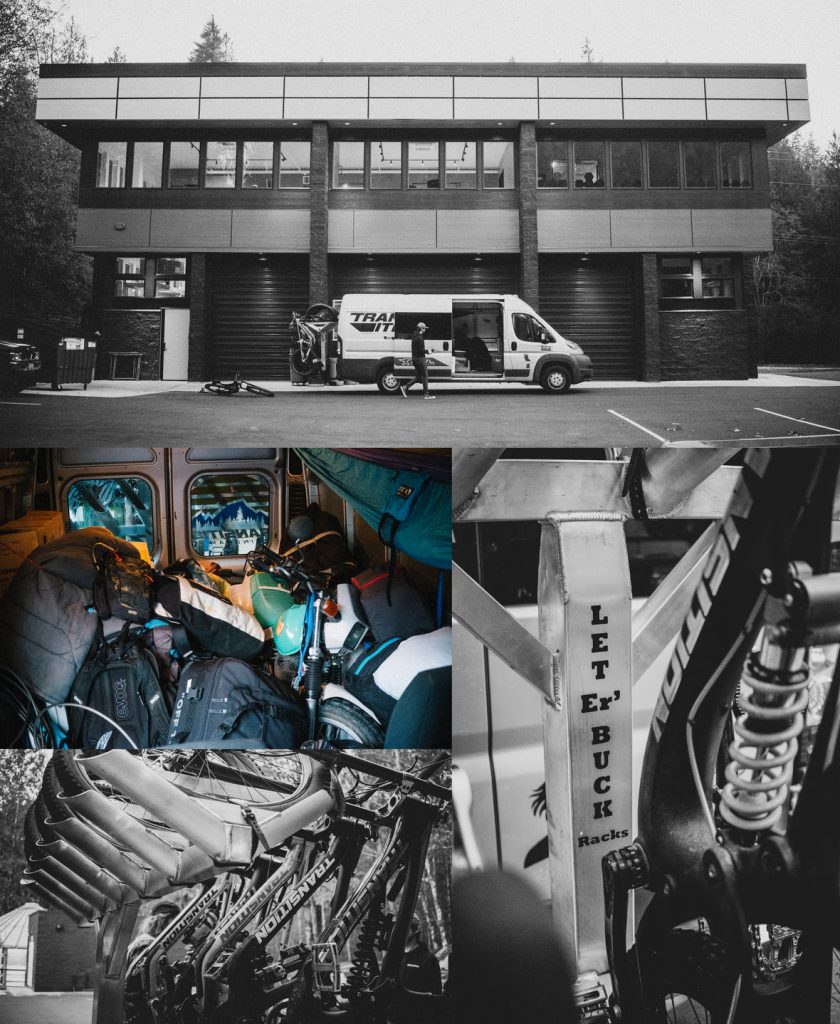 After loading up the van, and maxing out a 7 bike Let Er' Buck rack custom made by Kelend Hawks, we hit the road.
We took a little bit longer route so that we could show Nico some of the more beautiful parts of the U.S.. That also meant we could take a quick pit stop at Beacon Hill and ride Skye's old stomping grounds.
18 hours of driving later we arrived at Jaxson's house. Our first task was to give Jaxson his custom frame, and get it built up with help from his two diggers, Samuel Mercado and Joel Shockley.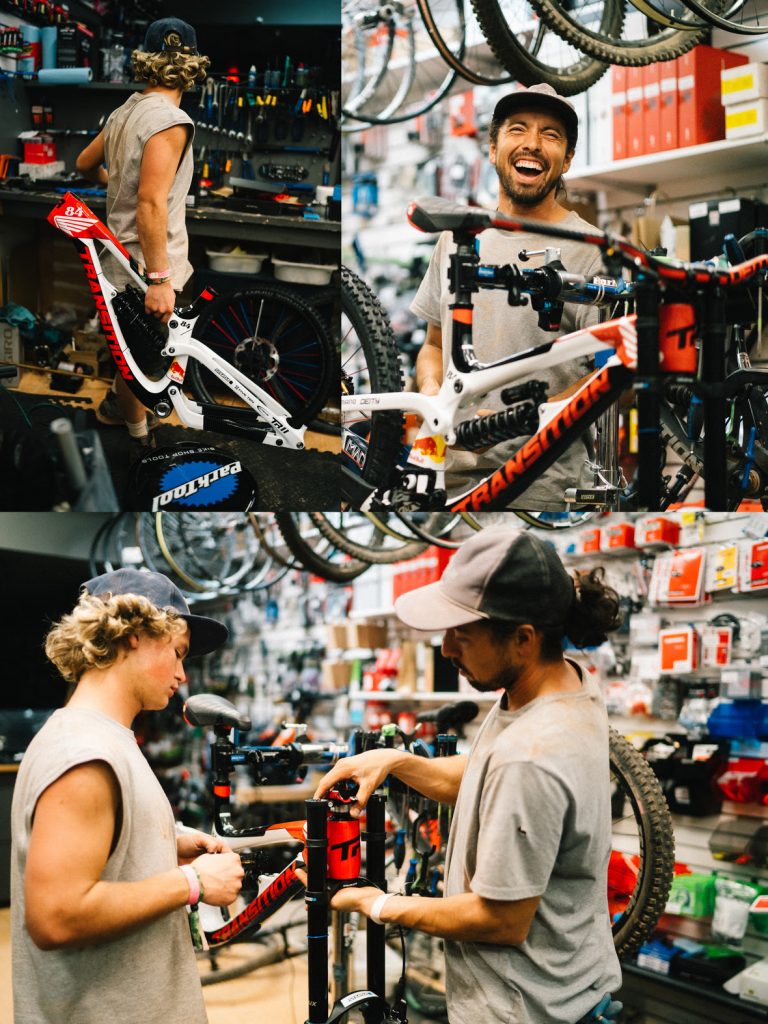 Getting the bike built up at Bike Fix Utah.
After a late night of getting Jaxson's bike built, we rolled into the Rampage venue, which would be our home for the next week.
Showing up at Rampage for the first time is overwhelming. It takes a whole day of wandering around, to figure out where everyone is going, and even longer to start to comprehend the size and exposure of the features.
This was our first glimpse into what Jaxson had planned.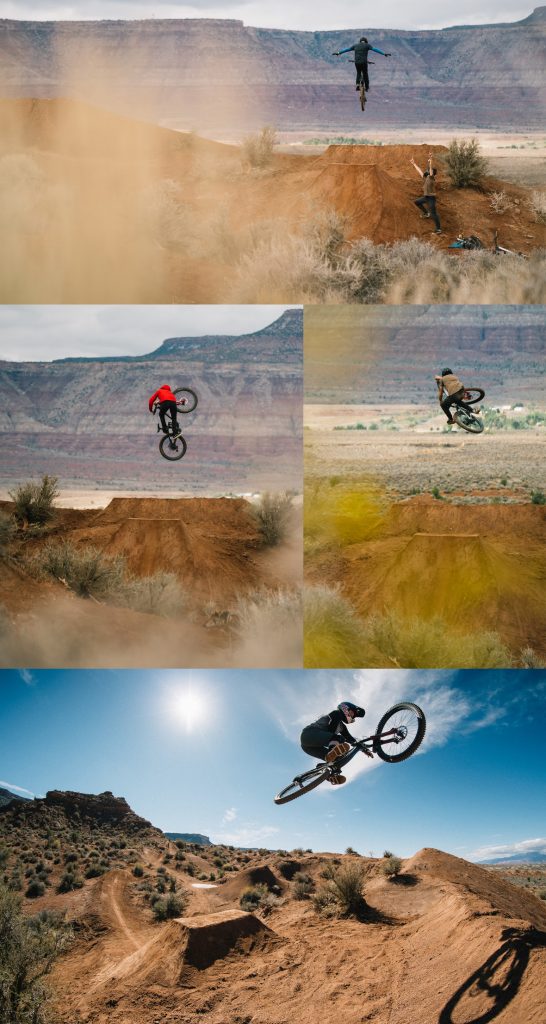 Finals time. 9 days of hard digging, all leading up to 2 runs. It was clear to everyone at the event that Jaxson was having the most fun, laughing as he launched himself above massive cliffs. Finals were no different. His runs were oozing with Jaxson style, and utter disregard for what everyone else was doing.

Jaxson ended the day in 9th place, as well as taking home the Style award. His dig crew was also given the digger award. Check out his stylish run below.

Regardless of scores and placing, we are incredibly proud of Jaxson for staying true to himself and placing an emphasis on fun.

The steed. Designed by TR graphic designer Evan Voss, and painted by MadeRadByTony.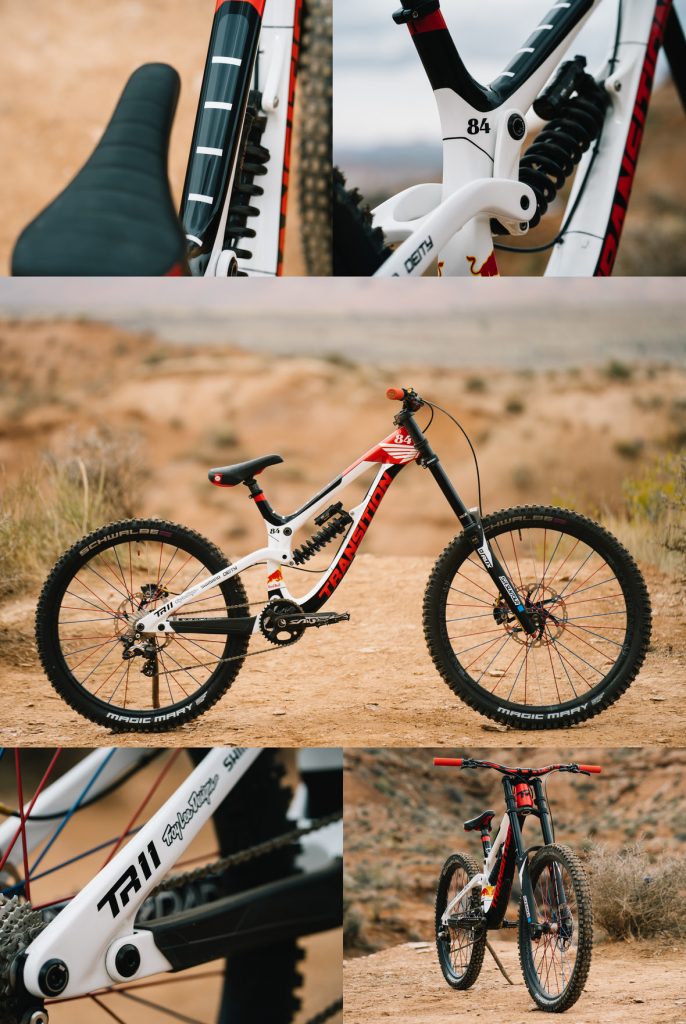 Explore more of the Red Bull Rampage 2021 content.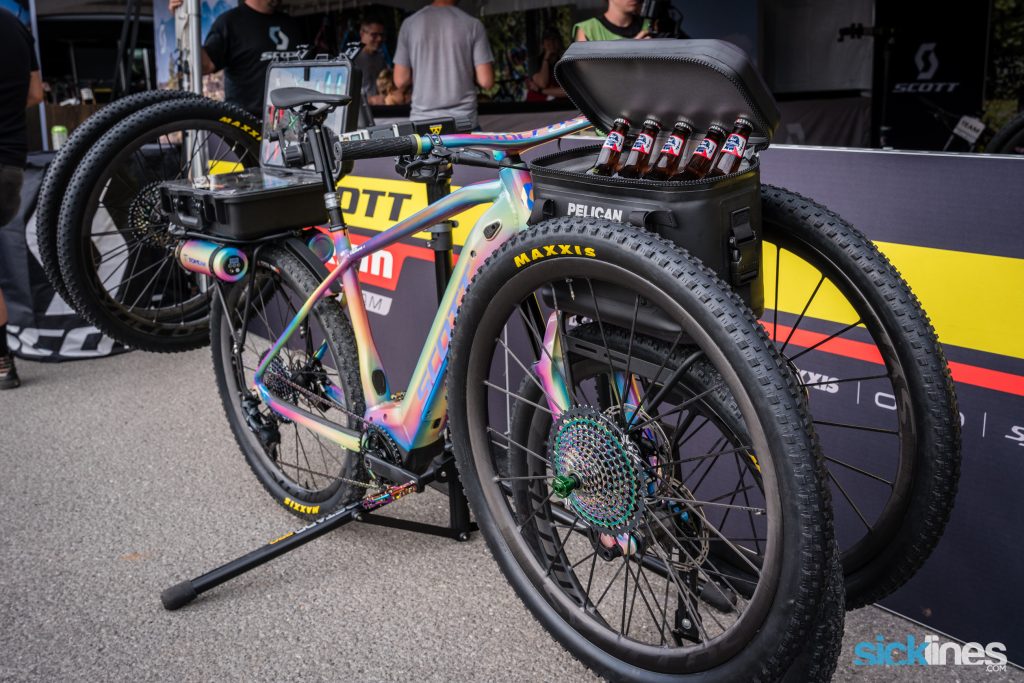 Want to see more sweet work from MadeRadByTony? Check out Brad' Copeland's mechanic e-bike also MadeRadByTony