Sea Otter had a lot to see and we take a look at more from the 2021 show below from Archer Components, Diamondback, Finish Line, and Delium Tires.
Archer Components
If you're not familiar with Archer Components, their D1X system allows you to retrofit their Bluetooth shifter and control module to just about any bike. The shift module attaches to your chainstay and can work with any derailleur to give you wireless remote shifting. Their system allows you to use it on any combination of gears and even has options to over shift if needed. If you tweak your derailleur on the trail you can quickly adjust the micro-shfit on the shifter to compensate!
Electronic shifting is the future and Archer Components had an updated D1x Sprint system on display at Sea Otter. It uses a new Sprint battery system that speeds up the shift speed significantly compared to the first-generation batteries.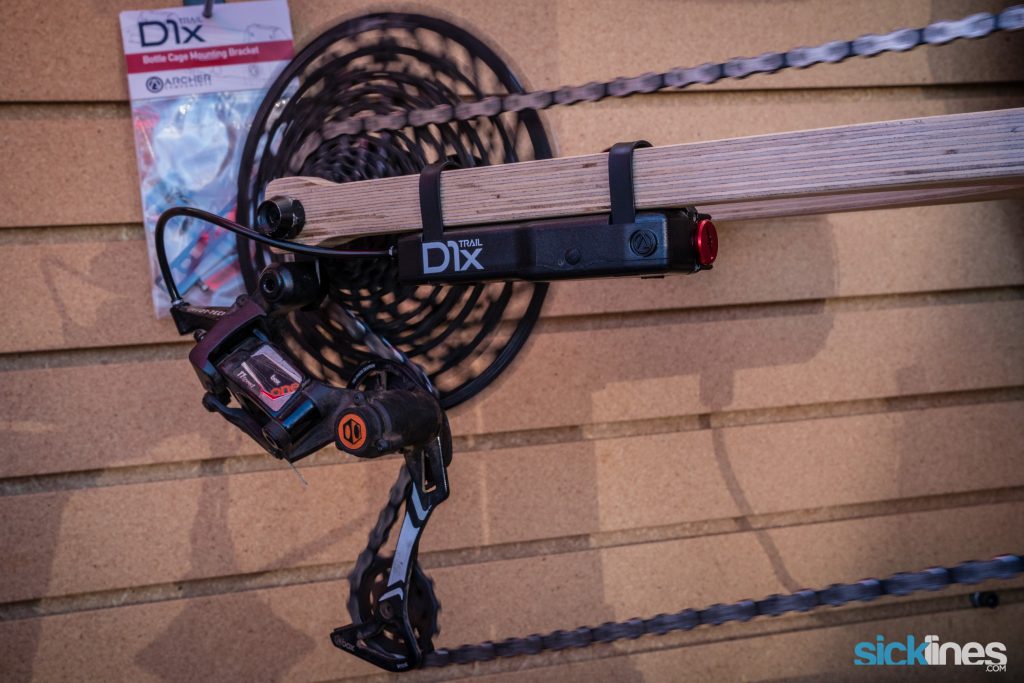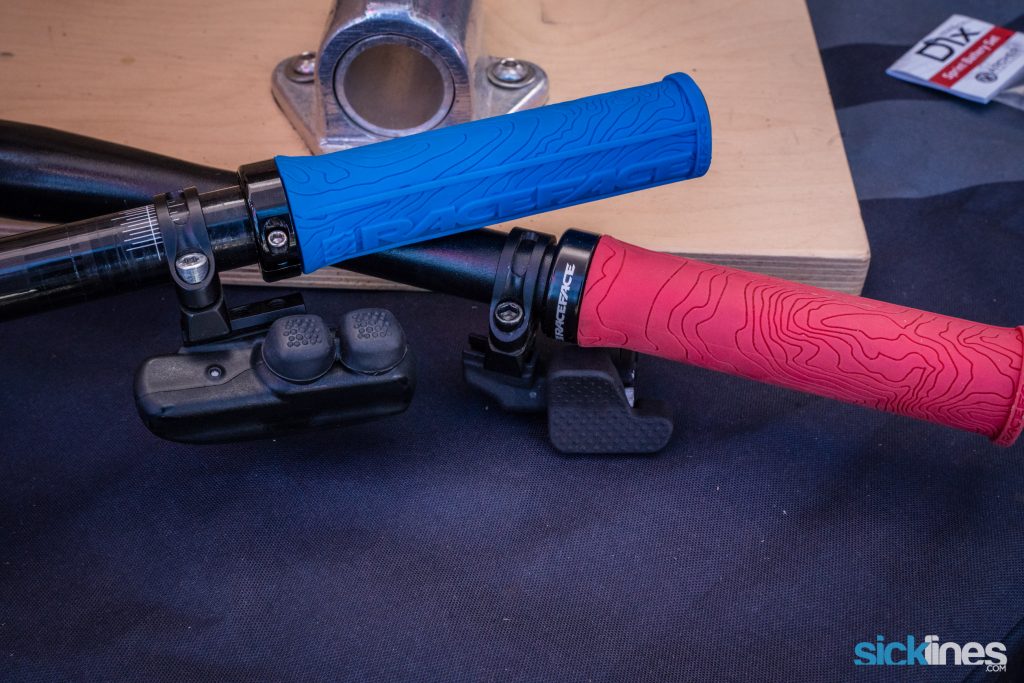 Because the shifter is the brain in the drivetrain setup you can mix and match brands to your heart's desire with Archer as each gear is configured in their app that pairs with your drivetrain. No matter the number of gears, 5speed, 10speed, 12speed, Archer adapts without a problem.
In addition to the new Sprint system, they had a prototype paddle shifter that will be available in spring 2022 along with some additional shifting options coming for road and gravel bikes. We've loaded up the gallery with additional pictures as well so check that out at the bottom of the page.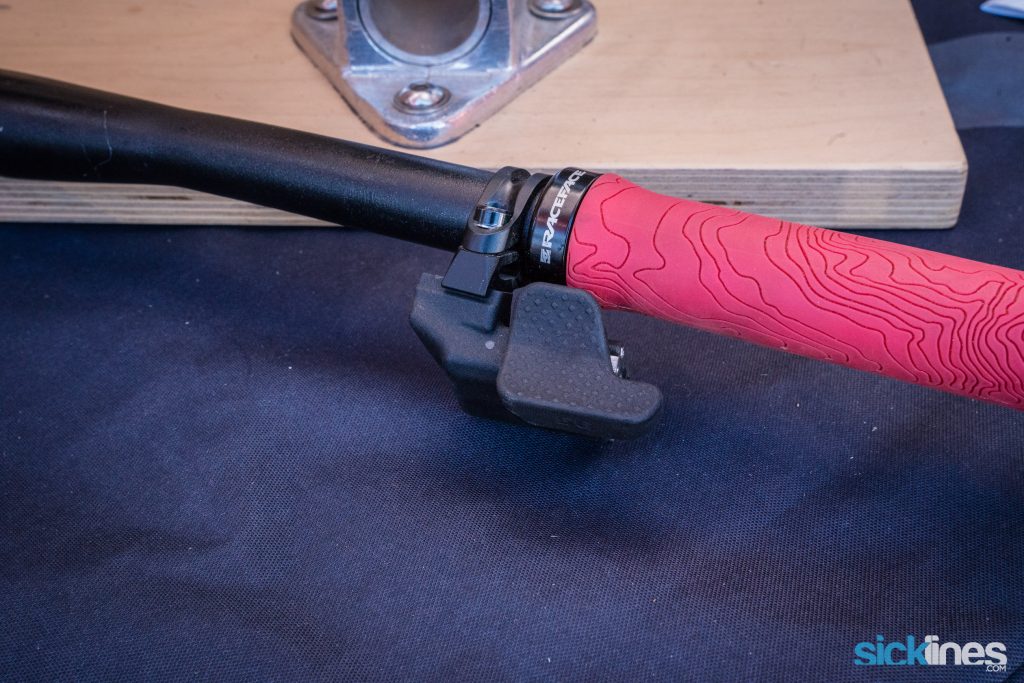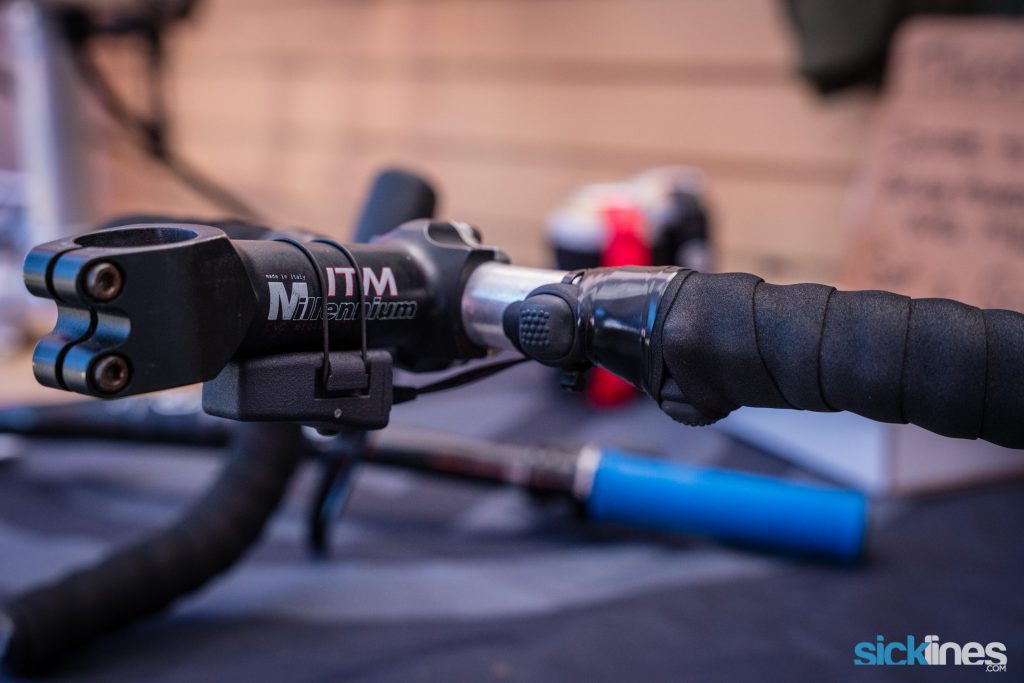 Finish Line USA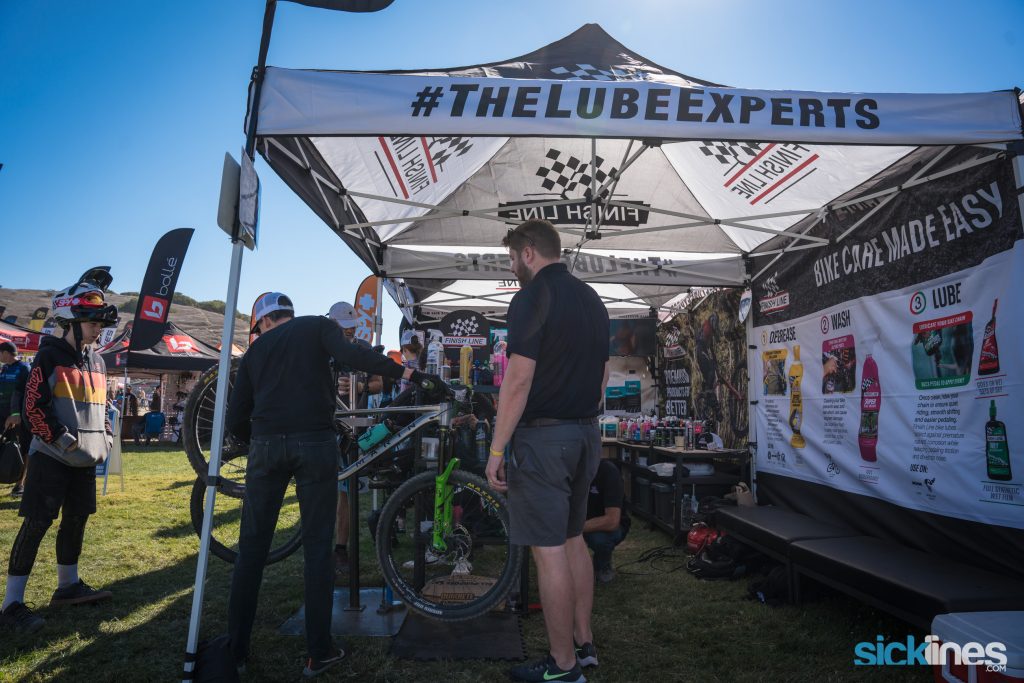 Finish Line USA has been making bike care products since 1988 and they've been developing some new products that they brought to Sea Otter.
Their newest product offering is their Fiberlink tubeless sealant. It's currently available in an 8oz, 32oz, or 1 gallon depending on your needs. Their sealant has kevlar fibers in it to help seal up holes more effectively in addition to being low viscosity and fast-acting to help seal quicker in the event of a puncture.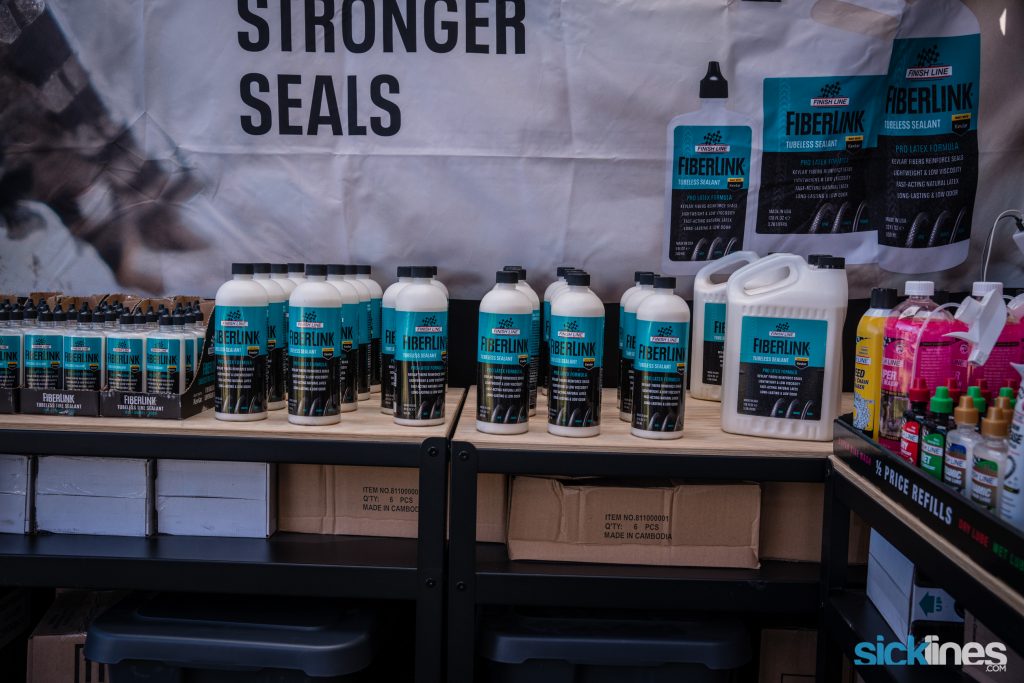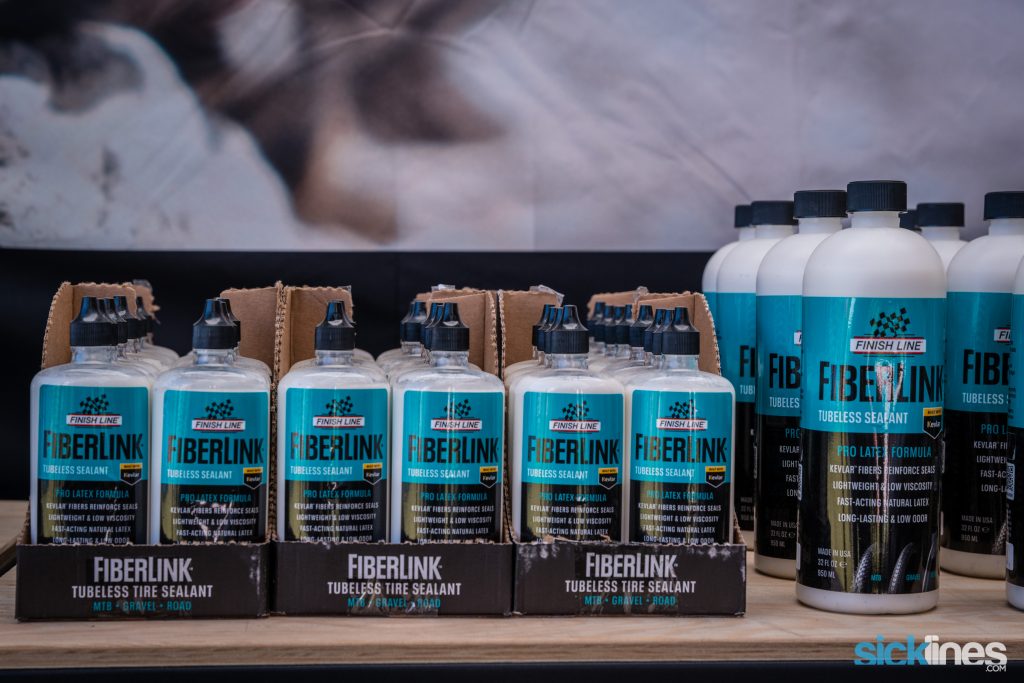 A really compelling program they were promoting is their 1/2 price refills that shops can participate in. It helps you get a cheaper refill on dry lube, wet lube, and their Super Bike Wash products while also being a bit more eco-friendly. Check with your local shops to see if they participate.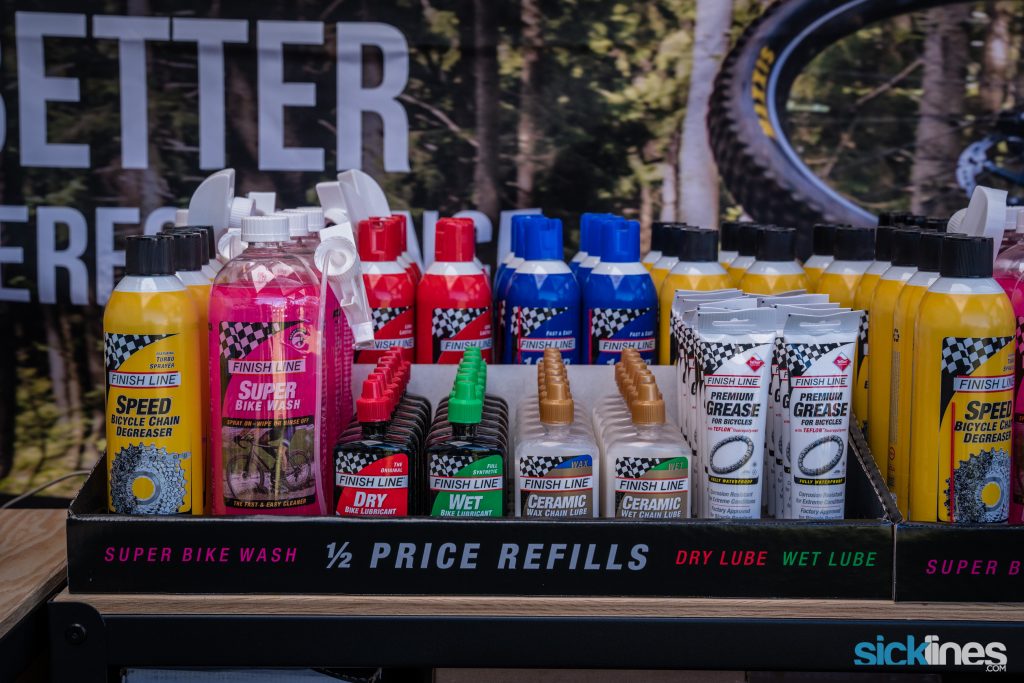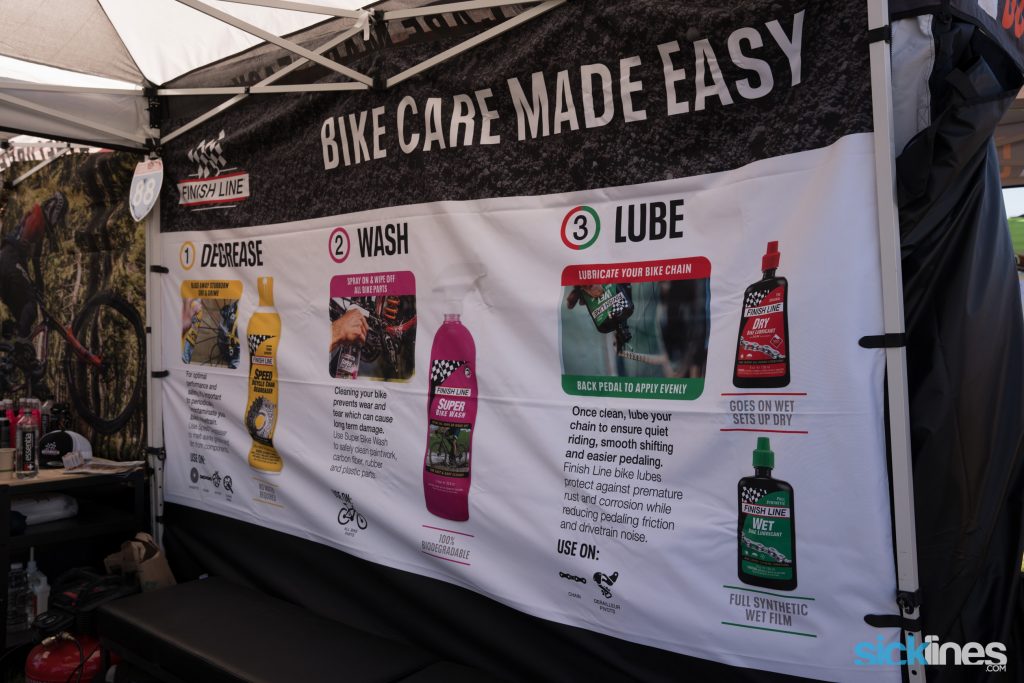 Finish Line makes a wide range of degreasers, wash products, protectants, and lubes that work well. Be sure to check out their offerings for your bike care needs.
Delium Tires
Indonesian tire manufacturer, Delium Tires, had four new mountain bike tires on display at Sea Otter. These tires are made at many of the same factories that other popular tires are made at but they're offering these tires starting at an affordable $35. Available in 27.5″ or 29″ with a variety of compounds, construction, and tread patterns. More pictures are in the gallery as well at the bottom of the page.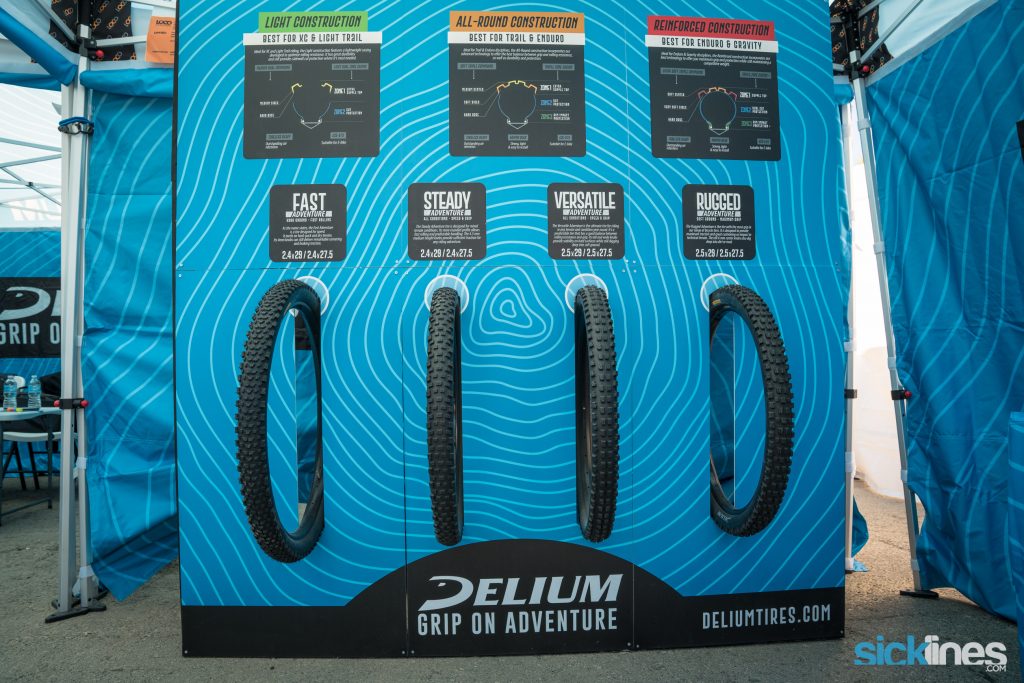 Tires are composed of three construction methods depending on the purpose of the tire. Light Construction is aimed at XC/Trail, All-Round is aimed at Trail/Enduro, and Reinforced Construction for Enduro/Gravity.


Tread compounds are something that is also important and Delium offers a variety of options here as well to suit.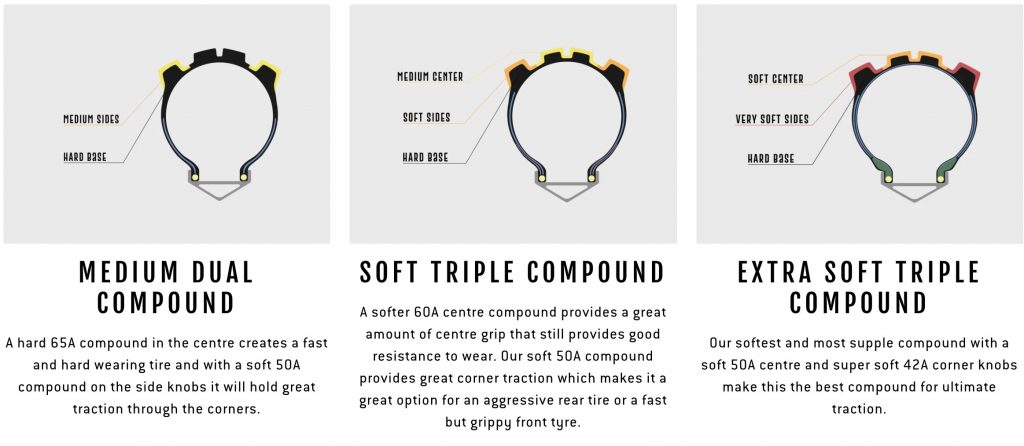 The four offerings cover XC, Trail, Enduro, and Downhill with prices between $35 USD and $55 USD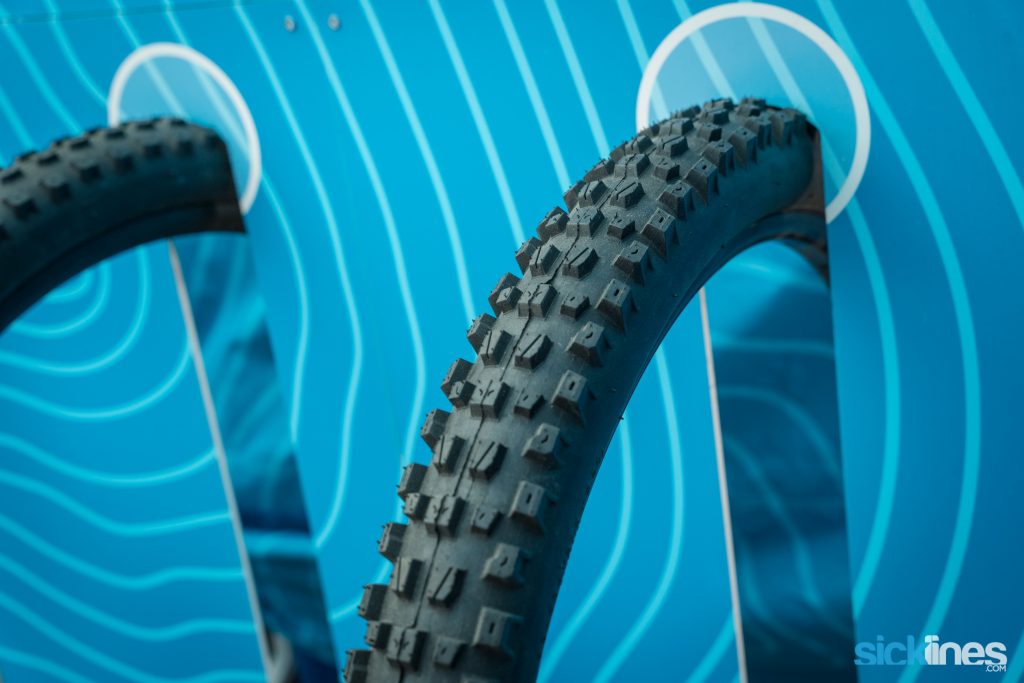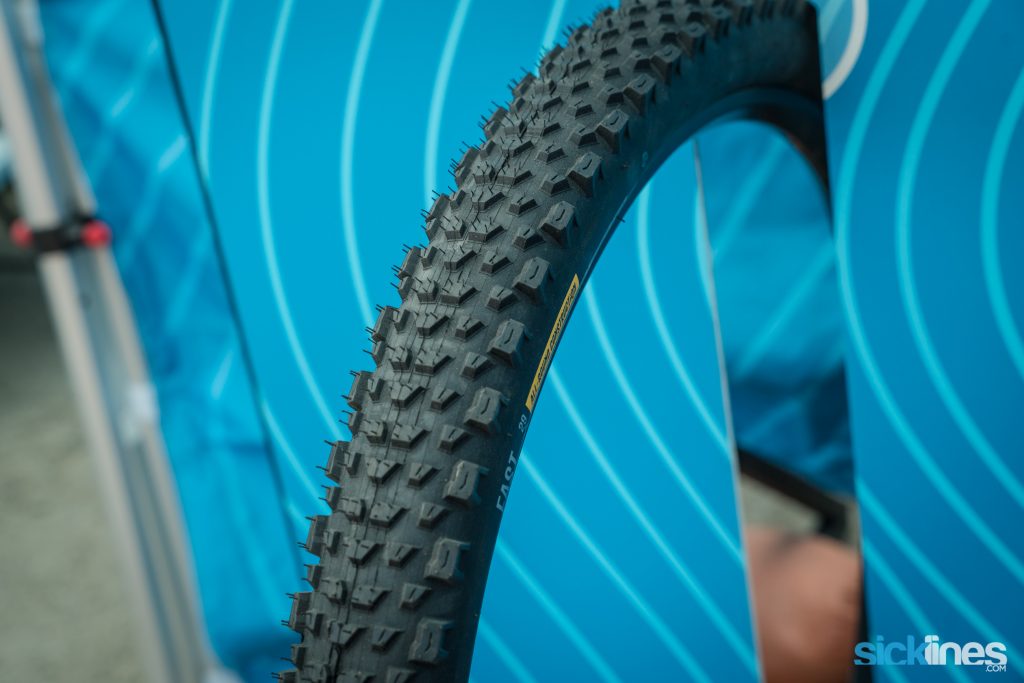 See the full details on their tires at www.deliumtires.com
Diamondback Bicycles
Diamondback Bicycles had their freshly spec'd 27.5″ wheel Release 5C on display at Sea Otter. With an MSRP of $5,200 the full carbon fiber bike features 130mm of rear-wheel travel, 150mm of front suspension, level link suspension, a high-end build with SRAM components, and FOX suspension.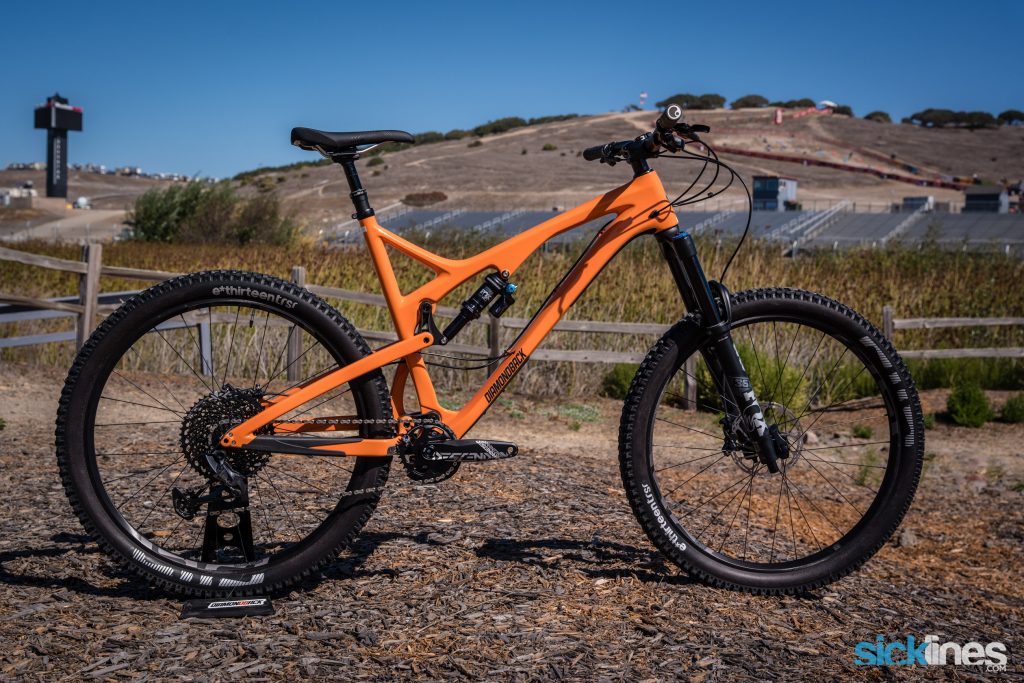 The 5C Geometry isn't as long and low as some bikes on the market but not everyone wants super aggressive geometry. Check out the detailed photos of the 5C below and in the gallery at the bottom.
Diamondback has additional models in its lineup to suit a wide range of riding styles and genres. Be on the lookout for more models coming soon.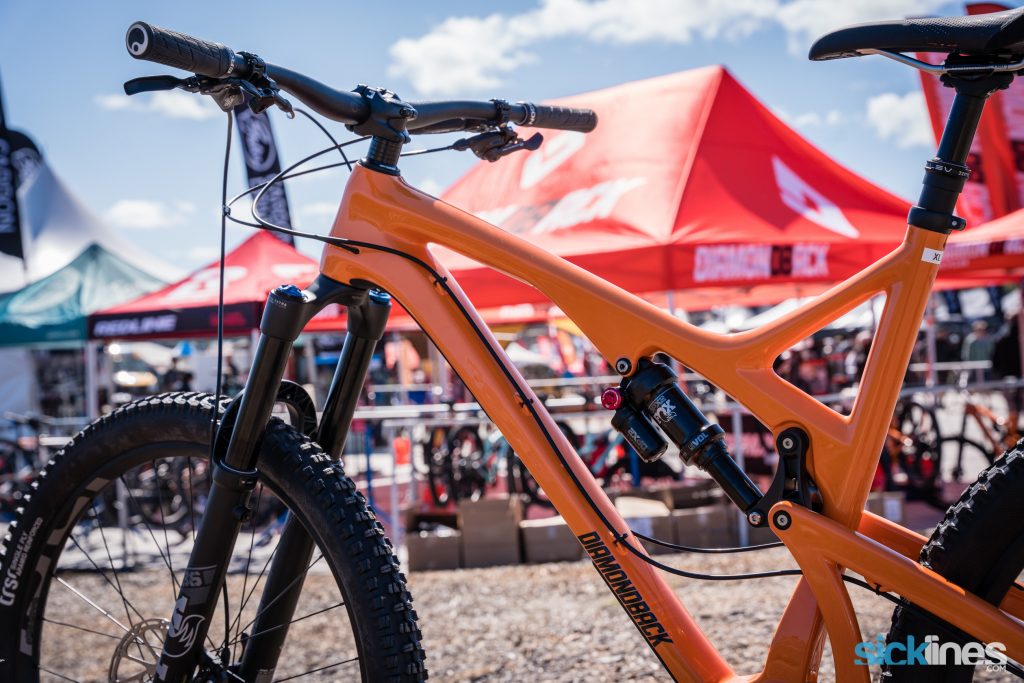 Stay tuned and check back to see more of our content from the 2021 Sea Otter Classic.
Note: We participate in Jenson USA's affiliate program and we may earn from qualifying purchases. Some of the links embedded in this article will guide you to items for which we may receive a commission on your purchase.