Can you imagine growing up in Whistler? For Georgia Astle, the endless opportunity of home keeps the wheels turning, the throttle twisting, and the snow flying.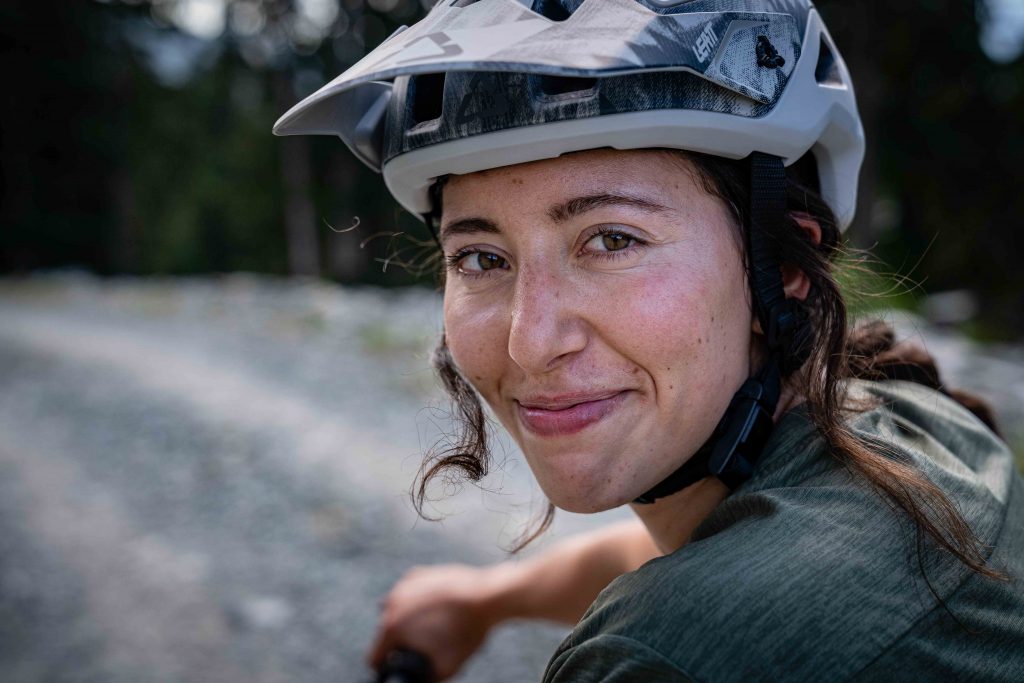 She's always getting up to something fun the mountains. Naturally, Georgia has a passion for good times and a propensity for shredding. Rooted in Whistler is the story of how Georgia's backyard led to a future with no rev limiter.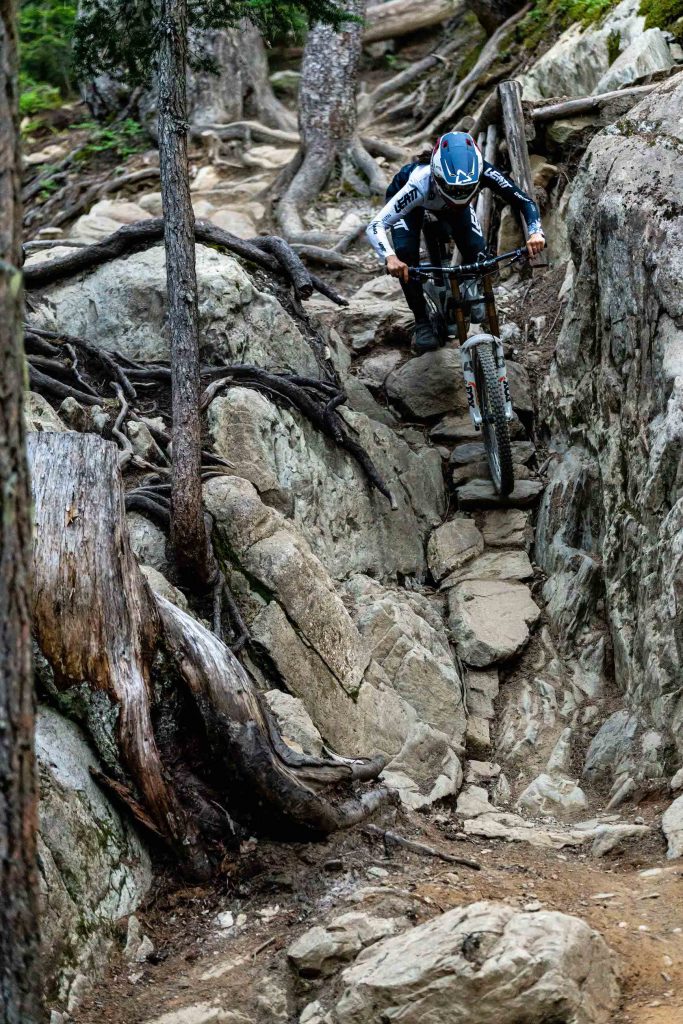 Video: Rooted in Whistler – Georgia Astle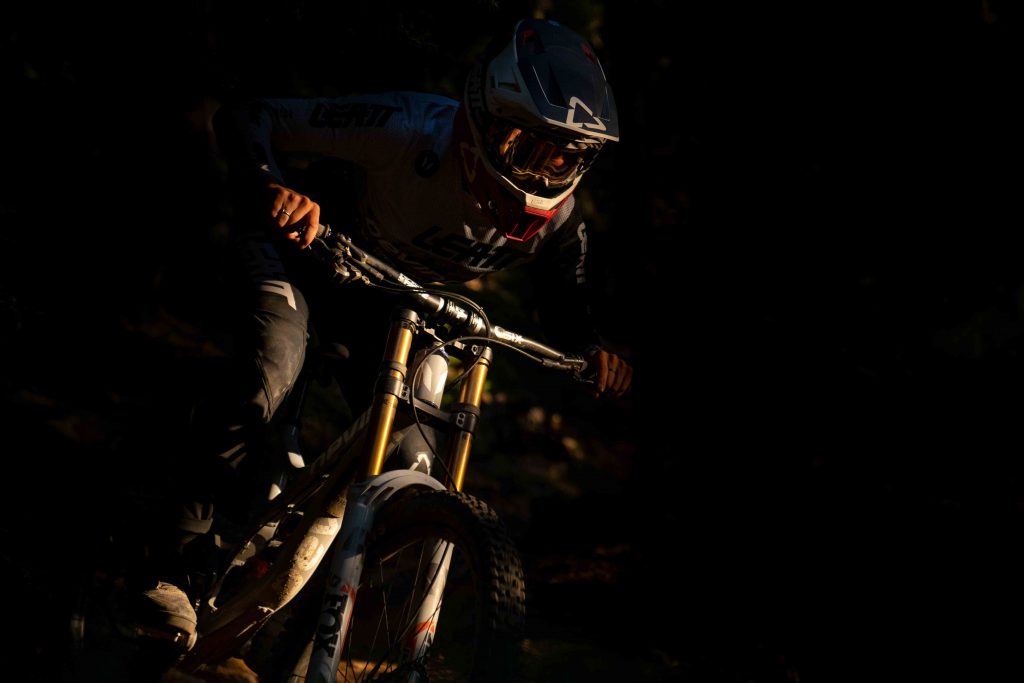 Photos: The_Real_Liam_Wallace / Devinci
Explore more Rooted in Episodes
If you missed earlier Rooted In Episodes be sure to check out Rooted In Ireland and Keegan Wright's Rooted in New Zealand.