There's nothing like having a good time on your bike with some buddies and this latest Shimano video edit showcases just that.
Introduced by the words of David McMillen:

"We are a band of misfits and a brotherhood bonded together by the love of riding bikes, mateship, and travel to all corners of the globe. Working any odd job, saving every penny to afford a few months on the other side of the world. We have done it all, in our own style. Living in beaten up vans, eating baguettes in gutters, and showering in glacial rivers – everyday has been a new and welcomed challenge."
Meet the Zoo Class of 2021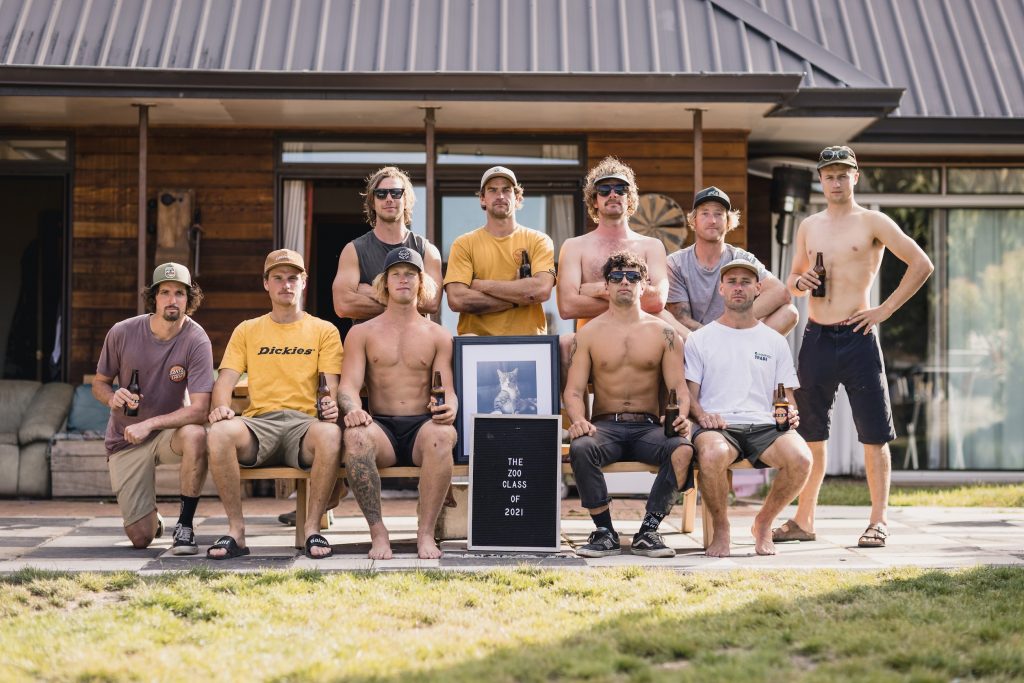 The Vanzacs is a small group of mates from Australia and New Zealand that wanted to take on the world and get away with it by the skin of their teeth. The Vanzacs and The Zoo Boys take an inside look at one of the most notorious crews in mountain biking and how they succeeded as professional riders and racers while never losing sight of the need to have fun along the way.
Video: Vanzacs And The Zoo Boys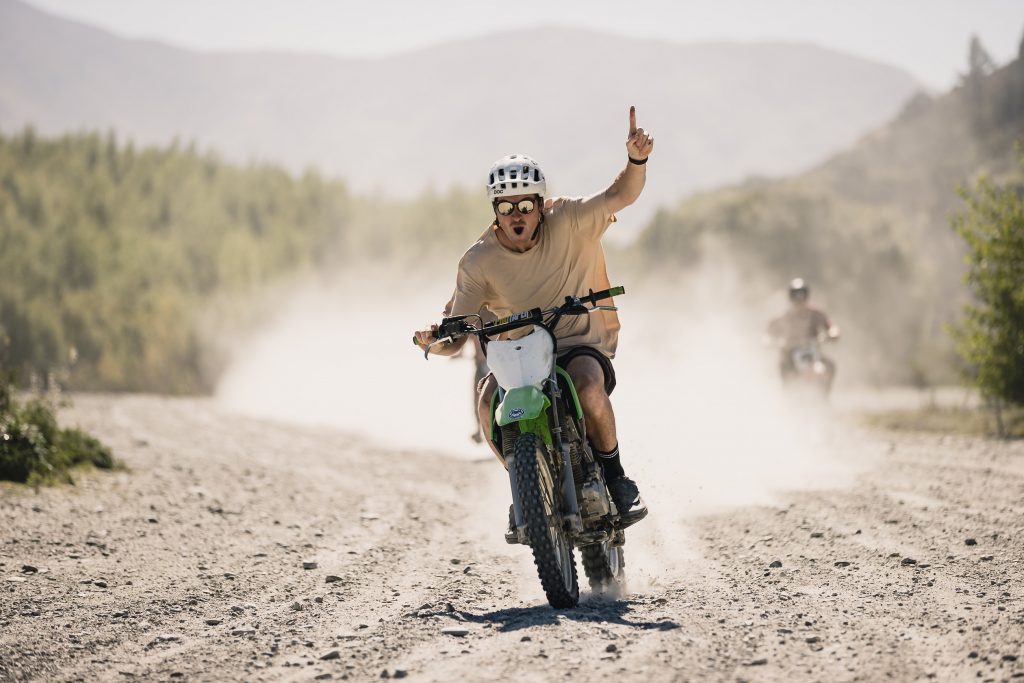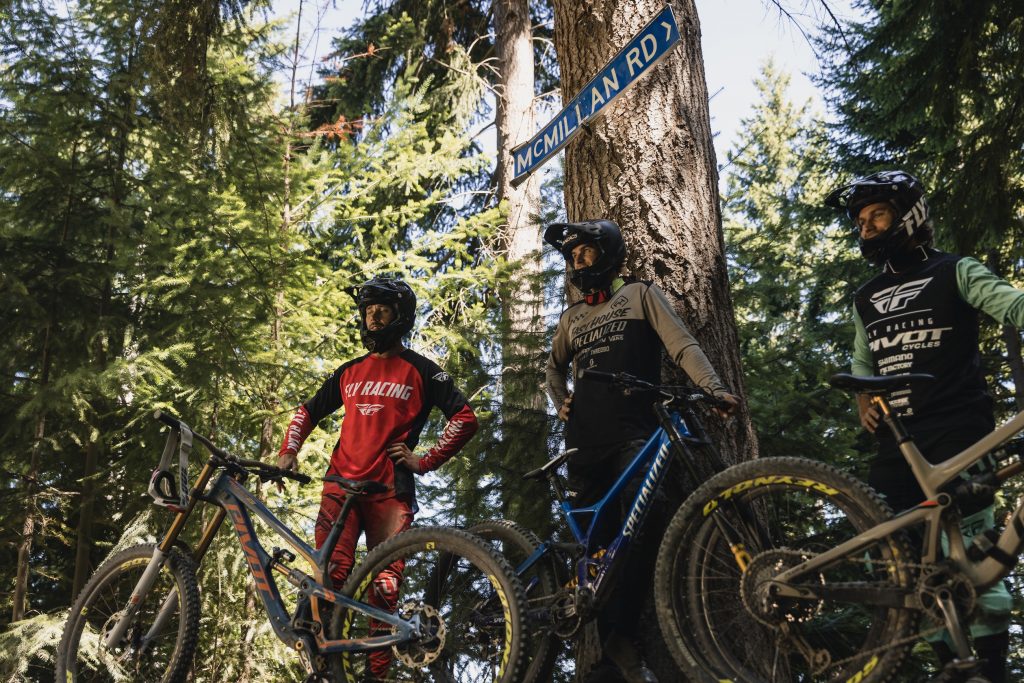 Read the full story here:https://mtb.shimano.com/en-us/discover/vanzacs-and-the-zoo-boys/
Photos by Cameron Mackenzie