The 2021 Red Bull Rampage was a must-see event for freeride fans and the riders put on an amazing show.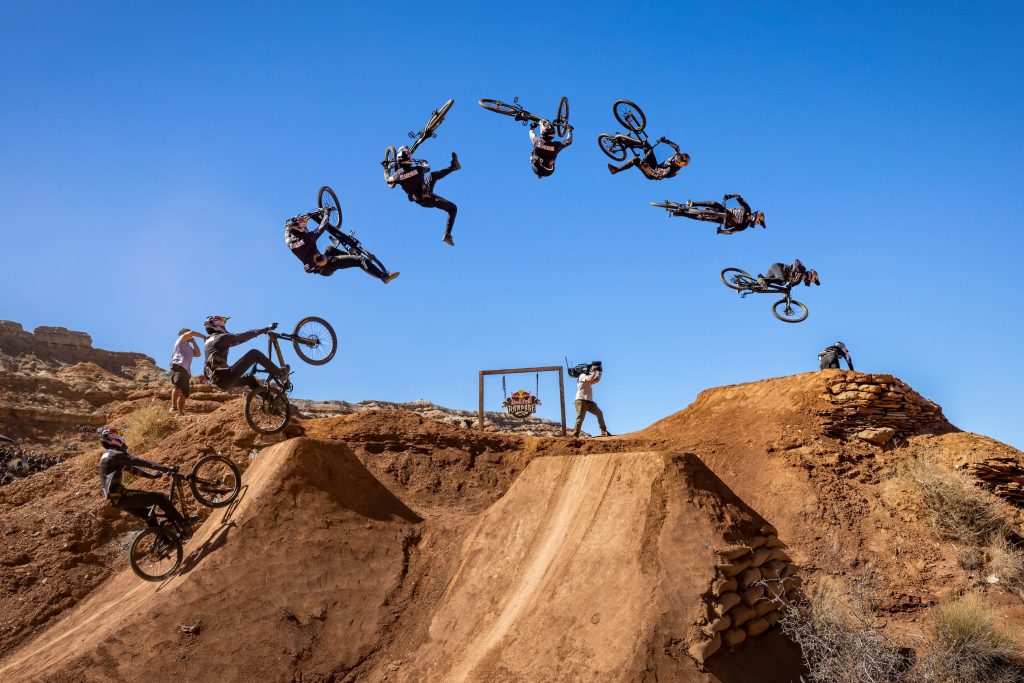 Brandon Semenuk took the top spot this year and he edged out three-time champion Sorge. With this win, Brandon Semenuk cements his name in history as the only rider to win the iconic Red Bull Rampage event four times.
Brandon Semenuk piloted a single crown to victory at Rampage which allowed him to perform tricks that riders on dual crown forks could not like tail whips and bar spin combinations. A risky move on the terrain but it paid off for Brandon in spades.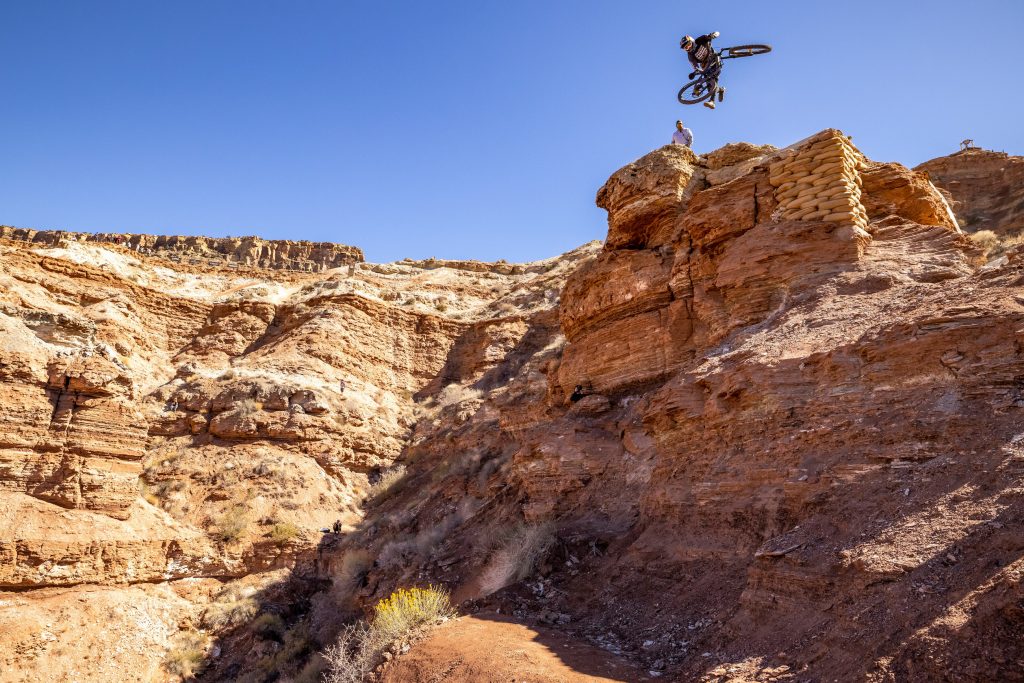 Brandon Semenuk's 2021 Winning Red Bull Rampage Run
Brandon's second run was a brilliant series of efforts down the steep, jagged, ochre-coloured cliffs with Semenuk first out the gate to deliver a run for the ages as the Whistler native combined a t-bog, bar spin, flat spin, tail whip off a big drop – a first in Rampage history – and backflip tailwhip off the last jump to see him claim the lead with a mammoth 89.

Red Bull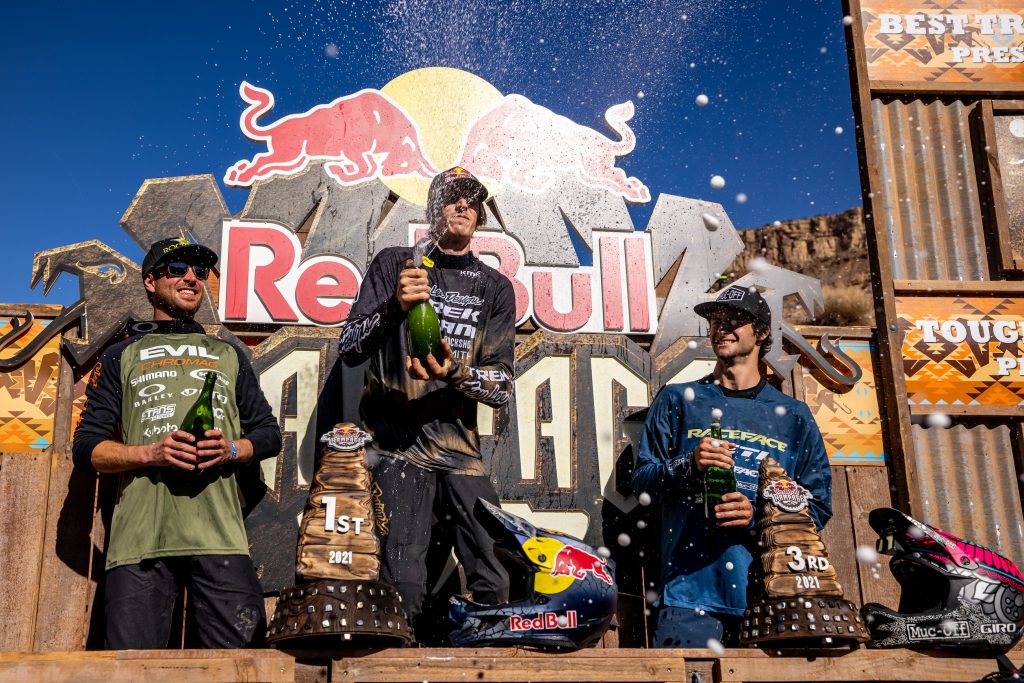 Semenuk, 30, said: "After making a mistake in my first run, I had the body moving and nerves out, and just wanted to get the run I wanted done. All my (Rampage wins) are special in their way and this one is amazing for obvious reasons. The boys worked so hard on this event."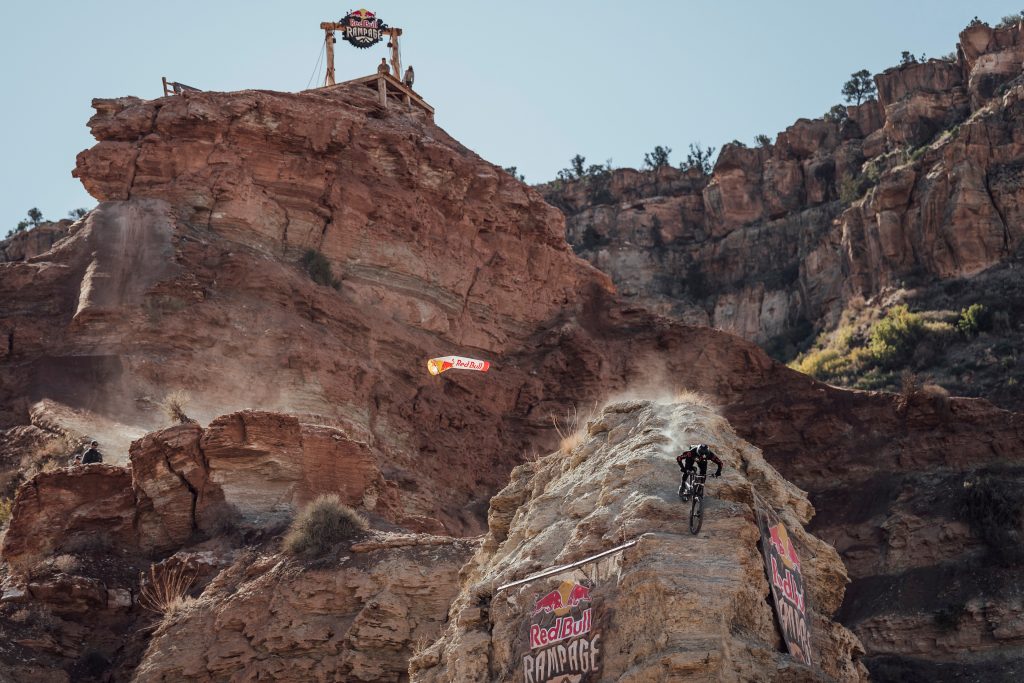 Kurt Sorge was hungry for a win and was close to besting Semenuk's score. Sorge came agonizingly close to besting Semenuk and it's clear he was looking for a win in Virgin, UT. Check out his second-place run below which included a back flip nac-nac.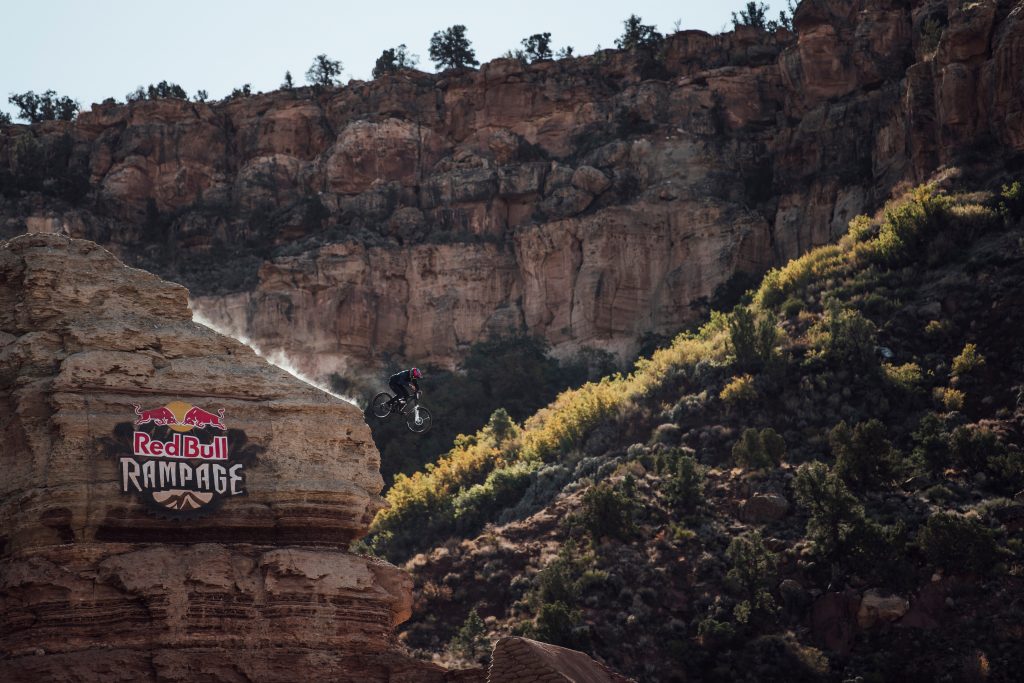 Reed Boggs was an alternative rider who stepped up to the plate when other competitors had to drop out. Reed had a basket full of tricks and landed an 87 with his run.



Canadian Tom van Steenbergen followed up his 2019 third place with the Best Trick Award presented by the Utah Sports Commission for a massive front flip on his big flat drop that had the crowd on their feet.

Watch Tom Van Steenbergen's front flip best-trick run at 1:37:02 in the replay below
See The Full 2021 Red Bull Rampage Full Replay


– American rookie Jaxson Riddle walked away with the Best Style Award presented by Michelin and his dig crew, comprised of Joel Shockley and Samual Mercado, also won the Digger Award presented by Kia.
– The Toughness Award presented by BFGoodrich went to man of steel Zink after he competed despite a big crash during practice with Brage Vestavik's spirit and drive rightfully earning him the McGazza Spirit Award.

Red Bull