Tifosi Optics sent over a pair of their Kilo Endurance Sport sunglasses for us to check out a while ago and they're available today for purchase. Check out some detailed shots and our thoughts on their newest sunglasses. Read more below to learn more about the new Tifosi Kilo and what we thought about them.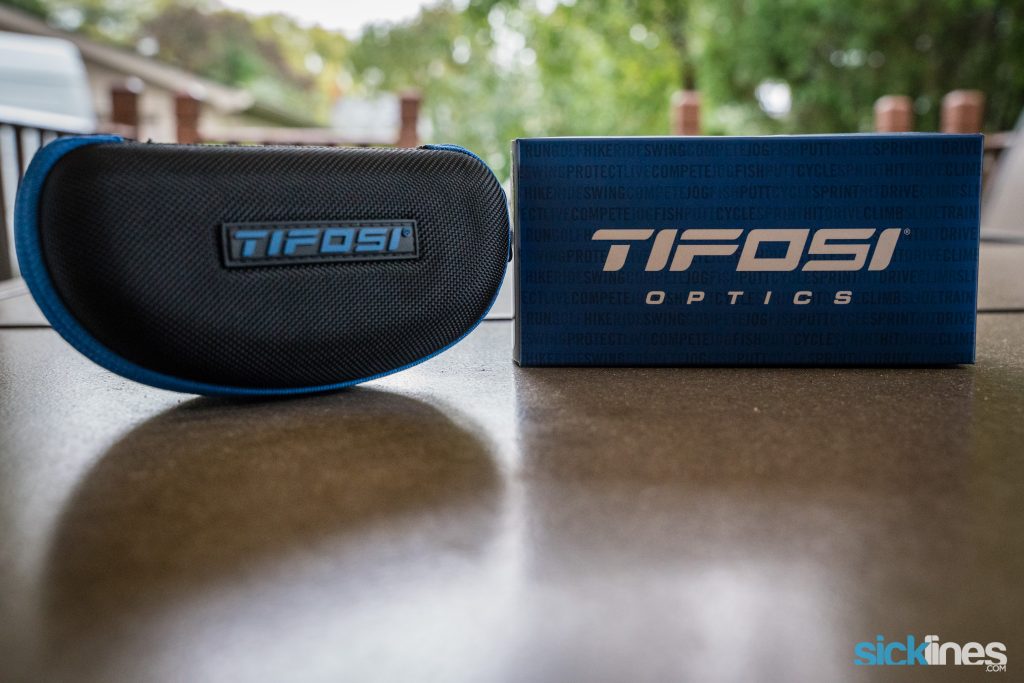 Kilo Overview
This is Tifosi's newest lightweight sunglass with multiple sport-specific lens configurations. In the box, you get a case, the Kilo sunglasses, a microfiber bag, and three lenses for different light conditions. We have added a number of detailed photos throughout and in the gallery at the bottom of this page as well for you to see these sunglasses in detail.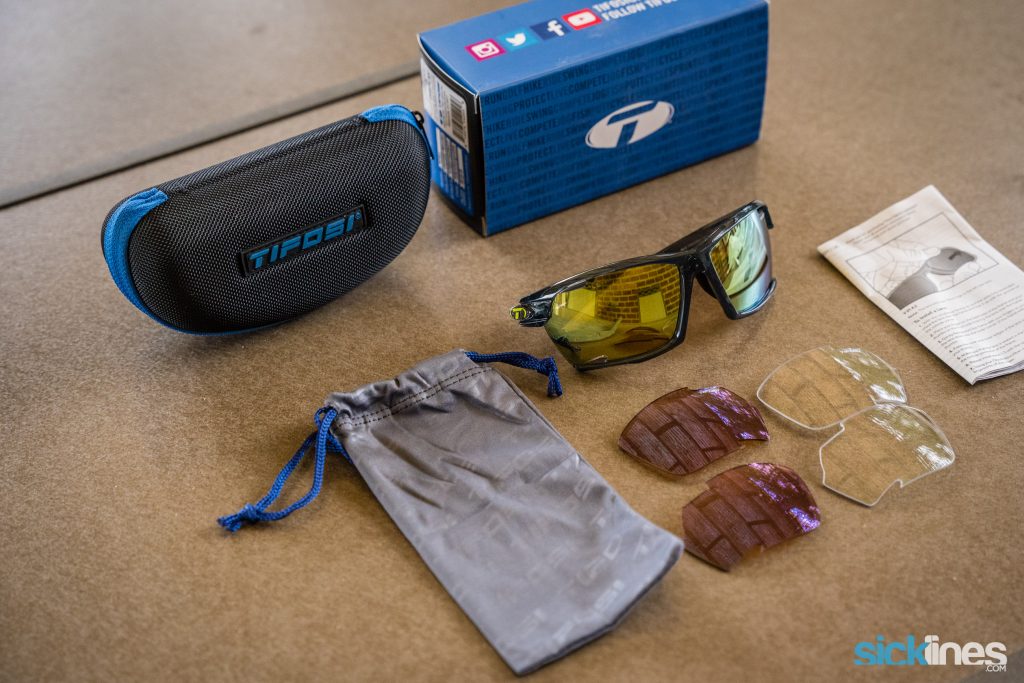 The nose piece is adjustable and removable. It is easy to adjust the nosepiece by squeezing it to your desired shape as it contours around your nose.
The earpiece is an important part of their comfort as well. They have a rubberized hydrophilic material that helps improve comfort level and grip. They help the sunglasses stay in place quite well during mountain biking.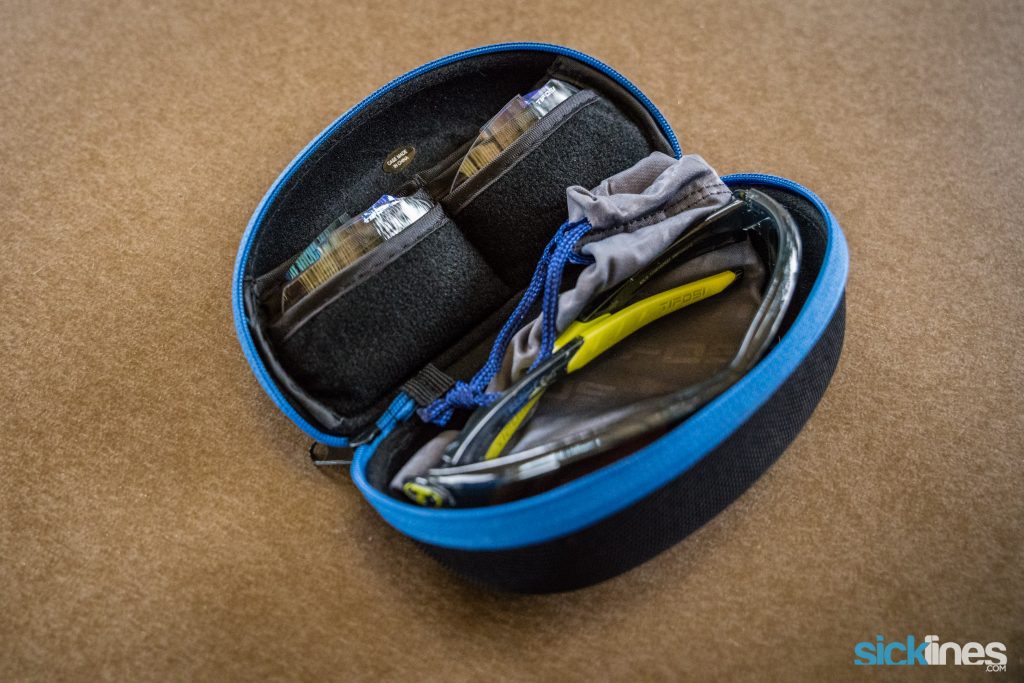 Tifosi Optics is committed to offering sunglasses that are durable and comfortable. That's why Kilo is built with a lightweight Grilamid TR-90 Frame that provides all day comfort and fully adjustable rubber ear and nose pieces that swell with moisture guarenting they stay in place at your sweatiest. It's polycarbonate lenses are shatterproof with vented lenses, making Kilo an ideal protection for endurance sports like cycling or running.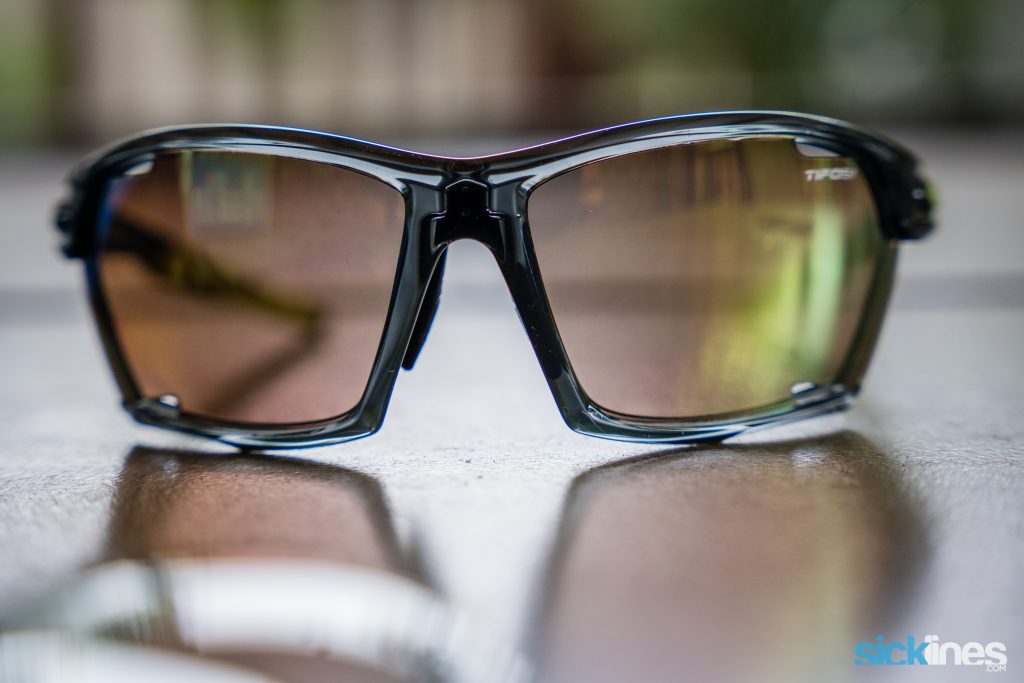 Eyewear is vital in mountain biking and Tifosi Optics provides a very great value as these sunglasses start at only $69. The Kilo's work well and is built to withstand the elements while also providing clear vision as they wrap around across the entire eye area. Tifosi builds good sunglasses at a fair price and in the event they become scratched or dinged they sell replacement lenses, starting at $14.99, which is an affordable price to keep your eyes protected and vision clear.
Additional thoughts on the new Kilo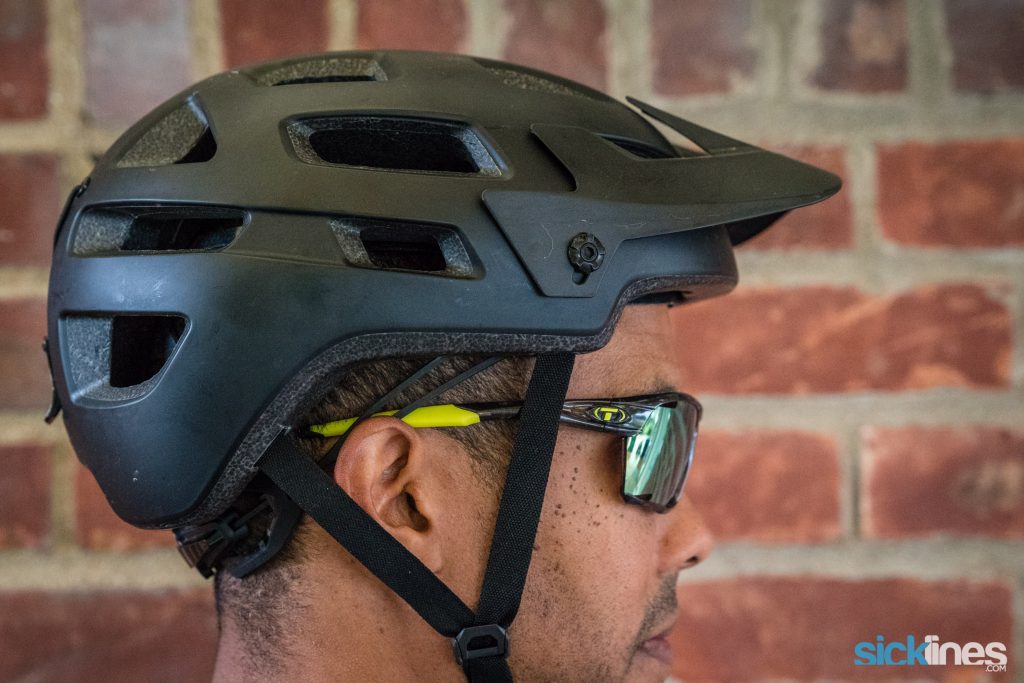 I've been wearing these sunglasses for a few months now and have thoroughly enjoyed my time with them so far. Tifosi includes three lenses with the $79 Kilo and I found it handy to swap the clear lenses later in the afternoon and into the evening. Having a clear lens handy is great. When the sun starts to fade riders often take their sunglasses off entirely which means your eyes aren't protected.
Having to buy expensive clear leans for a more expensive pair of sunglasses is something most riders don't do and this leaves their eyes vulnerable or makes it harder to see and navigate terrain safely once the light fades. Tifosi's inclusion of a clear lens, low light, and bright light lenses is awesome for anyone buying sunglasses for outdoor activities like mountain biking where changing light conditions are often present.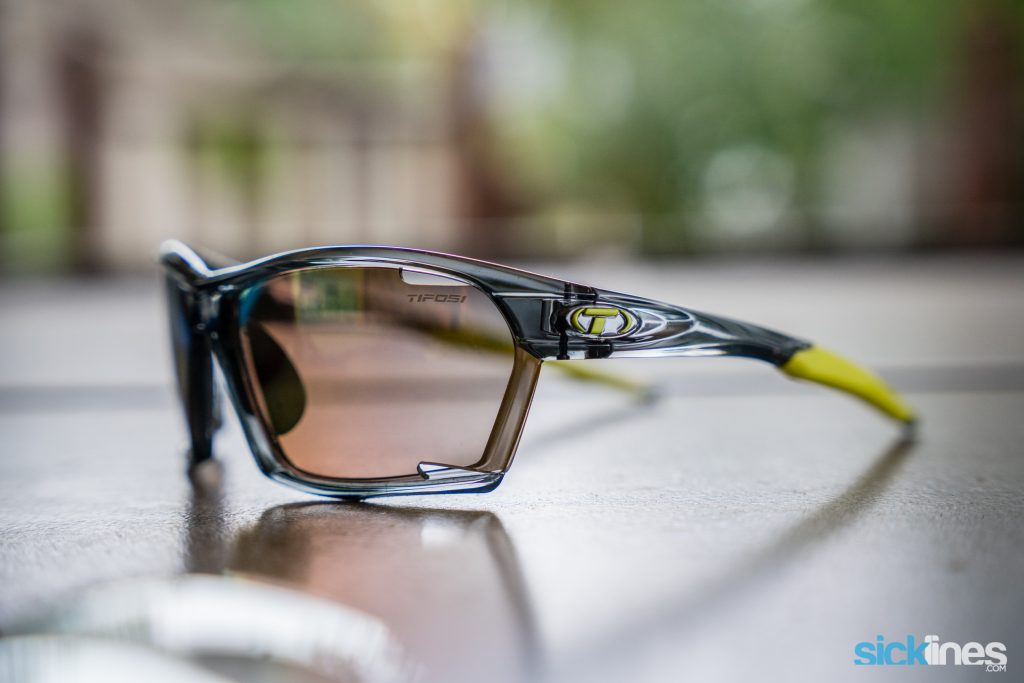 The lenses have cutouts that help with breathability and airflow.
Swapping the lenses is pretty straightforward as they are press out of the sunglasses by your hands. There is a positive connection that helps you know when the lenses have snapped into place on the installation. Changing the lenses with a microfiber cloth is recommended to avoid smudges as it takes some effort to pop them in and out. If I had one wish to improve these sunglasses it would be easier lens changing without smudging or needing to use a microfiber cloth to avoid this.
Final Thoughts
Overall I am quite happy with the features, comfort, and benefits Tifosi has put into these sunglasses. The price is one of the most compelling points with this performance eyewear and it pegs above its asking price when you compare it to other sunglasses on the market today. The inclusion of the extra lenses enables these sunglasses to work in a wider range of scenarios without spending additional money.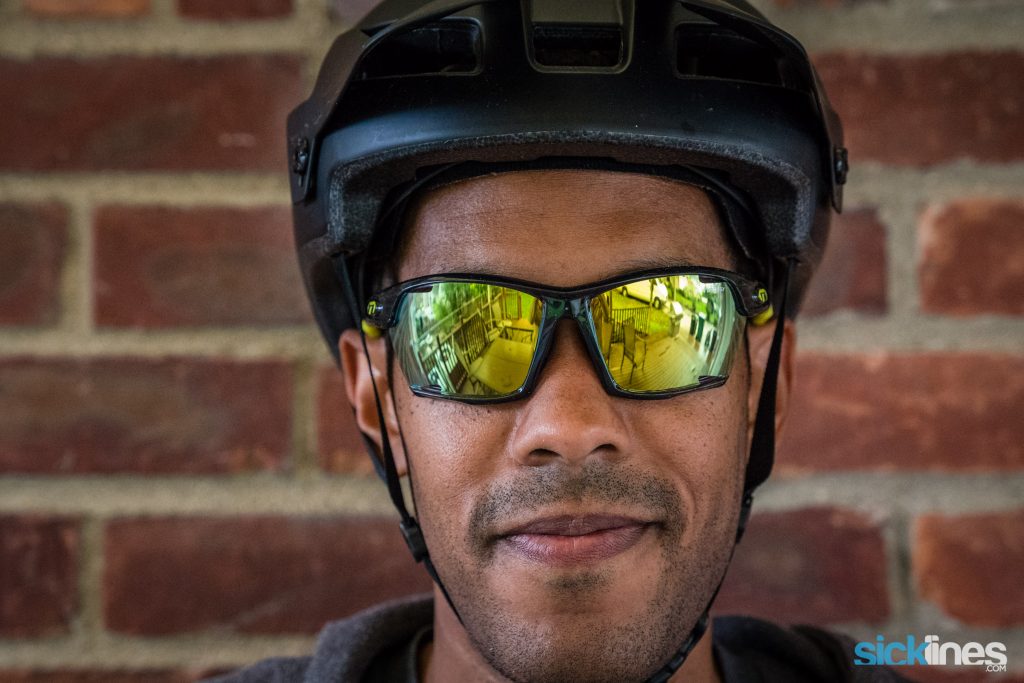 The Kilo is also offered in Tifosi's new Clarion Red Fototec lens, a photochromic lens that can adapt on the fly to ambient light, transitioning from a nearly clear tint in low light to a red mirrored smoke tint in full sun. This lens also better repeals, providing a clear view during the hardest workouts. For those looking for a single-lens solution, it is also available in Blackout with a smoke polarized lens engineered to eliminate glare.
Tifosi has a wide range of eyewear as well in addition to the new Kilo that you can explore. See their full product range at www.tifosioptics.com
Who is Tifosi

Tifosi is the word for Super-fan. That is exactly who we are and who we make our eyewear for. Our mission is to provide technically advanced eyewear to enthusiasts of all sports and outdoor activities. We design, test, and torture our product to enhance your sport whether you're running a 5k, riding your first century, or playing 18 holes on Sunday. Tifosi defines us. We are enthusiasts about our product, our sport and our fun. We are moms, dads, coaches, players, volunteers, survivors, team, success, and family. We are Tifosi.


Words / Photos : Jason Nixon