Red Bull Rampage is just around the corner and Andreu Lacondeguy has a special bike from Commencal for the event.
We are so excited to see Andreu doing what he does best; making vibrations direct from the Utah desert.
To complete the show we've prepared a special FRS… Andreu's FRS!
Apparently, the Catalonian air rusts Aluminium 🙂 Loic already made good use of his at the last World Cup in the USA, let's hope for the same outcome!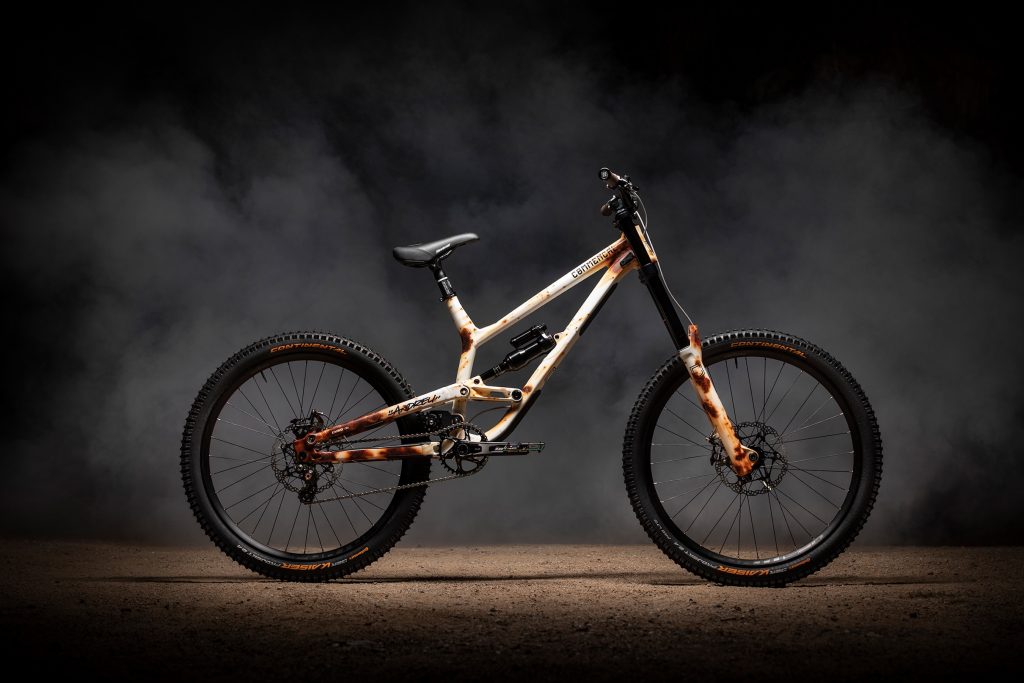 "I love old cars , they look awesome , I like how rust invades them year after year… Specially here in Utah… you get to see some beauties just sitting around, some of them work some of them don't… that's how I wanted my bike to look like… just like another old truck getting rusty in this desert. Now I can say that i got my dream bike, not only for how it looks but also for how it works… We put so much time to find the best set up for Rampage and finally got it build. Lets see how this rusty looking bike works for me out there!"

– Andreu Lacondeguy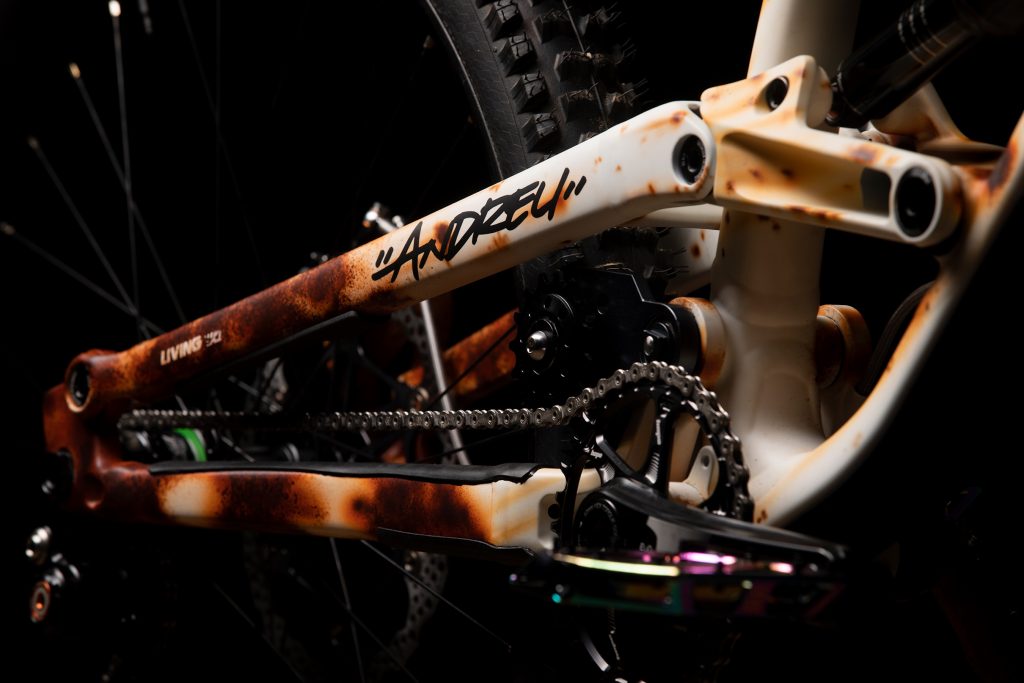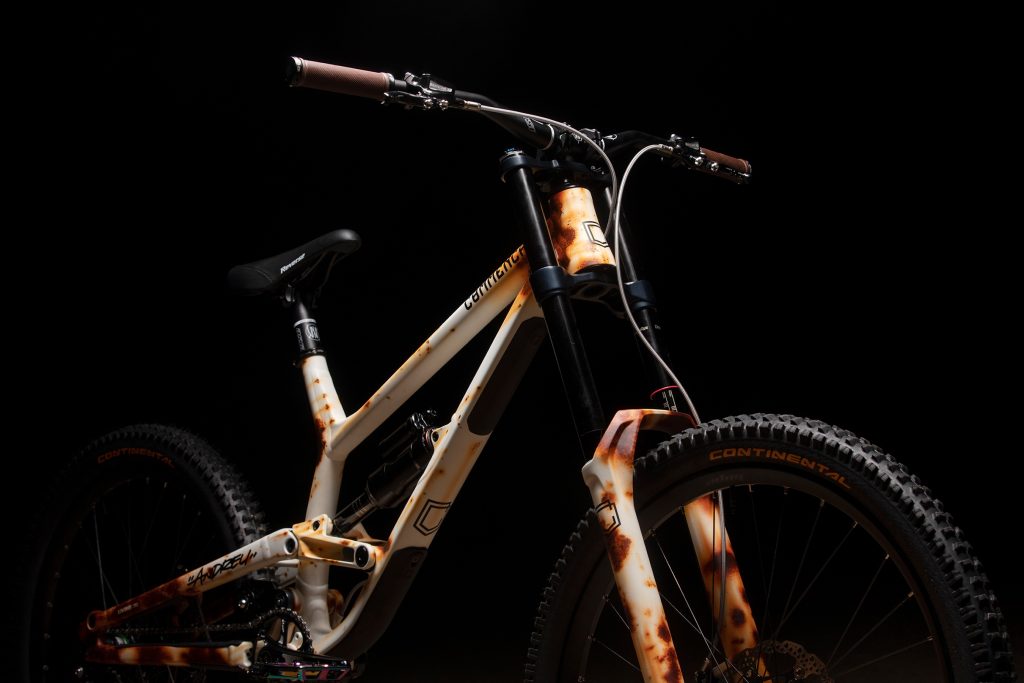 BIKE CHECK:
Frame: COMMENCAL FRS Mullet 27/26, size S
Paint : Custom – livingthisbikelife
Fork: RockShox BoXXer Utimate 200mm (specific settings)
Shock: RockShox Super Deluxe Ultimate DH (specific settings)
Drivetrain: Hope Tech cranks, Single Speed SB1 G3
Brakes: Hope Tech3 V4 Wheels: Hope Tech Fortus DH
Tyres: Continental Der Kaiser Projekt 2.4 with 27.5 front / 26 rear
Cockpit: Reverse Nico Vink Signature Series
Saddle: Reverse Nico Vink Signature
Tune in to watch the event on Friday, October 15th at www.redbullrampage.com
[gallery columns="5″}
Photos: JB Liautard