Sea Otter Day 1
Sea Otter is alive, healthy, and kicking. The pandemic has put a delay on things in the bike industry and Sea Otter was no exception in 2020. Exhibitors and bike fans alike were glad to be able to reconnect as humans often do. There were certainly fewer vendors but the energy was high enough to make that seem trivial and pedantic.
FOX Racing has launched a number of products this year, including the all-new Rampage Pro Carbon that the overall 2021 World Cup winner Super Loic Bruini donnes as his protective helmet.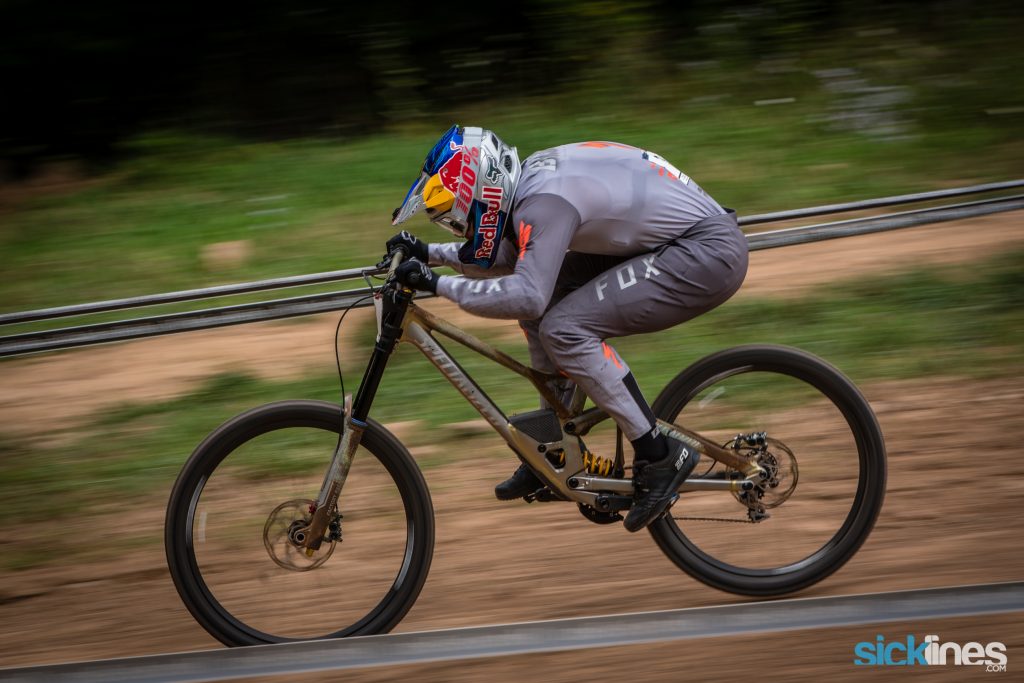 New at Sea Otter however from Fox Racing is their Mainframe. It's a lower-cost entry MIPS equipped helmet starting at $79/$89 but delivers on protection as it has received a 5star rating from the Virgina Tech team.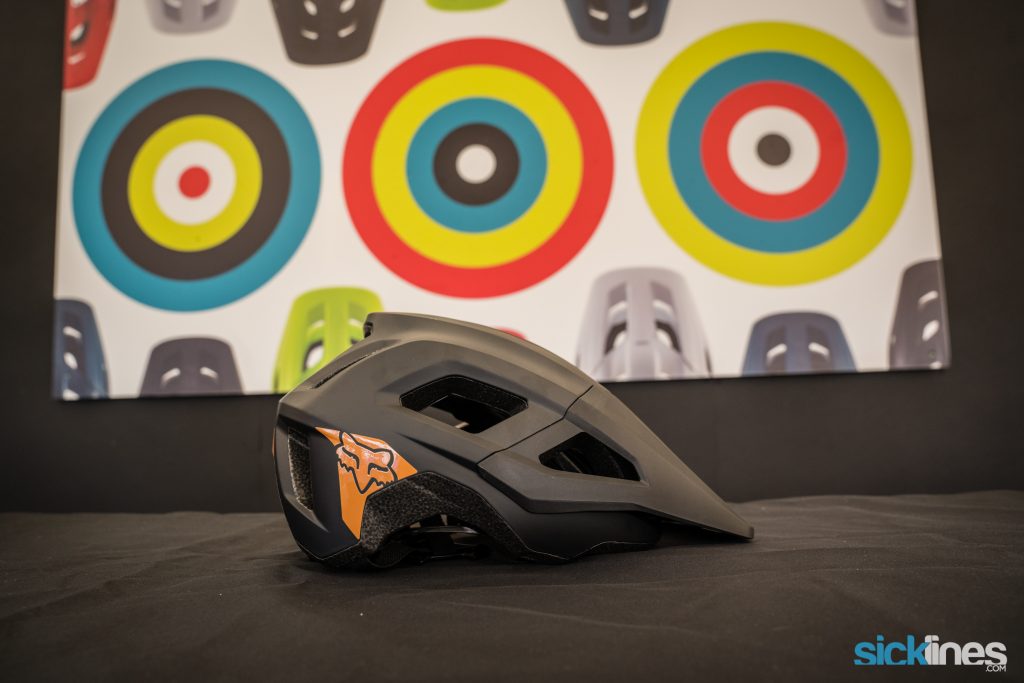 The Mainframe was awarded Virginia Tech's best safety rating of 5 stars, designed with MIPS's proven impact protection system that reduces rotational forces in a crash by absorbing and redirecting energies and forces otherwise transmitted to the brain.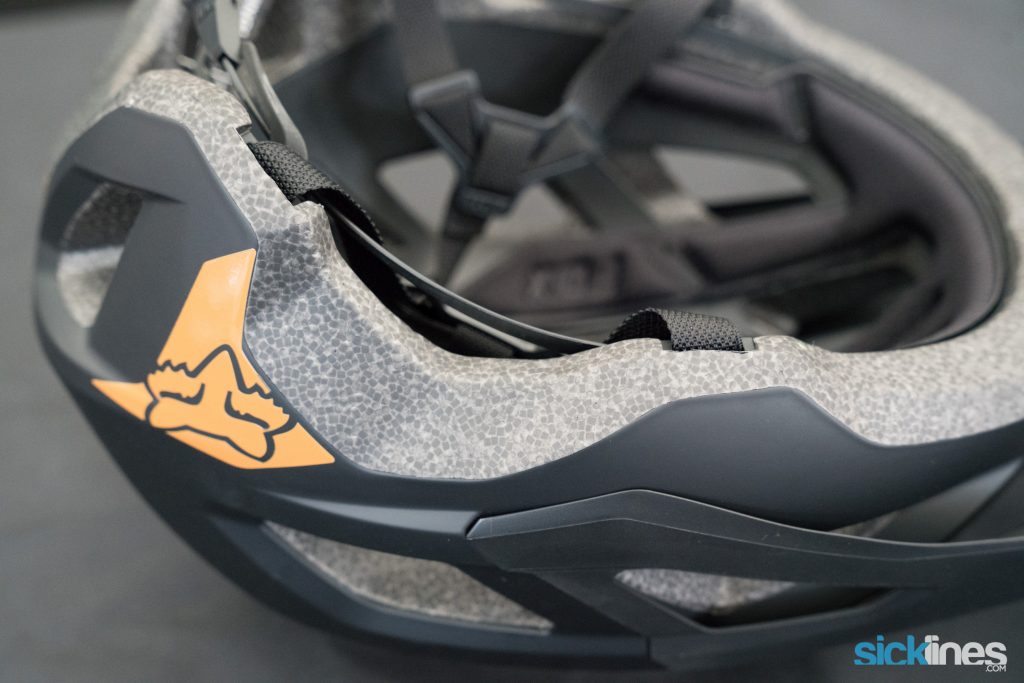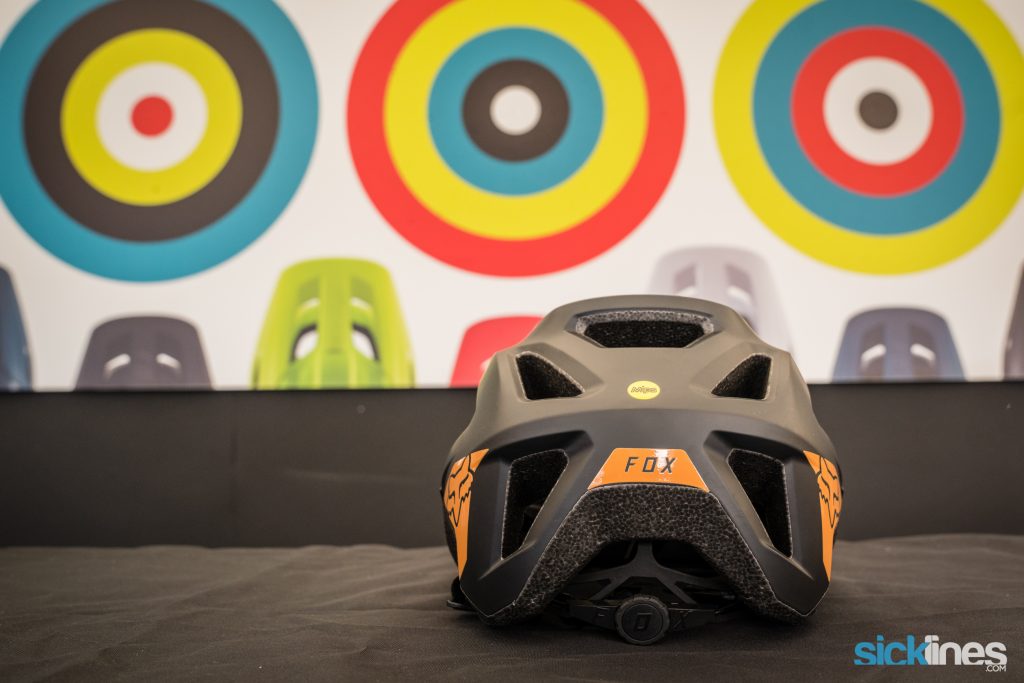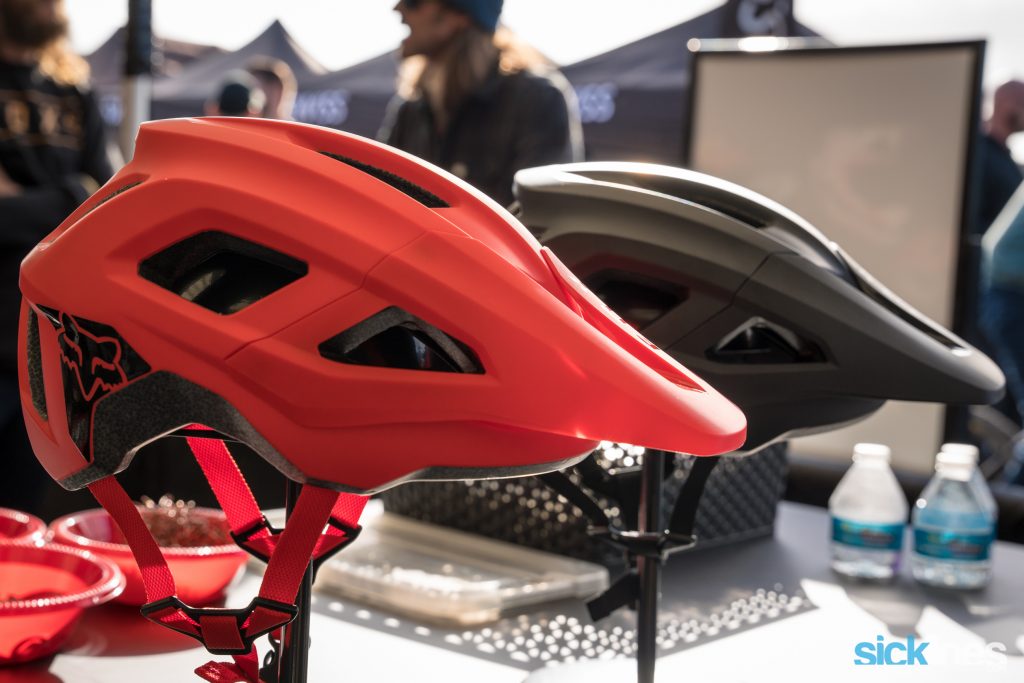 If you want to read more about the Mainframe, check it out here.
The highest selling FOX Racing helmet is the $169 Speedframe Pro that the Mainframe has adopted many features from. Rest assured though, the Speedframe Pro MIPS has a lot more features riders will love.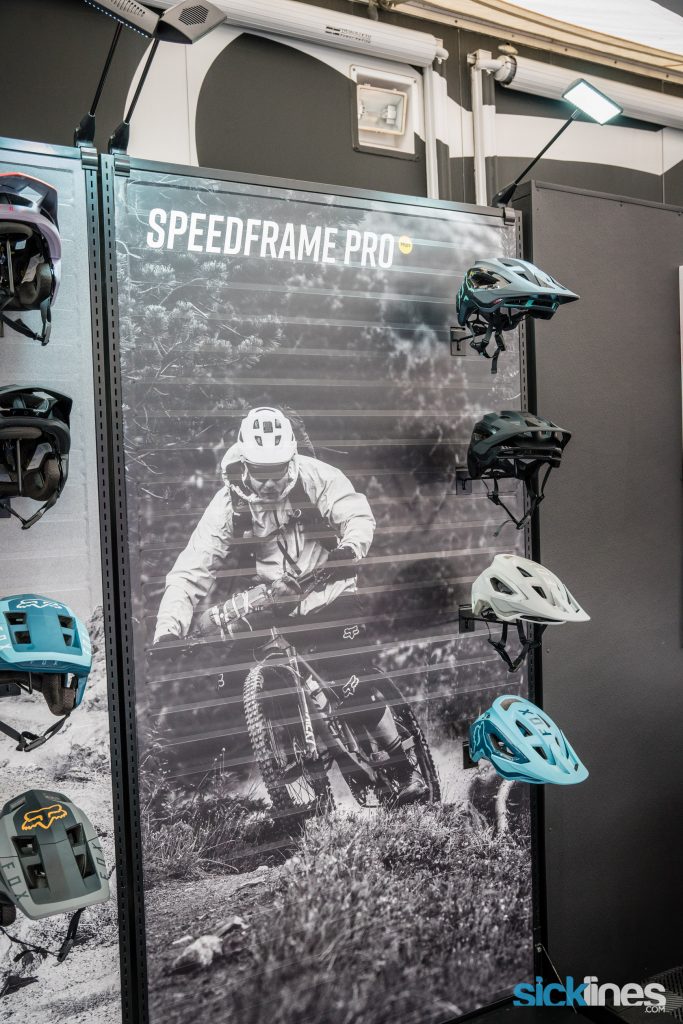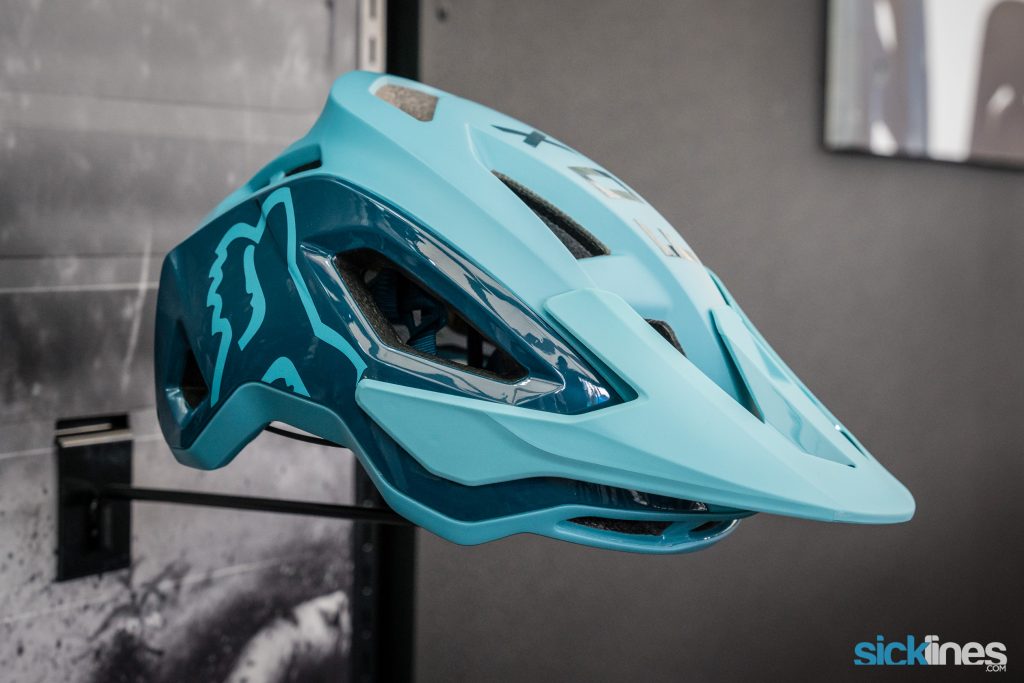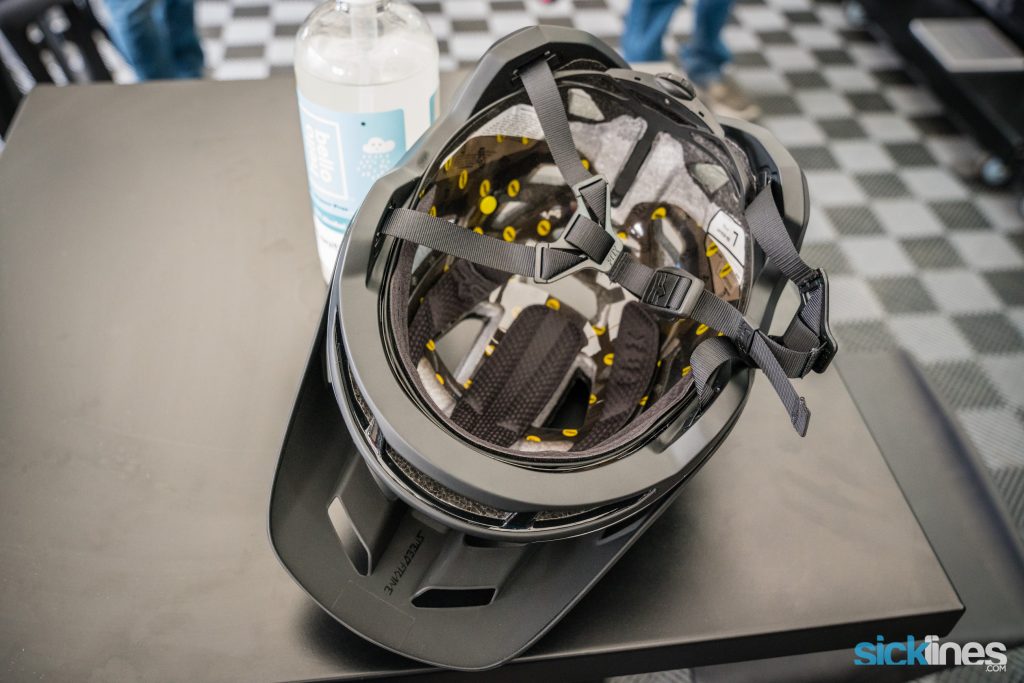 If you're into downhill or gravity riding, the Ramage Pro Carbon is just what you might be after.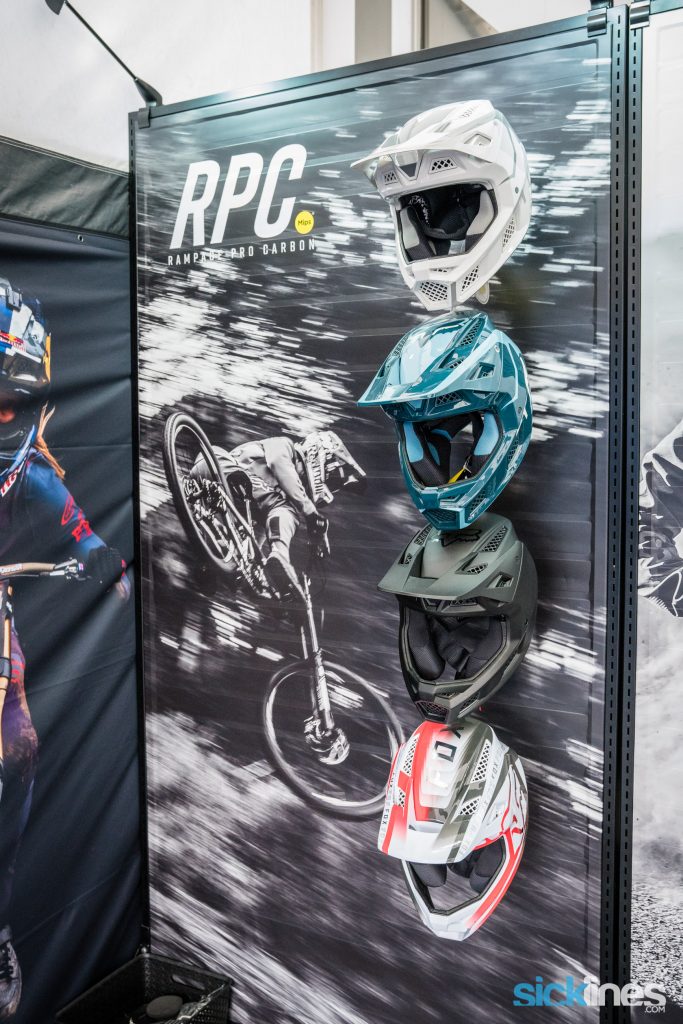 FOX Racing Spring 2022 Teaser
FOX Racing also has a few Spring 2022 teasers in their booth. You can see a new orange-colored Rampage Pro Carbon is coming along with new apparel to match the new Flexair Pro clothing offerings.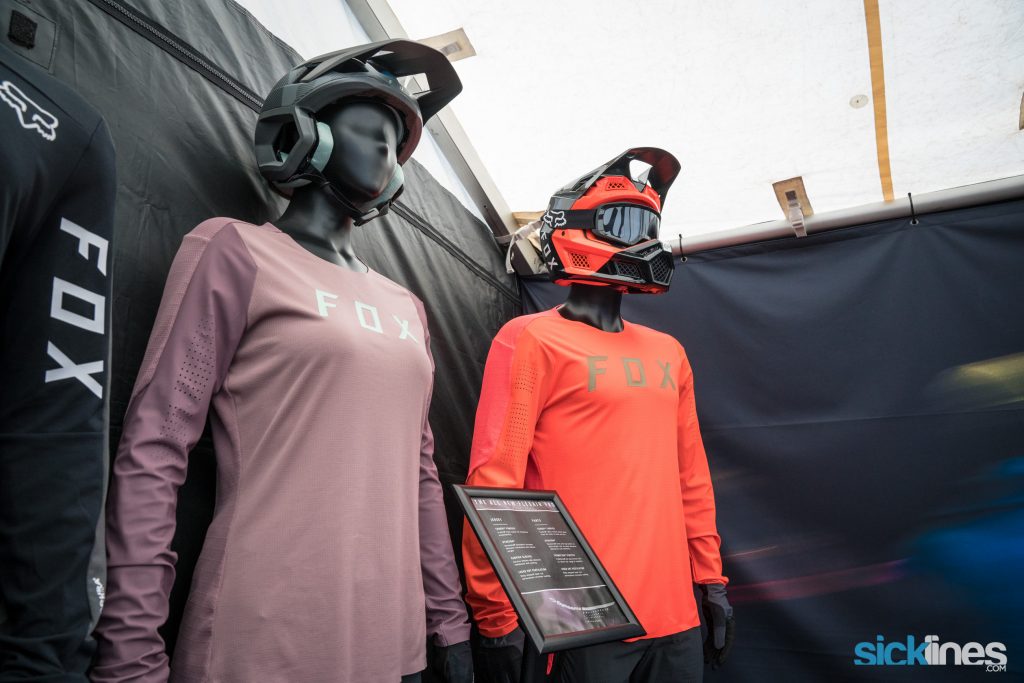 The new Flexair Pro has a form-fitting look and they've worked in a number of materials like Trudri fabrics, Dyneema for abrasion, carvico sleeves, and laser cut ventilation.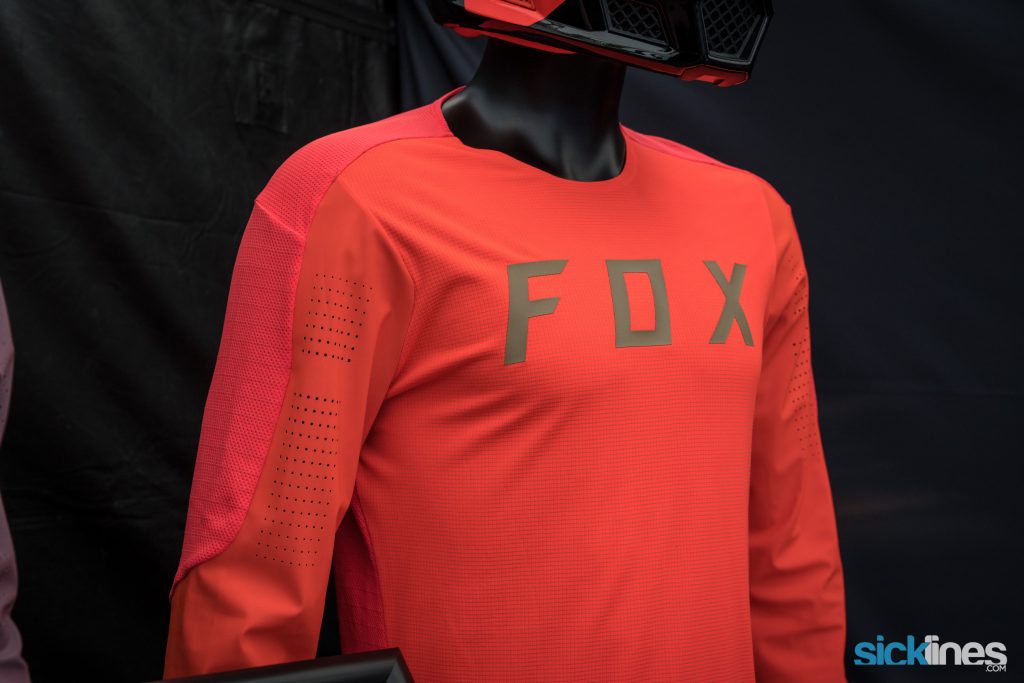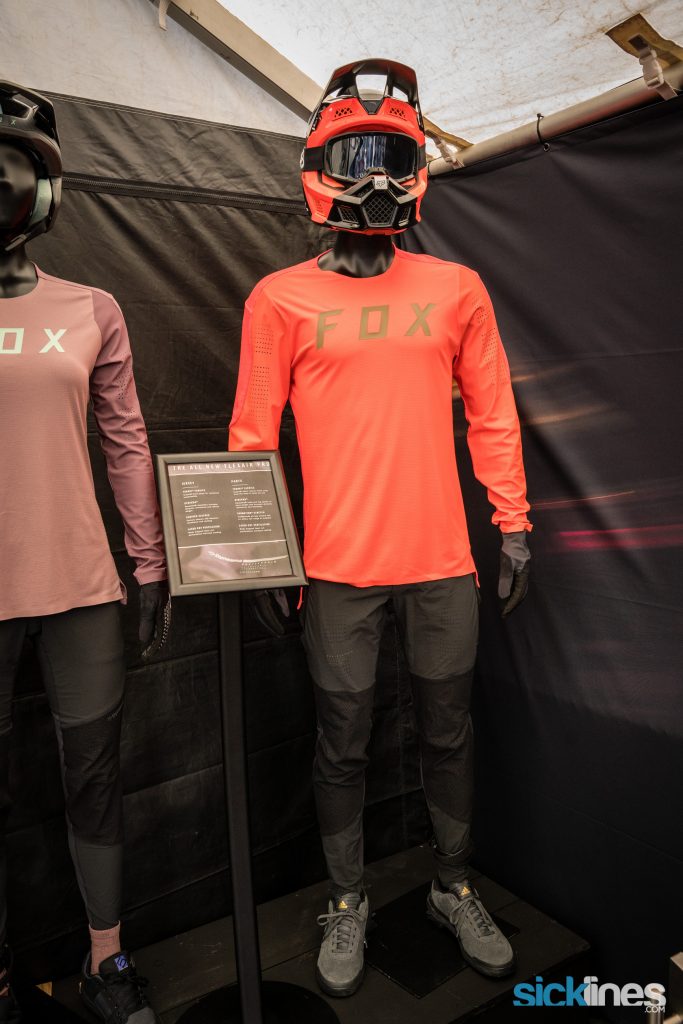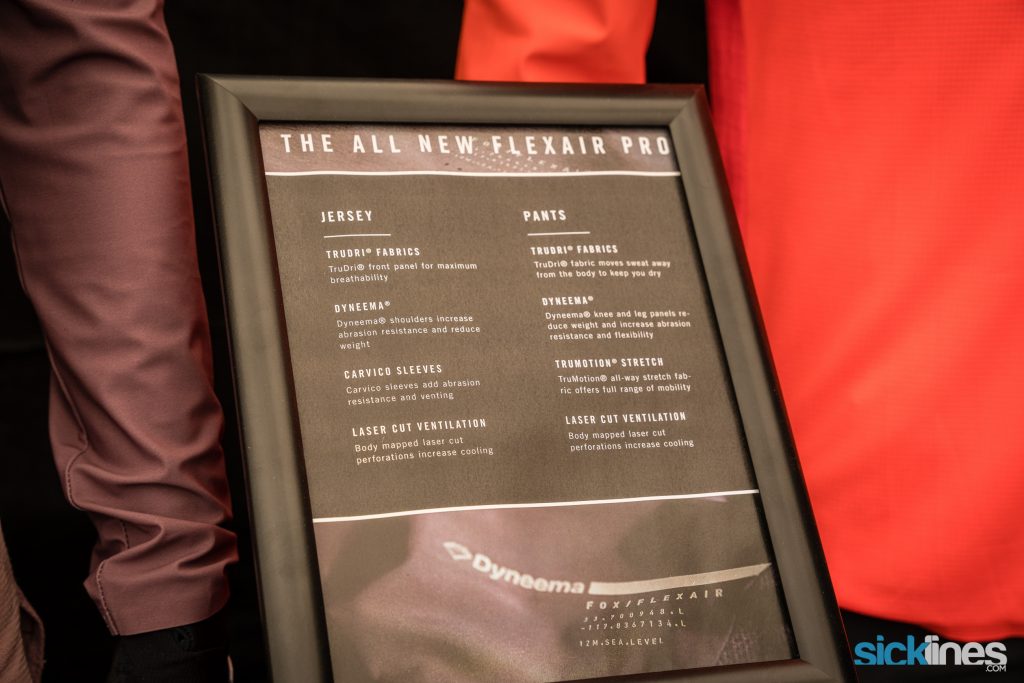 The Flexair Pro pants also feature similar materials but include highlights like Trumotion stretch to improve mobility and Dyneema in the leg pants to reduce weight and are abrasion resistant.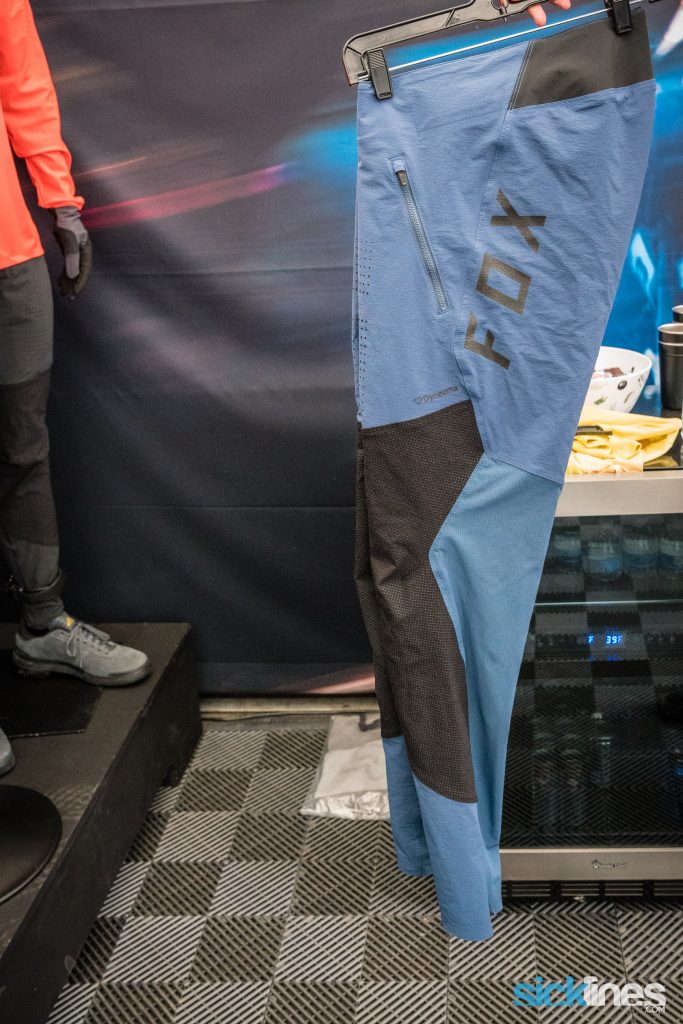 The Flexair gloves also feature Dyneema in key areas along with a d30 padding in the pinki region to help with any contact you may make with tree-like things on the handlebars.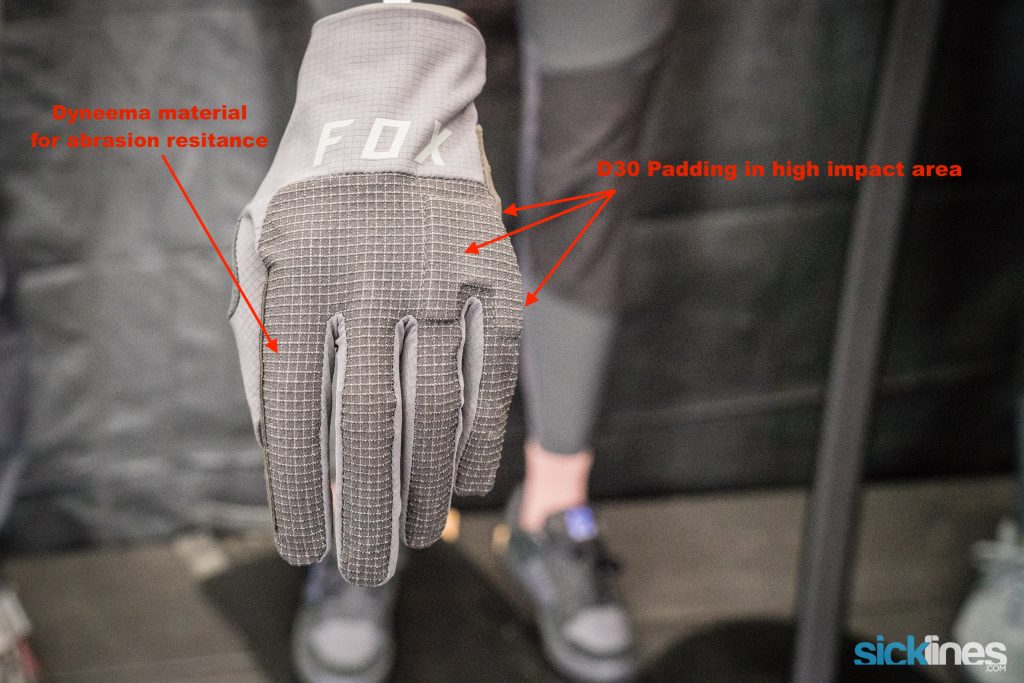 The Defendpro clothing you see on the left features many of the same features as the Flexair Pro clothing but offers a more relaxed fit.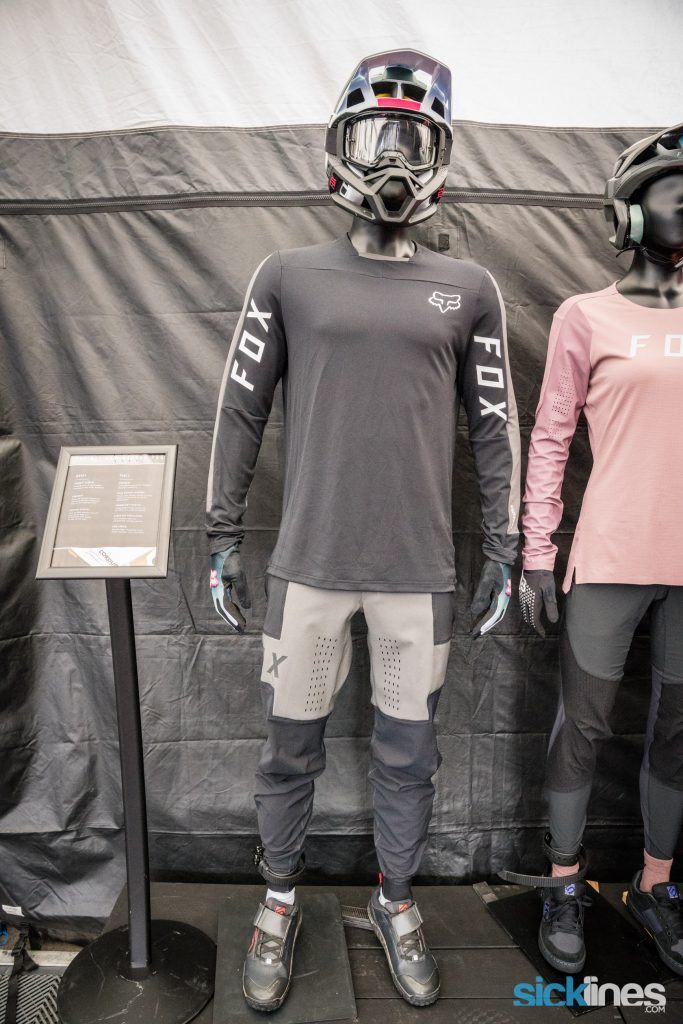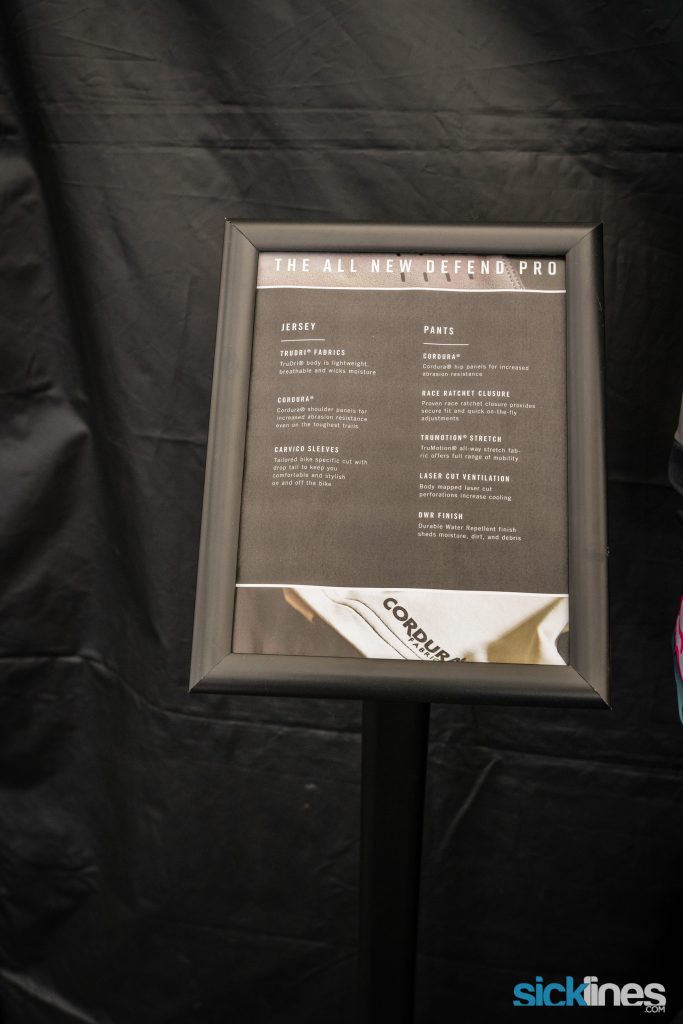 See more photos from the FOX Racing booth in the gallery at the bottom of the page.
Maxima Racing Oils
If you've never used Maxima products on your bike, you're doing yourself a grave disservice. We enjoy using all of their products and they really do make cleaning and maintaining your bike much more enjoyable.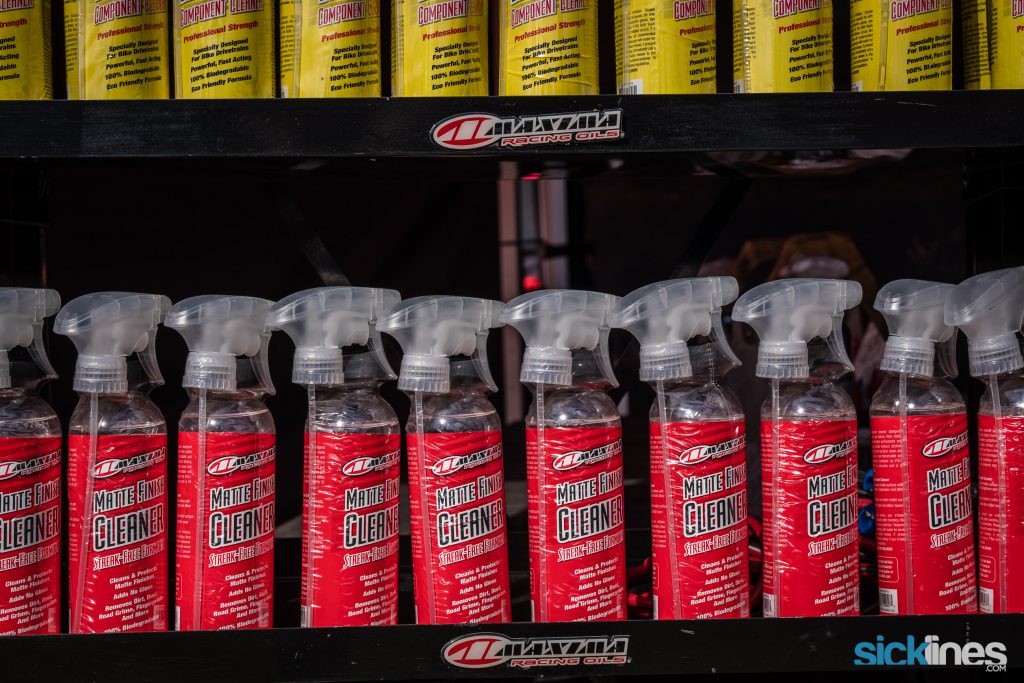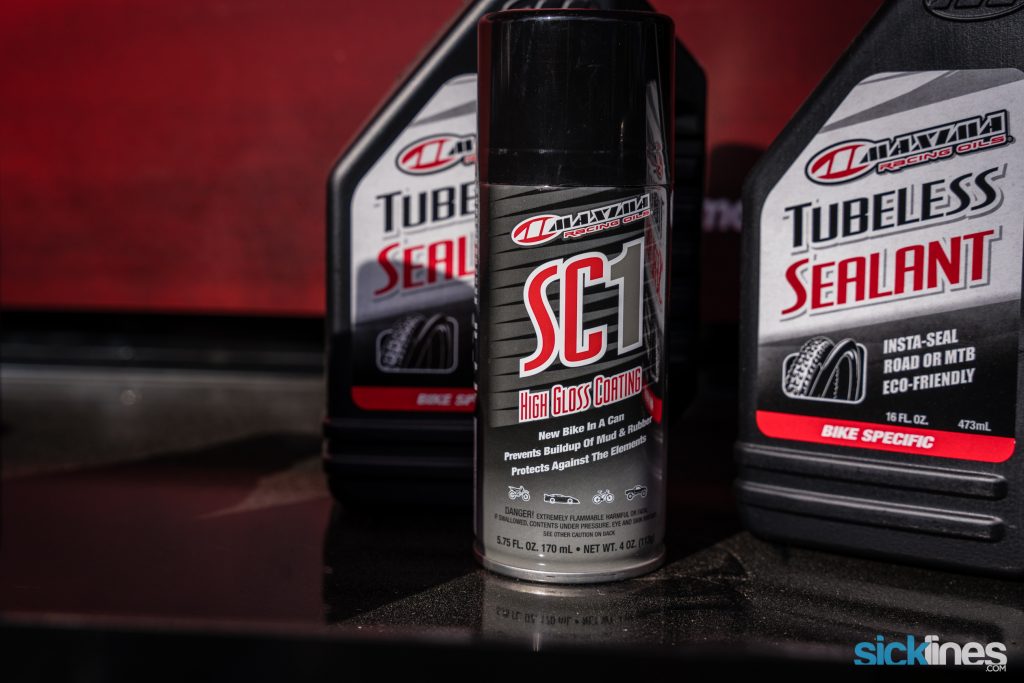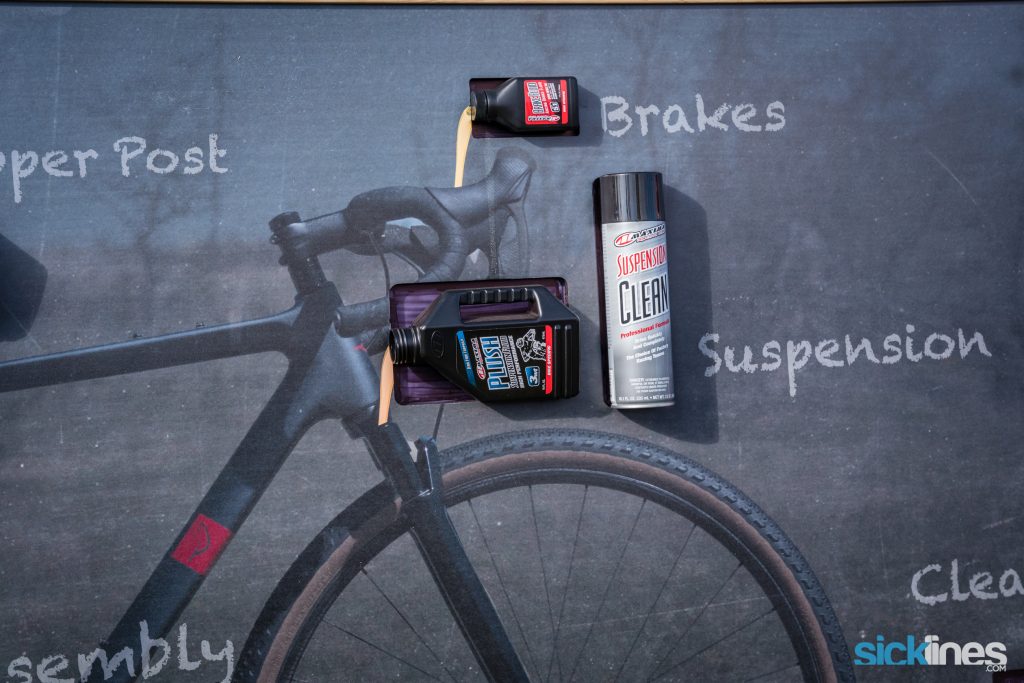 Maxima came up with this handy graphic with their products to help people know where to use their various products.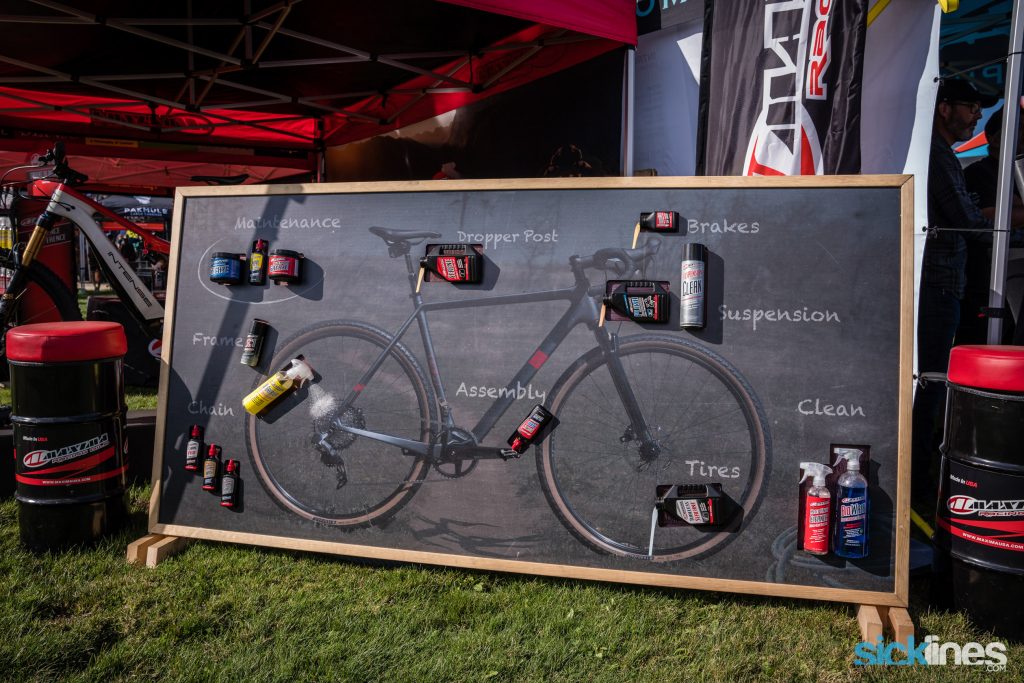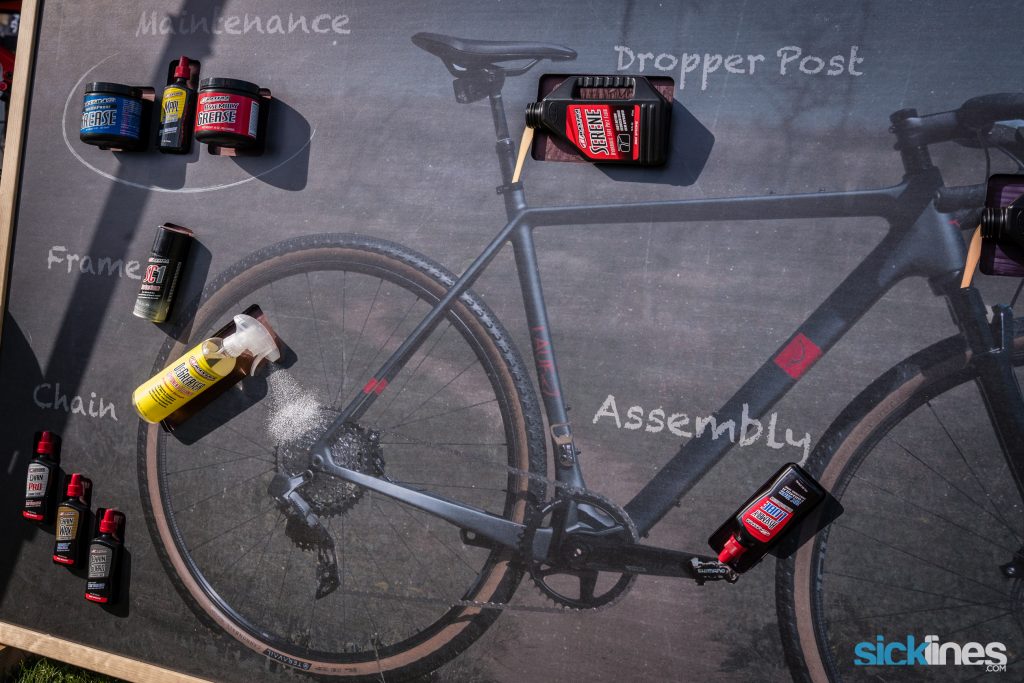 PakMule
PakMule had their new PakMule Bike Rack on display at Sea Otter that gives users some modularity and additional cargo functionality that is sometimes demanded. Available in three options, original, sway back, and highback (good to raise the rack) to suit different vehicle needs. Handmade in America the rack is tig welded aluminum and it offers a lot of modular options to help you transport your cargo.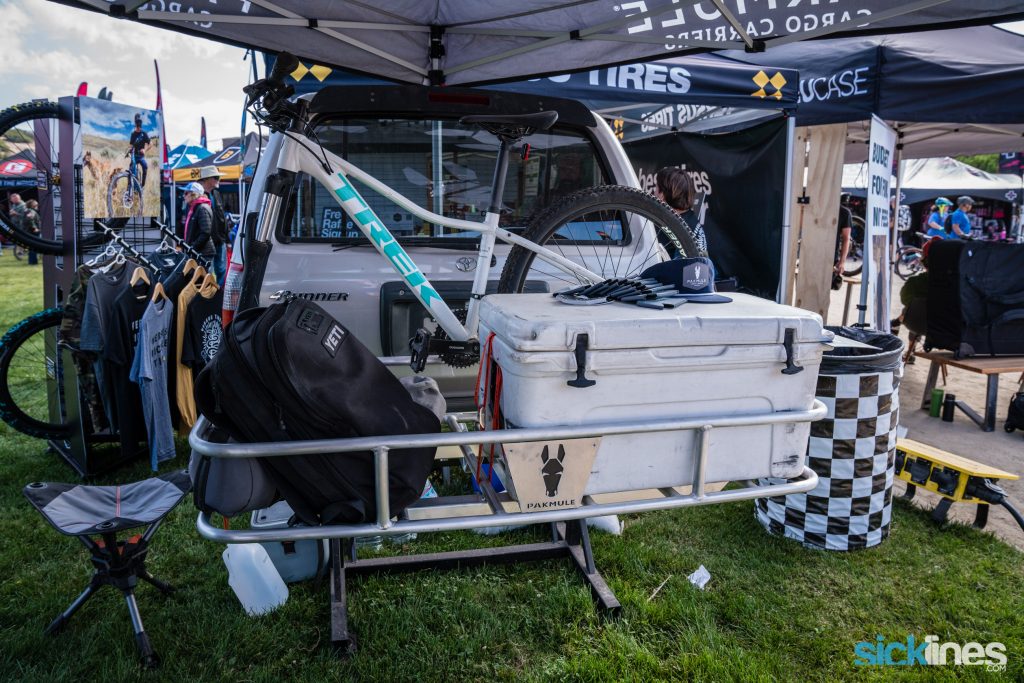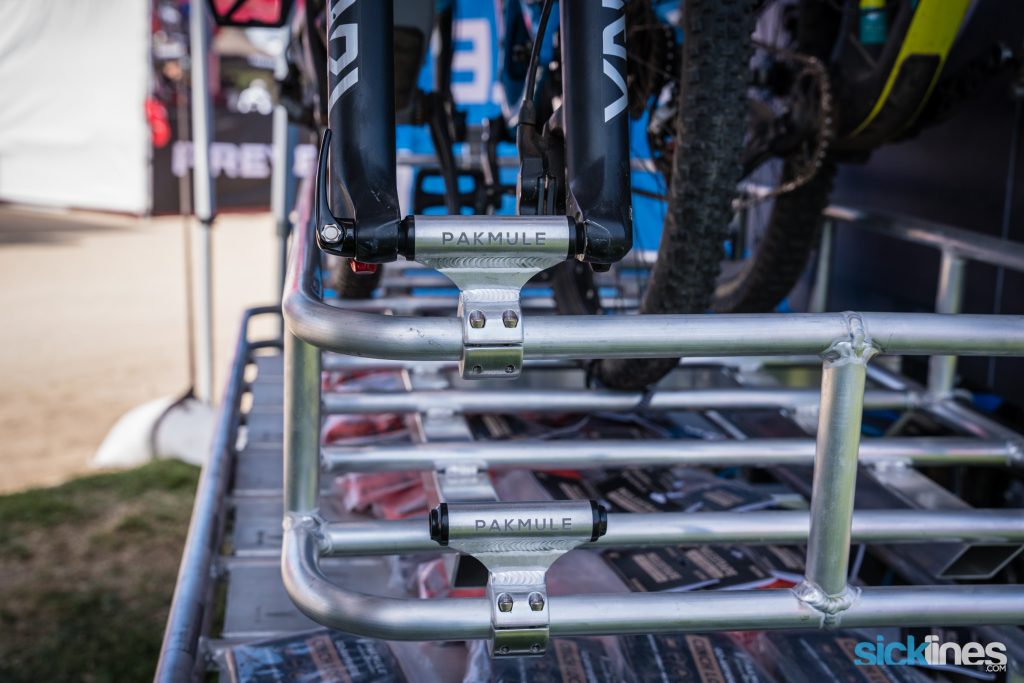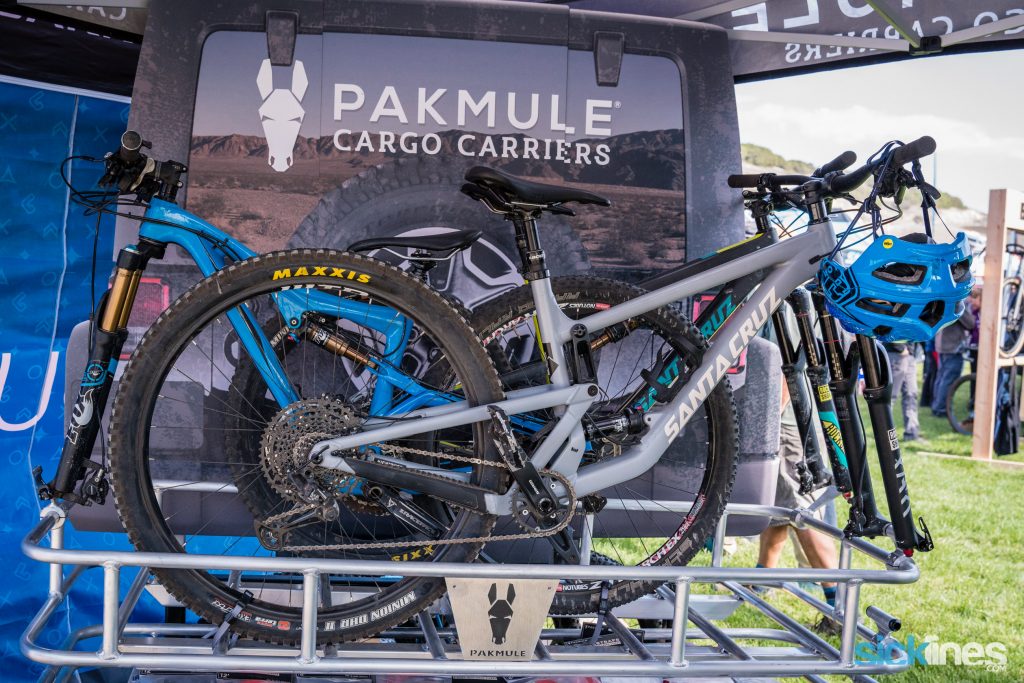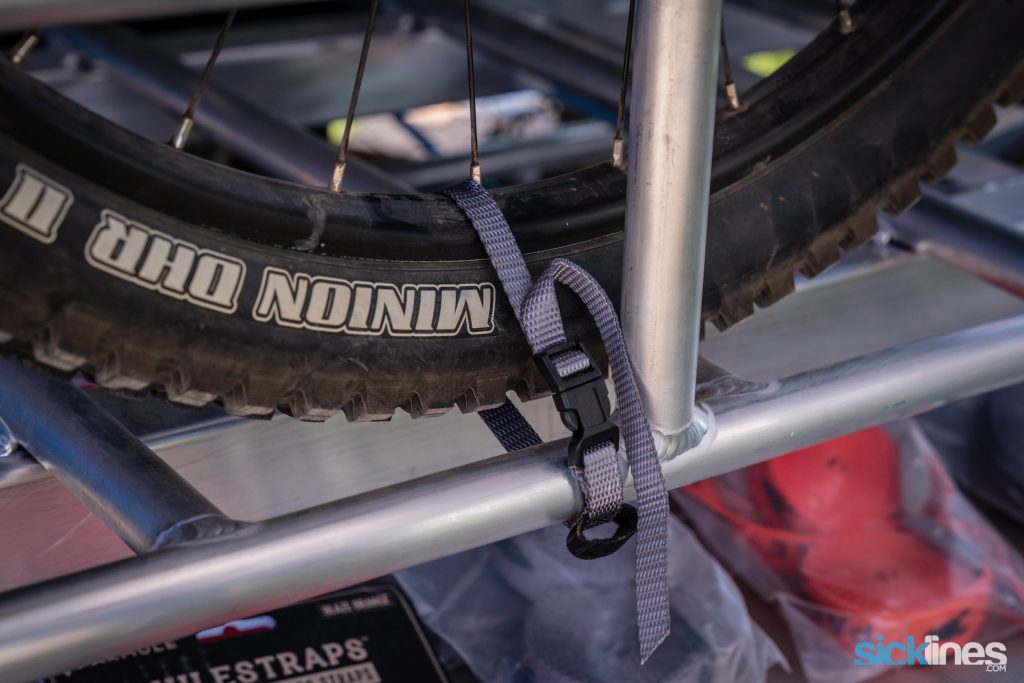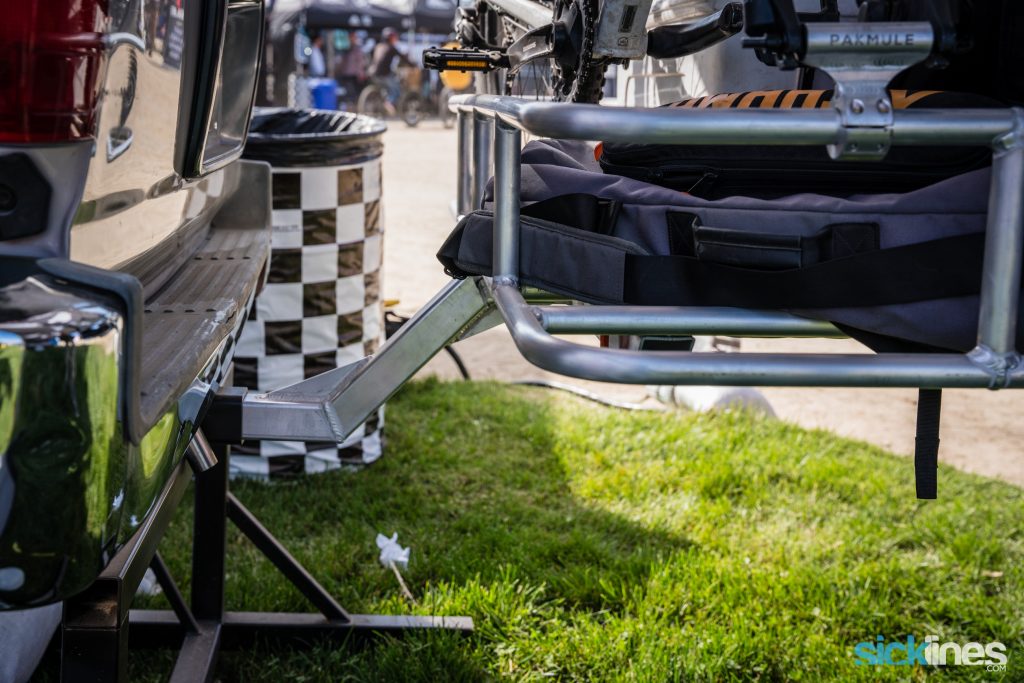 OttoLock also partnered with PakMule to make a longer 60″ Cinch Lock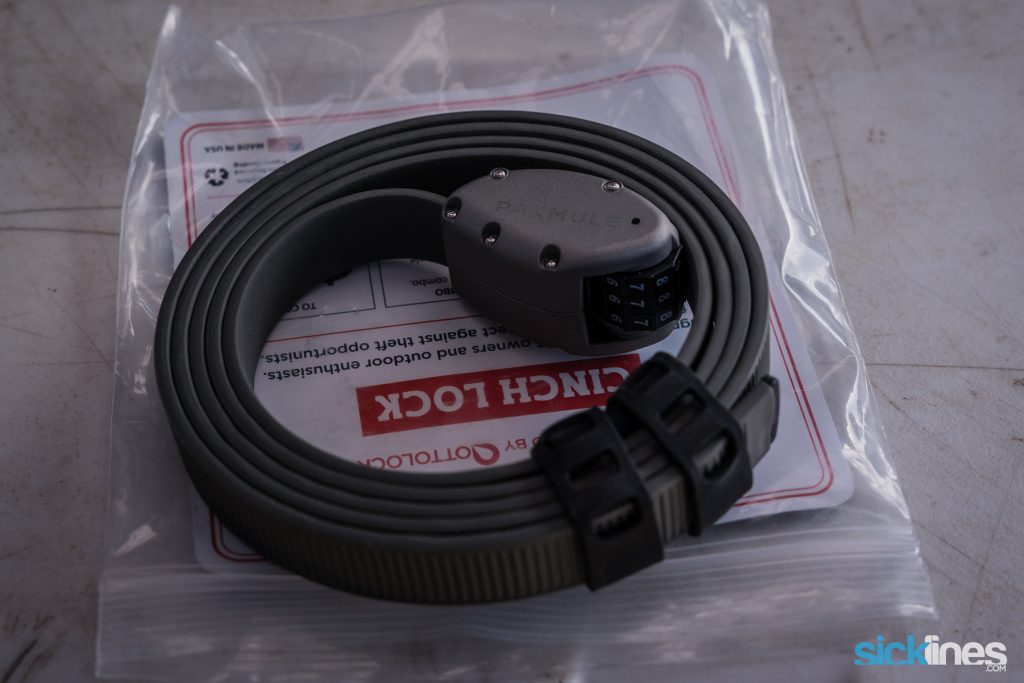 The PakMule system is modular and there are many accessories you can utilize like the Bike Bit, Decking, Stirrup, Tail Light, and more. Check out the gallery below for some more pictures and read more about the PakMule at https://pakmule.com
Stay tuned and check back to see more of our content from the 2021 Sea Otter Classic throughout the weekend