The 2021 Red Bull Rampage goes live on October 15th but there's a lot that goes into that ahead of time. Follow along with Kyle Strait to see what his plans are for Rampage this year.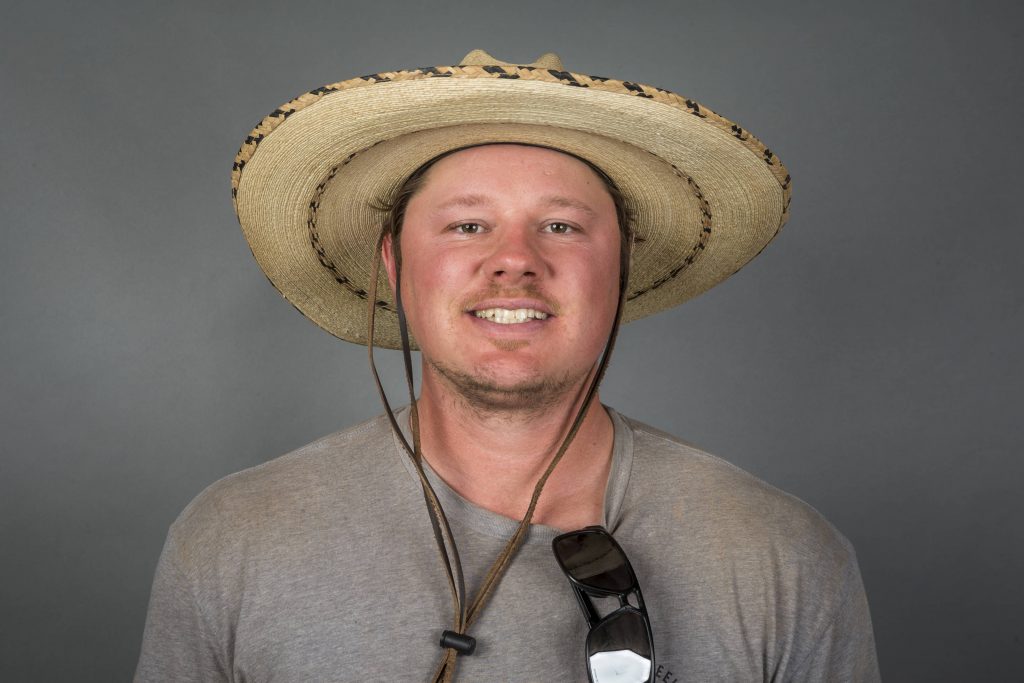 Watch it live, October 15th at www.redbullrampage.com
The 2021 Rampage site was selected by riders to re-use the 2016-2017 location and the riders have their work cut out for them. Kyle walks through his line and has some revisions planned for 2021.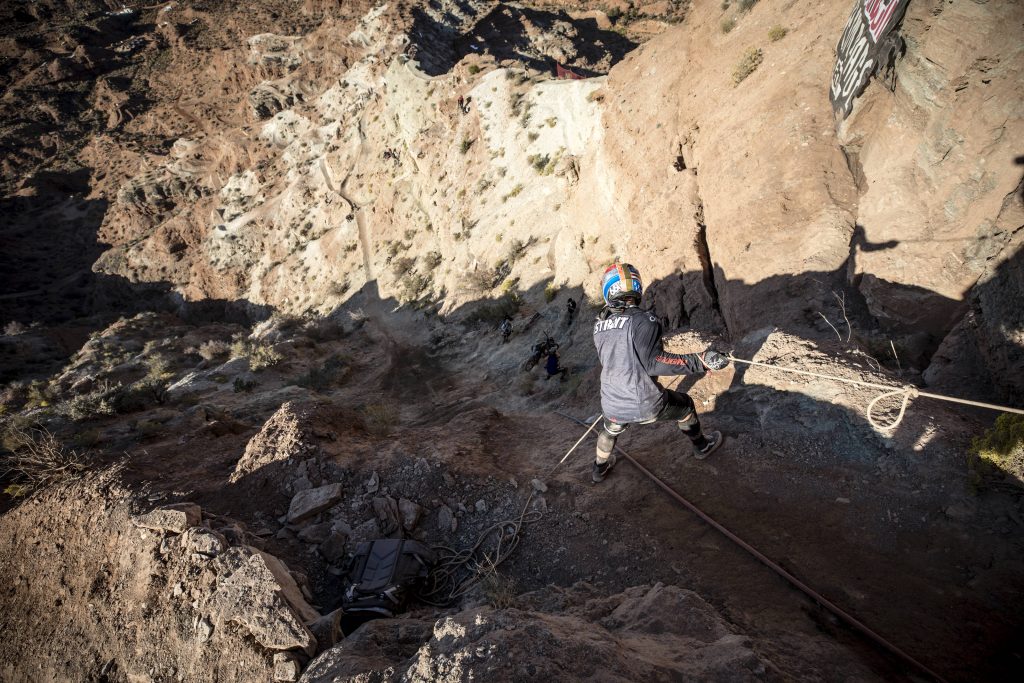 The terrain here is steep and you have to be roped to even scout some of the lines that Kyle talks about in his video below.
Luca Cometti did an awesome job with this edit. There are tons of funny good one-liners in this edit and the mood is great.
"You're labor dude"

"If we drink beers the wind will die down"
Follow along to see some behind-the-scenes action as they pay homage at the Jordi Lunn memorial, scope out the terrain, and get some riding in.
We are back out in Utah for the 20th anniversary of Red Bull Rampage and my 15th year competing. This is our first of 4 episodes we'll be dropping throughout the event, so make sure to subscribe and follow along with us as we take you through the whole event. Watch the event live Friday the 15th on Redbull TV. #RedbullRampage Music: Whitey Morgan Intro Graphic: Taj Mihelich Video by: Luca Cometti
Watch the 2021 Red Bull Rampage live, October 15th at www.redbullrampage.com
Kyle's 2017 Rampage Run
Cover Photo: Kyle Strait's big drop at Rampage 2018 Bartek Wolinski // Red Bull Content Pool
Thirsty for more Red Bull Rampage content? Check out the 20 year recap video