Cane Creek announces the Helm Fender, Hellbender Shimano bottom brackets, eeSilk+ and eeSilk+ Carbon and other new Premium Products at Sea Otter.
Asheville, NC- Oct 7, 2021
Helm Fender

Cane Creek Introduces the Helm Fender. The Helm Fender was developed for all generations and all travel of Helm forks and include custom designed stainless steel 5mm shoulder bolts for easy snap on installation.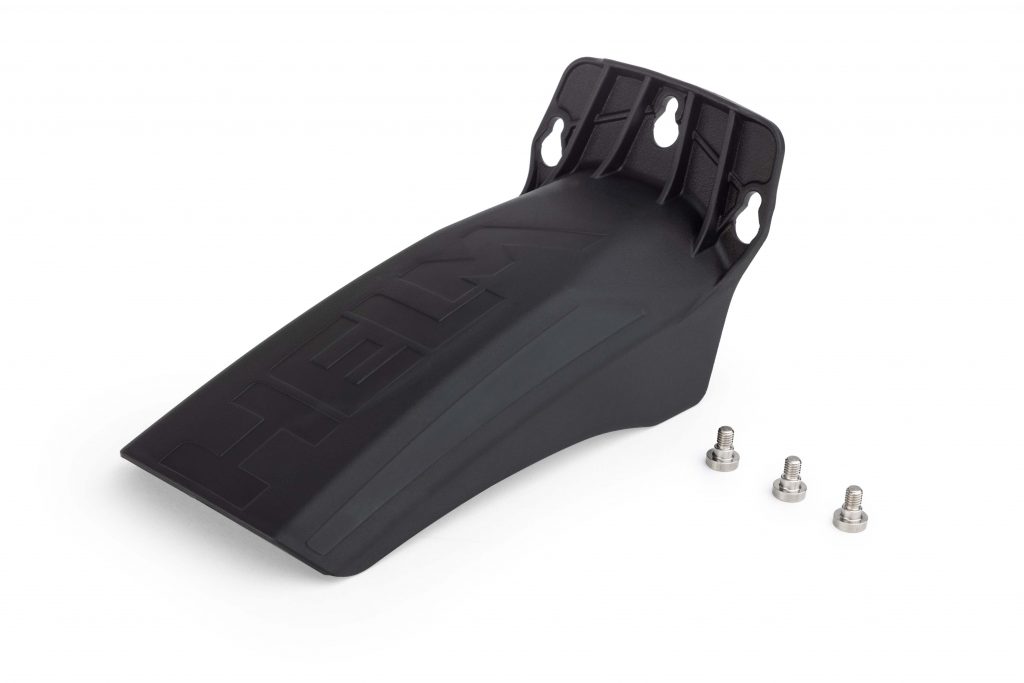 The Cane Creek Helm Fender will help you stay clean and dry on your ride.
Helm Fender MSRP $39.99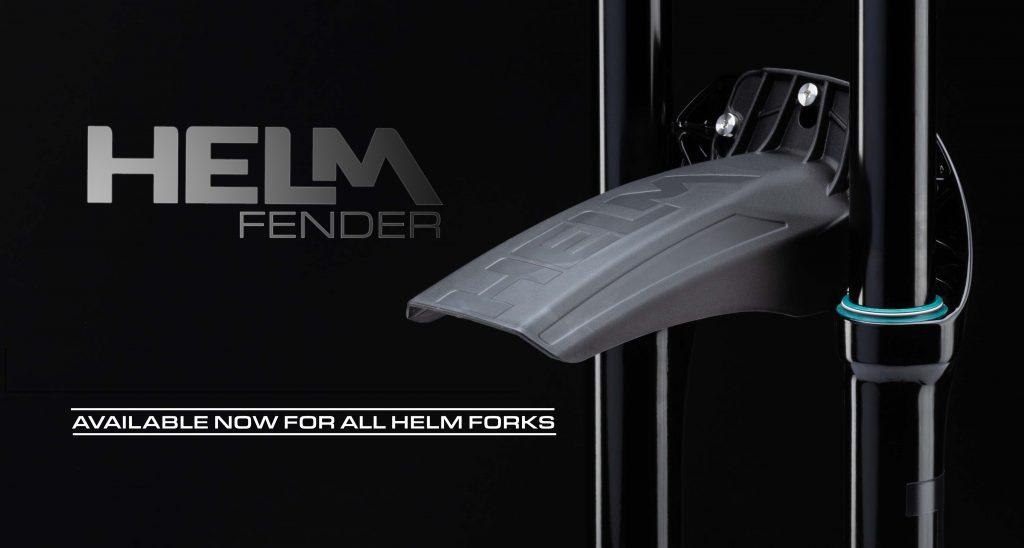 Hellbender 70 Bottom Brackets-Shimano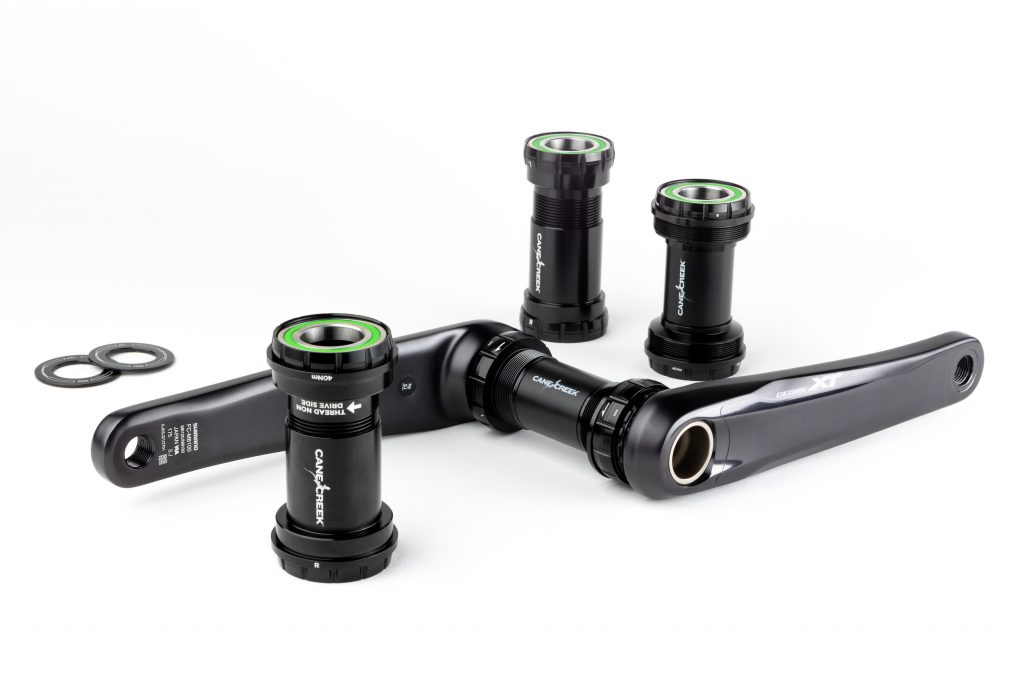 Cane Creek announces the expansion of their Hellbender 70 Bottom Bracket with 24mm spindle length to fit Shimano cranksets. Available in threaded BSA, BB30, PF30 and T47 options.
The Hellbender 70 bottom bracket utilizes a bearing made of 440C Stainless steel, providing exceptional ride quality and reliability. The stainless steel bearing in the Hellbender 70 strikes a perfect balance between value and lasting performance.
MSRP
Hellbender 70 Bottom Bracket-Shimano $125.99
Cane Creek introduces more travel to the eeSilk lineup with the eeSilk+. With 35mm of travel, the eeSilk+ is a suspension seatpost designed to noticeably soften any gravel or mixed-surface road. Like our 20mm travel suspension seatpost, eeSilk, the eeSilk+ comes in both alloy and carbon, 27.2 and 31.6 mm options.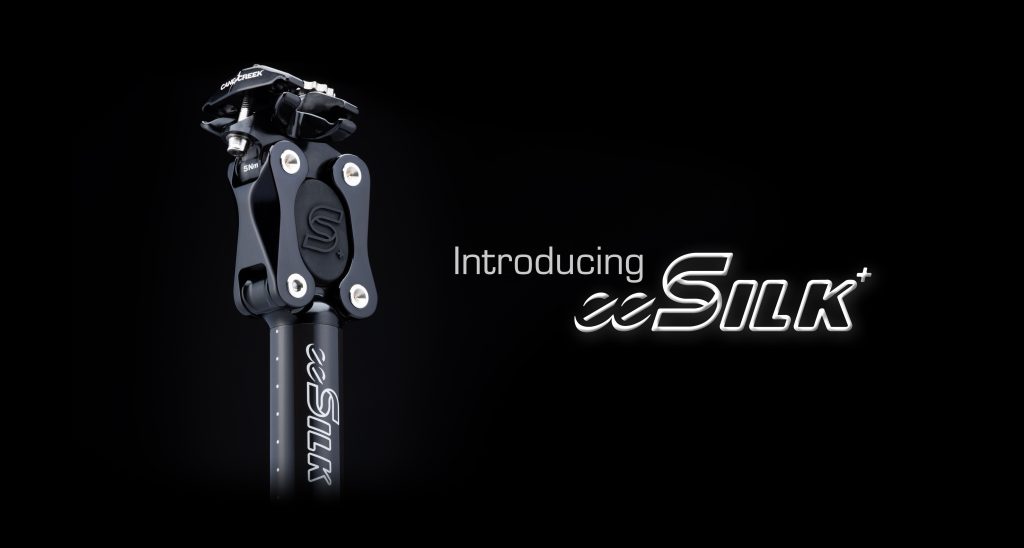 The new eeSilk+ and eeSilk+ Carbon are performance suspension seatposts designed to add comfort and compliance to any bike without adding unnecessary weight. These posts make great enhancements to long gravel rides by reducing chatter transmitted from the surface to the rider and can be tuned to rider weight through a simple external elastomer change.
The new eeSilk+ features stainless steel hardware and weighs less than 381g for the alloy post and less than 335g for the carbon post. eeSilk+ comes with an increased seatpost length of 387mm and eeSilk+ Carbon comes with a length of 362mm. The eeSilk+ Carbon comes with the same titanium hardware and custom titanium thumbwheel as the eeSilk Carbon.
Like its shorter travel sister, eeSilk+ comes with 300-series stainless steel axles and IGUS bushings that sit within the Seatpost head and cradle to make for a more serviceable and quiet pivot design.
MSRP
eeSilk+ $219.99
eeSilk+ Carbon $319.99
Ancora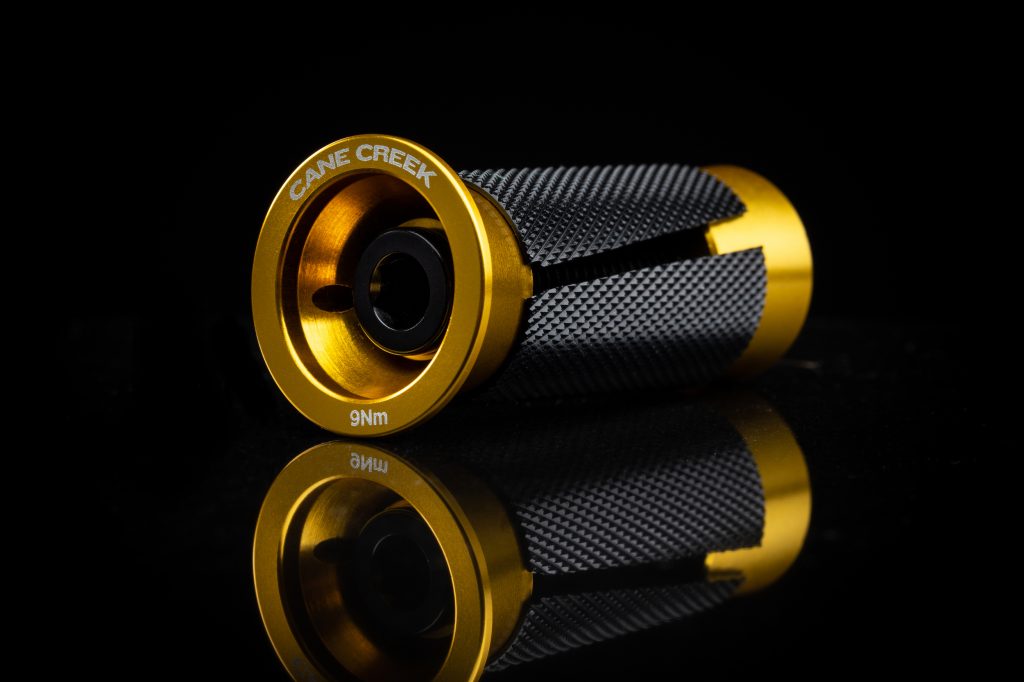 Cane Creek is excited to introduce Ancora, latin for Anchor. Ancora is a premium expansion headset preload for carbon steerer tubes. Machined Aluminum expansion wedges paired with a knurled sleeve ensure a secure preload. Accepts any standard preload bolt and top cap.
MSRP
Ancora $24.99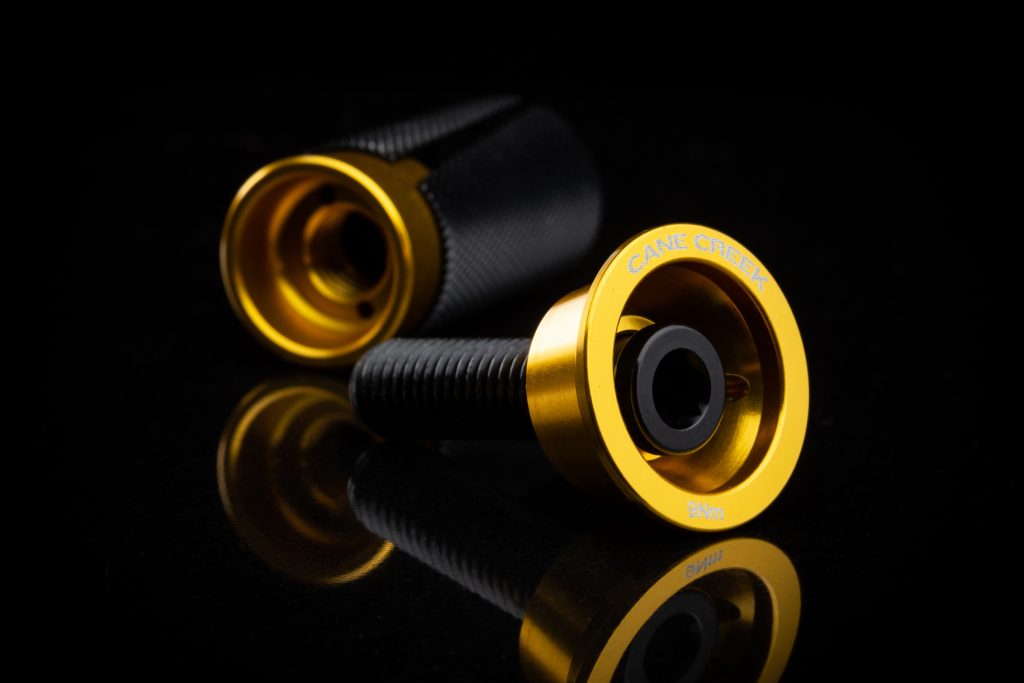 The new eeSilk+ and eeSilk+ Carbon, Helm Fender, Hellbender 70 Bottom Bracket-Shimano and Ancora are available for order now through Cane Creek retailers and distributors or factory-direct in North America through www.canecreek.com.