Today exhibitors are setting up their booths in preparation for the start of the 2021 Lifetime Sea Otter Classic going on October 7-10th. Check out a few behind-the-scenes shots as the exhibitors are setting up. If you're in the area be sure to come by during the event and let us know if there's something you want to see!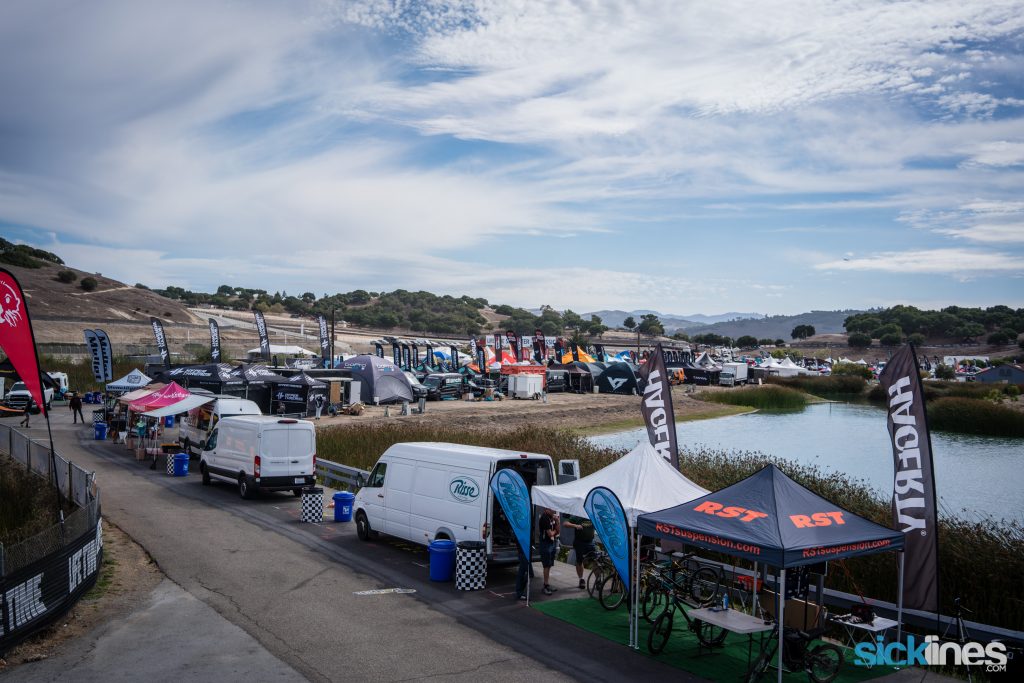 The global pandemic put the brakes on the 2020 Sea Otter Classic and delayed the 2021 Sea Otter Classic until October of this year. In between that time frame Lifetime also acquired the Sea Otter Classic.
Check out the full schedule, exhibitor list, race details, and more for the 2021 event at www.seaotterclassic.com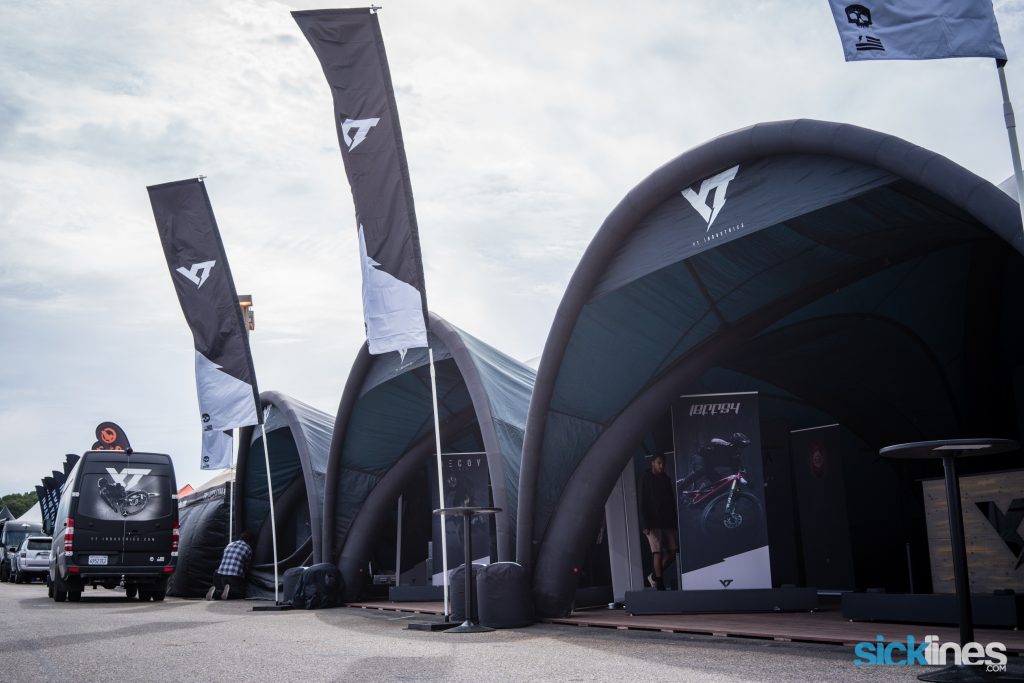 Orage Seal makes some great tire sealant that we thoroughly enjoy using and they've got a booth set up as soon as you enter in the main row along with YT, Continental, and many others.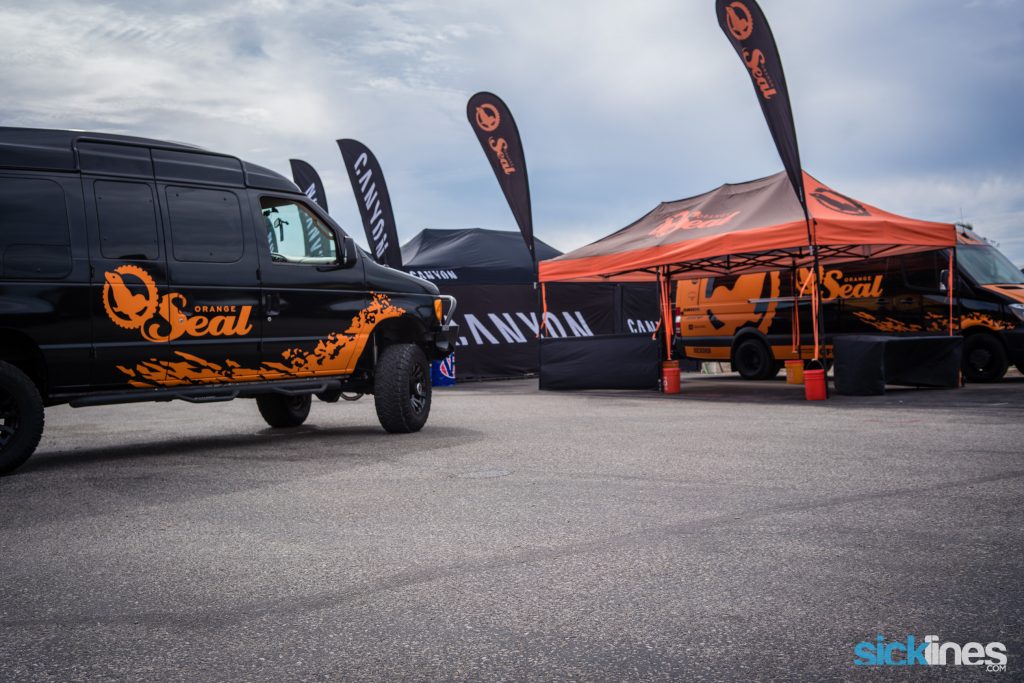 It wouldn't be a Sea Otter without Park Tool offering a place to fix your bike for free! They're roughly in their usual local if you're familiar with where they've been in the past.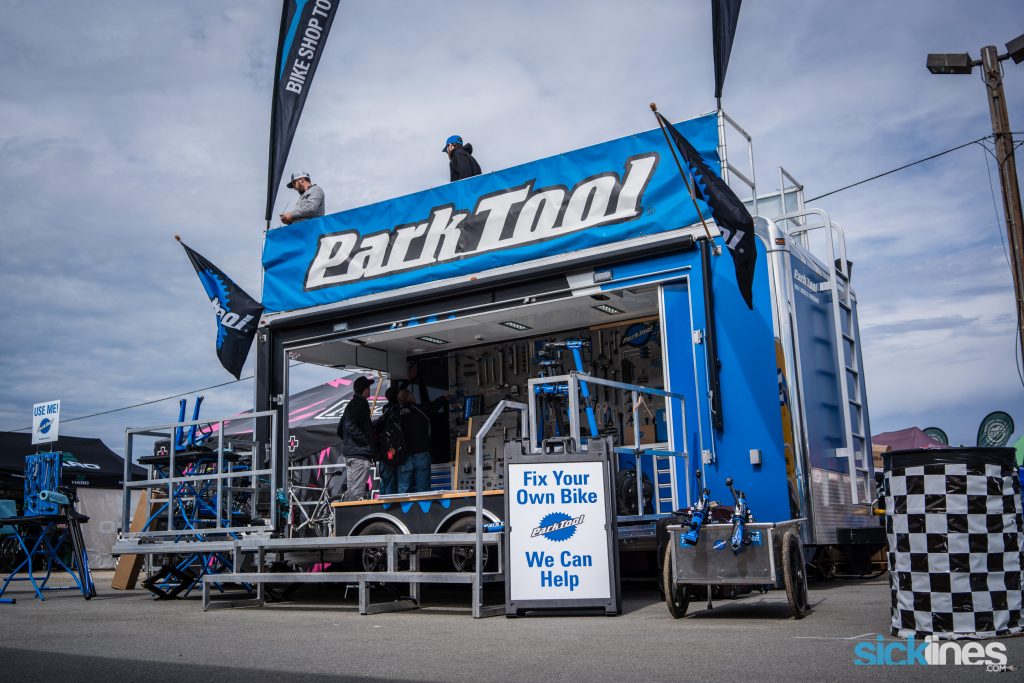 There's a lot of new exhibiors at the show including Yoshimura Cycling. You might be familiar with their exhausts for motorcycles and they've expanded into cycling as well now. The Honda Monkey caught my eye as these are a hoot to play on.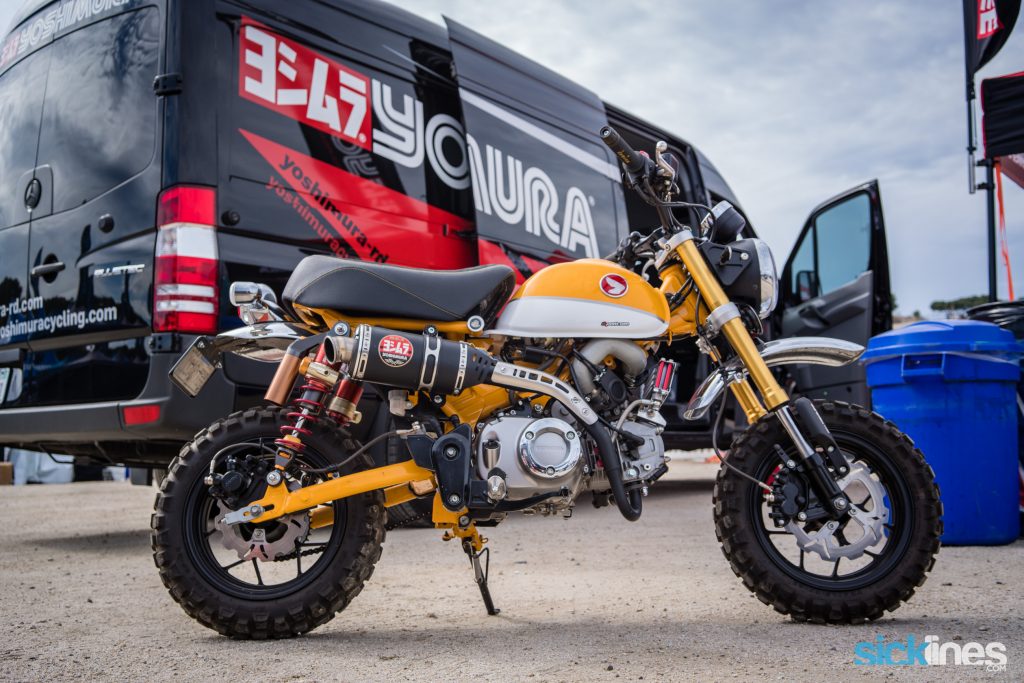 Speaking of sweet Honda Monkey's with Yoshimura exhaust pipes, Ohlins had a nice-looking Honda Monkey at the Snowshoe World Cup as well this year.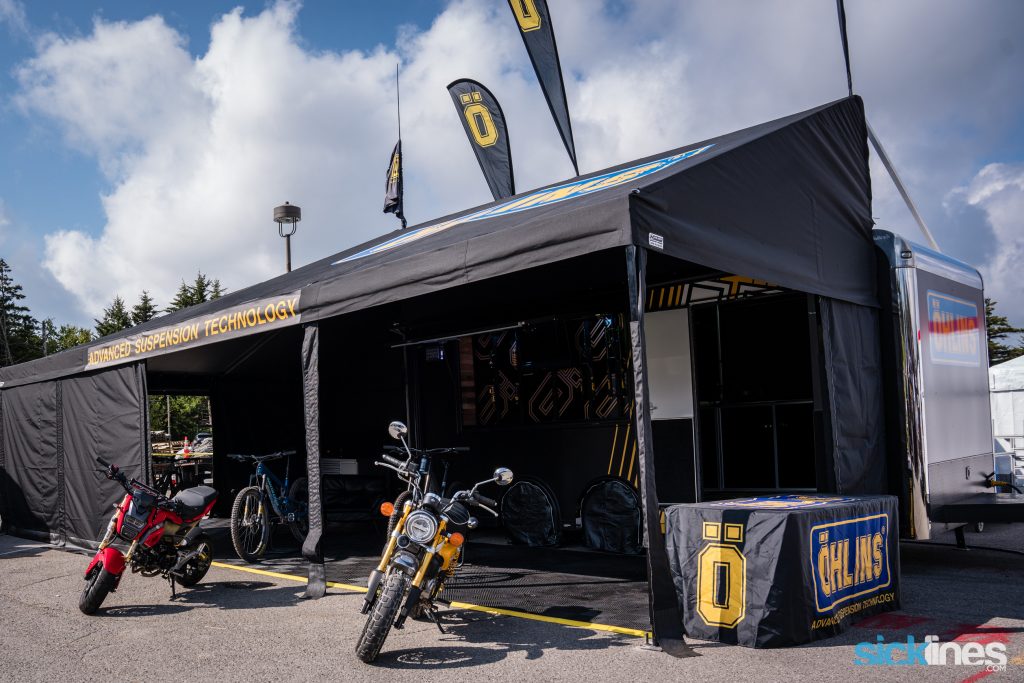 Which do you think costs more, the suspension or one of the pimped-out Honda's?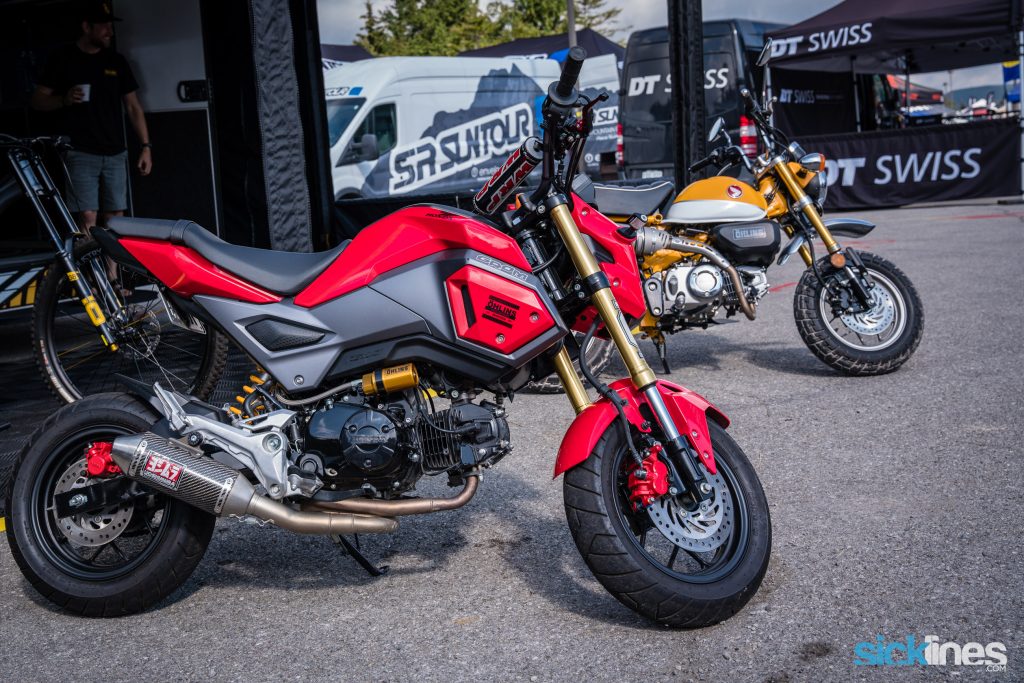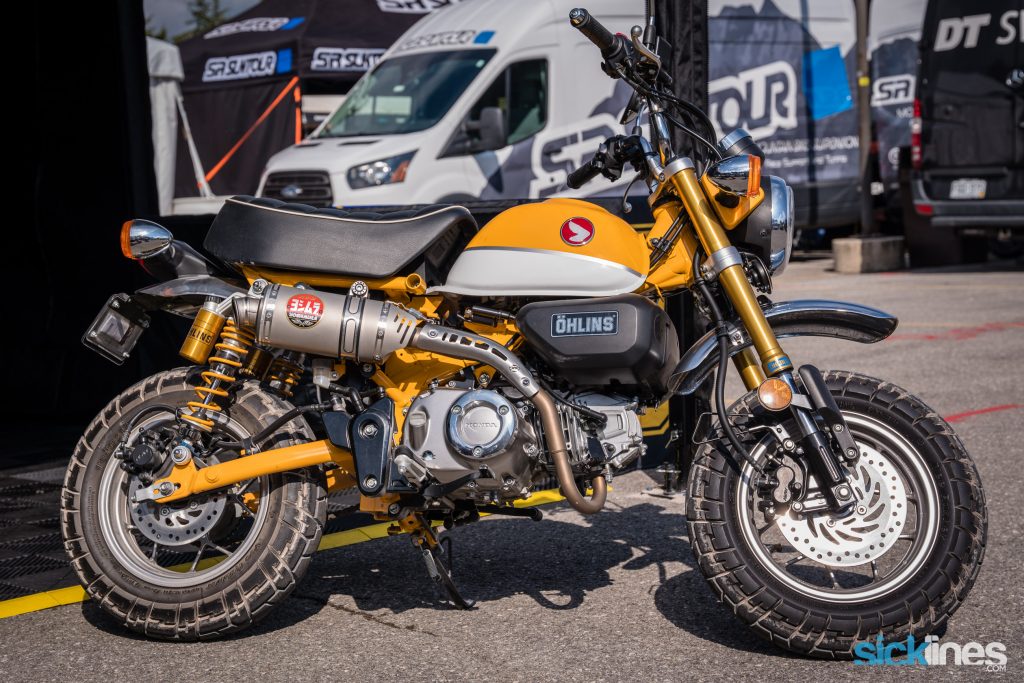 Is there something you want to see us cover at the 2021 Sea Otter Classic? Let us know!