Riders use their bikes to express their worldview and intent for interacting with the world. That's why we make the Chameleon to be a blank canvas for freethinkers and freedom seekers alike.
Words: Santa Cruz Bicycles

Eric Ackermann works in our factory in Santa Cruz where we assemble our bikes. But in his own time he's a fantasy model-making wizard. Eric built a Chameleon that could be used to ride to work, then hit the trails afterwards, and anything in-between.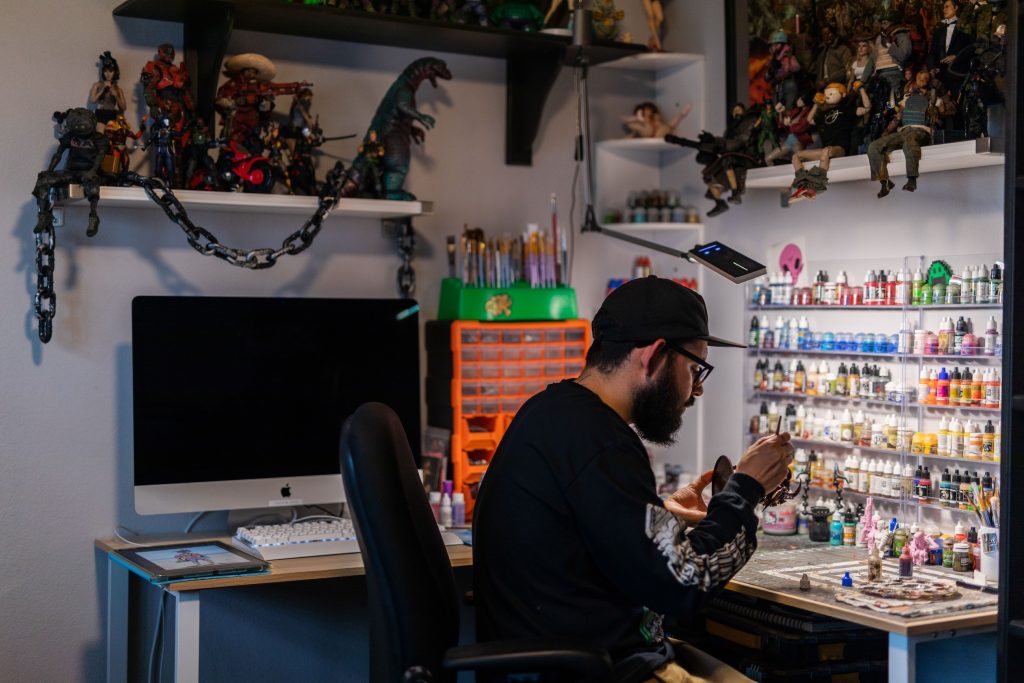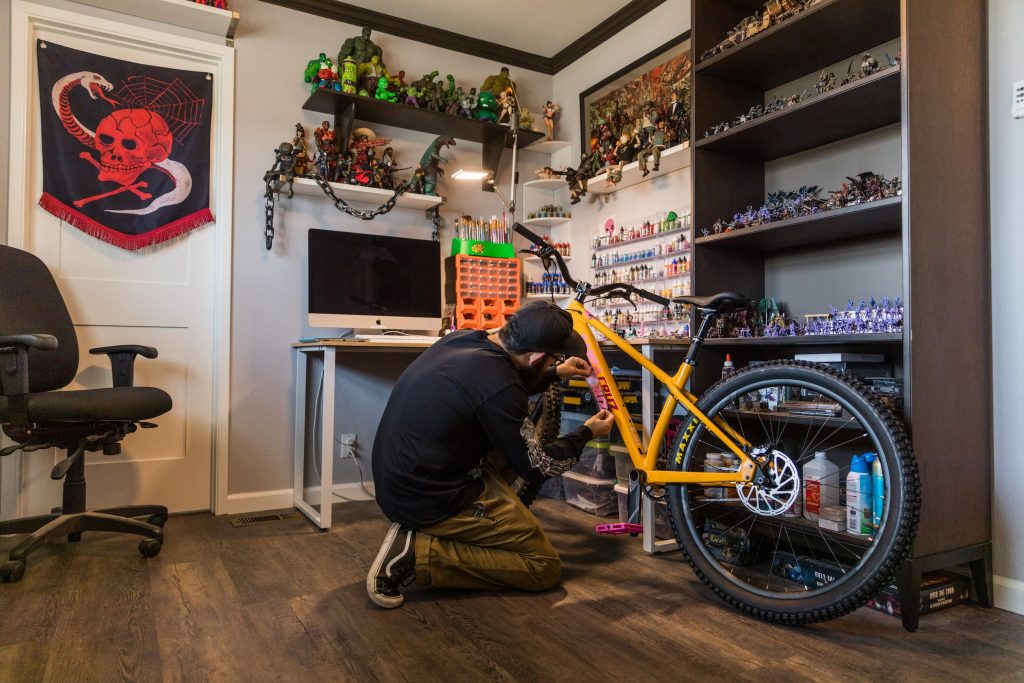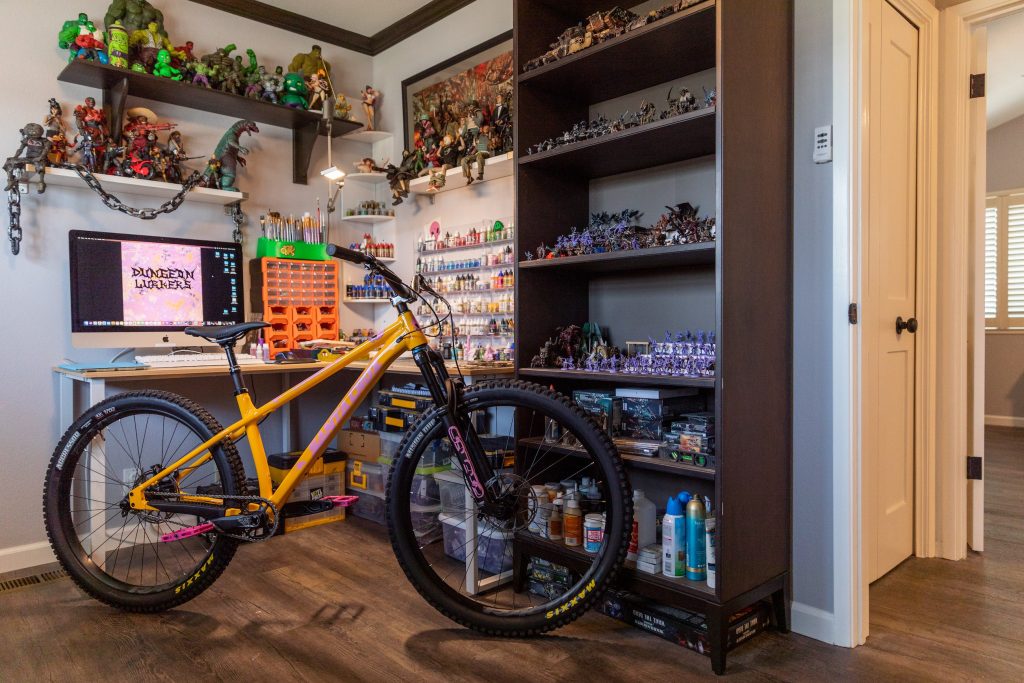 Myia Antone is from Sk?wx?wu?7mesh U?xwumixw (the Squamish Nation) and is based in her hometown of Squamish, BC. She is a Sk?wx?wu?7mesh sni?chim (Squamish language) lifelong learner and teacher and is passionate about land-based education and language revitalization. She is the founder of Indigenous Women Outdoors – a community-led organization that supports Indigenous women and non-binary community members get back out on the land. She uses her Chameleon to reach further into the forest to find the plant medicines that her ancestors have been harvesting since time immemorial, but she's discovered the act of cycling is also medicinal.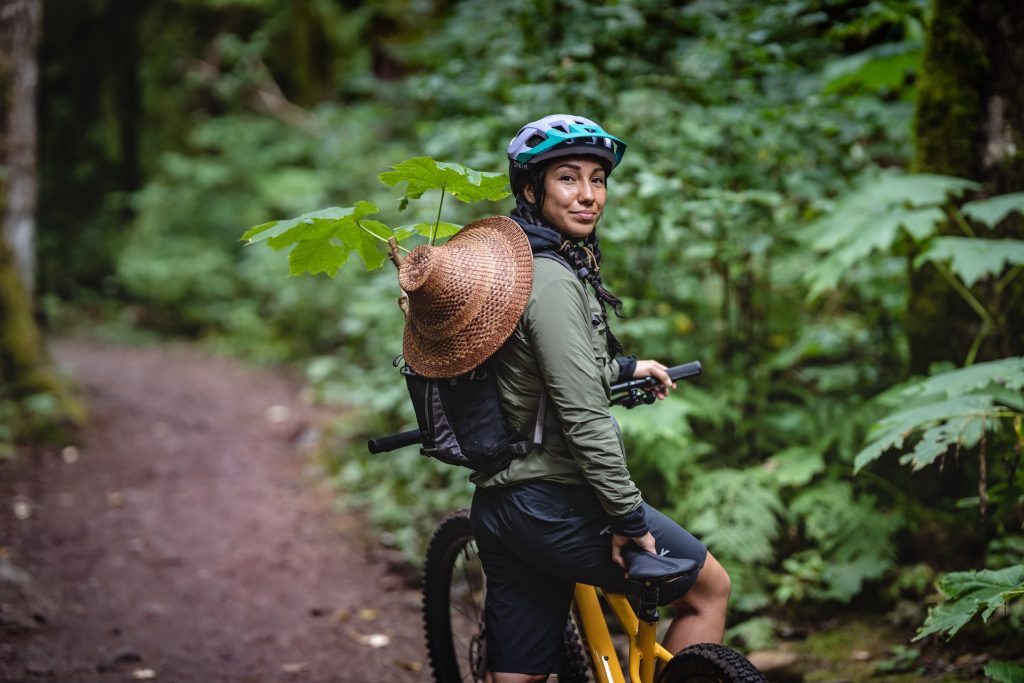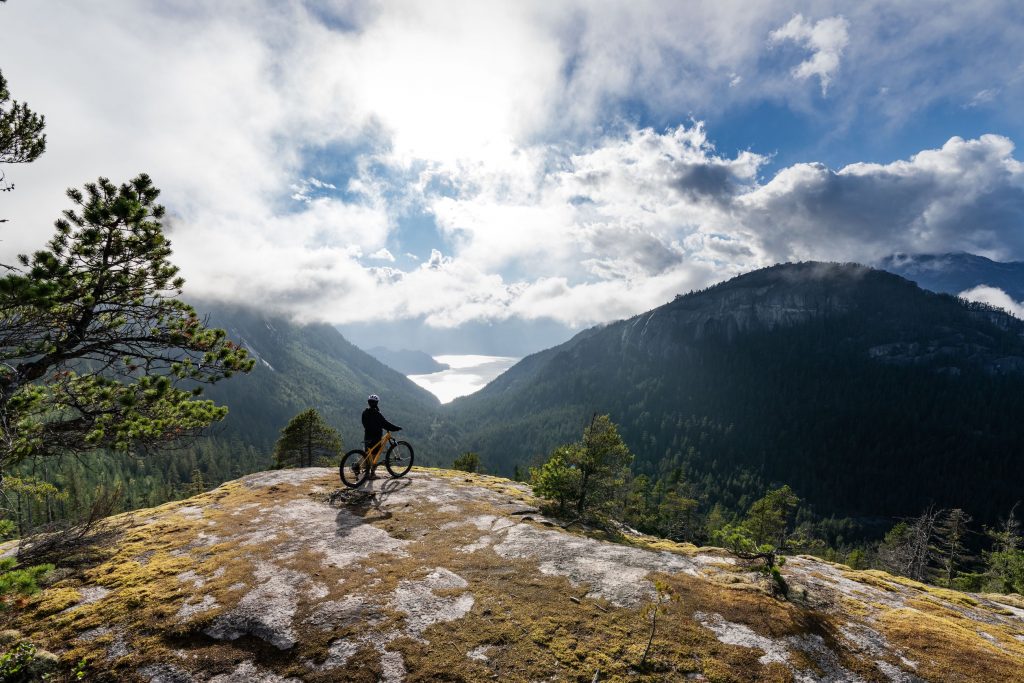 Mike Hill is a UK-based builder of custom BMX frames, Deathpack BMX. He's spent a lifetime riding dirt jumps on a BMX but wanted to build an off-road workhorse to carry tools down the singletrack to the woods where his trails are. The Chameleon is a tool as much as the shovels and spades he carries upon it.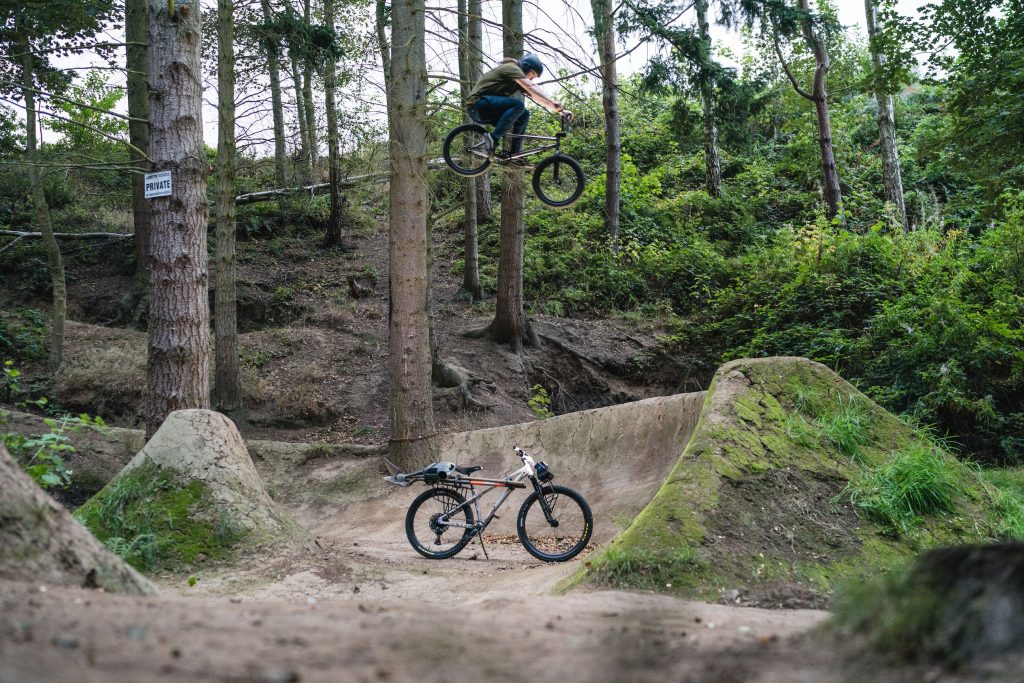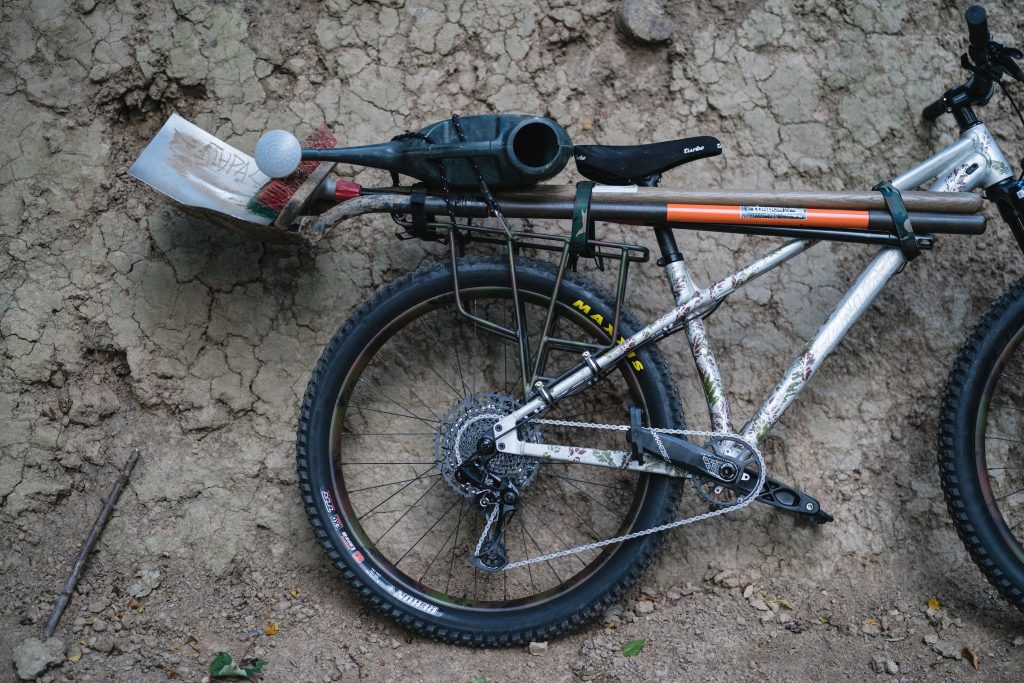 Swanee Ravonison owns a bike shop slash organic grocery (Fée du Vélo) as well as a welding her own bikes under the moniker Pariah. She builds custom bikes that are meant for escaping the city and finding space in nature. She took the Chameleon and stripped it "of his flashy dress" and some of the bike's techy components to make it purer for the kinds of bikepacking Swanee enjoys.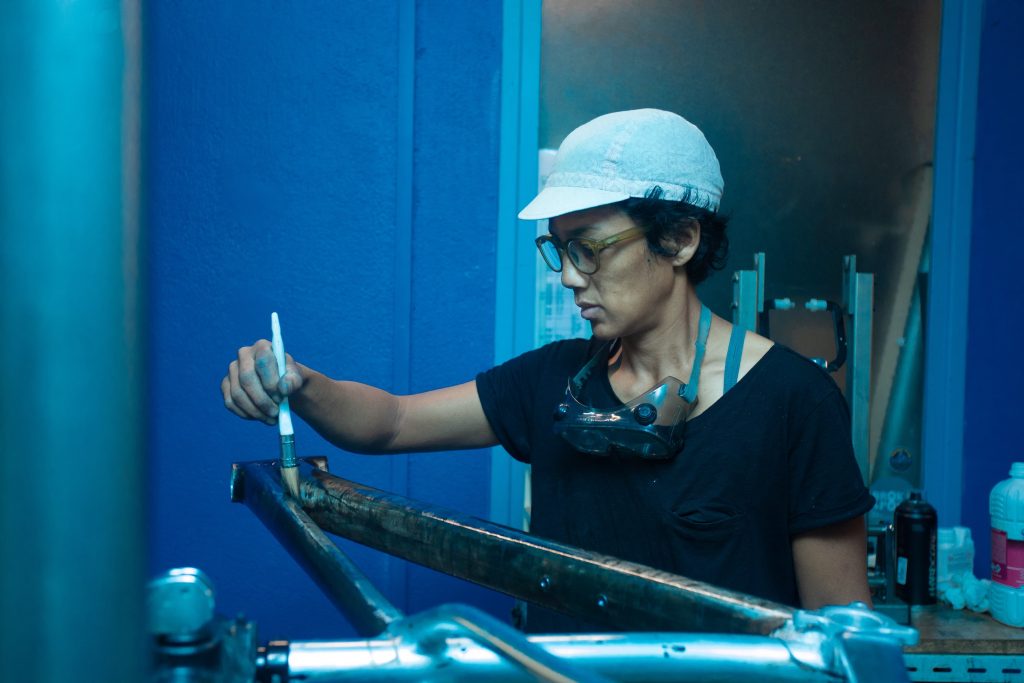 Sven Busse wanted to build a bike that was always ready for any type of shenanigans. Meeting friends at his bar, the The GegenÜber in the middle of Bielefeld, right next to a large skatepark? Take the bike. Need to go to the music studio in the morning. Grab the bike! Lunchbreak in the skatepark? Ride the bike! Scout in the woods? Shred the bike!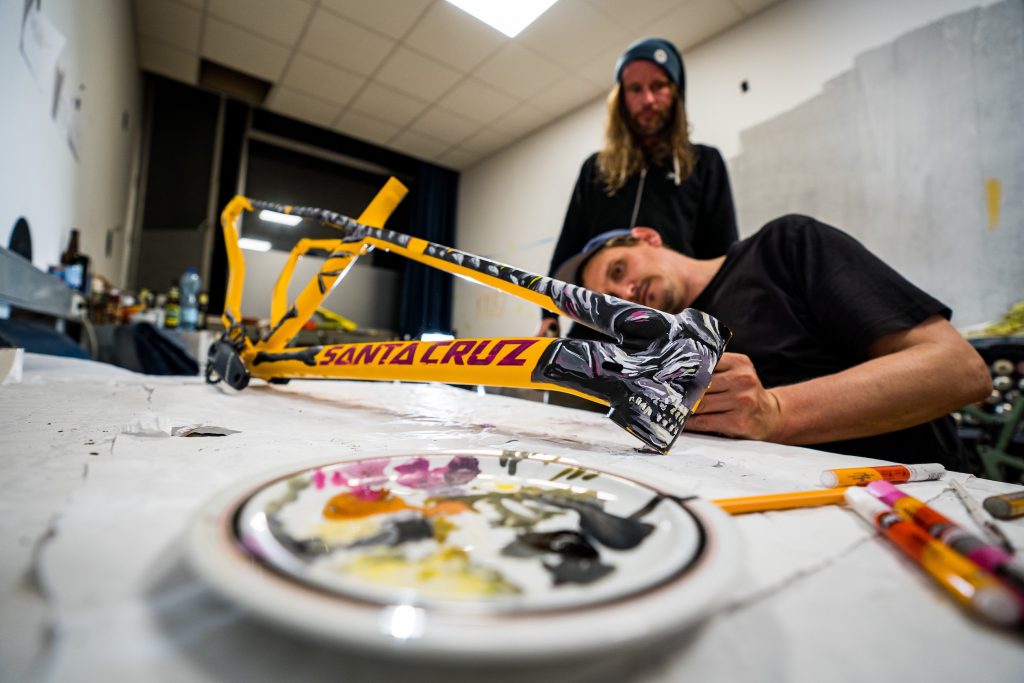 We made the Chameleon for riders like these five who like to sculpt their ideal bike, and aren't afraid to experiment. Whether 29er or mixed, geared or fixed, multiple major configuration transformations are made easy via the adjustable dropouts. The low slung top tube and progressive geometry means this bike blends into whatever surroundings you place it. From raucous short-cuts across town to skipping the city altogether. It turns itself to trail exploration with the flip of an Allen key, thanks to the triple-bolt cargo cage mount under the downtube and standard bottle mount within the frame.
Explore the background of these five cyclists in the gallery below and at the Santa Cruz website in detail. See more on the Santa Cruz Chameleon at https://www.santacruzbicycles.com/