WynTV's latest video is up from Snowshoe round #5 of the Mercedez-Benz UCI World Cup Downhill series.
There's lots more action from round #5 if you need a recap as well of what went down!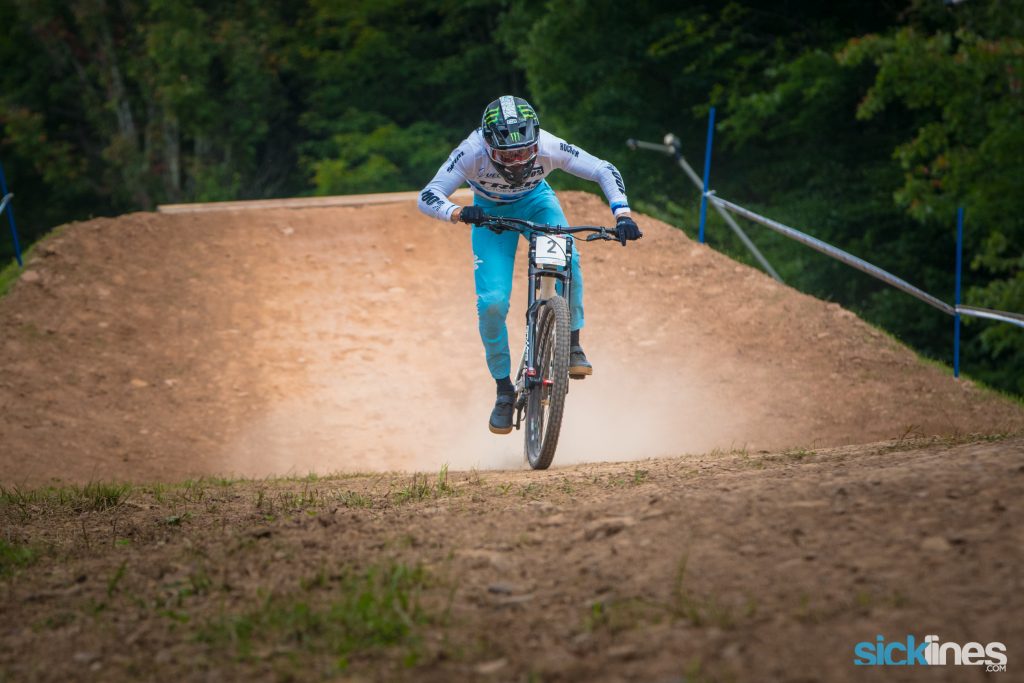 Be sure to tune in to watch round 6 live as well this weekend from Snowshoe.