The doubleheader at Snowshoe is underway and Thursday practice has wrapped up. For this second race at Snowshoe, they've used some major parts from the previous course but there are a few new sections.
The new section goes over the road gap to begin and then dips out into the field over a set of 4 small jumps and then over a road gap.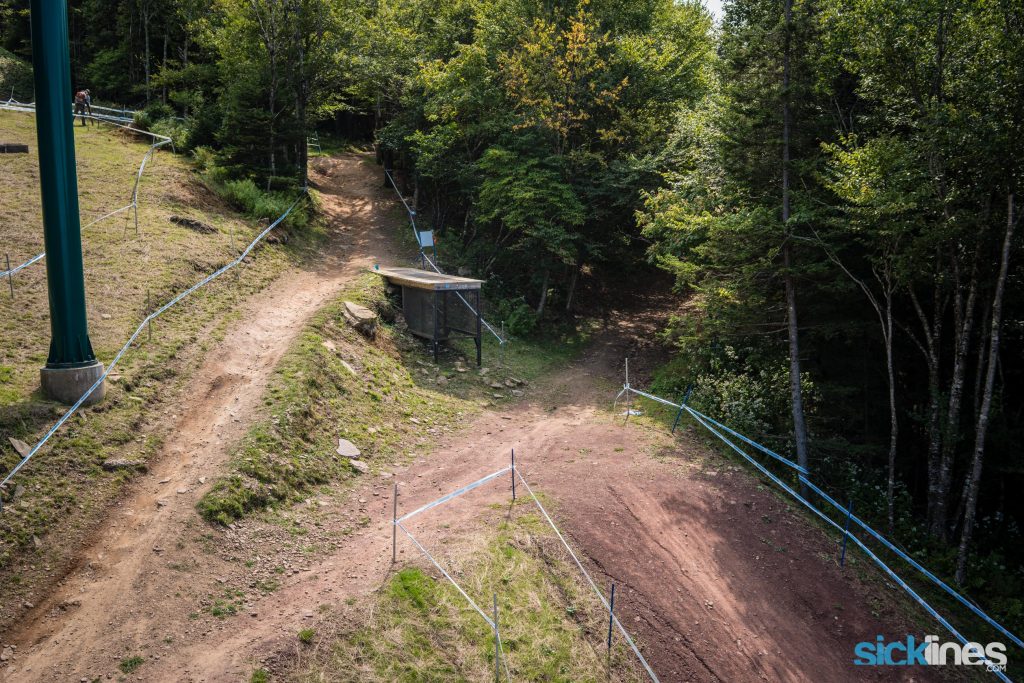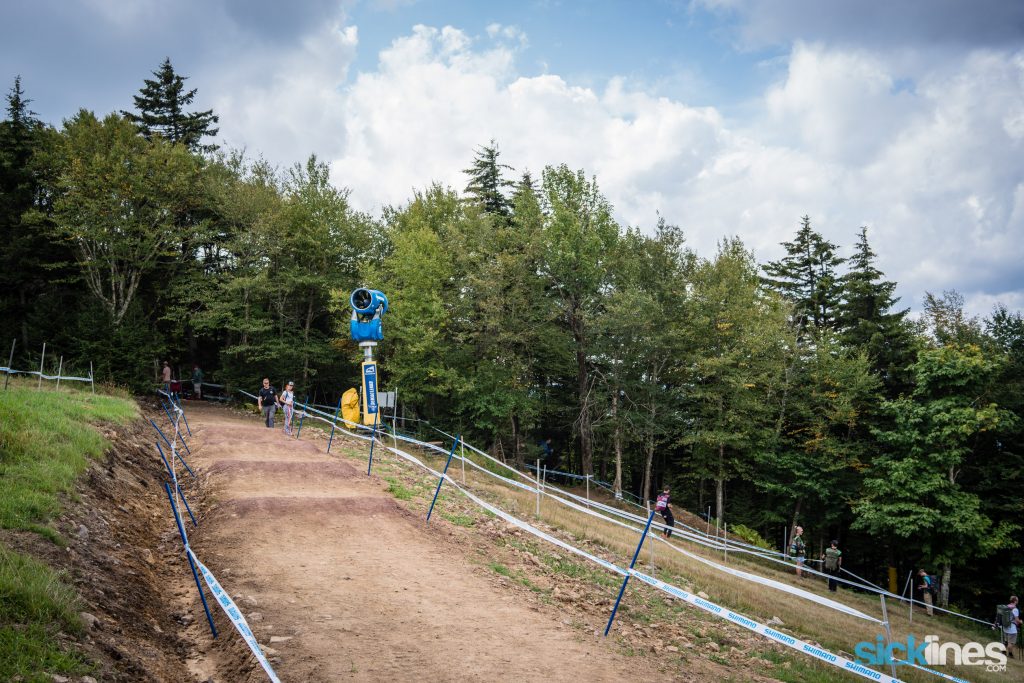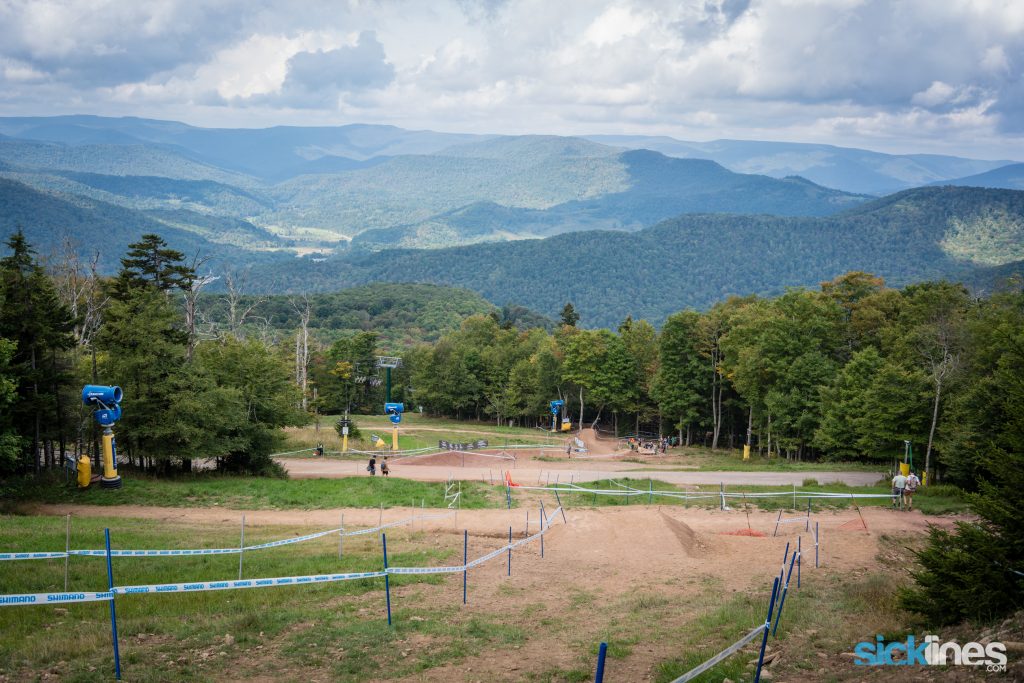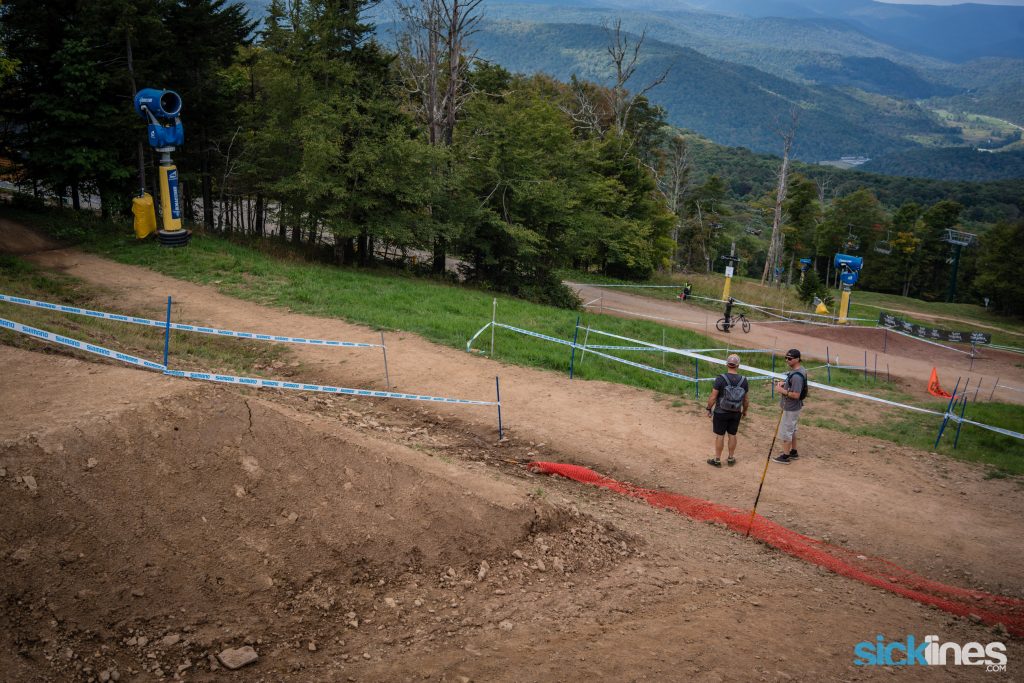 Bernard Kerr's video walks through the changes nicely.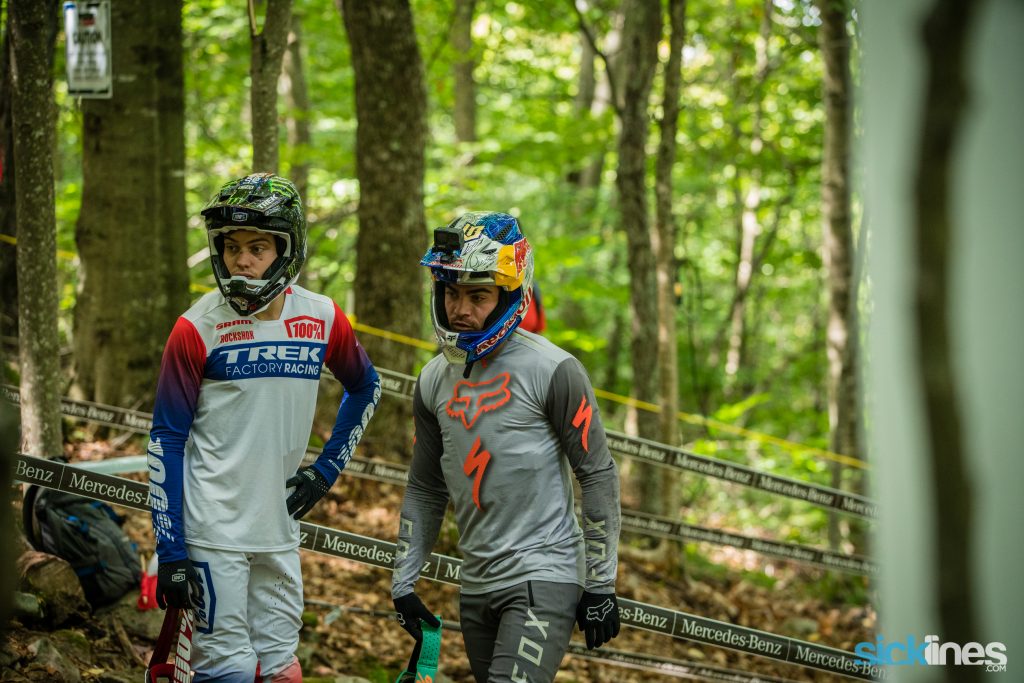 Loic Bruni and a tree battered Loris Vergier debate lines heading into the new section into the new rockgarden. Loris had a great run at Snowshoe #5 and ended up taking 3rd which puts him within striking distance to win the 2021 overall title.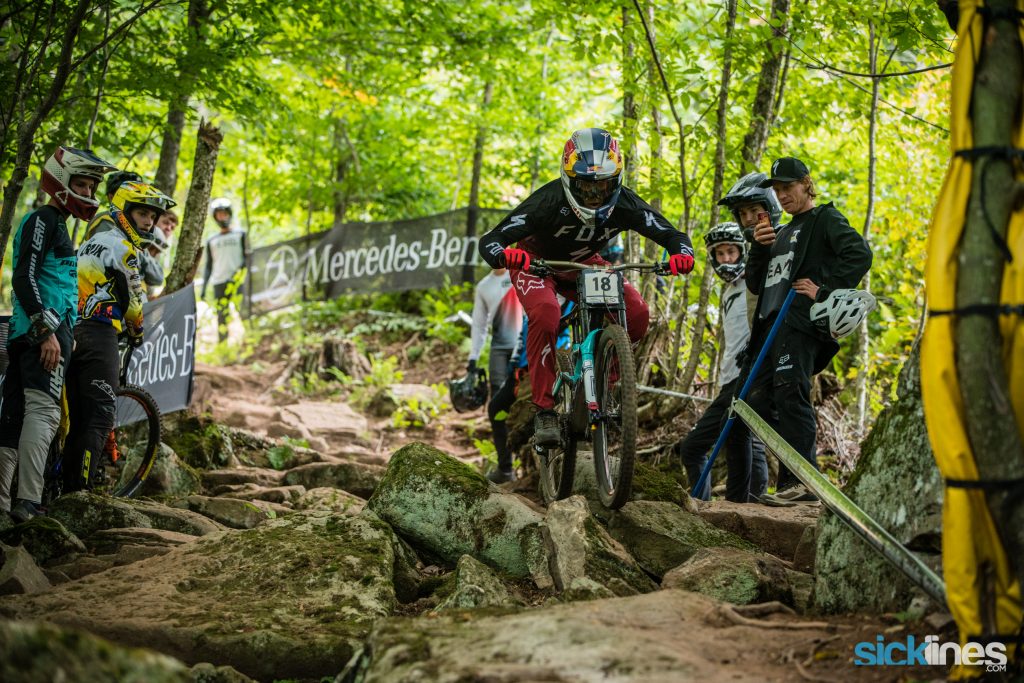 Luca explores the two-line options in the rock garden. This line is safer than going over the sharp rocks but might be slower or faster depending on the rider.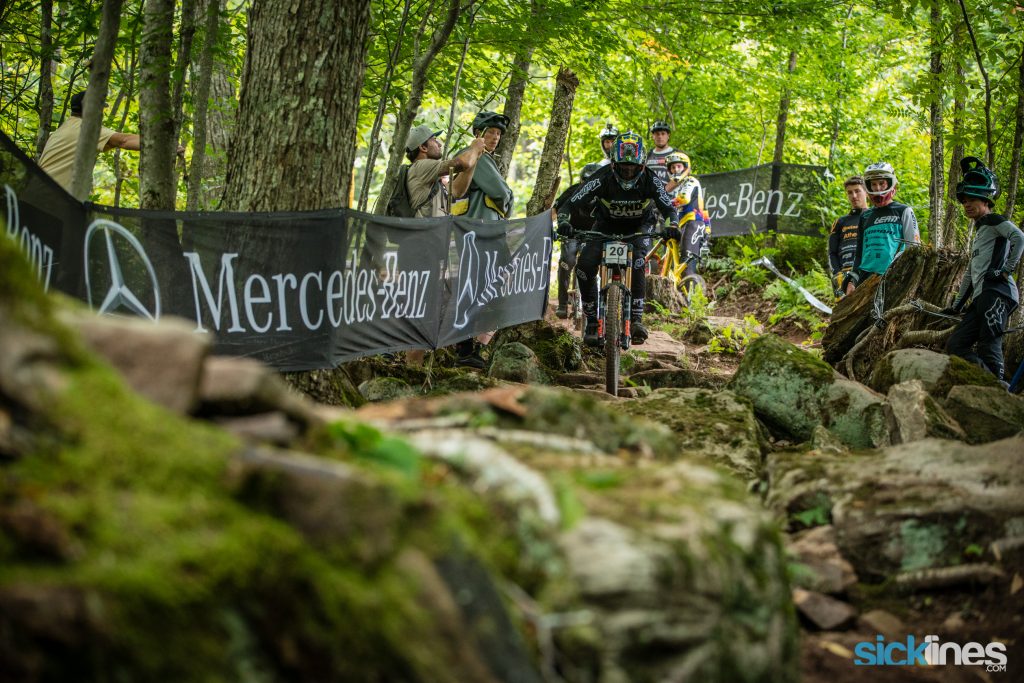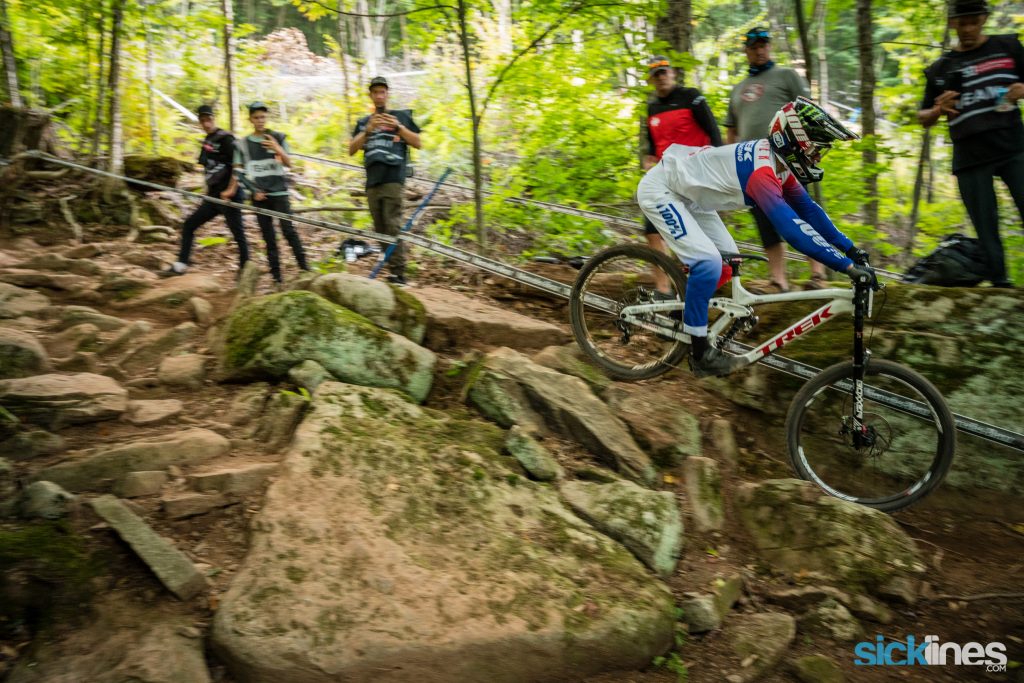 This section isn't long but it will end a few racers' runs early as there are consequences if you hit a rock wrong here. Lots of flats today. Red Bull has a camera in this new section so be on the lookout.
The Trek team time riders in this section to help decide which line is the fastest in this section. Andrew Shandro knows his way around a bike and is looking to give his team an edge up wherever he can.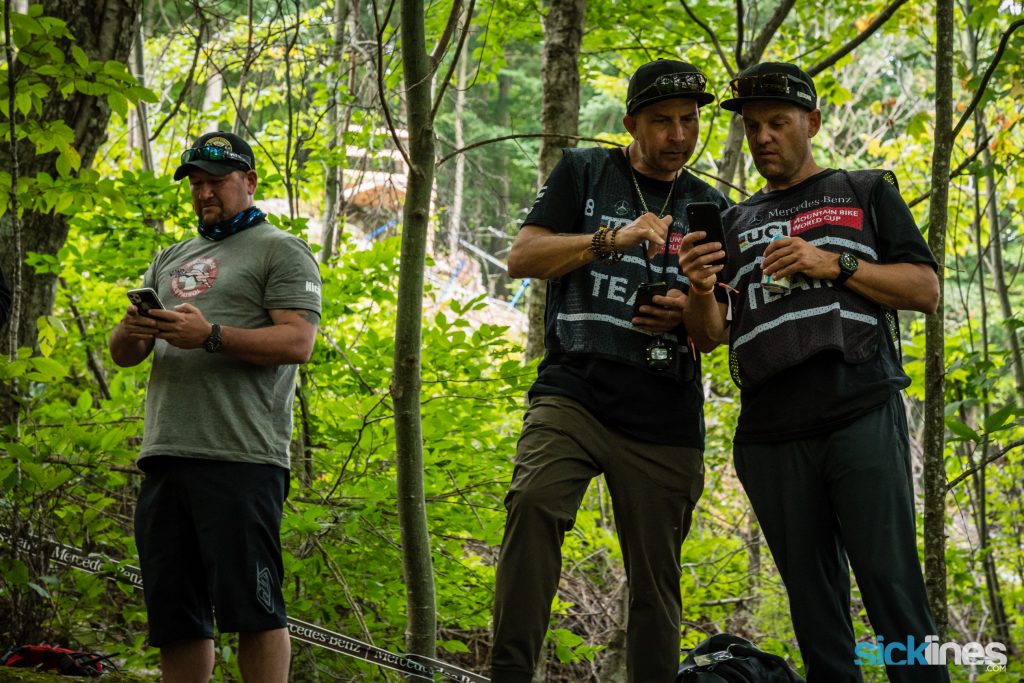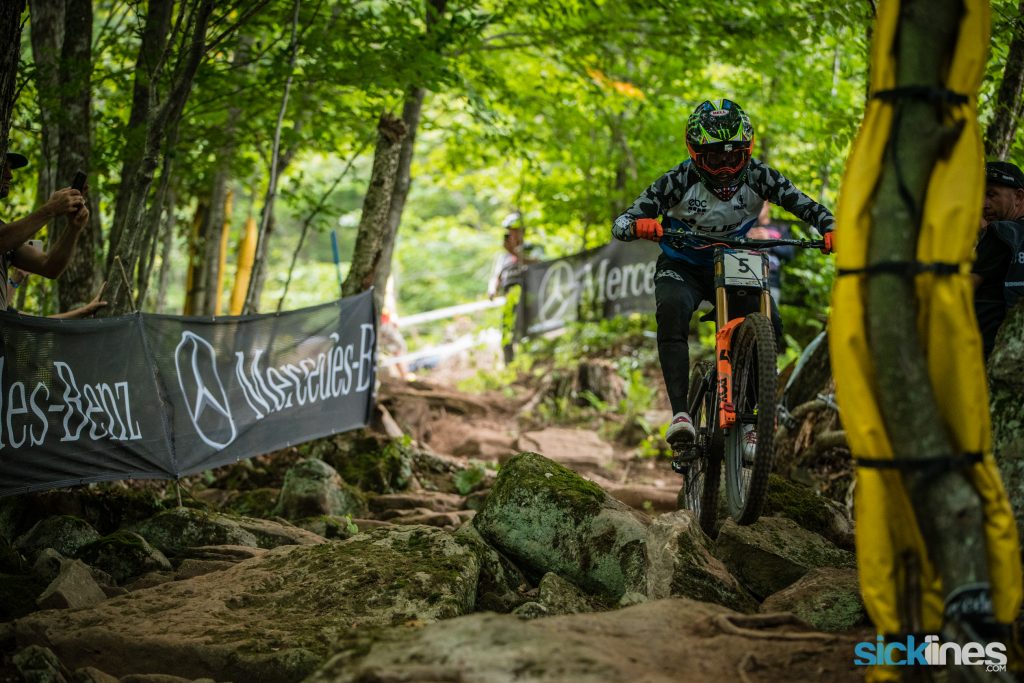 After this rock garden, there's a sequence of two turns that lead into another section riders were busy trying to dissect.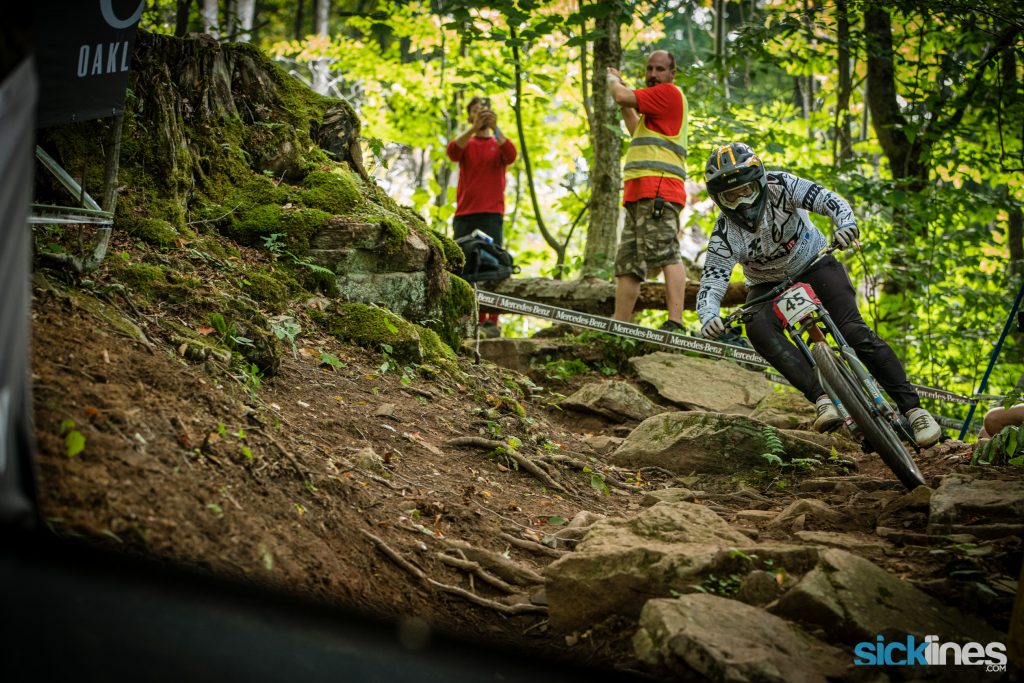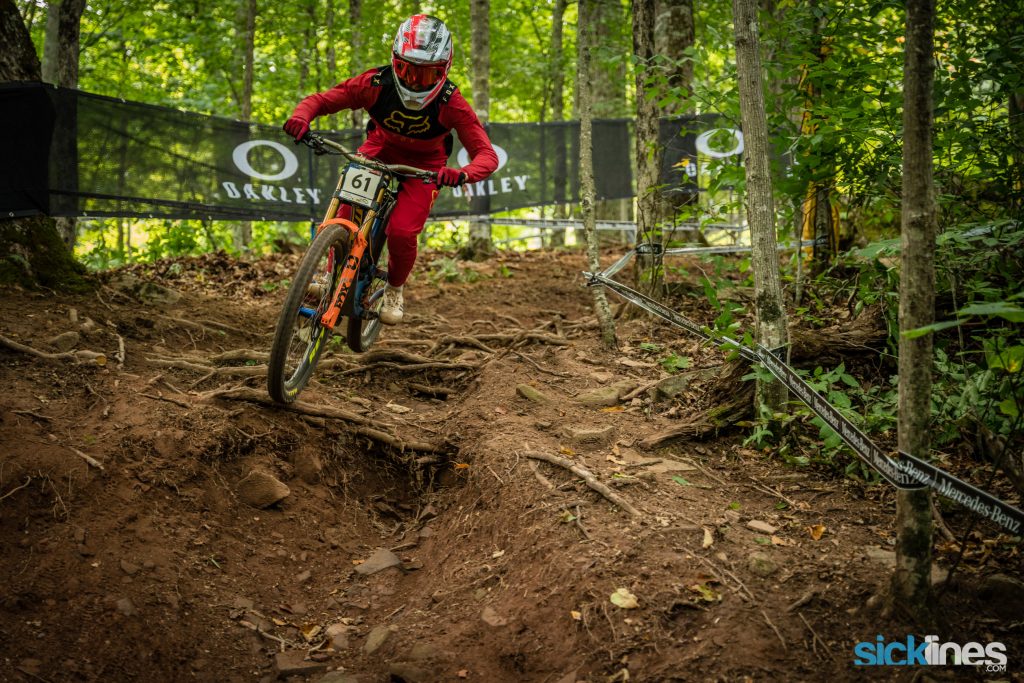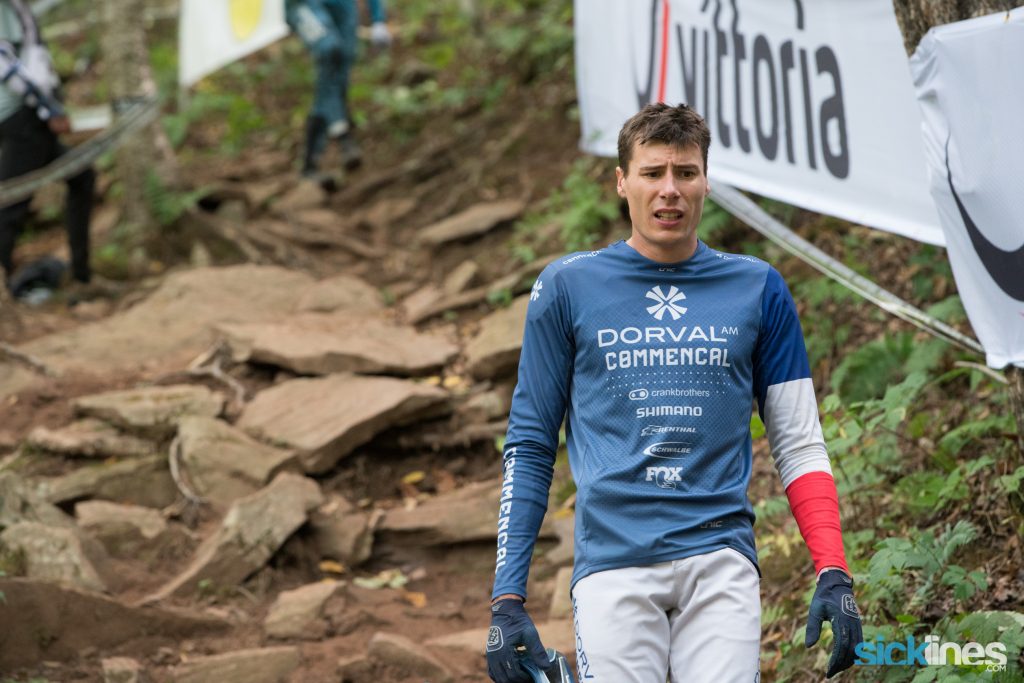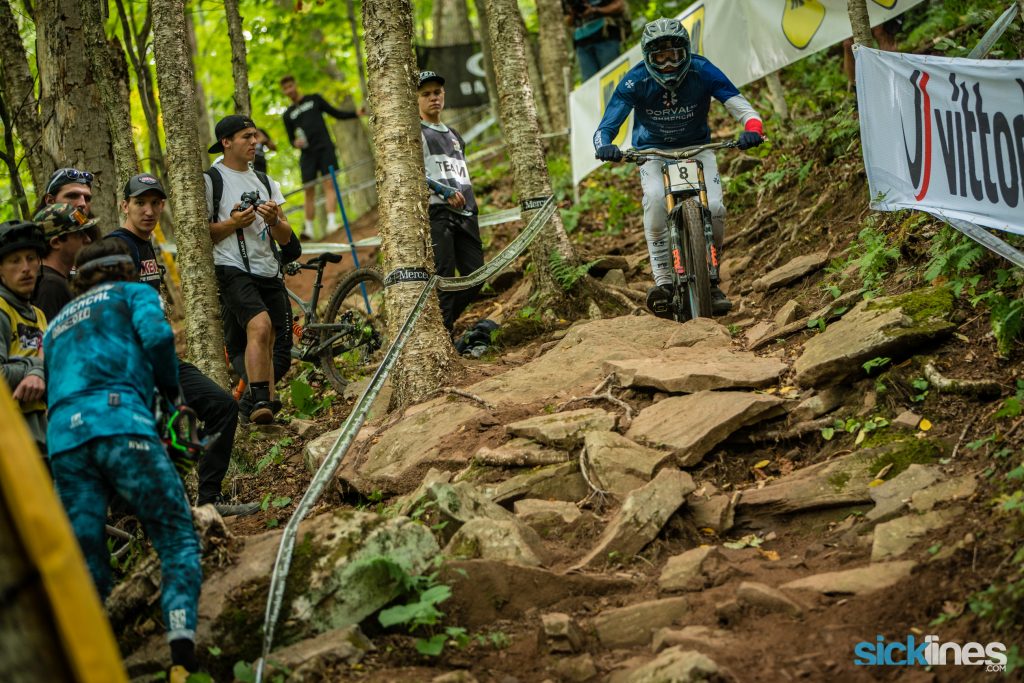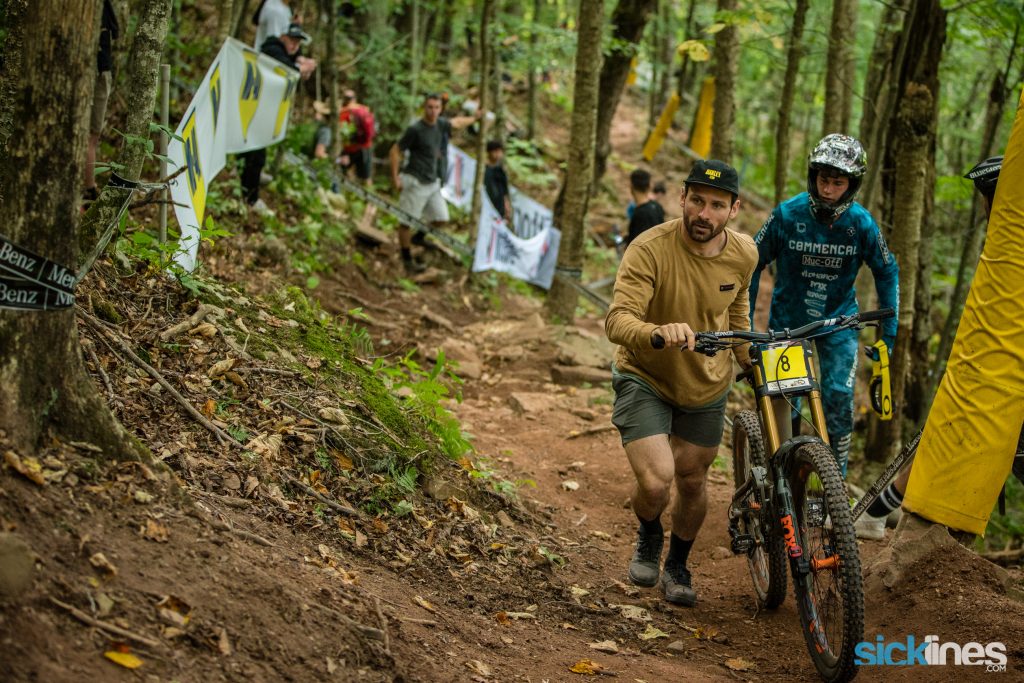 Greg Minnaar, the 2021 World Champion, signs a jersey for fan on course. His week is done after he hit a tree in the last race. He tried to suit up for this one but said it didn't feel good enough yet to do a proper run.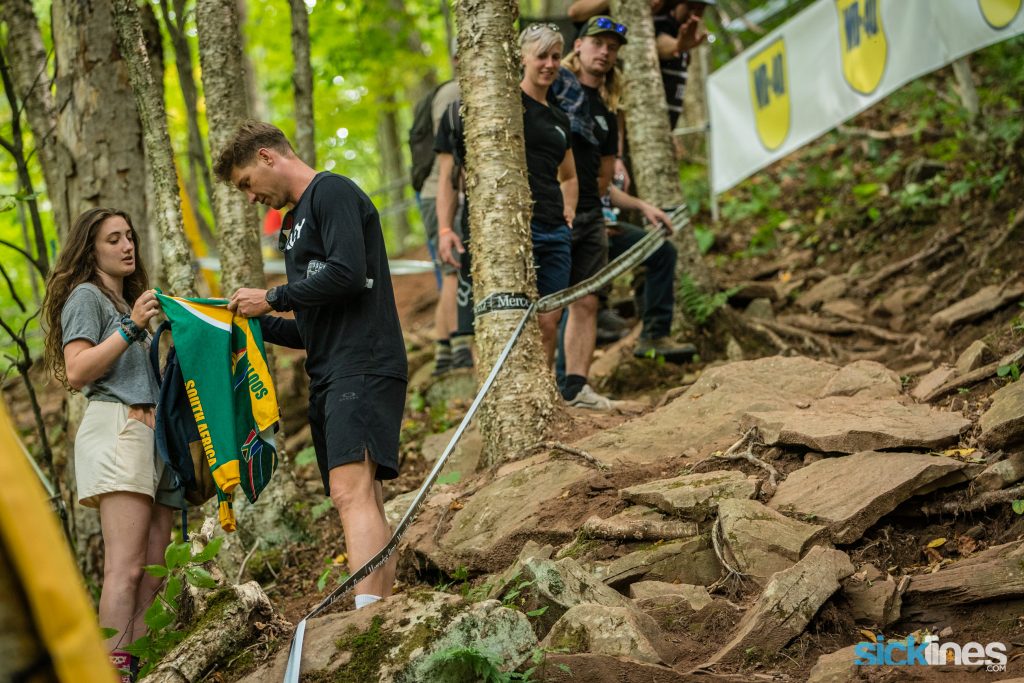 The World Cup brings riders from all over the world to race these amazing courses.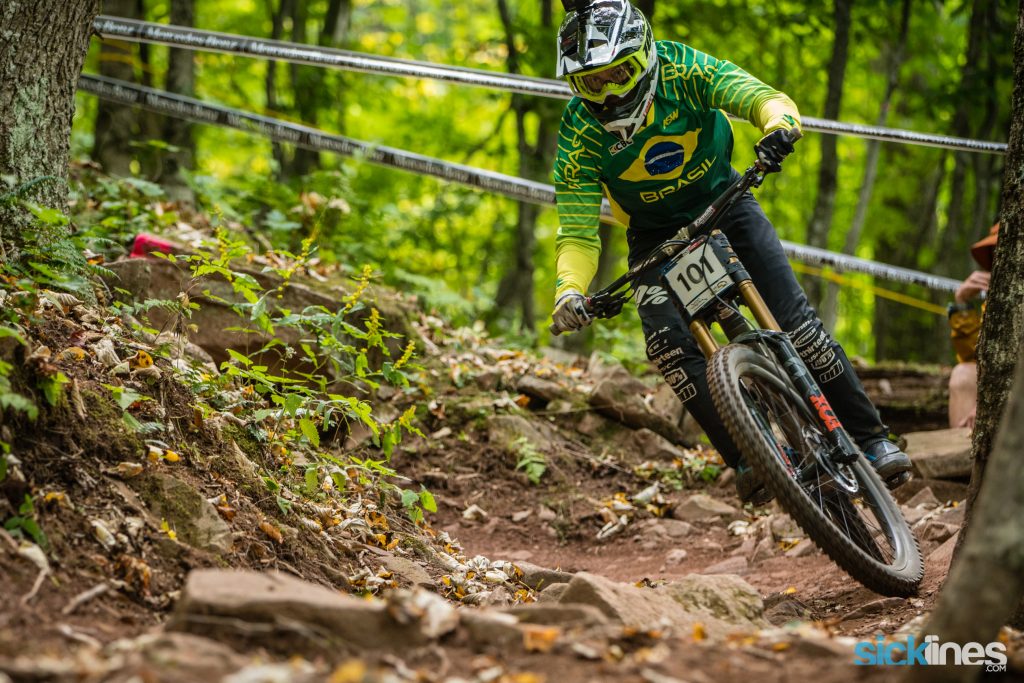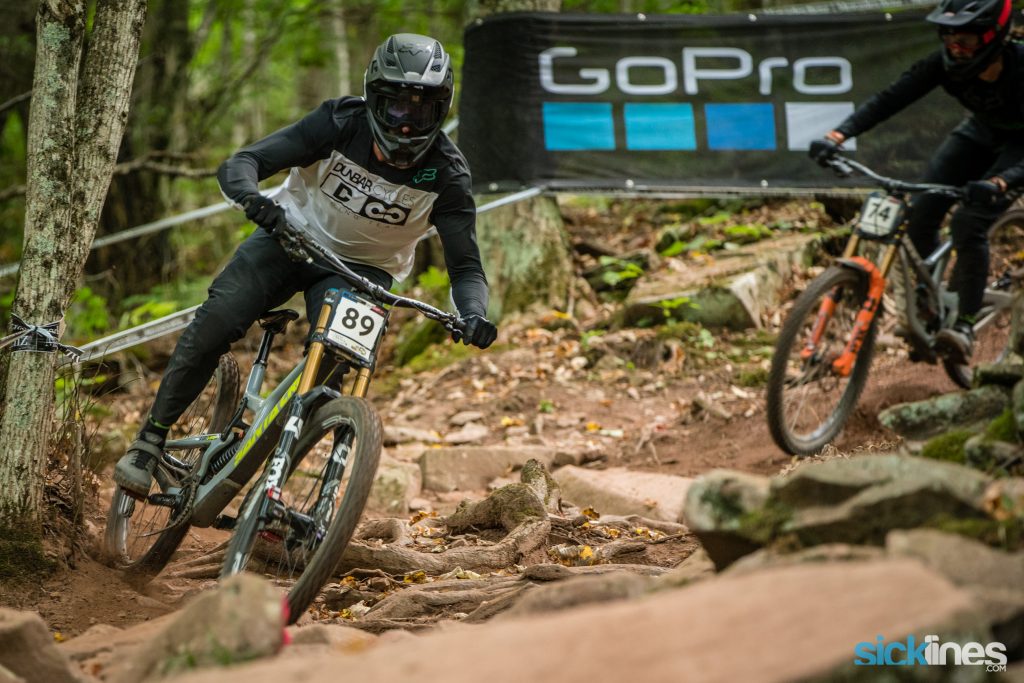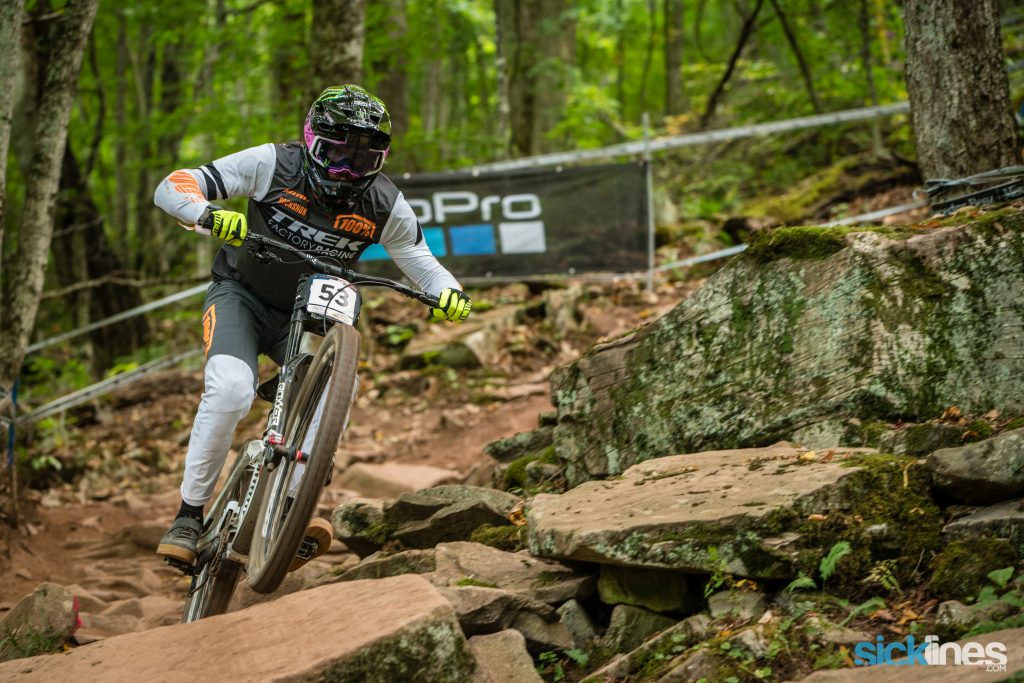 Qualifying takes place Friday and the race will then be set for Saturday. Tune in to watch the race live https://www.redbull.com/us-en/events/uci-mountain-bike-world-cup-usa
Check out some of the Snowshoe pit bits if you missed them.