The Ride Bikes' by Tony Ellsworth Taps SIMBOL Communications as PR Agency of Record
Renowned bike guru launches new carbon e-bike, retailer, fitness program; SIMBOL tapped to help grow brand awareness/sales across wide variety of potential consumers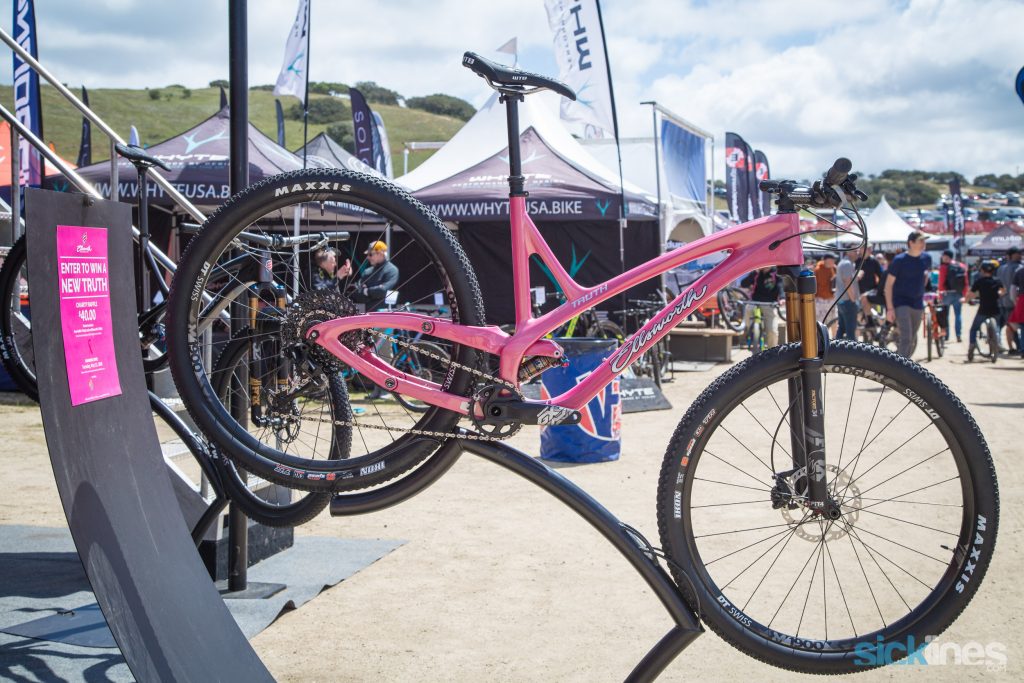 Newport Beach, California (September 2, 2021) — For over 30 years Tony Ellsworth has been designing and crafting some of the most revered bikes in the industry, including world-renowned, full-suspension mountain bikes, Olympic track bikes and award-winning urban bikes, and with the recent launch of his latest brand, The Ride Bikes, he jumps into the high-end e-bike space. To help tell that story and increase visibility for the new brand, he and his partners have joined forces with another team of decades-long industry insiders, SIMBOL Communications.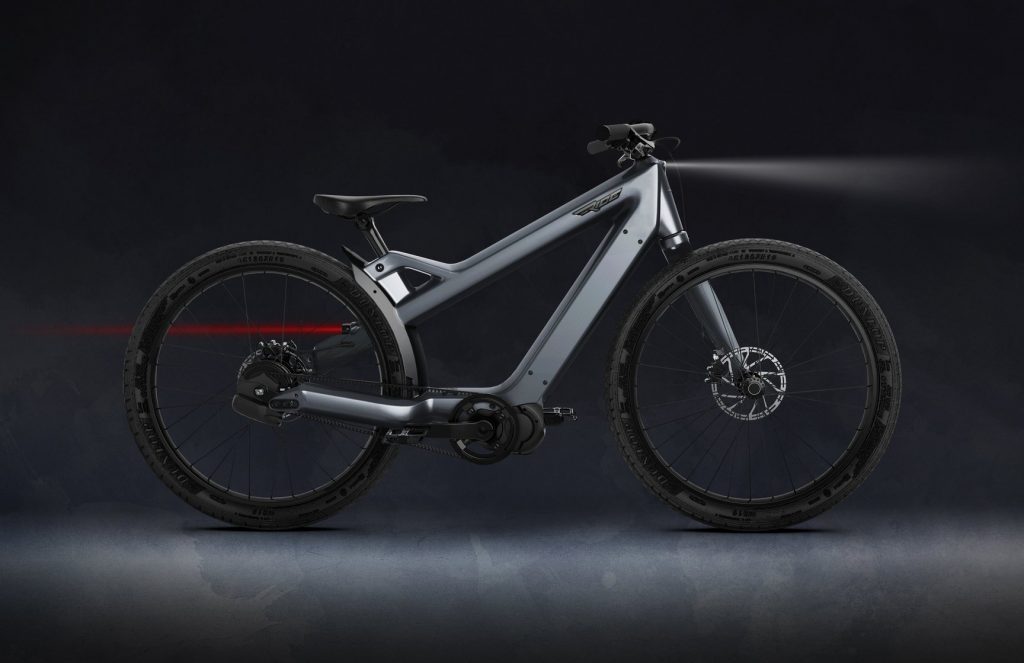 The Ride Bikes' initial model, the Radiant Carbon, is available now on their website, at a few select retailers, and of course in their flagship storefront, The Ride Experience, on Balboa Island in Newport Beach, California, where consumers can also rent the bikes for hourly use.
Along with bike rentals and sales, The Ride Experience also offers the brand's signature fitness program (of the same name), offering an outdoor group ride on the Radiant Carbon bikes sandwiched around an off-location customized training program. The brand is currently entertaining investors, licensees and new retail locations for The Ride Experience stores and fitness program.
SIMBOL will handle all PR and media relations for the brand and assist with event activations, special promotions and more for the bikes as well as The Ride Experience stores and fitness programs. Ellsworth and his team plan to be long-term partners with SIMBOL and are confident the partnership will help launch The Ride into the mainstream very quickly.
"While the Ellsworth name has an excellent reputation – and I've certainly been around the cycling industry block a few times – a team like SIMBOL can help reach a much wider potential clientele, and our combined reputations will open a lot of doors well beyond the usual audience," says Ellsworth. "Ultimately we expect our bikes to basically sell themselves, thanks to their uniquely sexy style and top-end construction and components, but this partnership will give us a boost to get the word out about the commitment to state-of-the-art technology, and industry-leading quality in design and materials"
SIMBOL's team are longtime fans of Ellsworth's work and are thrilled with the chance to work with this industry legend. "We've been drooling over Tony's bikes for decades now – and that absolutely includes the gorgeous Radiant Carbon – so for his new brand to look to SIMBOL for PR representation is truly an honor and a huge thrill," says Co-Founder Nic Sims. "And one ride on the bikes was more than enough to convince us that they're everything we'd expect from a Tony Ellsworth Design bike … plus a motor!"
As the name suggests, the Radiant Carbon features an oversized carbon-fiber frame with a burly alloy fork – but it doesn't look like any other bike, electric or otherwise: The frame features a unique design with only one chainstay (non-drive side) and one seatstay (drive side), and the fork shares the aesthetic with only one arm (left). Here are some other key components that set the bike apart:
· Enviolo Automatiq: a state of the art, stepless, automatic-shifting, internal-gear hub. Maintains rider's selected cadence while climbing or otherwise navigating any topography or speed
· Gates Carbon Drive carbon/Kevlar belt-driven drivetrain
· Industry-leading range (over 100 miles) with massive 630 Wh battery, and powerful, efficient Shimano E6100 Mid Motor Drive
· Built-in front/rear LED lighting