Check out Casey Brown's recap video from the Dark Horse event she held in Revelstoke, British Columbia.
Twelve women, ages 12 to 33, got together in Revelstoke, British Columbia, from Aug. 17 to Aug. 21 for the first ever edition of Dark Horse. The brand new, all-women freeride event was cooked up by Casey Brown, who had long dreamed of building jumps in her hometown and giving up-and-coming women freeriders space to learn from veterans and push their abilities to the next level.
Read the full story on the event at https://racing.trekbikes.com/stories/c3-project/watch-the-next-generation-of-womens-freeriders-show-off-at-dark-horse
Events like this, Red Bull Formation, and other female events like Hangtime continue to push these women riders and the sport.
Casey had some awesome lines at the Red Bull Formation in Virgin, UT in case you missed out on that. A rampage like event dedicated for women.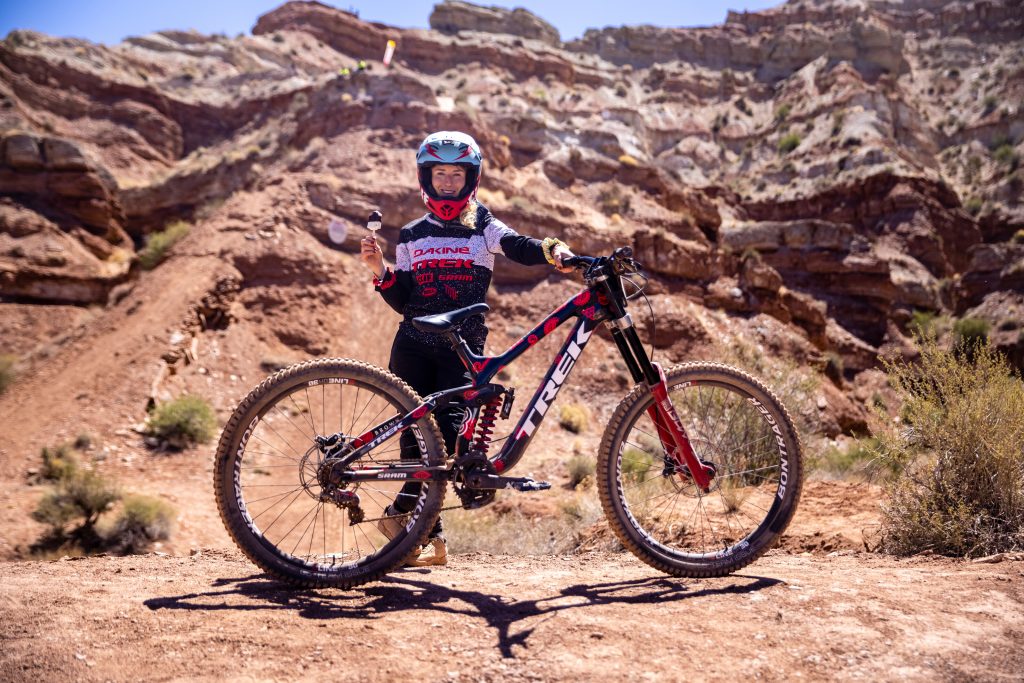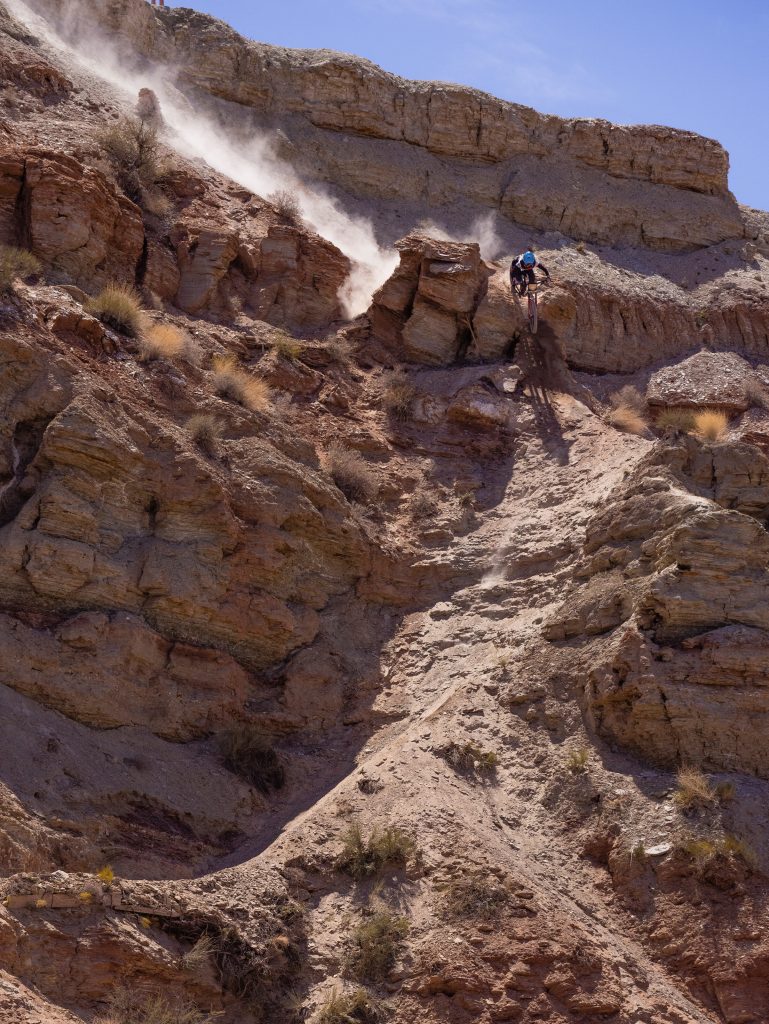 Check out the Red Bull Formation highlights video as well.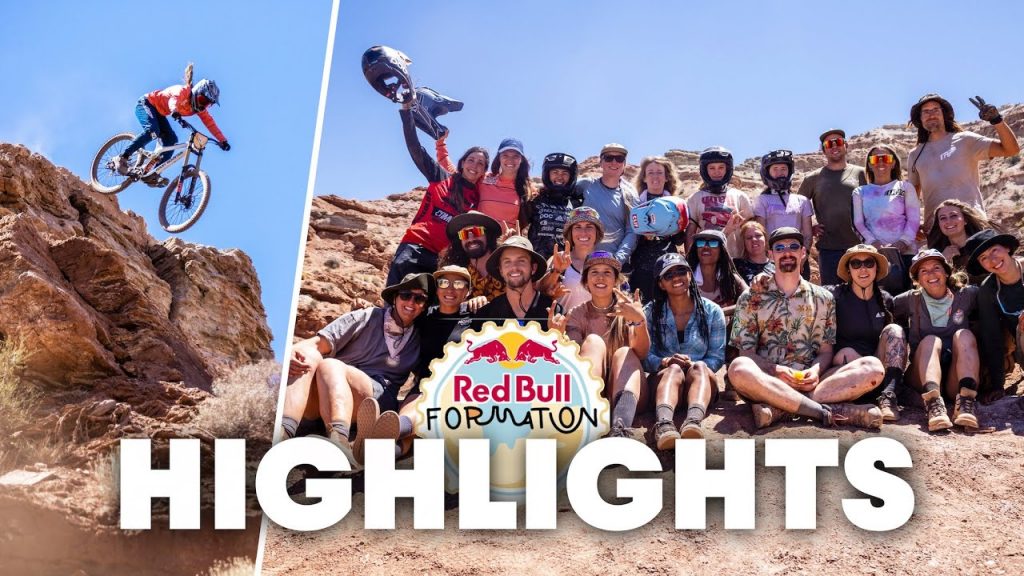 Cover image: Casey Brown at Red Bull Formation // Photo: Catherine Aeppel Red Bull Content Pool