For over 25 years, Nicolai has created german crafted bikes that are designed and built in-house. We always love checking out factory tours and Nicolai sent over some pictures of their facility that highlight some of their products. If you've ever been curious to see behind the scenes at Nicolai, be sure to check this out!
We've reviewed a look at the Nicolai G1-29 in the past and it's always great to see how bikes are built, especially ones like Nicolai's.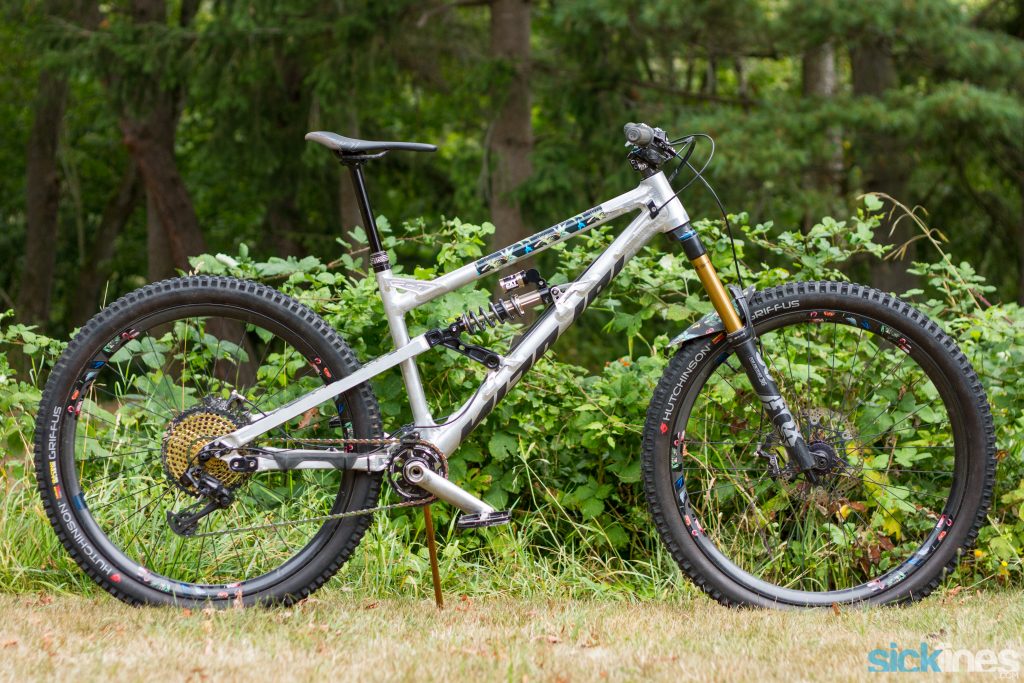 The release of the Nicolai Eboxx Ultra makes continues to push design, e-bike motors, and human mobility.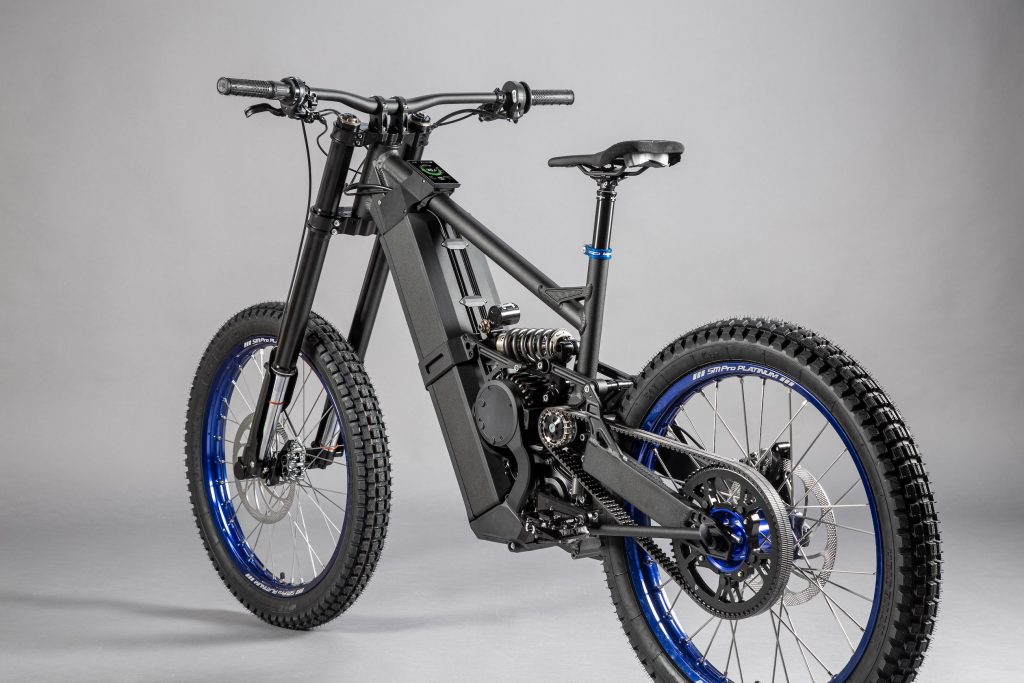 Nicolai prides themselves on their products and they put a lot of work into their design, manufacturing, construction, and refinement.
The man behind NICOLAI. Kale Nicolai.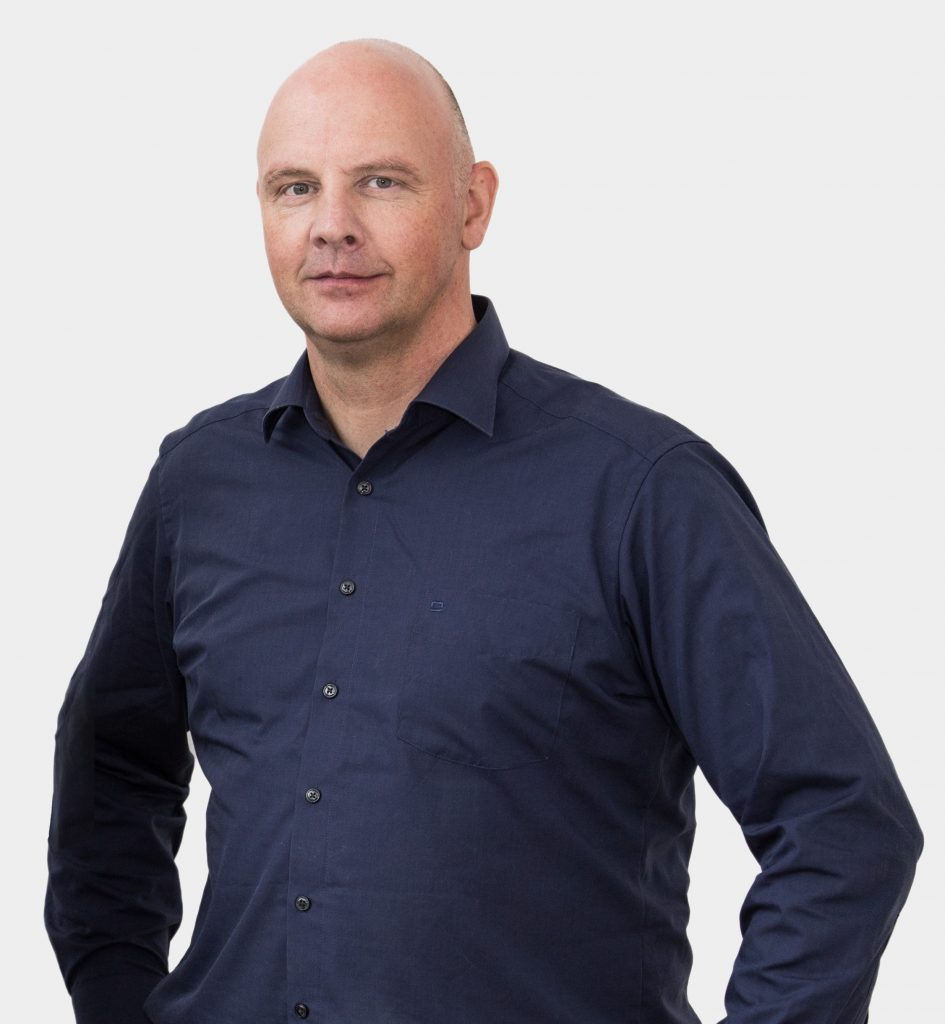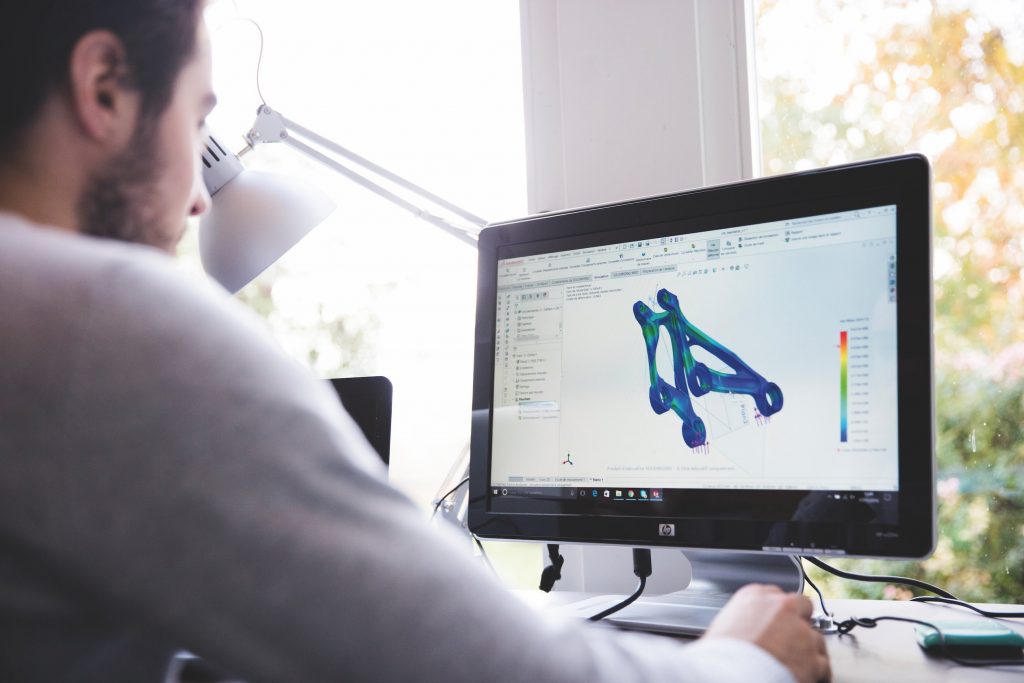 "All NICOLAI frames are handmade in Lübbrechtsen, Germany. For us, it is the only way to guarantee a high-quality product. An additional benefit is the production cycle. It can be handled dynamic and flexible."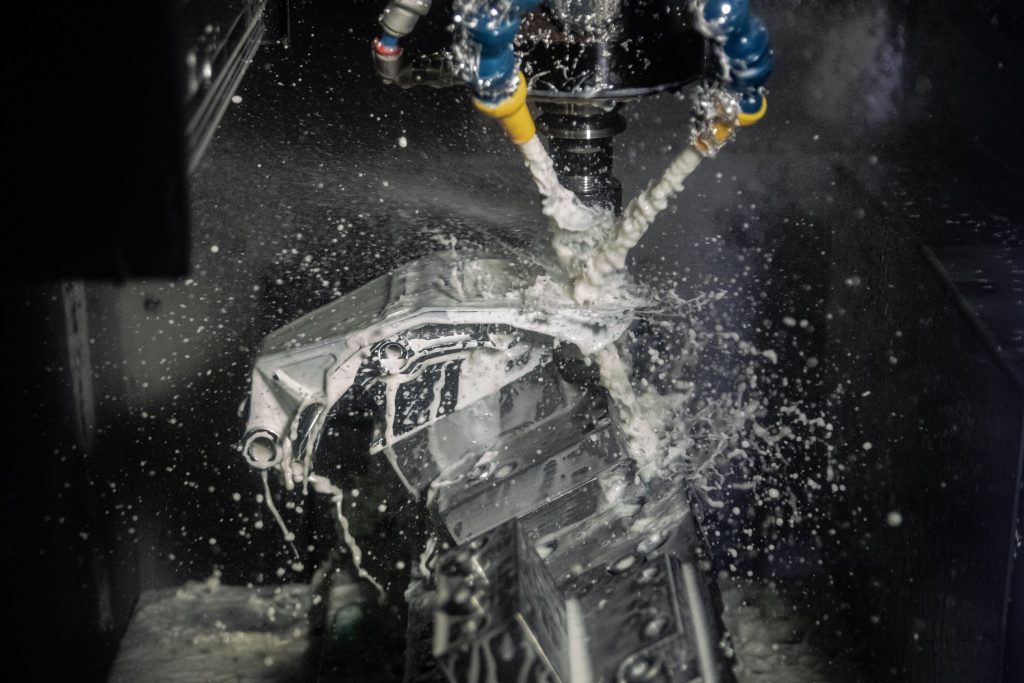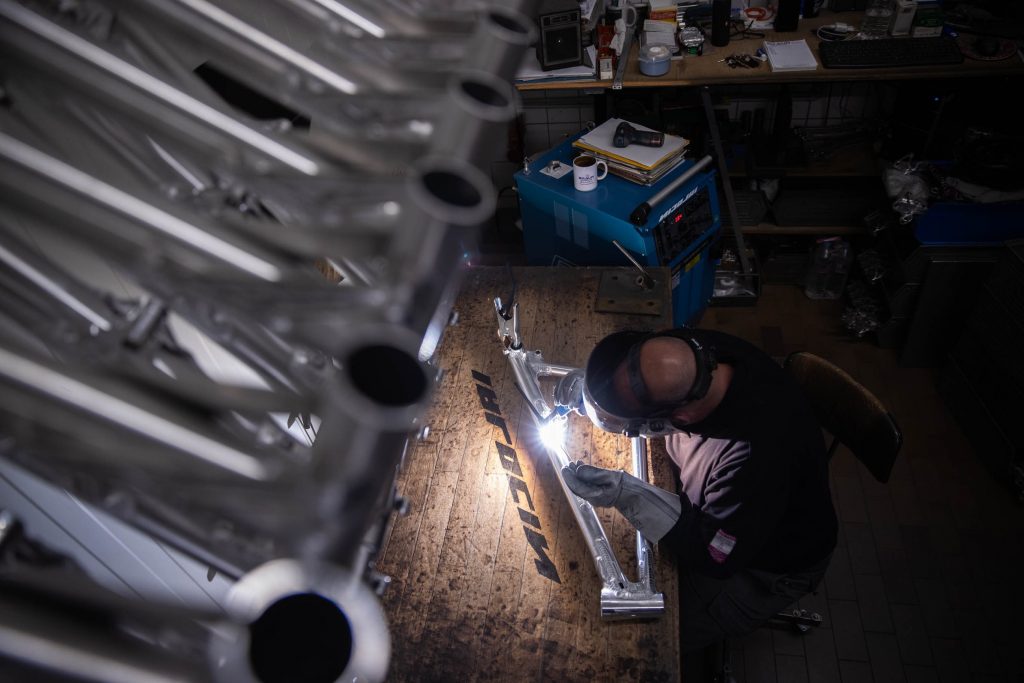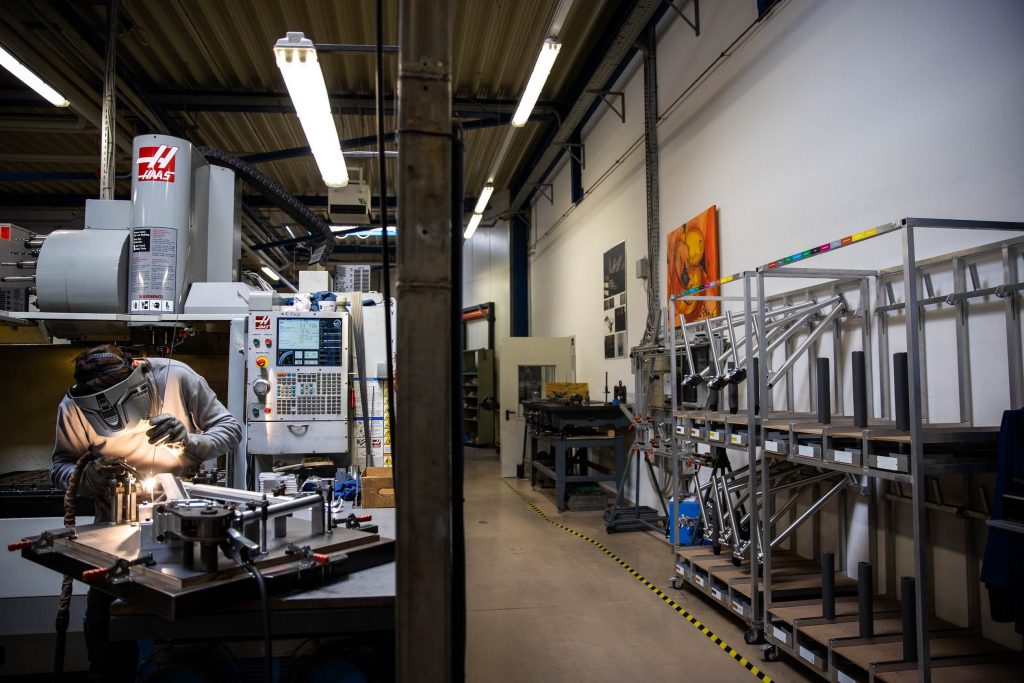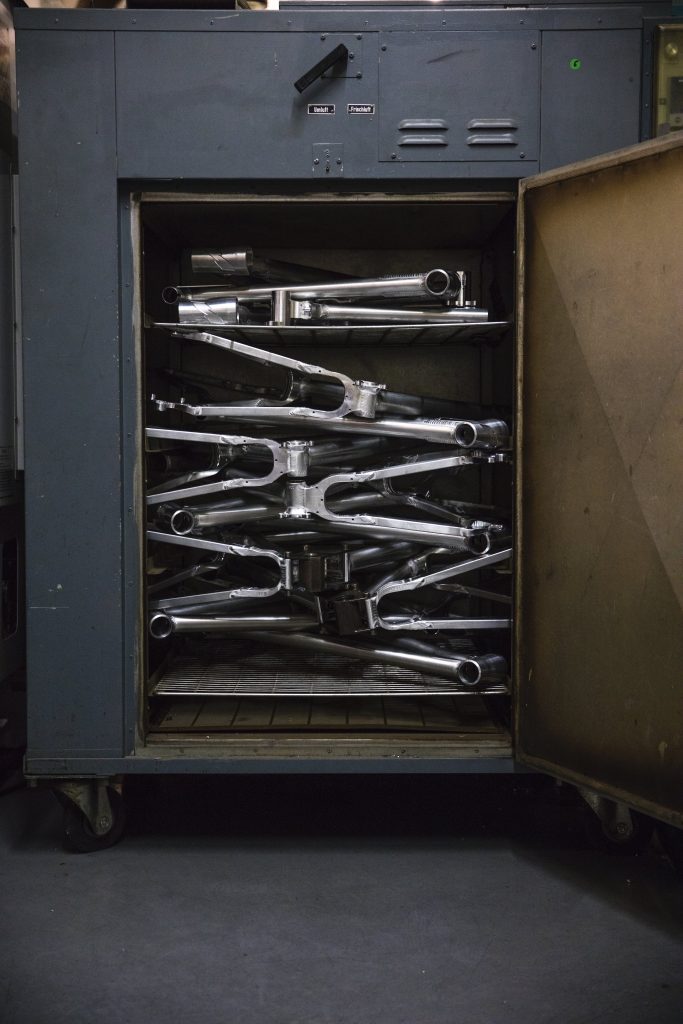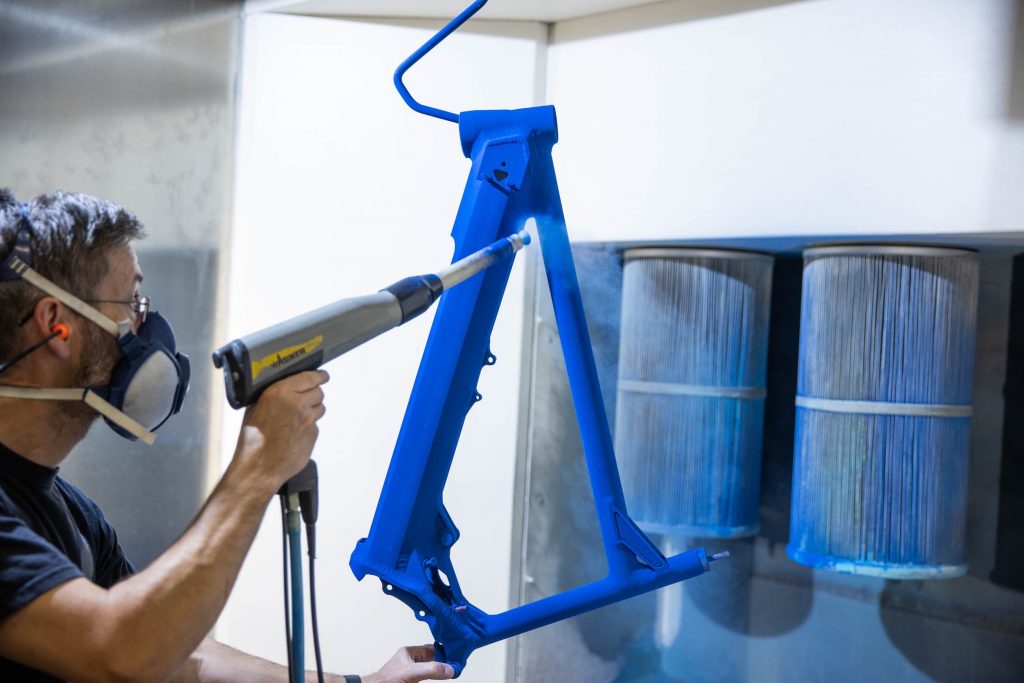 Explore additional images in the full Nicolai factory gallery below