Photos: Giacomo Podetti / Val di Sole
Follow along with the 2020 World Champion, Reece Wilson down the Val Di Sole World Championship course. He says it's one of the roughest downhill tracks so expect this race to challenge racers mentally and physically.
Oisin O'Callaghan is the reigning Jr World champion on YT and he's ready to defend his title.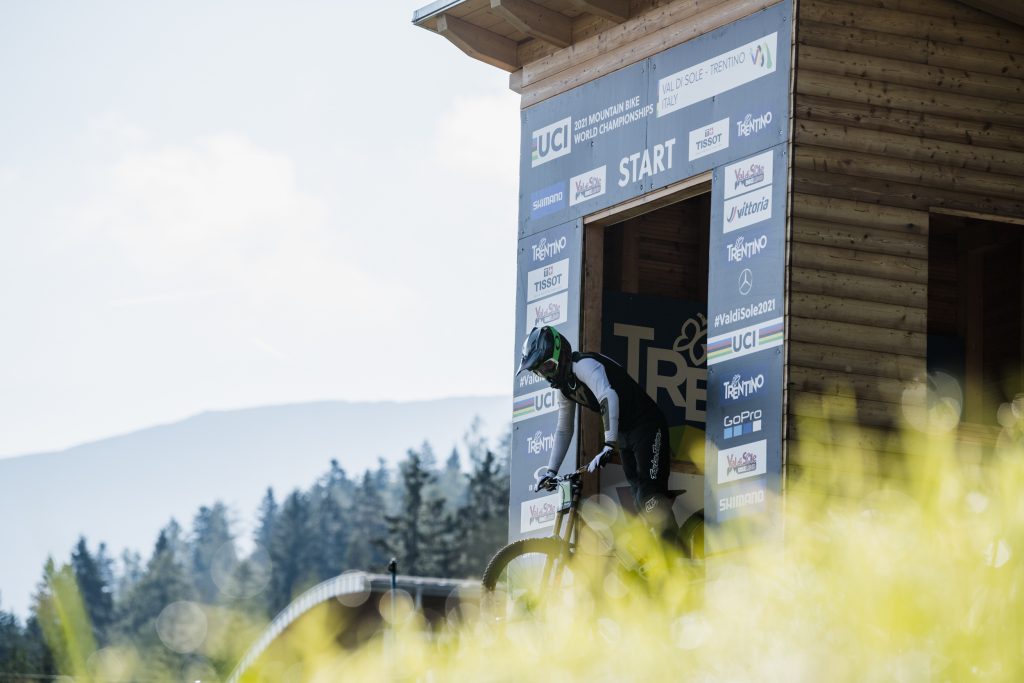 Tahnee Seagrave is sporting the new Fox Rampage Pro Carbon helmet onboard her Canyon and pink kit. She is quickly getting up to speed on course.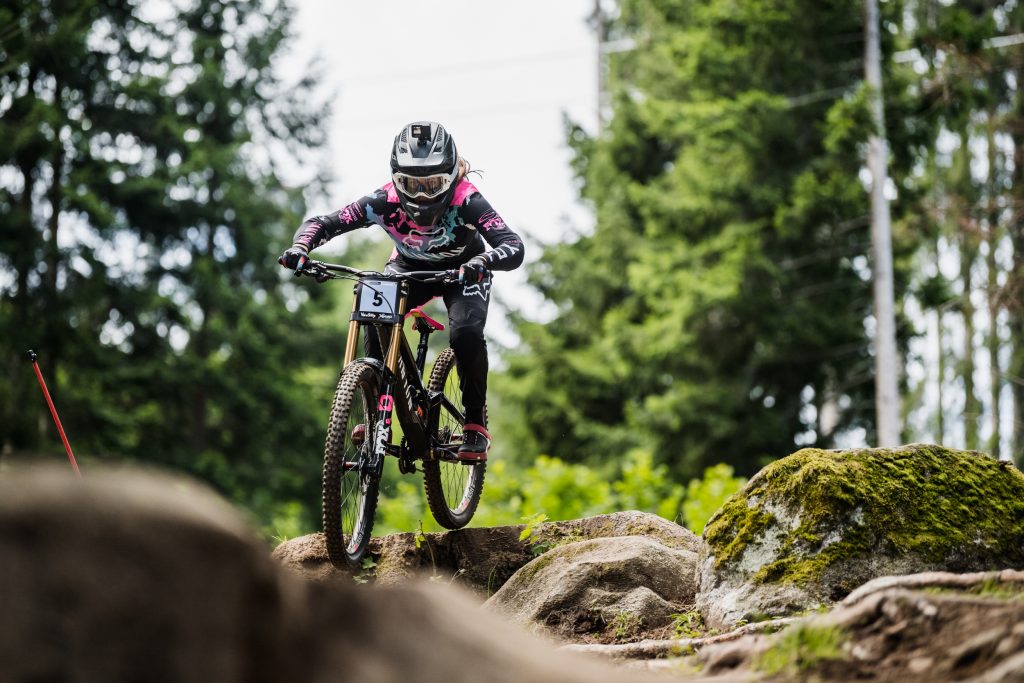 Myriam Nicole is coming off a win at the Maribor World Cup Downhill race and second place at the 2020 World Championships. Look for her to be a threat onboard her custom Commencal Supreme.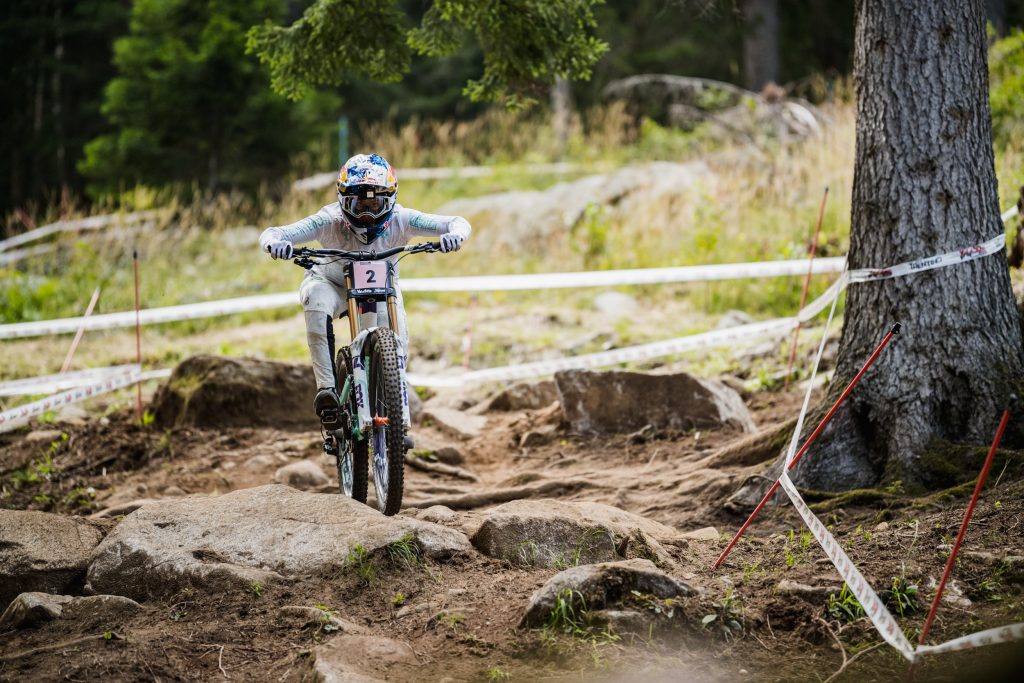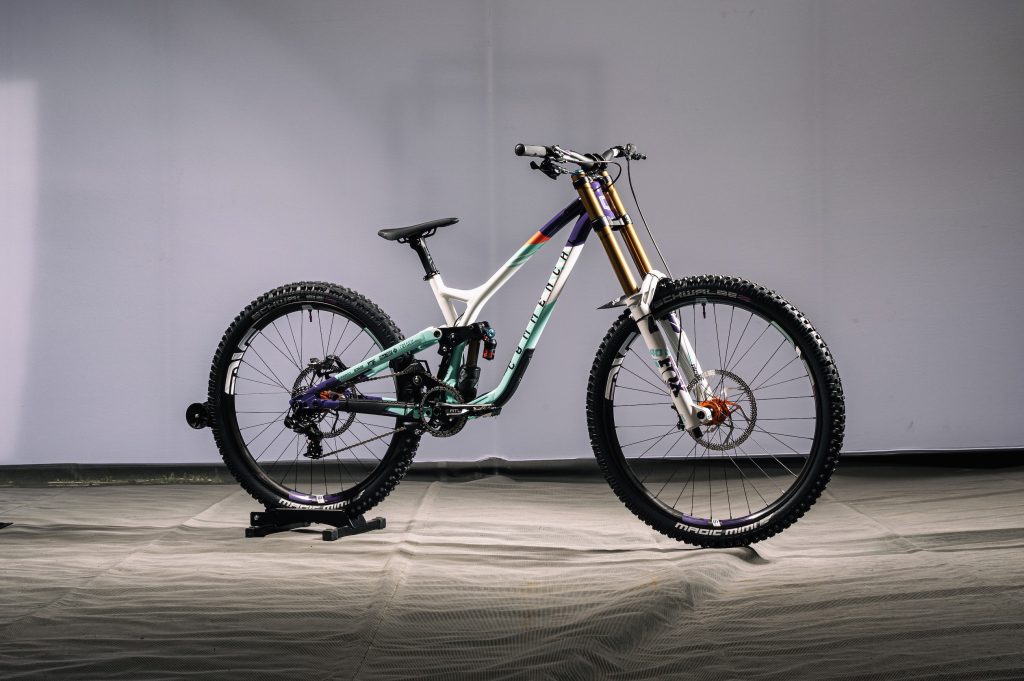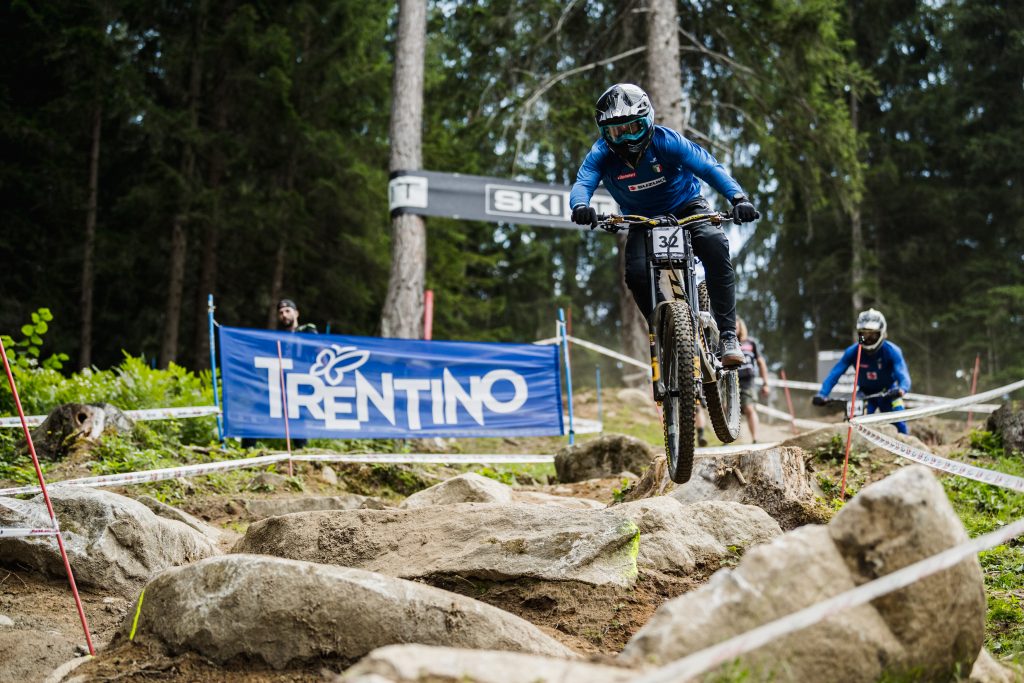 Pivot Cycles has made some custom bikes for their team members. Check out their custom Phoenix bikes in the track walk video.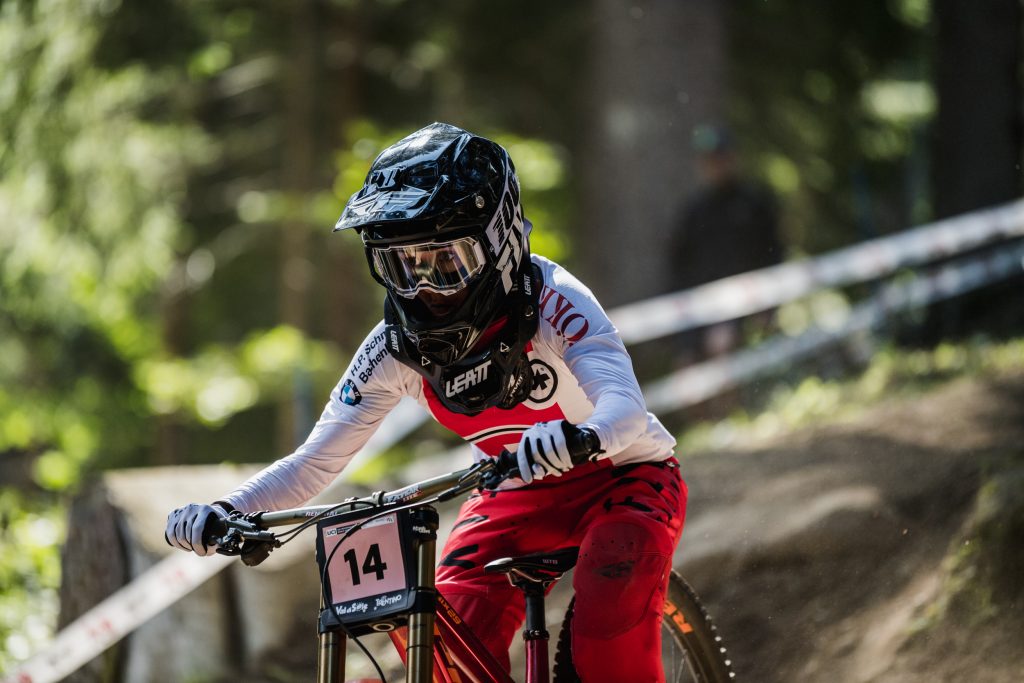 Be sure to tune in for the race on Sunday.
https://www.redbull.com/int-en/events/uci-mountain-bike-world-championships-val-di-sole
Eurosport (Europe)
RedBull TV (Selected Countries: https://www.redbull.com/int-en/events/uci-mountain-bike-world-championships-val-di-sole/
RAI (Italy)
VRT (Belgium)
CT (Czech Republic)
DKTV2 (Denmark)
L'Equipe TV (France)
ZDF (Germany)
NOTV2 (Norway)
TVP (Poland)
SKRTV (Slovak Republic)
TVE (Spain)
SSR (Switzerland)
BBC (UK)
ESPN (Latin America)
Supersport (South Africa)
SBS (Australia)
FOX (Australia)
Sky (New Zealand)
ASTRO (Malaysia)
Starhub (Singapore)
Truevision (Thailand)