The stage is set for the 2021 World Championships this week at Val Di Sole. Check out the Commencal World Championship bikes for this special race for the Worlds jersey. Amaury Pierron returns back from injury.
Amaury Pierron (back from injury), Thibaut Daprela, Angel Suarez, Myriam Nicole and Camille Balanche will ride on SUPREME DHs featuring personalised paint jobs.
Check out all the detailed photos below. Fancy rotors, rims, custom paint jobs, custom tire names, and more! Full gallery at the bottom of the page including more pictures of each of the bikes in detail.
PHOTOS – @COMMENCAL BIKES / Nicolas Brizin
Amaury Pierron – Commencal Muc-Off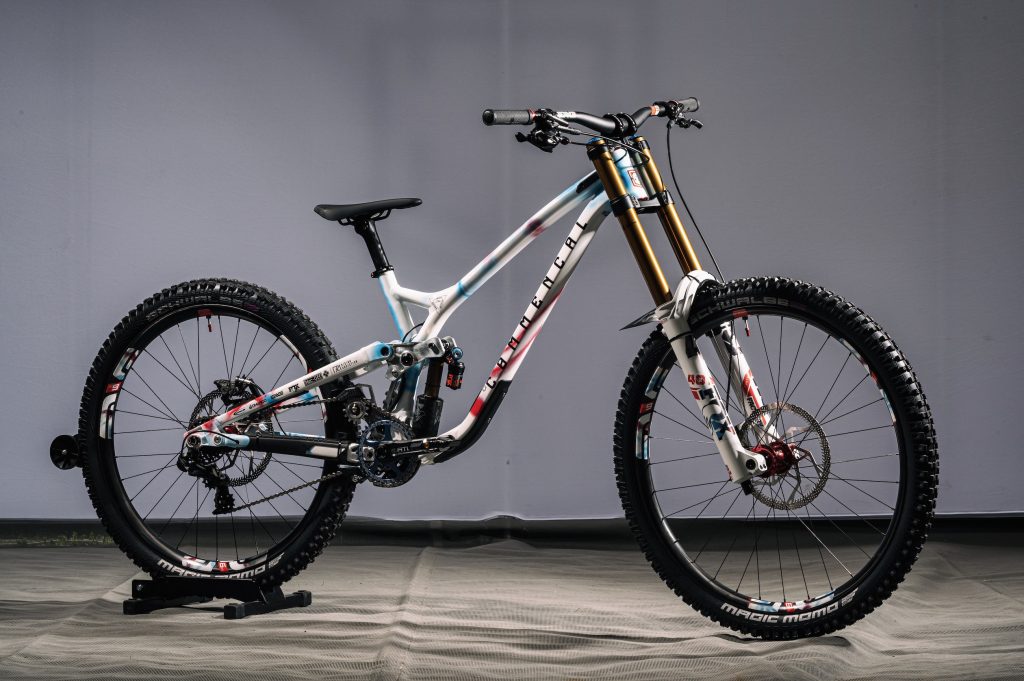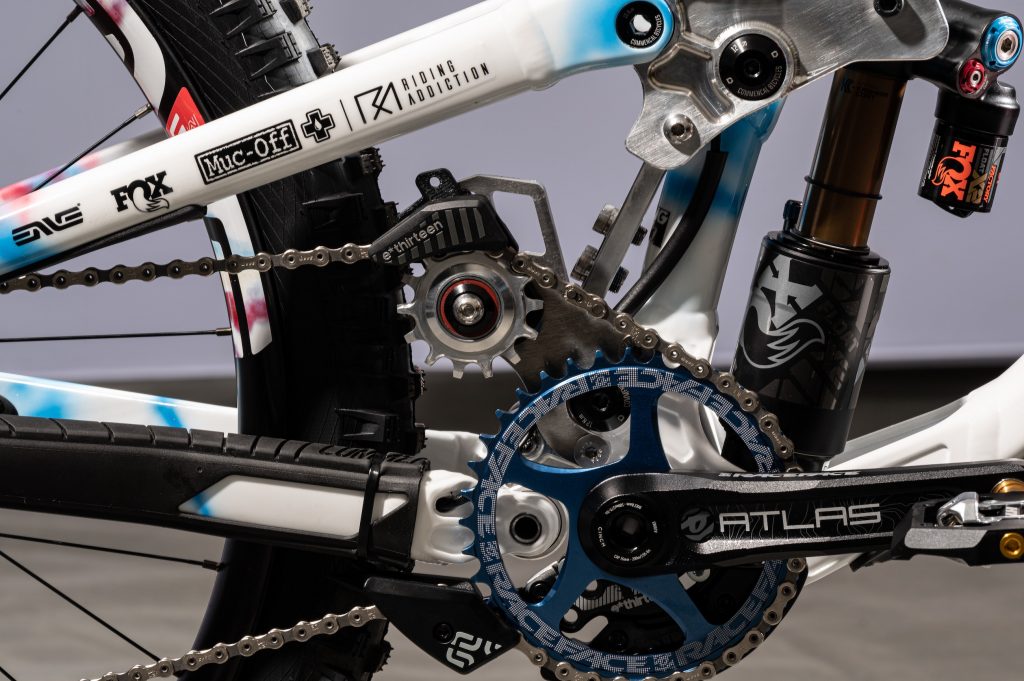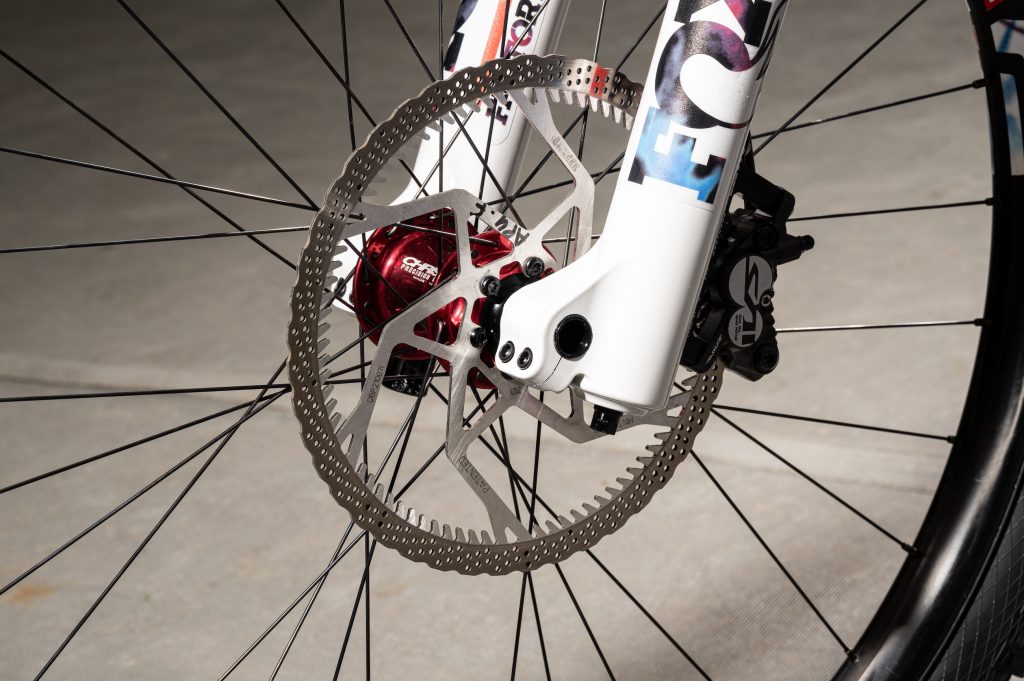 Thibaut Daprela – Commencal Muc-Off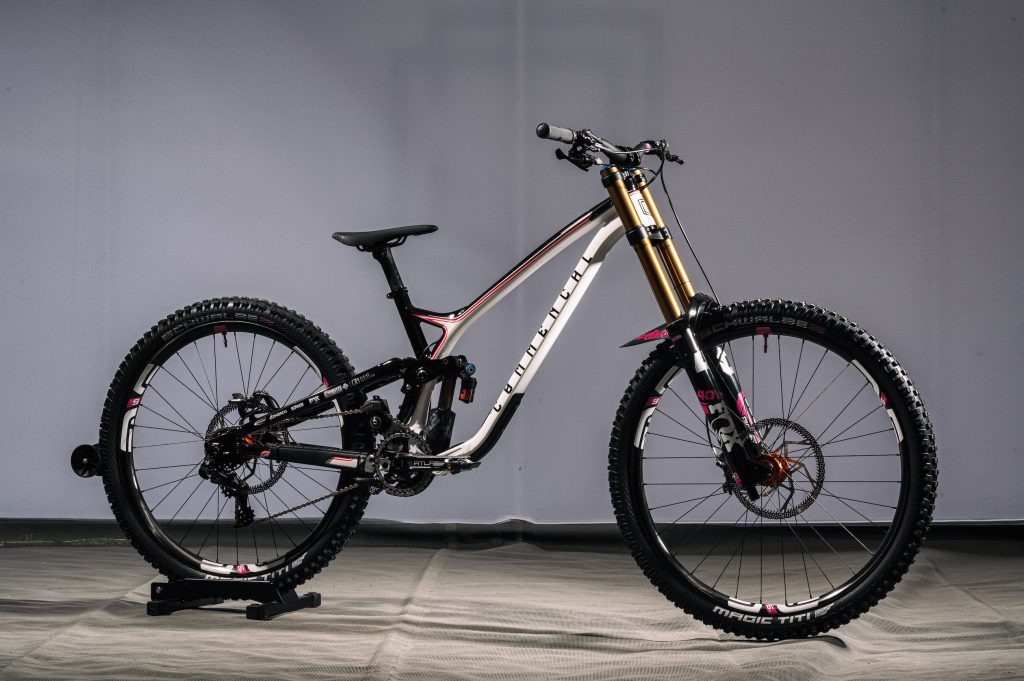 Myriam Nicole – Commencal Muc-Off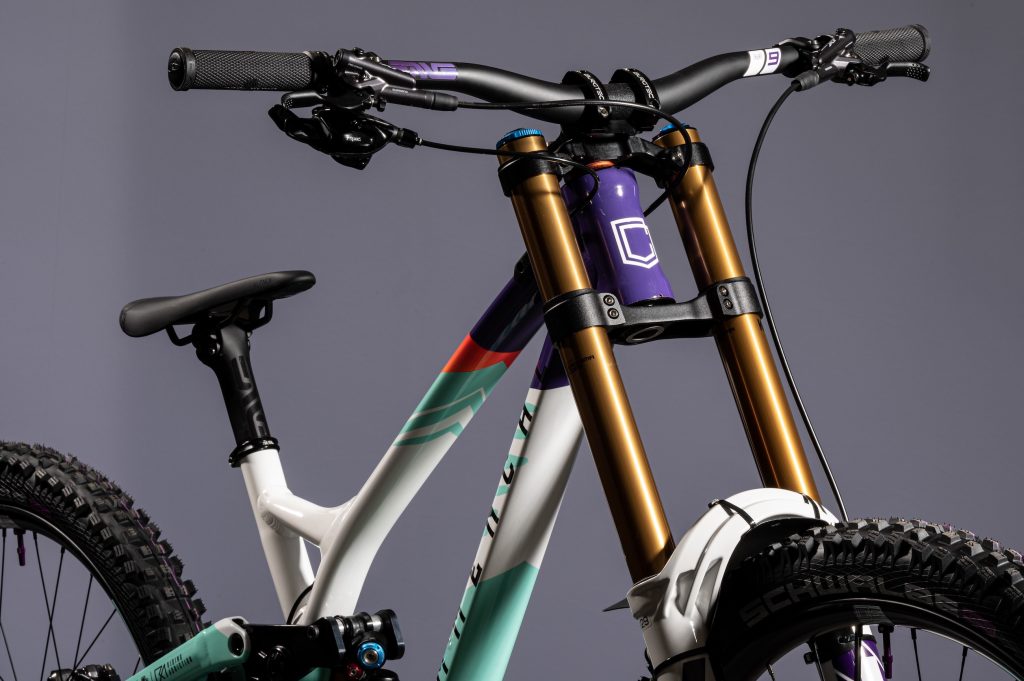 Camille Balanche (2020 Elite Women World Champion)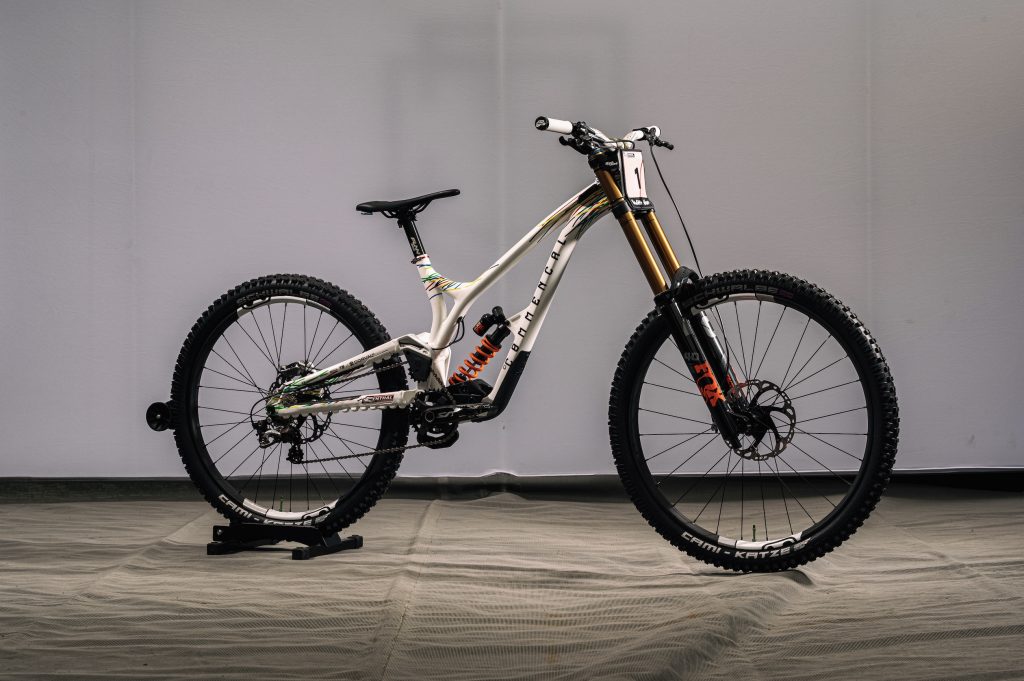 Angel Suarez – Commencal 21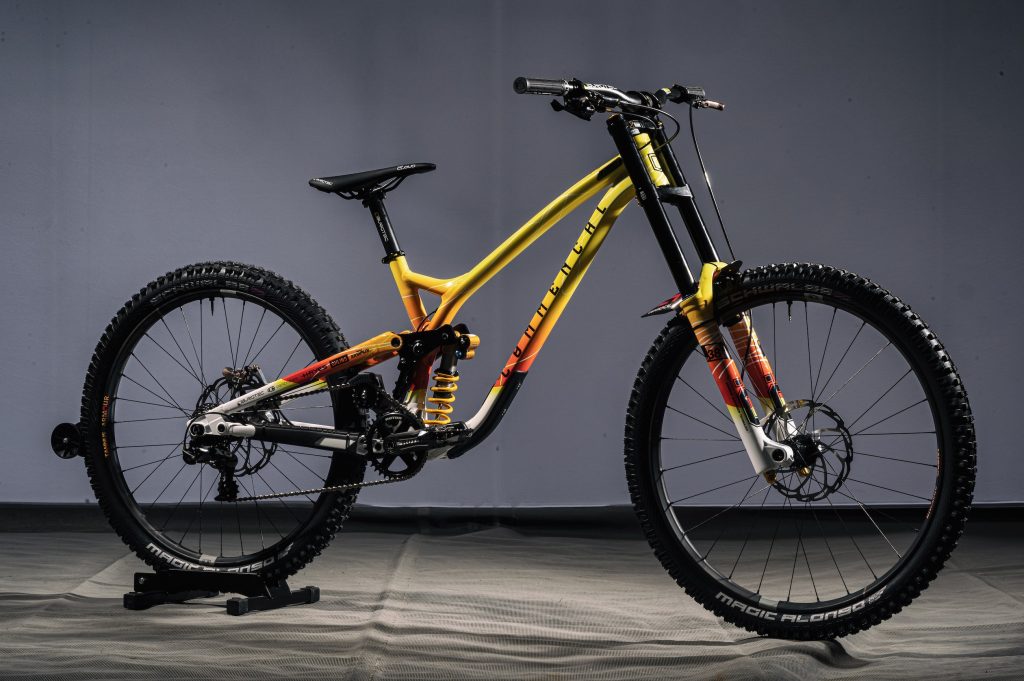 Greg Williamson – 100% / Commencal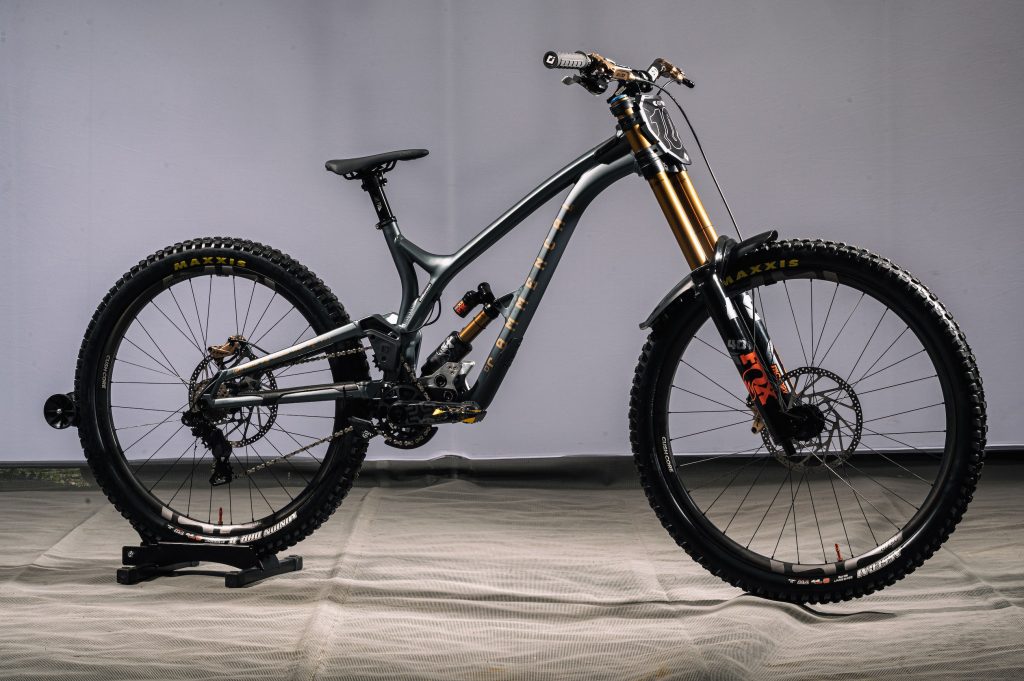 Tune in to watch the race live this weekend.