Follow along with Scott Sports in a behind-the-scenes video brought to the forefront as they show what it takes to shoot a wide range of bikes for their 2021 catalog.
Verbier, Switzerland. Every year, the marketing team here at SCOTT is tasked with shooting a small (read: large) selection of our new products for the upcoming year. Usually, we call this the catalogue shoot, and we do one for Road and one for MTB.
When you look one of SCOTT's print ads, what you don't see is what goes into it. Sometimes, they're one-shot bangers, but often, there is a fair bit of blood, sweat and tears (of joy) that go into getting into a magazine or on an ad, and we thought it would be great to get you a look into that process.
In this Episode of "Chasing Trail," We head to the mountain wonderland of Verbier, Switzerland. In the past, "Chasing Trail" has taken us to far-flung dream locations around the world, yet with the Global Pandemic in 2020, we had to start looking around in our hood. When you live and work in a country like Switzerland, it is easy to forget that we are in one of those far-flung, dream locations. Sometimes, the best trails are just a pedal stroke away around the corner.
"We're very lucky to have locations like Verbier so close to home to come spend a few days shooting photos and video for new collections. Given the range of bikes we have to shoot every year, having a location that can cover many types of riding, and to do so in such a fashion is just perfect. If you're going to have big days, they may as well be in epic spots!"

Julian Wagner
Marketing Manager "

Read the details on this episode of Chasing Trail – https://www.scott-sports.com/us/en/page/chasing-trail-ep33-verbier-the-catalogue-shoot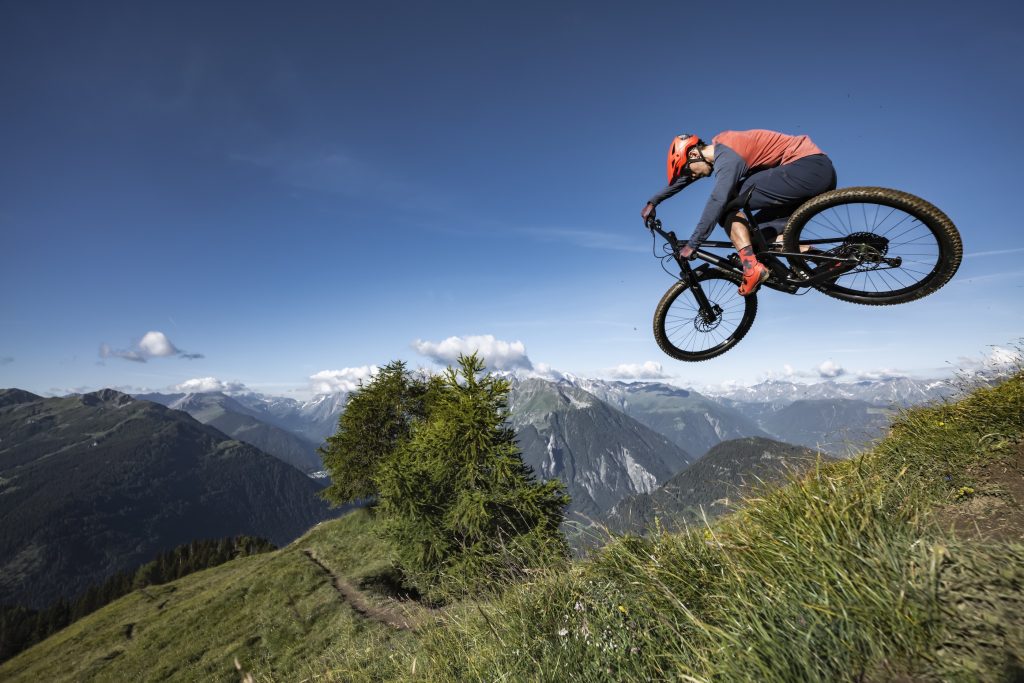 Photos: Credit SCOTT / Gaudenz Danuser
Be sure to check out more Chasing Trail videos for some good videos as well if you haven't watched them before.