Gee Atherton crashed in late June, missing UCI World Cup DH #2 in Les Gets. The Athertons have released some details on his huge crash. Details below.
On Friday 18th June Gee Atherton was filming near Dinas Mawddwy for his latest big mountain project when he suffered the biggest crash of a career that has been characterized by huge crashes!
Warning crash footage!
The film was to be the 3rd installment of a series of spectacular edits which kicked off with December's The Ridgeline and continued with "The Slateline". In the planned edit Gee took on a new ridgeline complete with huge jumps and as ever, zero margin for error.
Gee's brother Dan said "People think that Gee's wild because of the scale of the stuff he'll take on and those huge crashes but most of the time he won't do something until he thinks he can do it easily…
On the day of the shoot conditions were fine, the Atherton DH bike was set up perfectly ( just want to get a bike check in there/ something about confidence ) and the atmosphere on the hill was relaxed but a moment's miscalculation led to Gee falling over 100 feet down a slate outcrop, bouncing off the cliff with such force that he broke his femur, radius, ulnar, 6 ribs, his nose and fractured his eye socket, he was severely concussed and doctors worried about possible damage to his lung but true to form Gee is making a rapid recovery without lasting damage.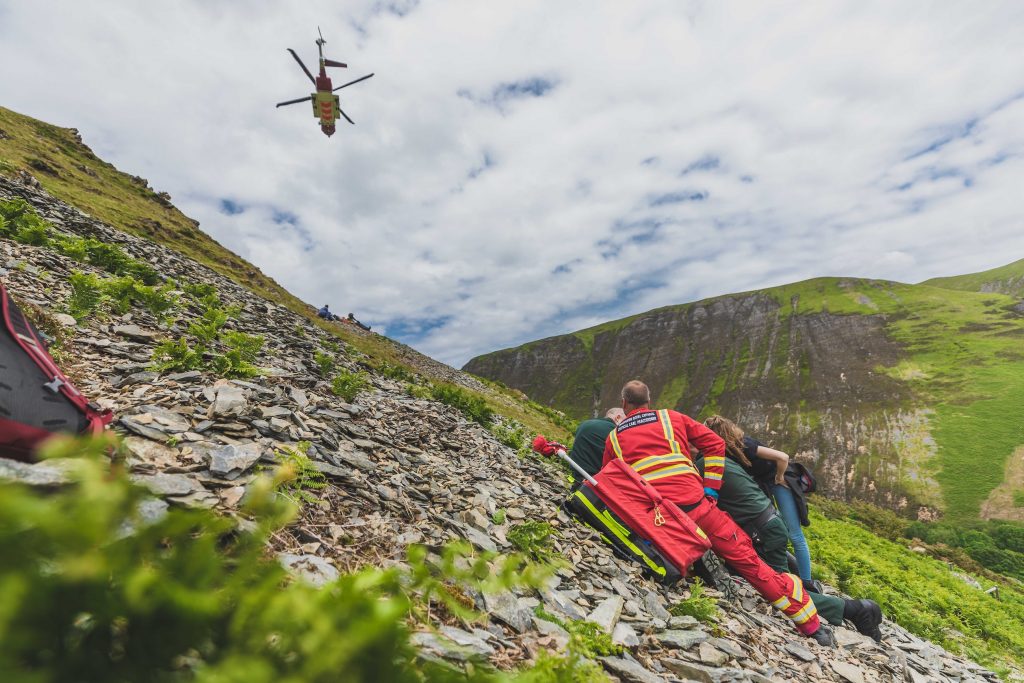 Gee said "I completely buried myself. I can't thank everyone enough, from the crew who kept my spirits high while they steadied me on that ledge to the paramedics, the Aberdyfi Search and rescue team that winched me off the mountain, the air ambulance who transferred me to the hospital and the fantastic surgeons at the Royal Stoke University Hospital who put me back together again.
Darren Roberts and Altius Healthcare are taking turns to bully me into rehab, I'll be back on the bike and making more edits before you know it."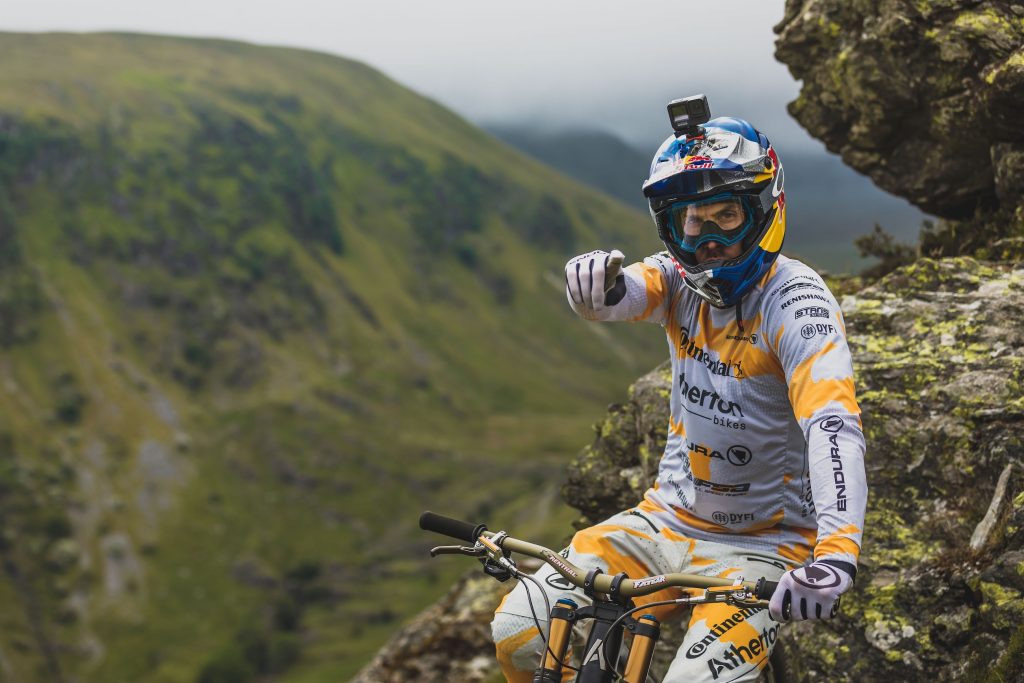 I wanted to share this edit as a tribute to those guys for getting me back on track and to document the first stages of my recovery. Warning: contains crash footage, I can barely watch it…"
Gee